Émilie Perotto
Born in 1980
Lives and works in Paris and Saint-Étienne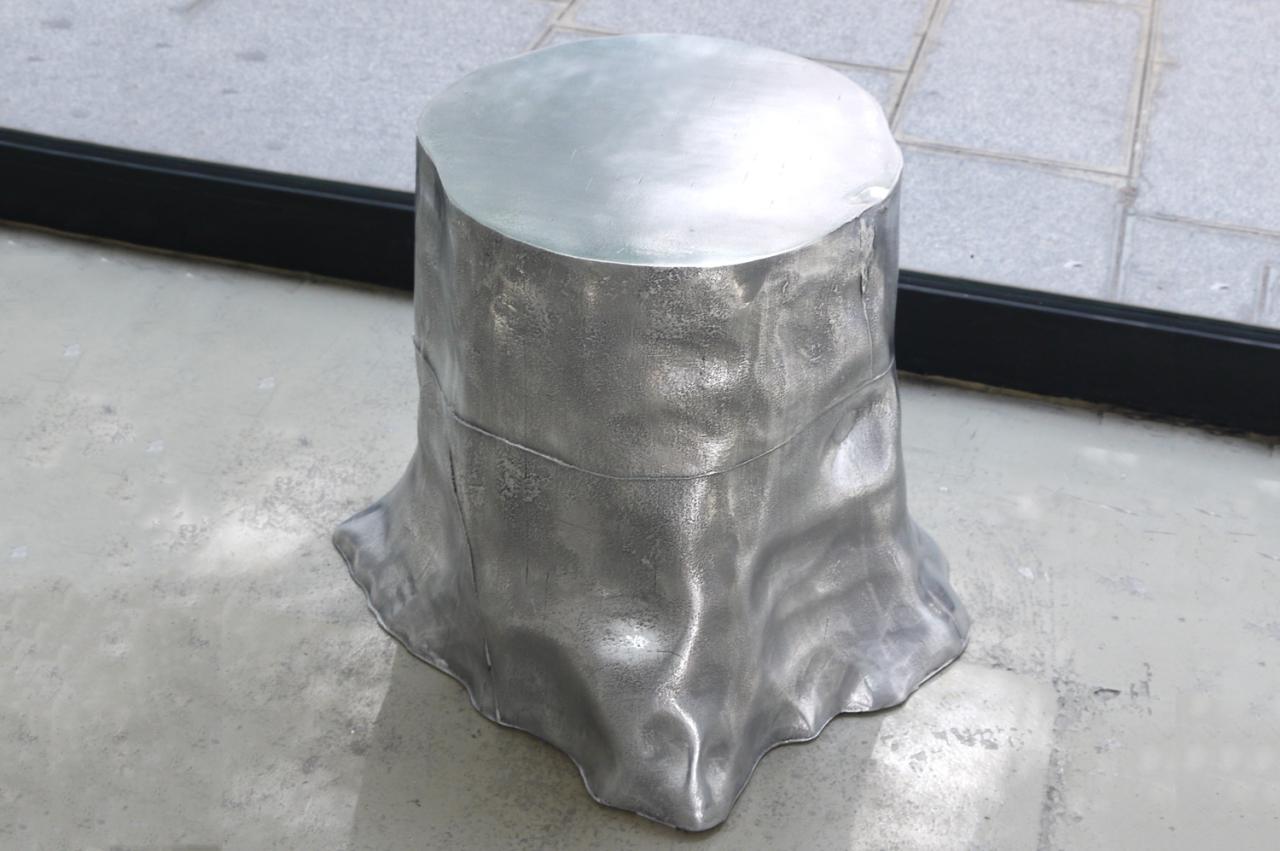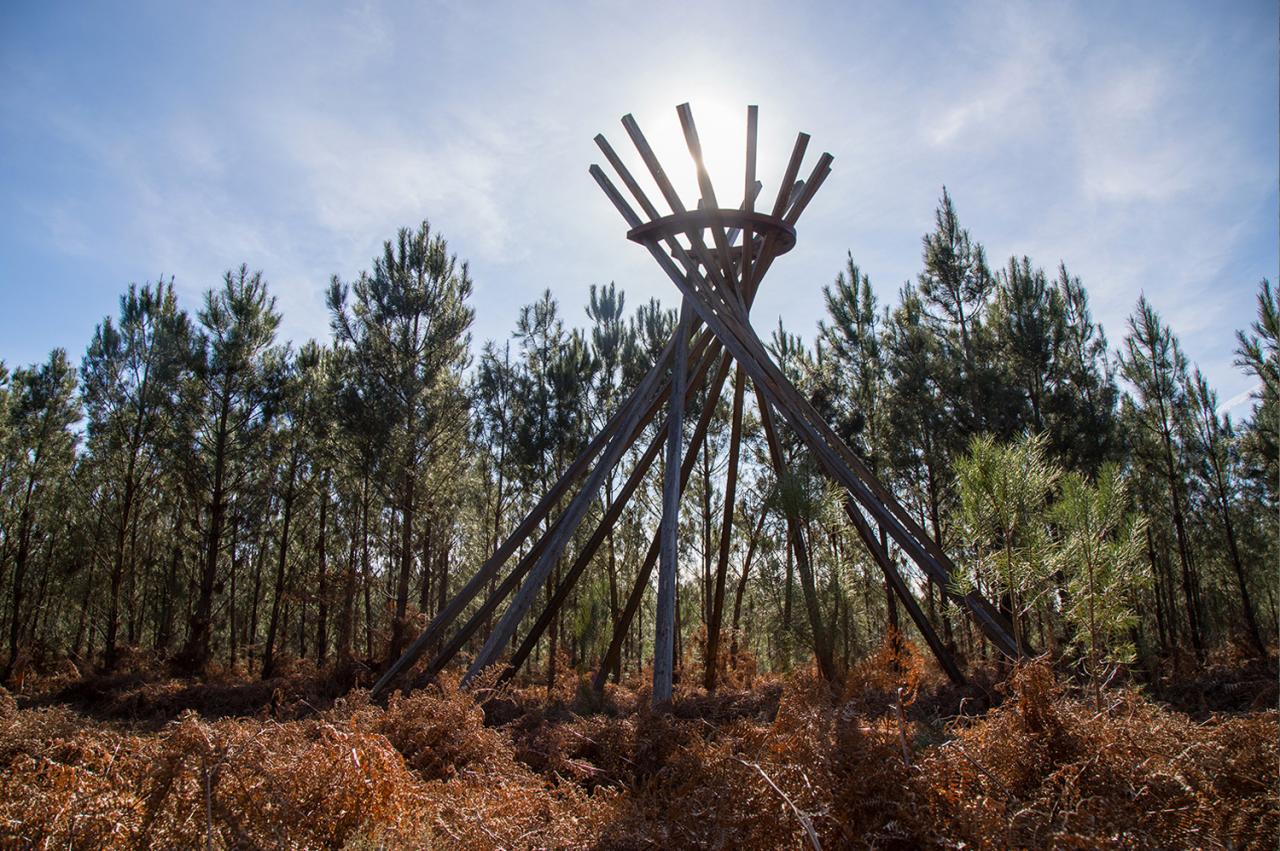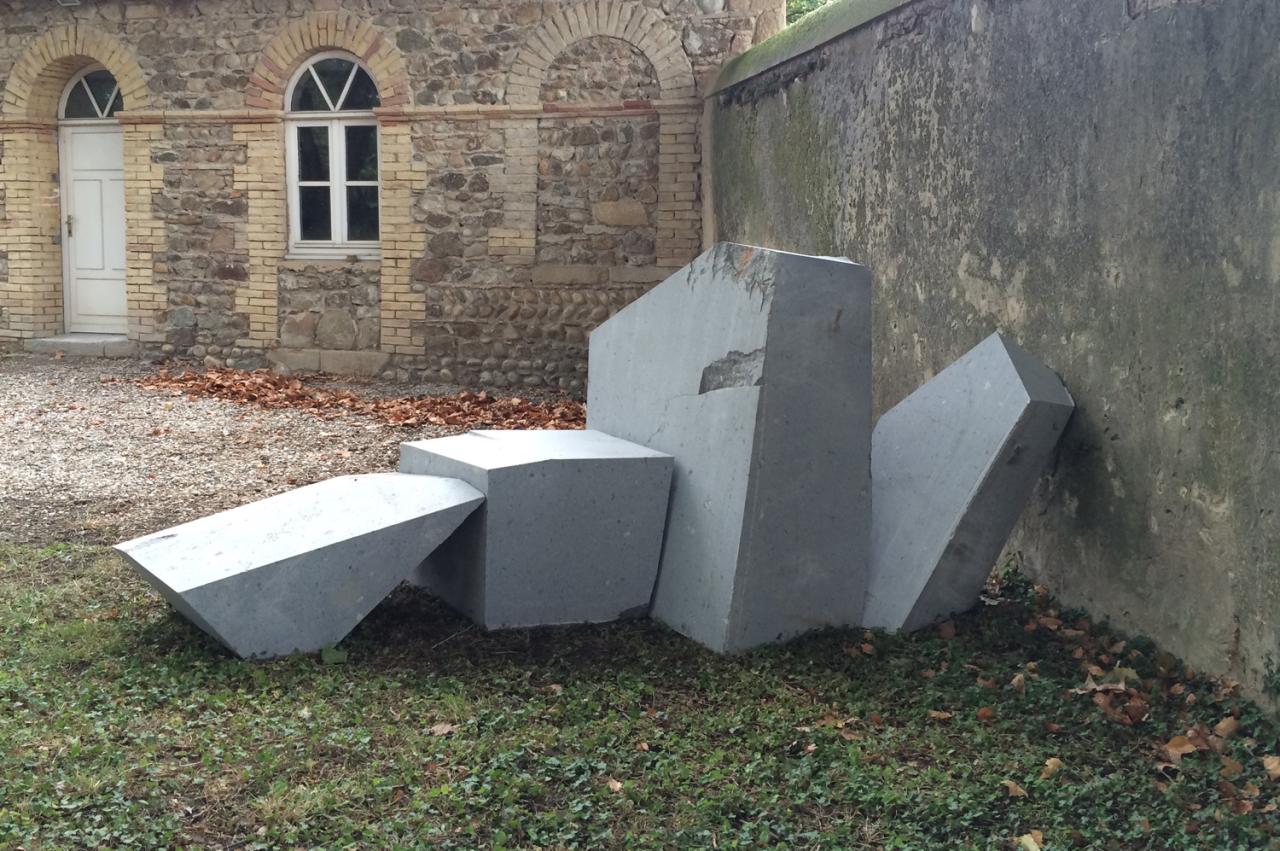 "It must be said that my first sculptures appear in precise contexts. The constraints of production and display are the first lines in my list of specifications. So the exhibition context is a central factor of the work process. I usually begin this latter by focusing on the architectural and spatial context, which subsequently leads me to broach socio-economic contexts.
The concreteness of exhibition venues, as well as the "presentness" of the encounter between visitor, sculpture and space, are the nerve centres of my research. This is how I see sculpture, as the medium of the encounter between a human body and a plastic body in a defined space. I've called this encounter a "sculptural situation".


I'd like all my works to produce in the visitor what I call a "sculptural feeling", which depends on the construction of the "sculptural situation". My sculptures are component and revelatory agents of this. They put visitors in a specific situation, for a suspended period of time, during which they have the physical and mental experience of a space." […]
Émilie Perotto, 2015
Translated by Simon Pleasance, 2015
Biographical notes translated with the support of the Centre national des arts plastiques - Cnap.