Yves Chaudouët
Born in 1959
Lives and works in Bazas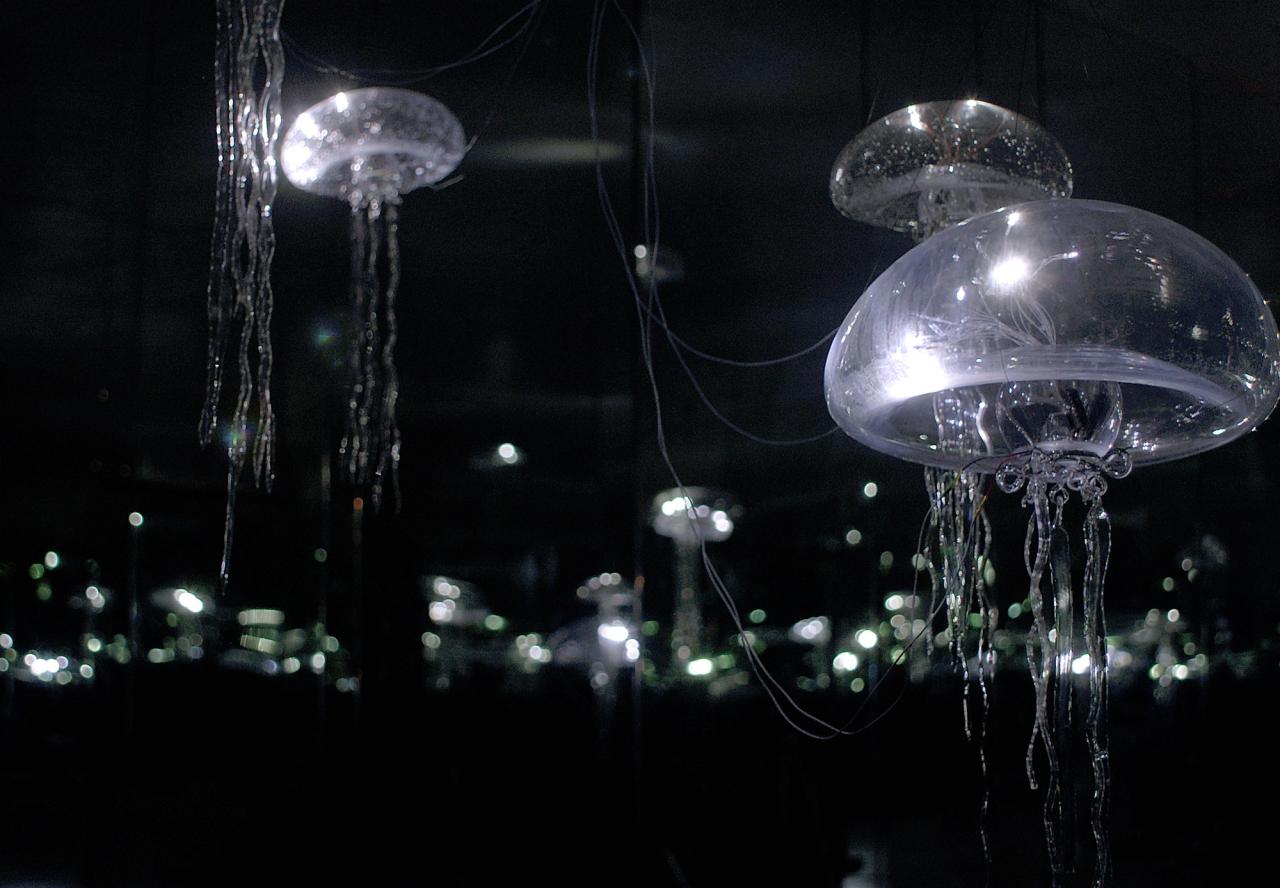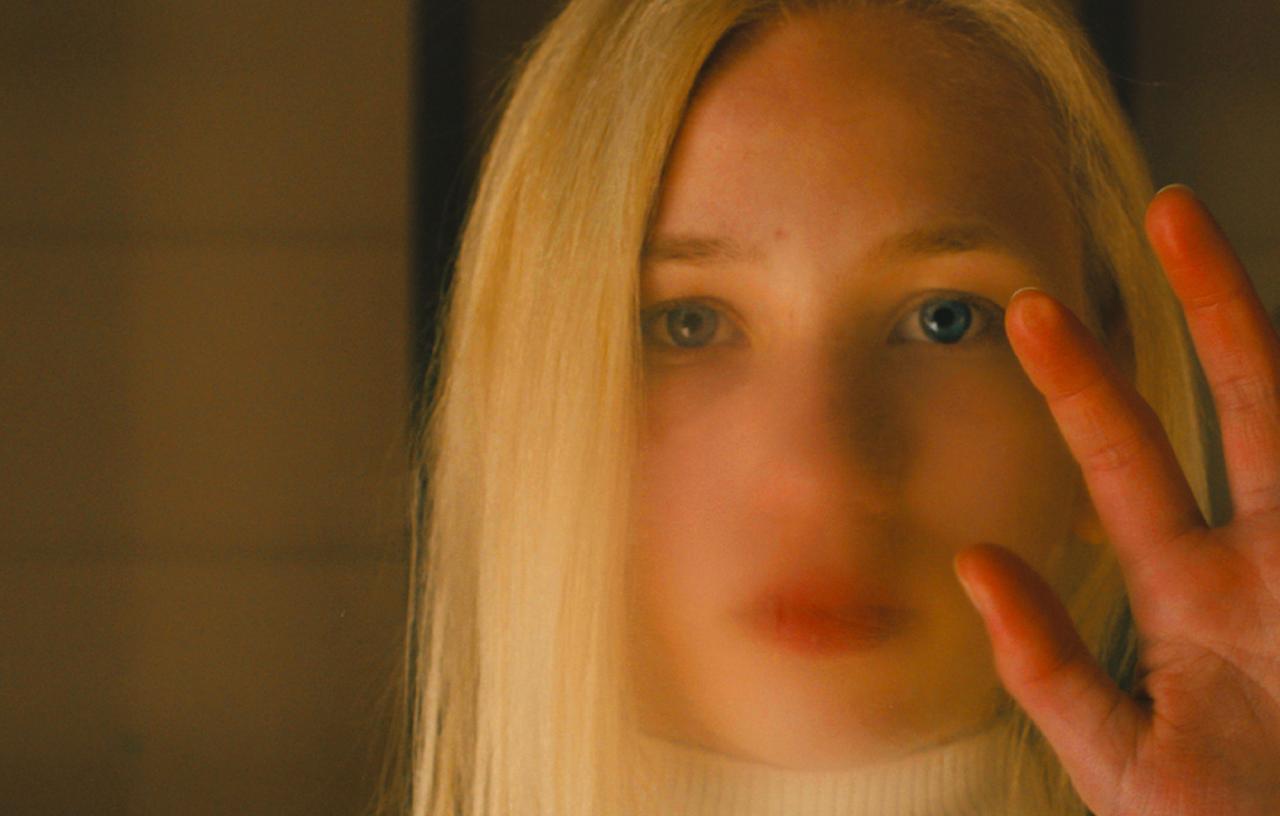 Yves Chaudouët was born in 1959 and grew up in the Parisian region. He spent his childhood playing music, writing and drawing, later graduating from the ENSBA (National School of Fine Arts) in Paris in 1985. His first interest was painting, but as from the 1990s, he began to experiment with other art forms such as filmmaking and installation. As an a-disciplinary artist, he paints and adapts his own texts for the theatre and cinema, building a complex dialogue between forms and subjects. For Sophie Kaplan, director of La Criée – centre d'art de la Ville de Rennes, Yves Chaudouët's research is essentially reflexive: "the actual medium of his pieces is the creative process itself". In addition to paintings, monotypes, books and films, part of his more recent output consists in creating the conditions for what he calls "precipitation" to emerge, in that the question of the author and of the need to create are in his view mostly "meteorological".
In 2011, he moved to Bazas, a town between Bordeaux and Agen in Nouvelle-Aquitaine, and made each of the rooms in his house a different studio. He has taught in Fine Arts schools in Nîmes, Angoulême-Poitiers, Pau-Tarbes and has worked as a teacher at the École nationale supérieure d'art in Limoges since 2017.
His works flow freely from books to stage work and from exhibition to public installations in France and abroad. They are kept in a number of private and public collections, particularly in the United States and Austria, two countries in which he spent several years.
Biographical notes translated with the support of the Centre national des arts plastiques - Cnap.