Bertrand Stofleth
Born in 1978
Lives and works in Lyon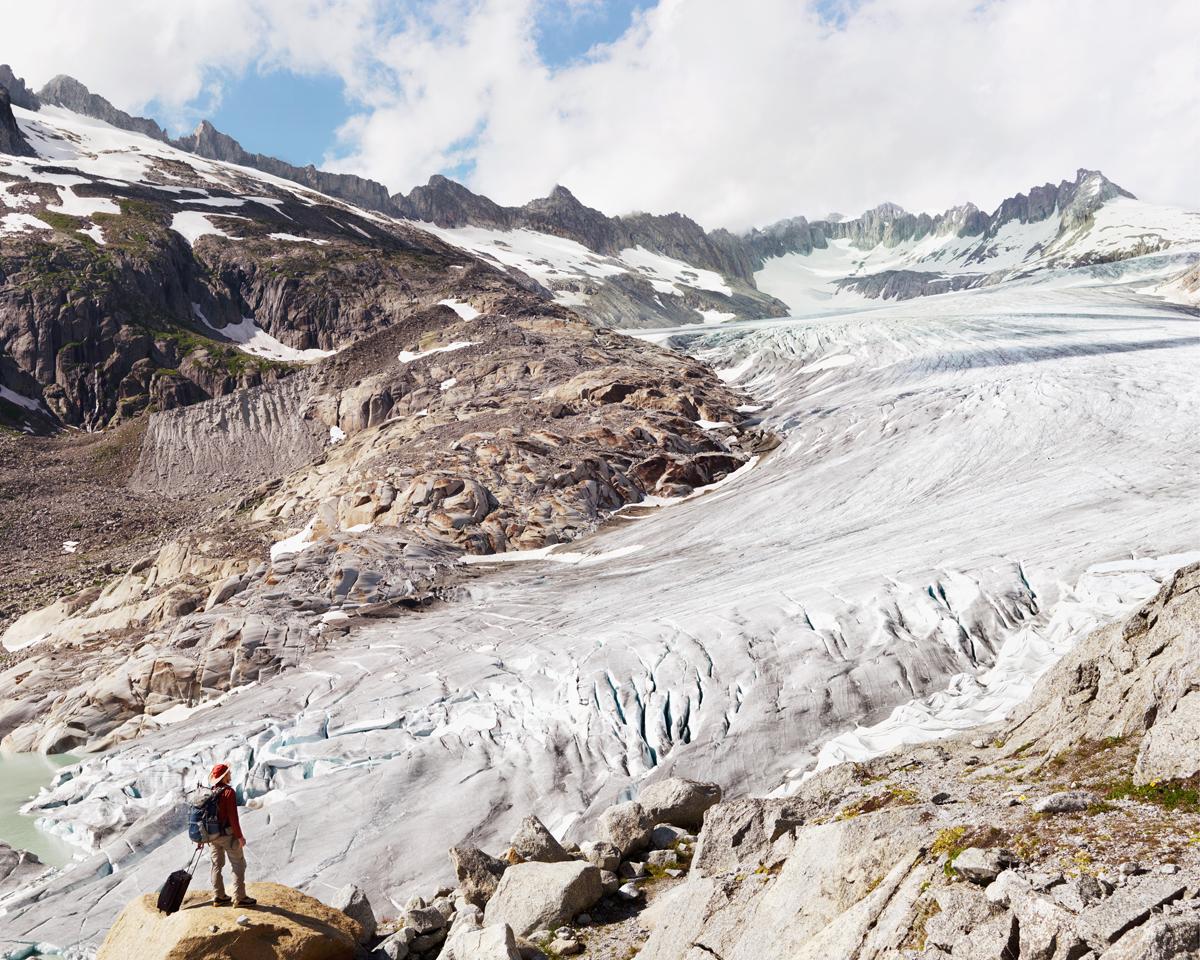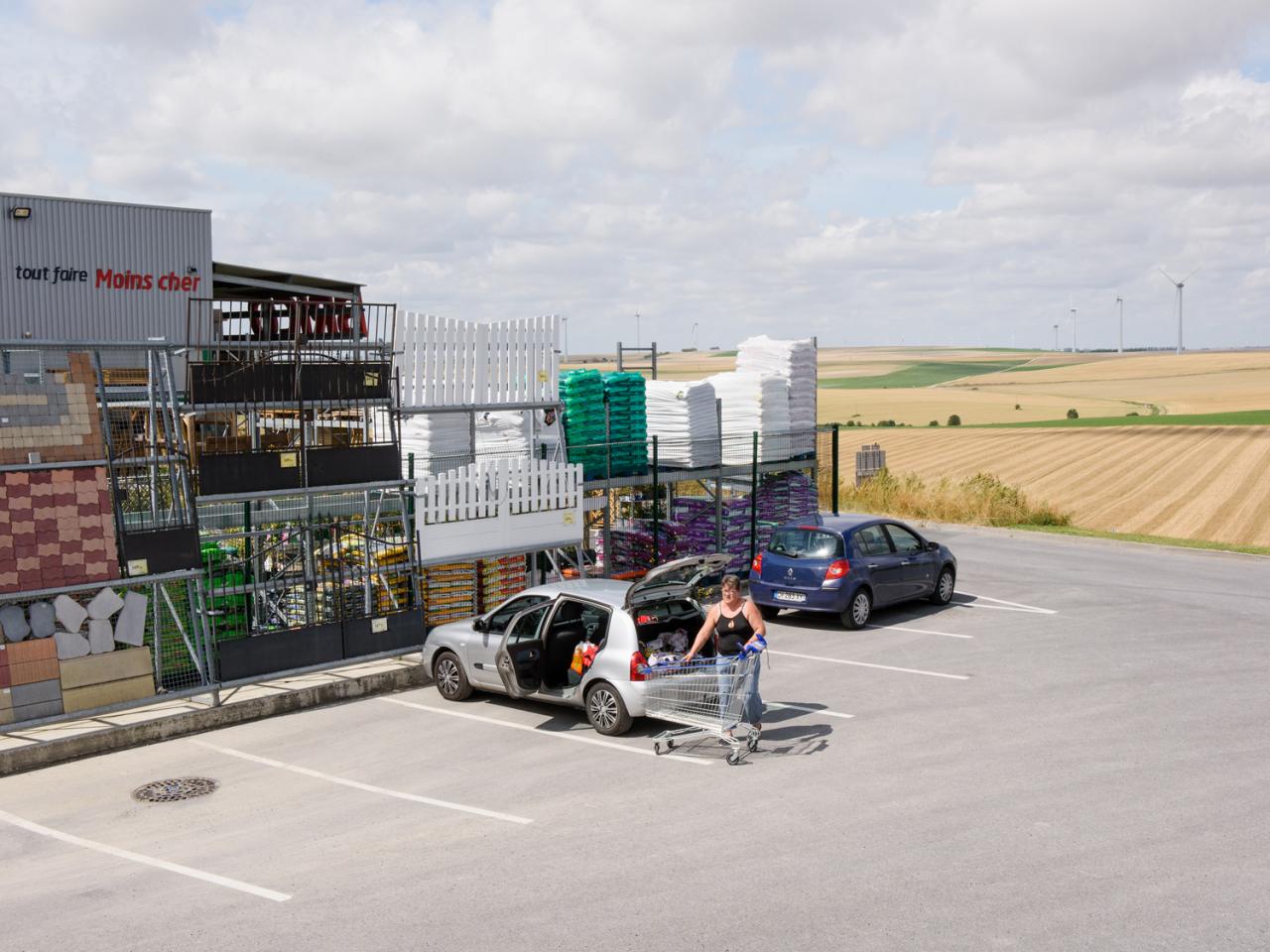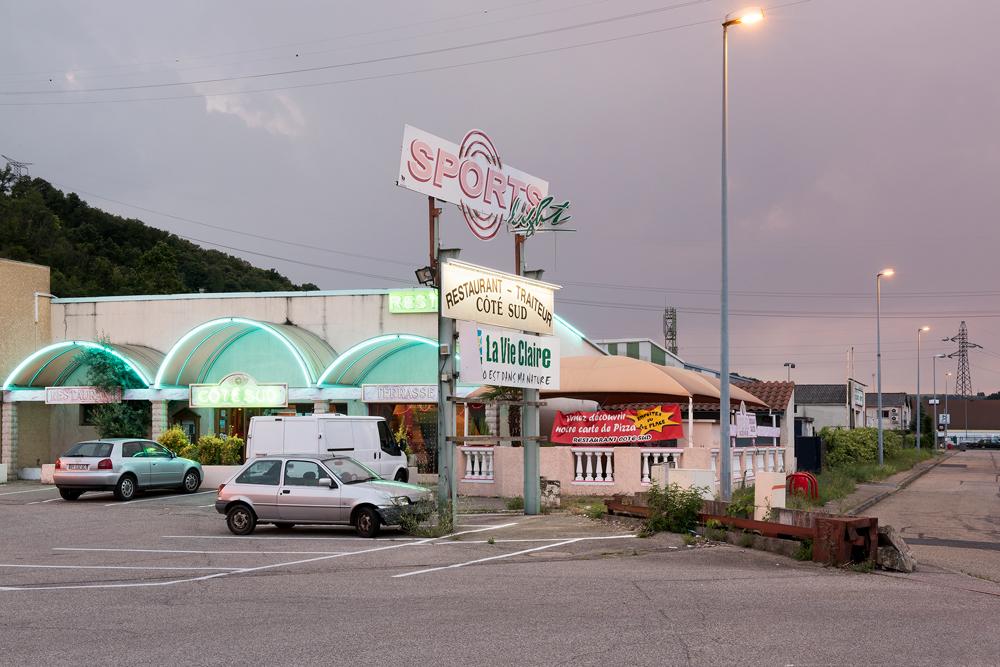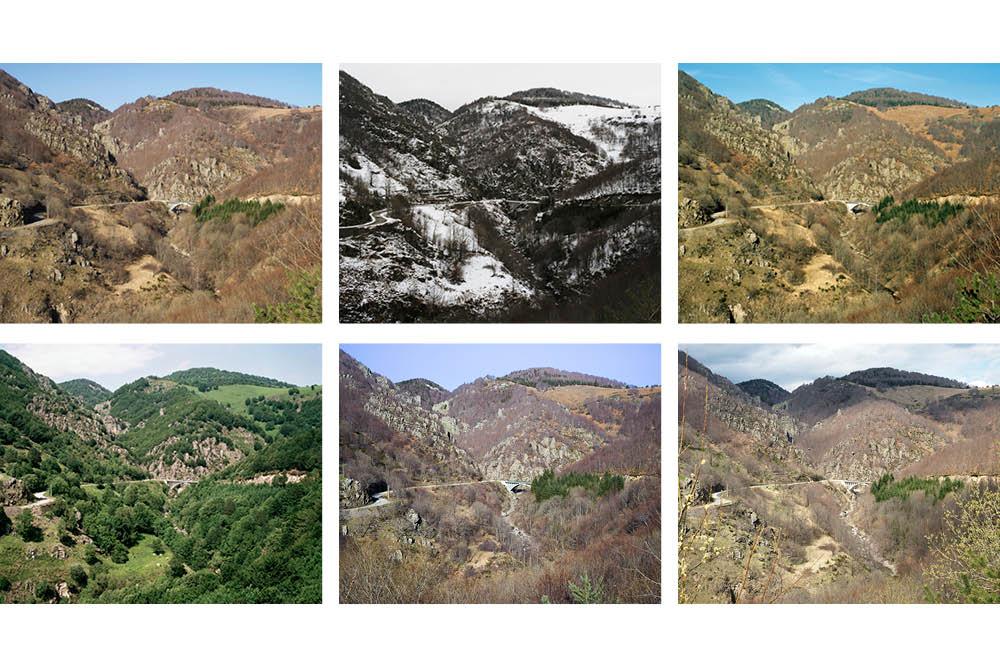 Bertrand Stofleth studied art history and the performing arts in Lyon, then photography at the École Nationale Supérieure de la Photographie in Arles, from which he graduated in 2002. He explores modes of occupying territory, along with uses and representations of landscapes. His Belvédère series is a memoir based on geographical reconstruction. The photographic observations he has carried out in the Monts d'Ardèche regional nature reserve since 2005 (exhibited at the Rencontres d'Arles in 2012), and in the Hérault valley since 2010, examine territorial transformations over time. And since 2011, he has been doing the same type of work in urban settings, as part of artistic residences at a hospital in Chambéry, and in Bron, near Lyon. Rhodanie, 2007-2014, is a documentary series whose iconography of the everyday illustrates different ways in which a fluvial environment has been developed and utilised. And he has since embarked on collaborative projects such as La Vallée, with Nicolas Giraud, which looks at the industrial history of the countryside between Lyon and Saint-Etienne. He is also working with the photographer Geoffroy Mathieu on Paysages Usagés, a photographic record of the landscape round the GR2013 hiking trail, which is supported by the Centre National des Arts Plastiques (State commission), and Marseille-Provence, as the 2013 European Capital of Culture.
Translated by John Doherty, 2014
Biographical notes translated with the support of the Centre national des arts plastiques - Cnap.