Suzanne Husky
Born in 1975
Lives and works in Bazas and San Francisco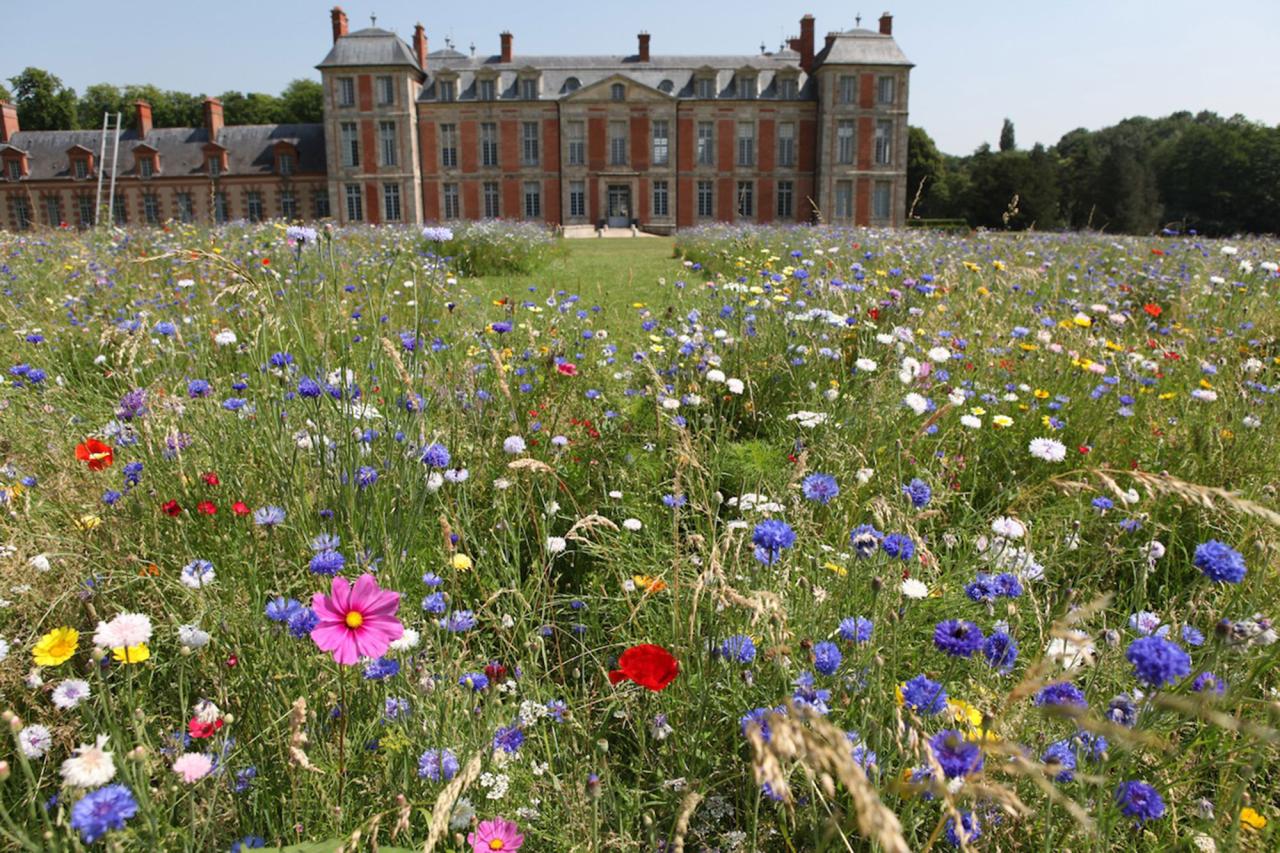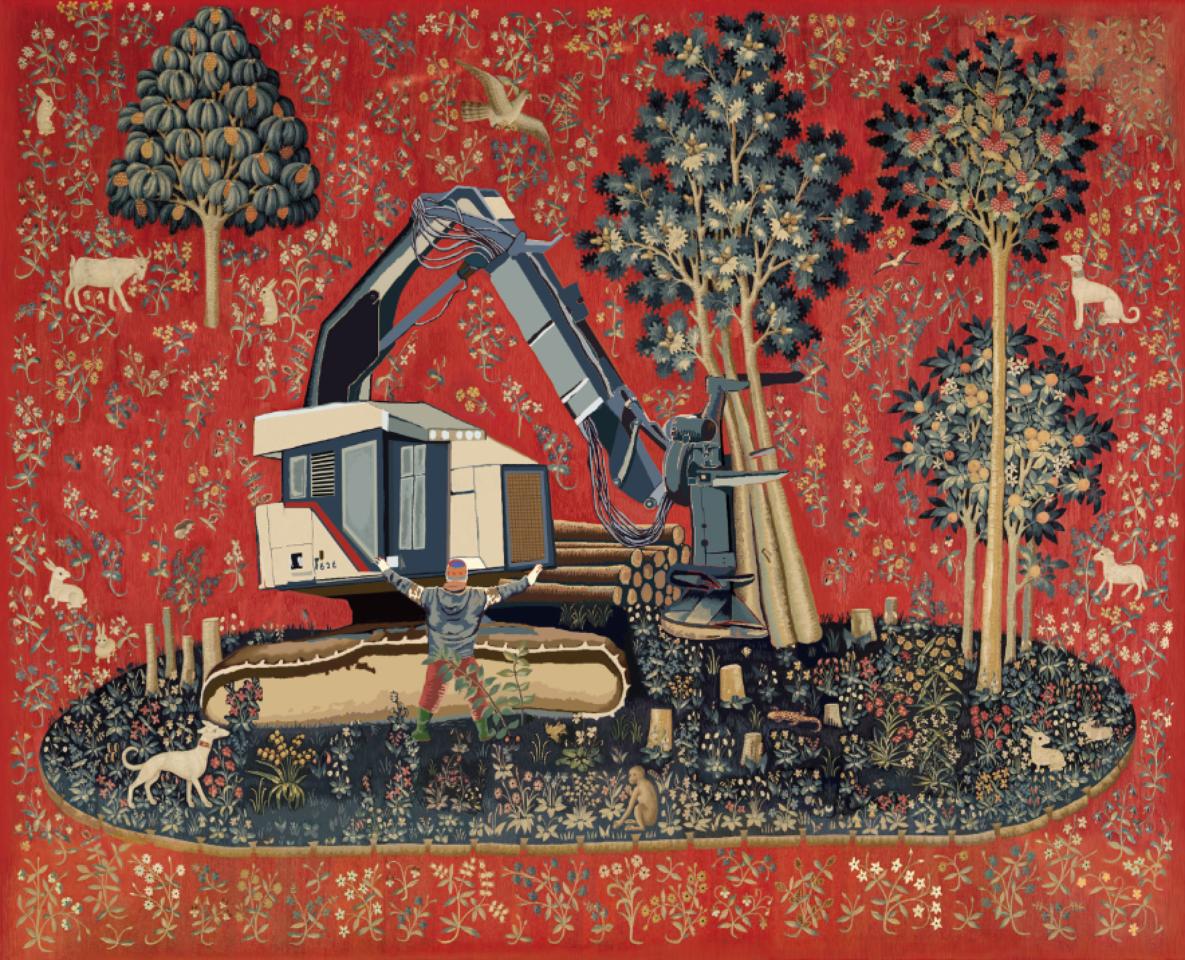 Suzanne Husky was born in Bazas, in the Gironde region, and studied at the Beaux-Arts in Bordeaux. After graduating with a degree in visual arts, she moved to California, where her father was born. There, she began to work on her sculpture and to document a form of urban activism highly influenced by the post-9/11 repressive context. After teaching for a year in the intensely polluted city of Shanghai, she took up landscape designing studies with a view to work with plants. Horticulture, ethnobotany, and the links between species have since become central elements in her life and work. She has taught at ESAD in Orléans and at the San Francisco Institute.
Since 2016, she and Stéphanie Sagot have worked together on the Nouveau Ministère de l'Agriculture (New Ministry of Agriculture), a subversive collaborative project in which they play the parts of ministers, television hosts, investigators, real estate agents, and visionary engineers to produce hybrid works that insinuate themselves in the interstices of neo-liberalism and agribusiness.
Biographical notes translated with the support of the Centre national des arts plastiques - Cnap.