Guillaume Robert
Born in 1975
Lives and works in Sergy (Ain)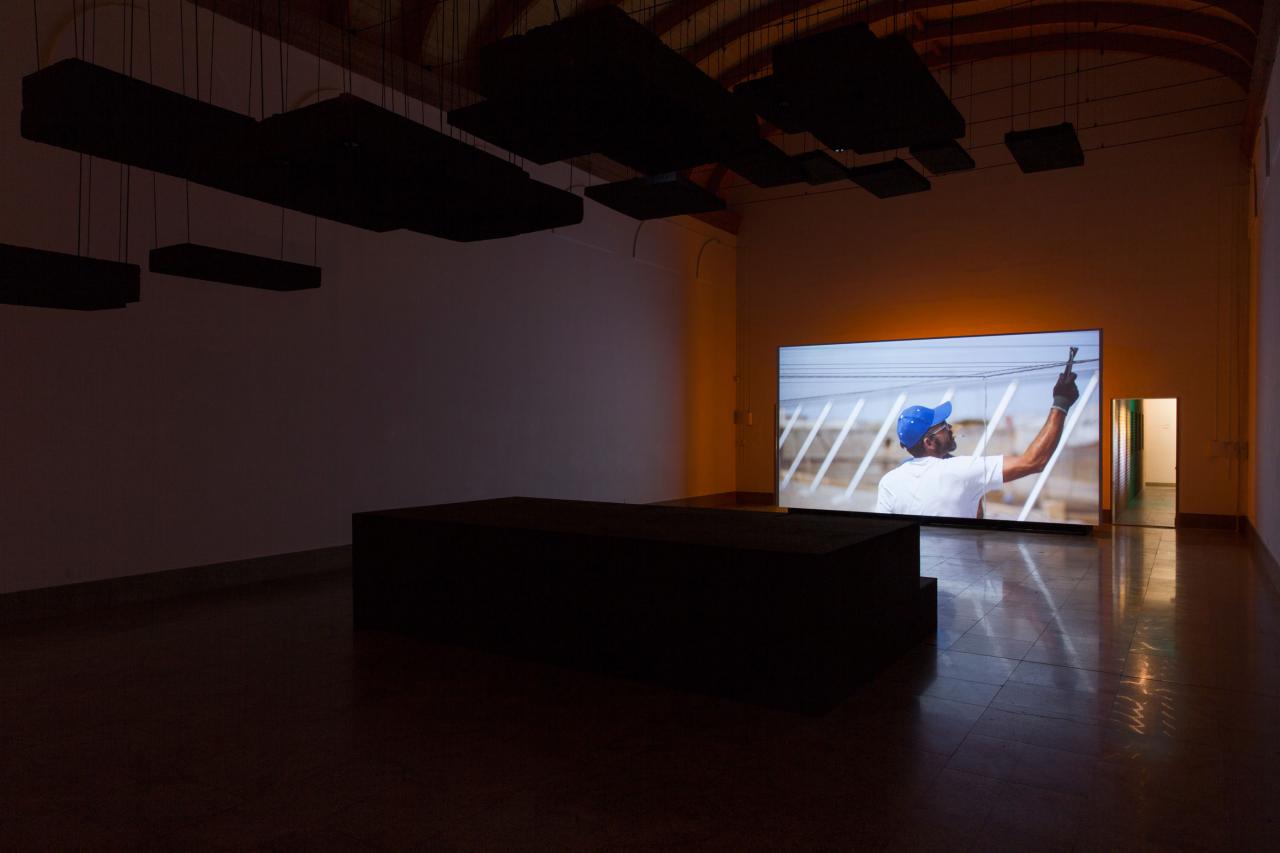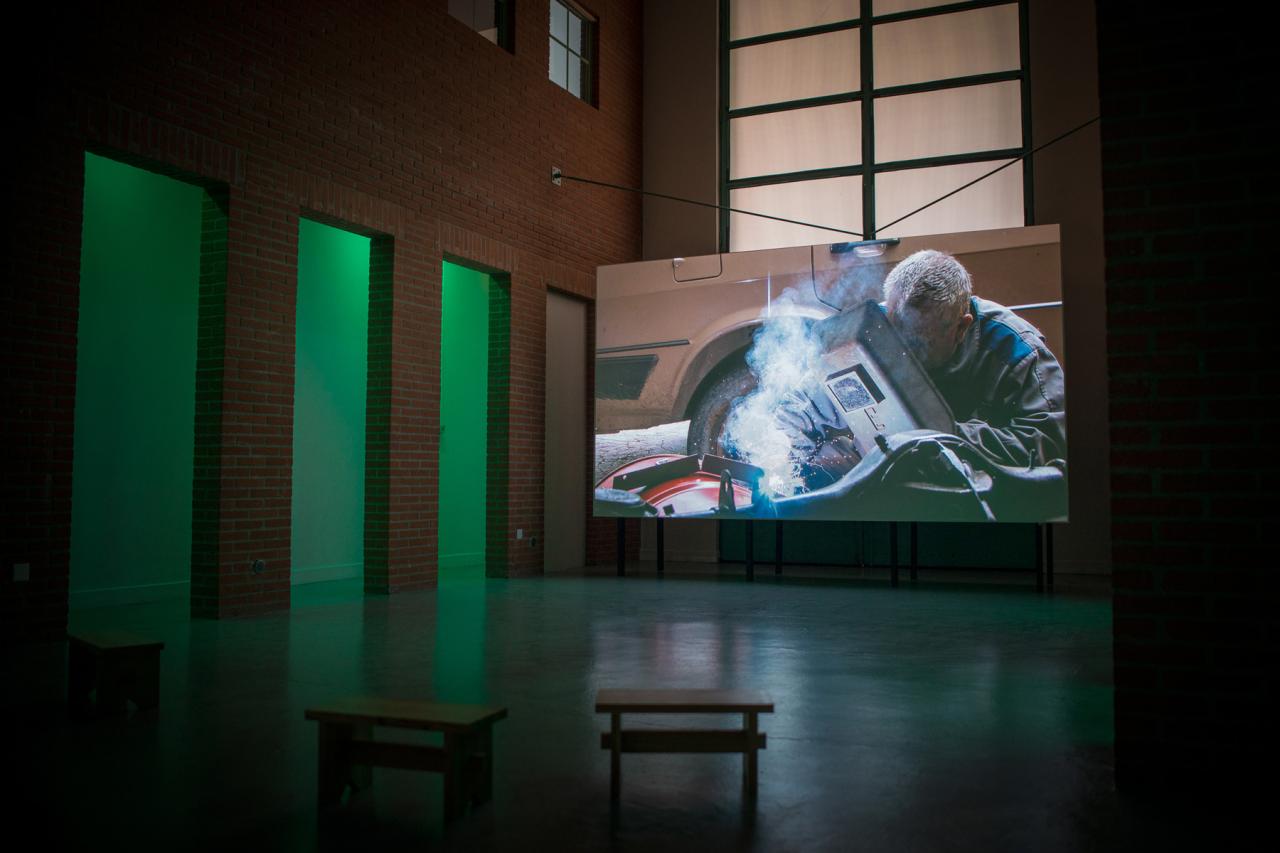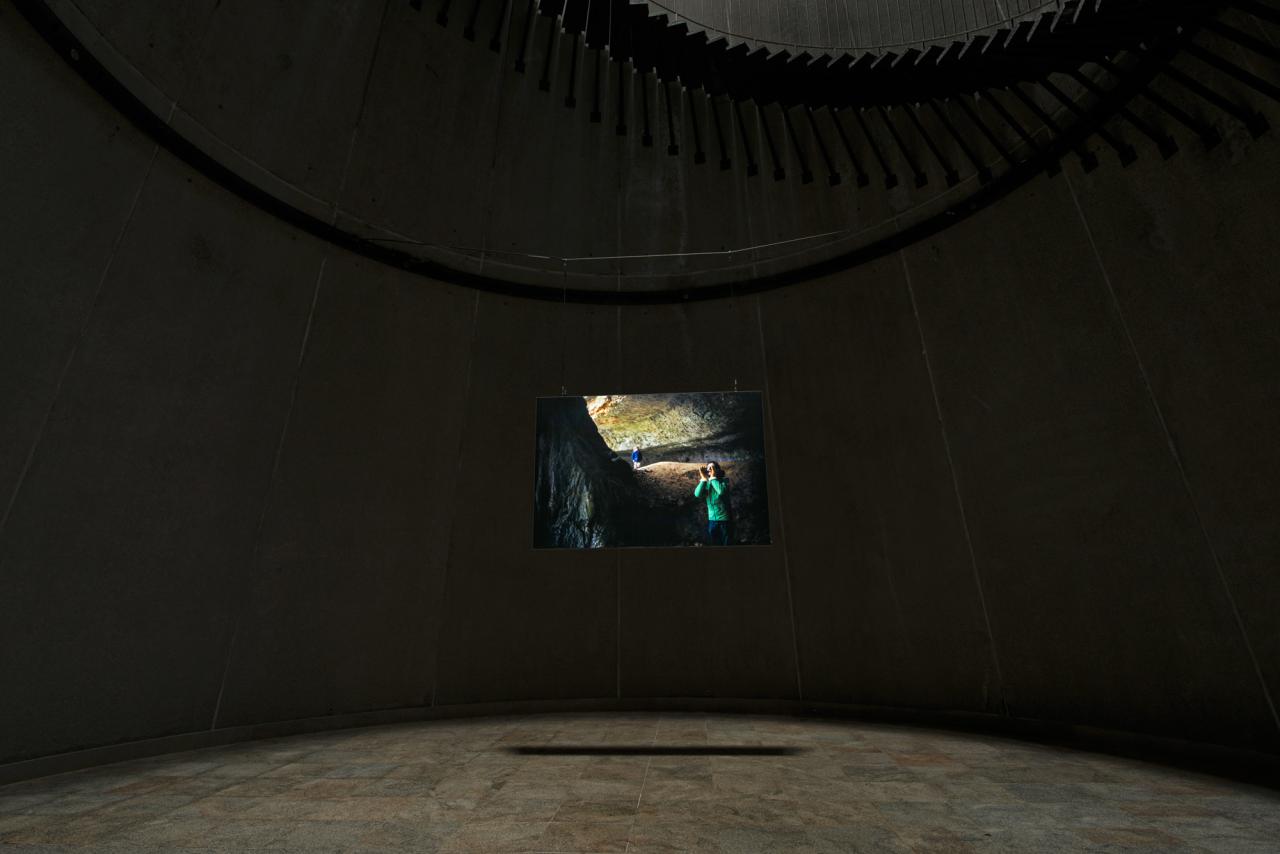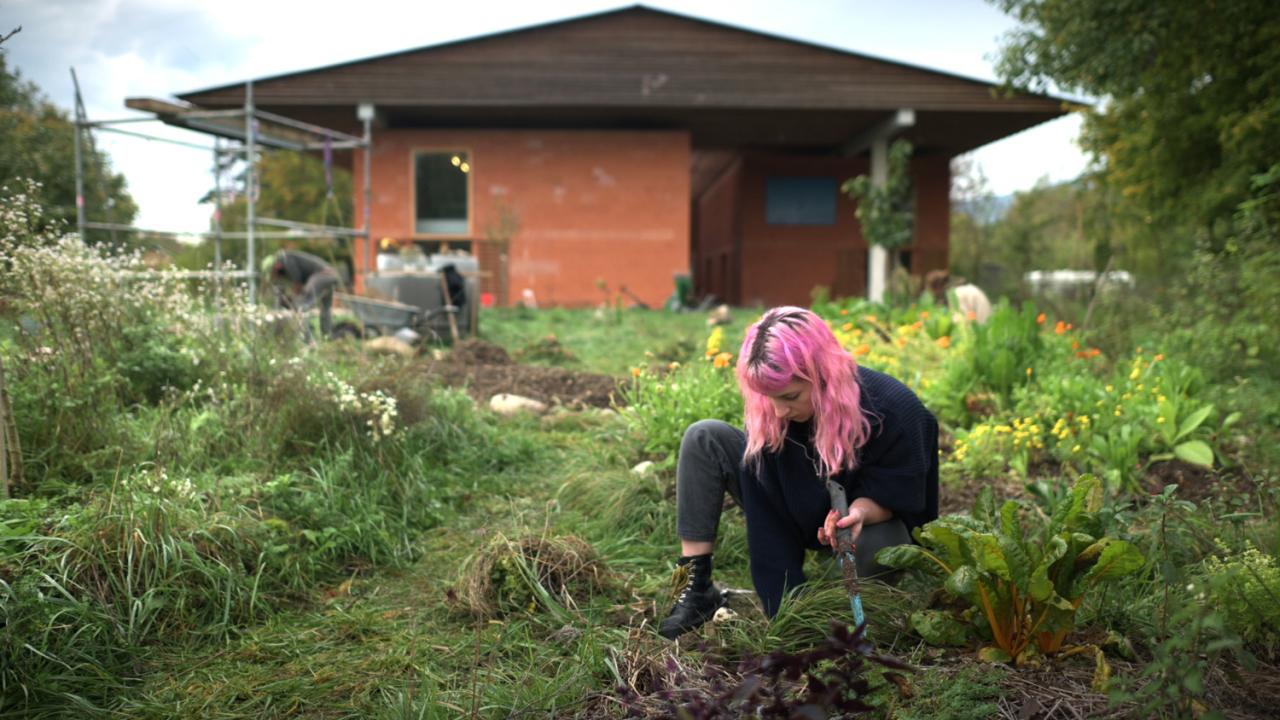 Guillaume Robert's films and videographic installations invent composite and open-ended narrations. The eye focuses on gestures, practices, modes of action, of transformation, of presence and attention to surroundings. The filmic occurrences in his projects fluctuate between documentary narratives and dreamlike turns, between humanist fables and magical realism. Film after film, he paints a descriptive odyssey of the Mediterranean. Bodies, sounds, history and works are staged in cultivated or wild nature, resulting in thoughtful, poetic and deeply sensitive experiences.
Guillaume Robert is trained in two disciplines. After graduating from Rennes 1 University with a master's degree in philosophy in 1998, he studied at the École des Beaux-Arts in Brest. The research he undertook for his philosophy dissertation informs his artistic practice. The dissertation's purpose was to draw connections between politics and phenomenology, in order to formulate hypotheses that would help consider the practical issues and emancipatory power of phenomenology – as an ascetic response to the object/commodity and to entertainment; an ascesis of vision, an eye-opener, a movement beyond what commodities require of us. This movement works towards a destabilisation of our interpretation of the world, in favour of more contact with whatever might appear – the shining, or that which comes to light in the present.
Guillaume Robert has directly extended this research into his artistic practice, which is informed both by investigations into reality, immersion in historical, social and ecological areas, and delving beyond circumstances and context so as to bring out and highlight the commonly suppressed experience of being present. The choice of the area and of the inhabitants that will populate it and be embodied in it is primordial. Figures emerge, sitting at a crossroads where their invisibility and irrelevance intersect with the power to give birth beyond themselves to a multiplicity of references to cultural heritage (mythology, folk tales, history, art history, anthropology, politics, ecology, etc.). While the choice of the area and of the figures that populate it is decisive, it is however only a foundation, a base on which to build an immersive experience for the viewer.
Translated by Lucy Pons, 2020
Biographical notes translated with the support of Centre national des arts plastiques - Cnap.