Grégory Cuquel
Born in 1980
Lives and works in Bayonne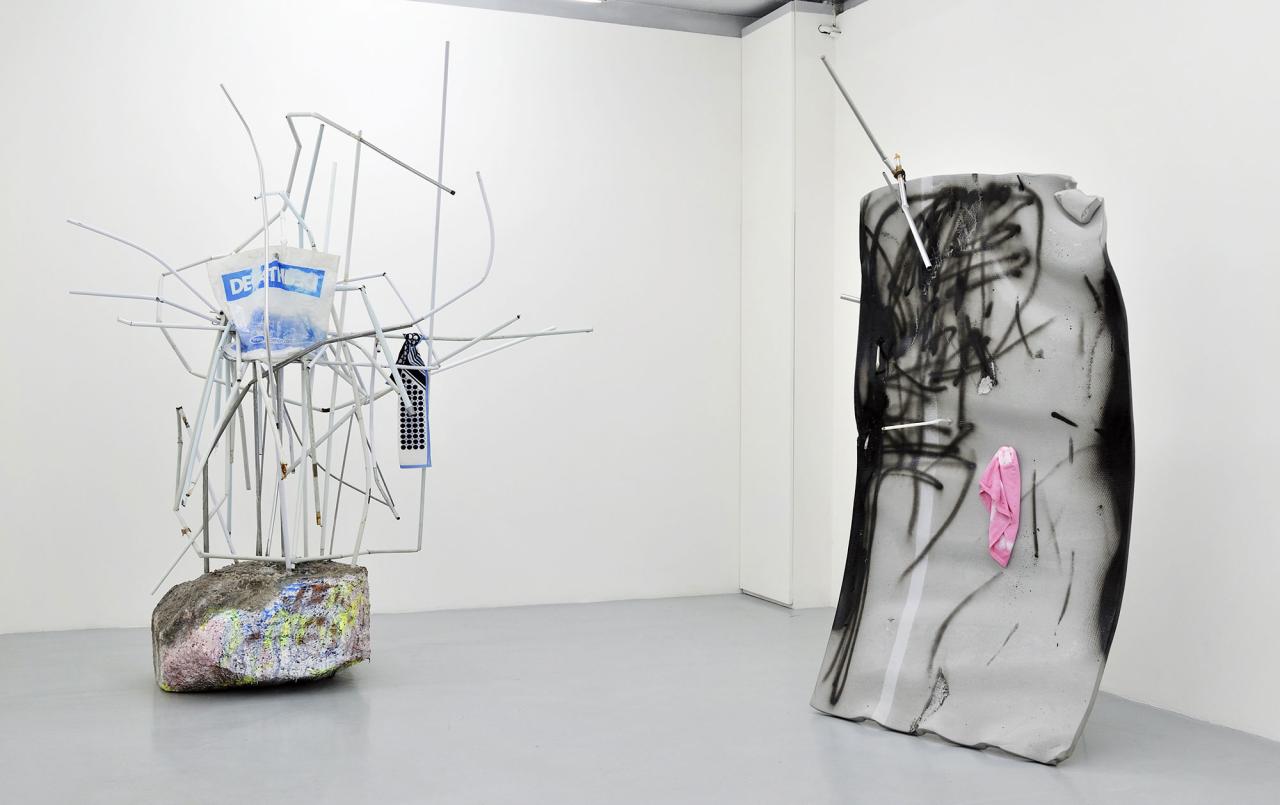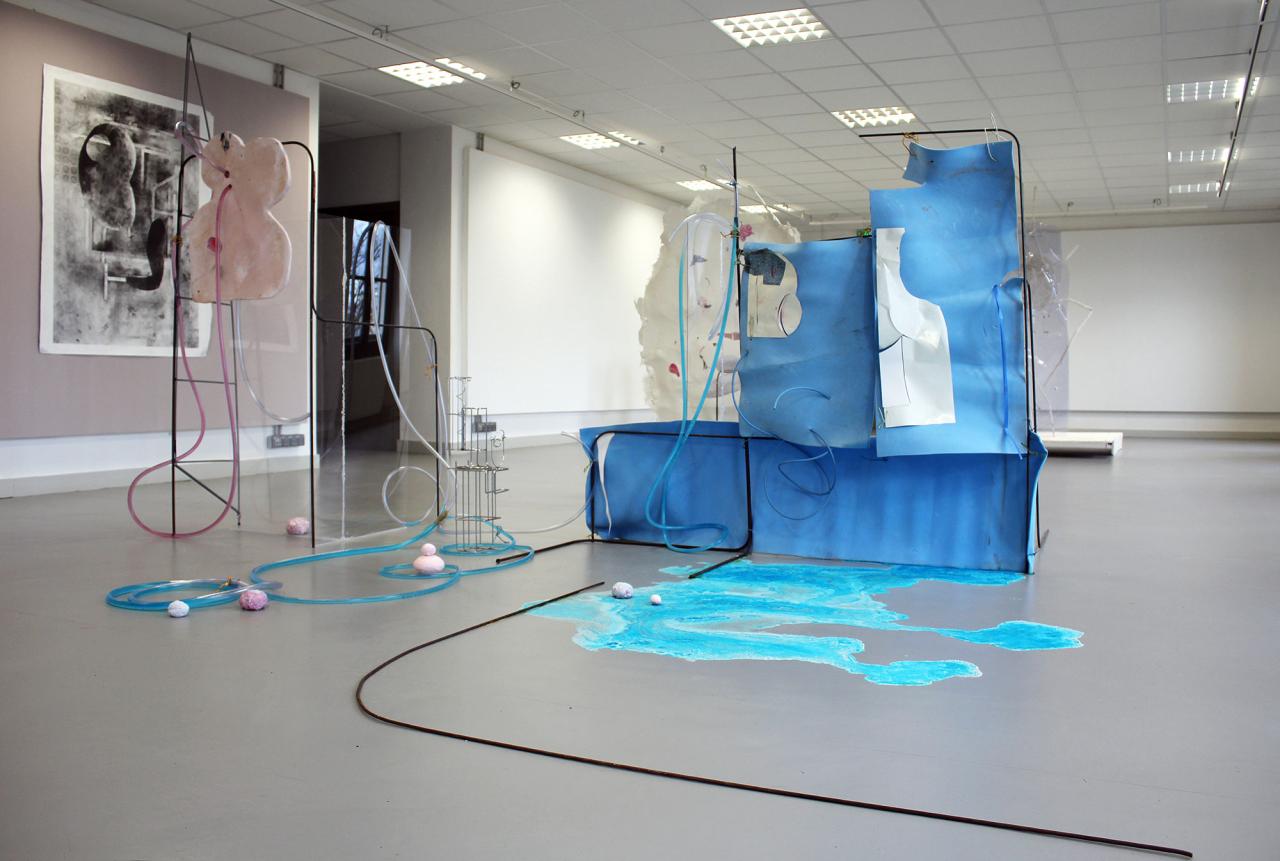 The artist's method acts metaphorically in the place of production: he develops his oeuvre from things which nobody wants but by becoming works these things are taken to another life—as Marcel Duchamp said, both through the artist's wish and through exhibitions in dedicated places. Not only does Grégory Cuquel recycle, but he also reinstates an aesthetics of ruins. He assumes the aesthetics of dilapidation in all its roughness, well removed from any romantic interpretation. He also seems to refuse to take part in the accumulation of new works, and even less in the production of new forms of matter. The forms he does find suit him very well. He moves around the towns and cities where he's invited to exhibit, and constructs his sculptures with materials collected on the spot, sometimes with the "leftovers" of other artists, and things borrowed from his friends. So, for him, the studio is a place of recycling at the same time as a political model. In it, it might be possible to relive the scene composed by Courbet in which he represented himself "in context" among his allies (such as Proudhon who, it just so happens, saw the studio as Man's social future) and his foes. Grégory Cuquel is so attached to his studio that he literally exhibits it in certain works. The radicalness of the artist's praxis results from a complex culture, as much marked by his vision of the world as by the music which has forged his spirit and his ethics: metal, hardcore punk, and minimal music.
Jérôme Lefèvre.
Translated by Simon Pleasance, 2015
Biographical notes translated with the support of the Centre national des arts plastiques - Cnap.