Félicia Atkinson
Born in 1981
Lives and works in Normandy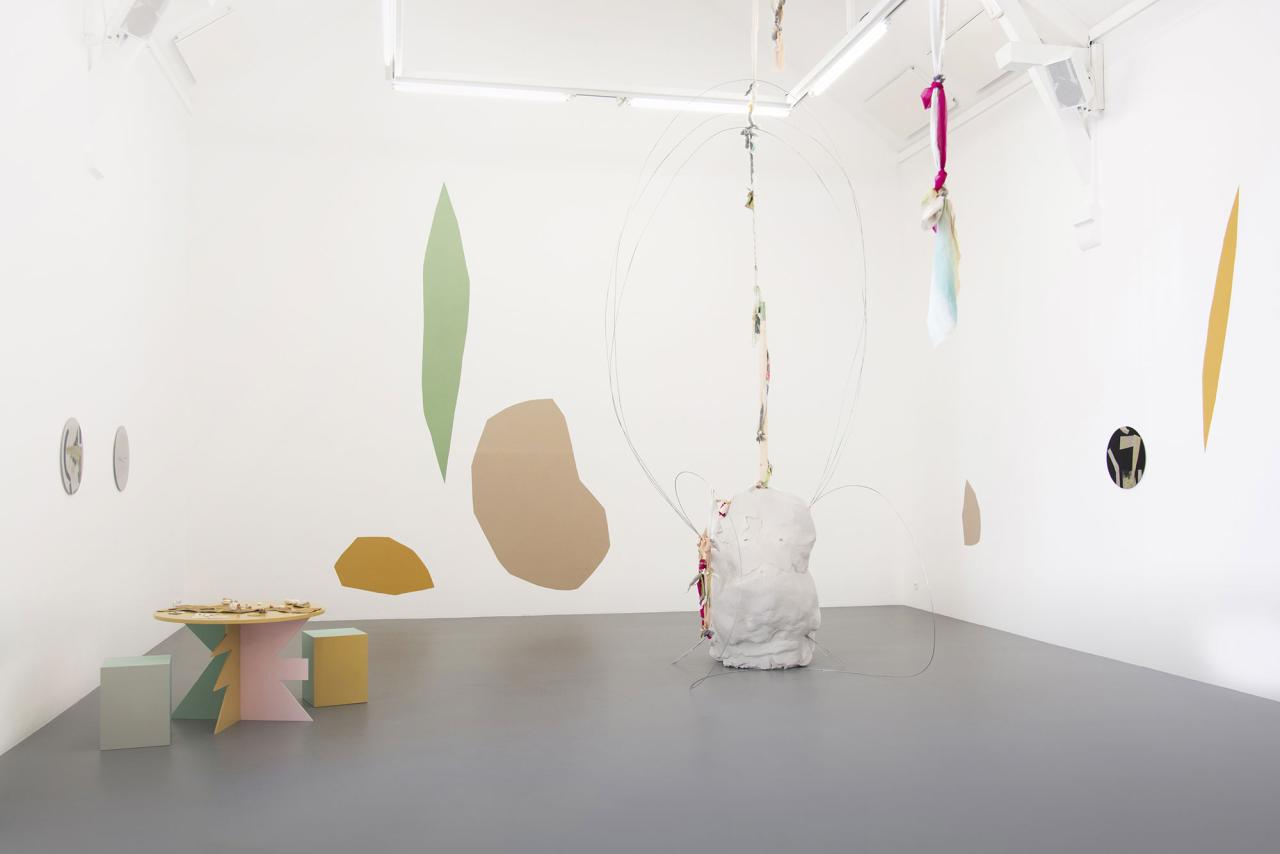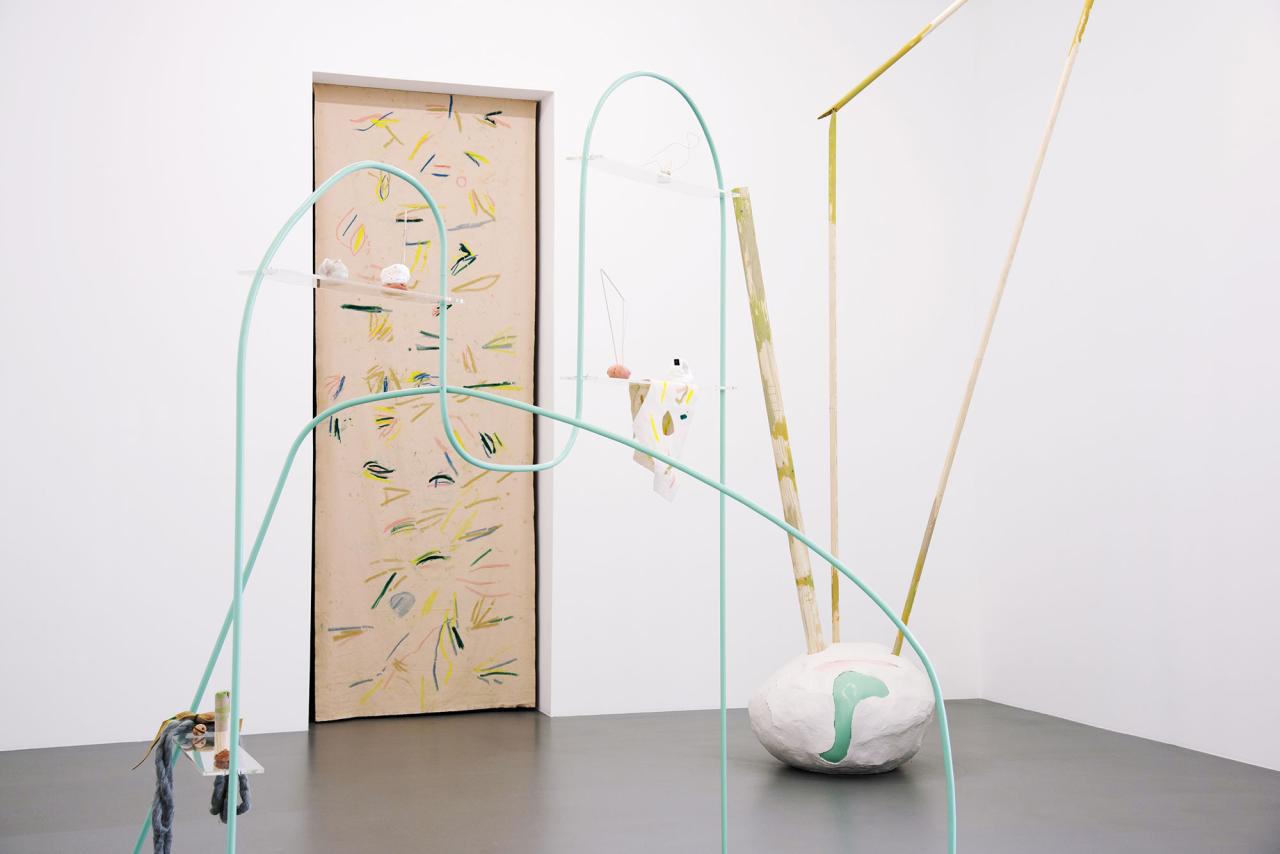 Félicia Atkinson graduated with Honors from l'Ecole Nationale Supérieure des Beaux-Arts de Paris and has also studied anthropology and contemporary dance (at BOCAL project with Boris Charmatz in 2003).
She is a visual artist, an experimental musician and the co-publisher of the independent imprint Shelter Press/curatorial platform Argument with Bartolomé Sanson.
She has exhibited her work worldwide, including at Komplot (Brussels), Bozar (Brussels), MUCA ROMA (Mexico D.F), Overgaden (Copenhagen), Lieu Commun/ Printemps de Septembre (Toulouse), Rinomina (Paris), Land and sea (Oakland), Chert Gallery (Berlin), and Joseph Tang Gallery (Paris), among others.
In Spring and Summer 2016, she will present work at Last Resort Gallery and Kunsthalle Charlottenborg in Copenhagen; Et Al. etc in San Francisco; Bonelli Gallery in Milano; and Hectoliter in Brussels.
As musician and sound artist, she has performed at Palais de Tokyo in Paris, Cinema Tonala in Mexico D.F, Maison de France in Rio de Janeiro, Wiels in Brussels, MOCA in Los Angeles, Rewire Festival in Den Hague, and Borderline Festival in Athens, among others. She has published more than 15 records on various labels (including Shelter Press, Aguirre, Umor-rex, NNA Tapes, and Peak Oi) and a series of books with her own imprint, Shelter Press.
Her works deals mostly with the topics of improvisation, audio, fiction, instant composition, noise, landscape, abstraction and poetry.
Her paintings, drawings, sculpture, texts, installations, performances, and musical compositions are mostly abstract and are fed by multiples expeditions to many places such as Finland, Brazil, Mexico, Brittany and most often the American West, where she collect sounds, objects, materials and other diverse materials to her visual and sound works.
Biographical notes translated with the support of the Centre national des arts plastiques - Cnap.