Katrin Ströbel
Residency logbook
"Be like a Mangrove She Said", Les Brasseurs, Liège 2020
September 2020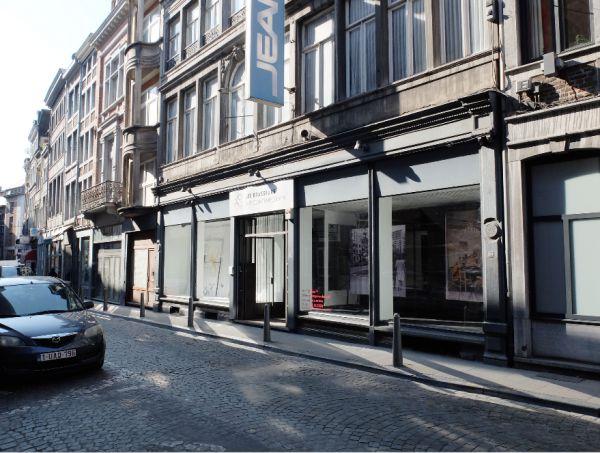 For Katrin Ströbel's first solo exhibition at Les Brasseurs – Contemporary Art – Liège, an "exhibition notebook" was produced by the artist with aid from the art center's team. The "exhibition notebook" presents the making of the exhibition, starting from the artist's preparation under lockdown in Marseille up until installation at Les Brasseurs.

---

Exploring the complexity of different strata in a territory, Katrin Ströbel proposes a critical and intersectional re-reading of our daily environments. Her work is rooted in queer, feminist and post-colonial theory, and reveals the systems of domination of bodies in their relationship to urban space. Ströbel mixes photography, performance and in-situ installation, but the principle starting point of her projects is drawing—both an intimate, solitary act of creation and a tool for research and reflection, the graphical gesture allows her to experience a physical incarnation of her subjects. Reinterpreting photography archives, playing with inversions of power relations and their recontextualization is a way of highlighting the permanently subjective nature of our perceptions. The familiar norm thus divulges its mechanisms of control.
Introduction to the exhibition Be like a Mangrove she said, Katrin Ströbel, Les Brasseurs, Liège, 16/09/2020-24/10/2020.


The Butcher (La bouchère)

Madame Moustakim moves about on the street.
She goes back and forth between her butcher shop and that of her father.
It's a lamb and mutton butcher shop, to be specific. There's a powerful meaty odor inside. Animal heads with large incisors look out at you from glazed-over eyes.
300 days a year, Madame Moustakim wears a long white apron, her hair in a tight bun—but always in incredible high heels and fuchsia lipstick that stains her teeth slightly.
We haven't seen her teeth much lately. And her smile, hidden behind a mask, disappeared around the same time as her dad.
She's a real chatterbox and a good neighbor, even if she describes us by saying, "it's an odd sort of business that you're running."


The bicycle champion

At 34 rue du Pont there's now an "activities" bookstore, where you can find books that teach you how to do-it-yourself.
On the facade of this old house is a gray marble plaque with golden letters stating: "Léon Houa, winner of the first three LIEGE-BASTOGNE-LIEGE bicycle races (1892 - 1893 – 1894) was born here. Royal Pesan Club of Liége, province of Liège, ASO-bicycling."
The Liège-Bastogne-Liège bicycle race is a long-standing tradition that's very Belgian.
Now seen as a means of transportation for sensible people, in the past cycling was a rich-man's sport.
In the spring, since 1892, 260 km are covered between Liège and a small town in a remote part of the Belgian Ardennes best known as a former battlefield.
Léon Houa finished the first race in 10 hours and 48 minutes with an average speed of 23.3 km/h.



Piss Lane

The smallest street in Liège smells terribly of warm urine. It's unavoidable. Residents of the little street have tried everything: a kind word, angry words, barriers at both ends—nothing works.
The street measures exactly 80 cm in width for 52 paces of holding one's breath through a cloud of flies. One takes the street nonetheless: it's a great shortcut between Neuvice and Rue du Pont.

Texts describing the neighborhood, Les Brasseurs.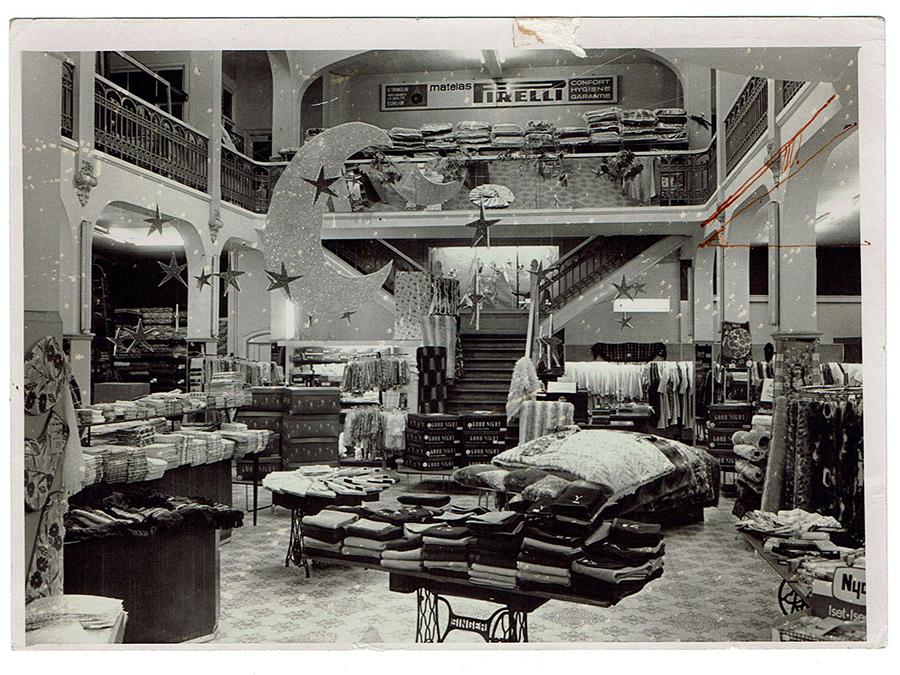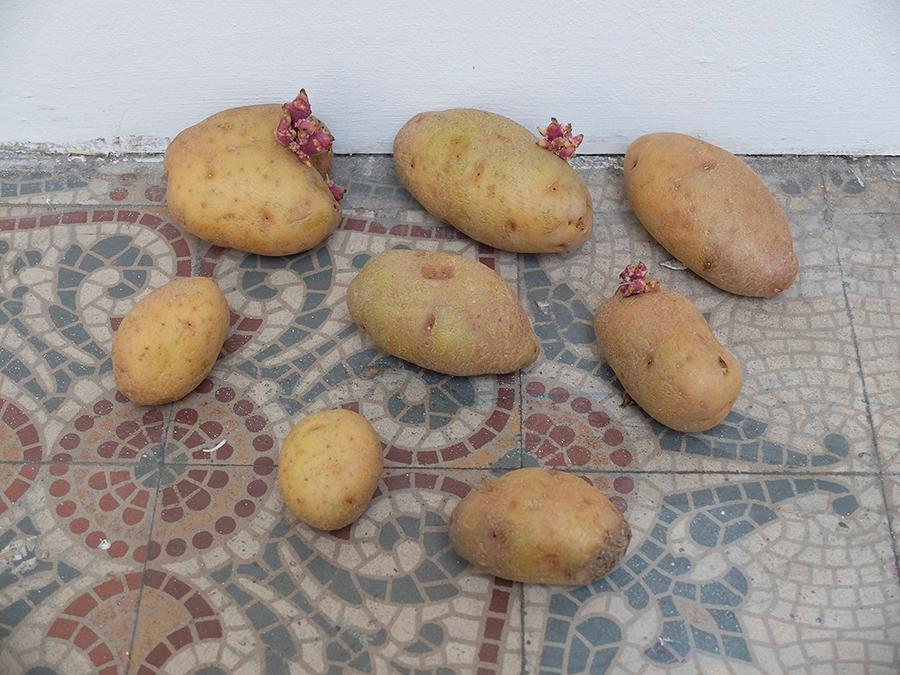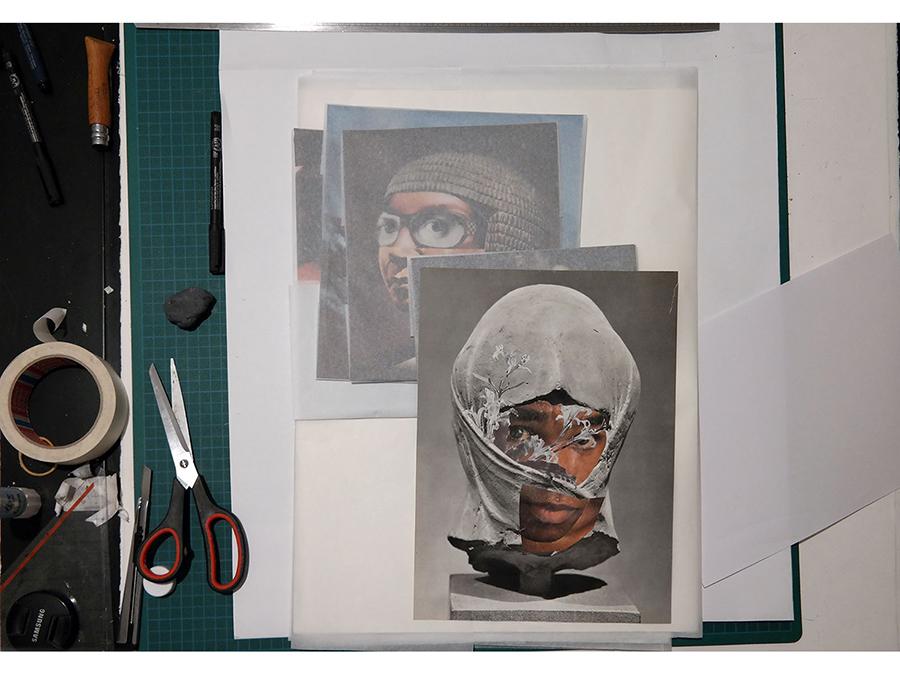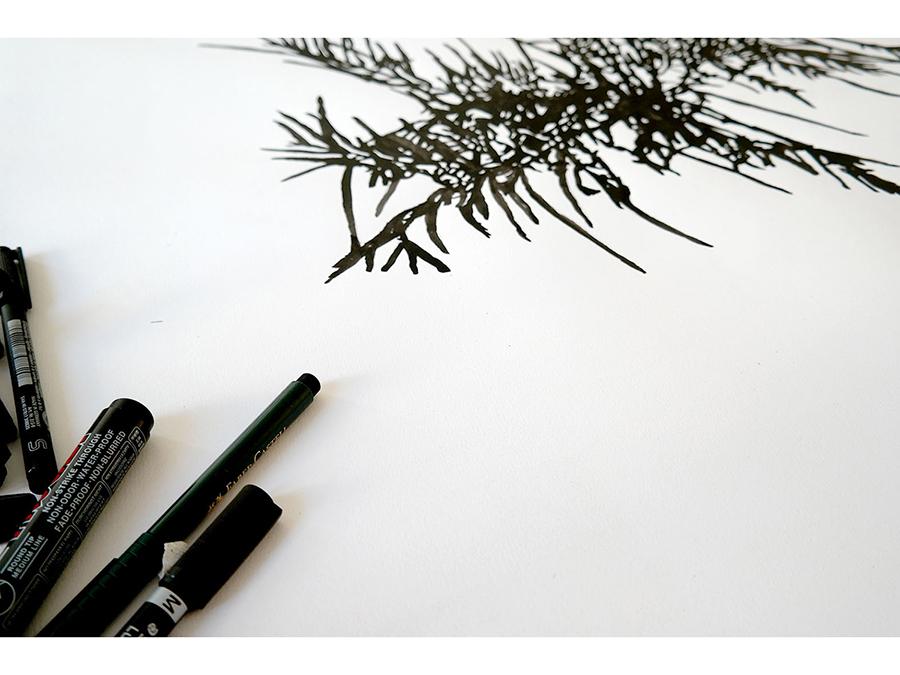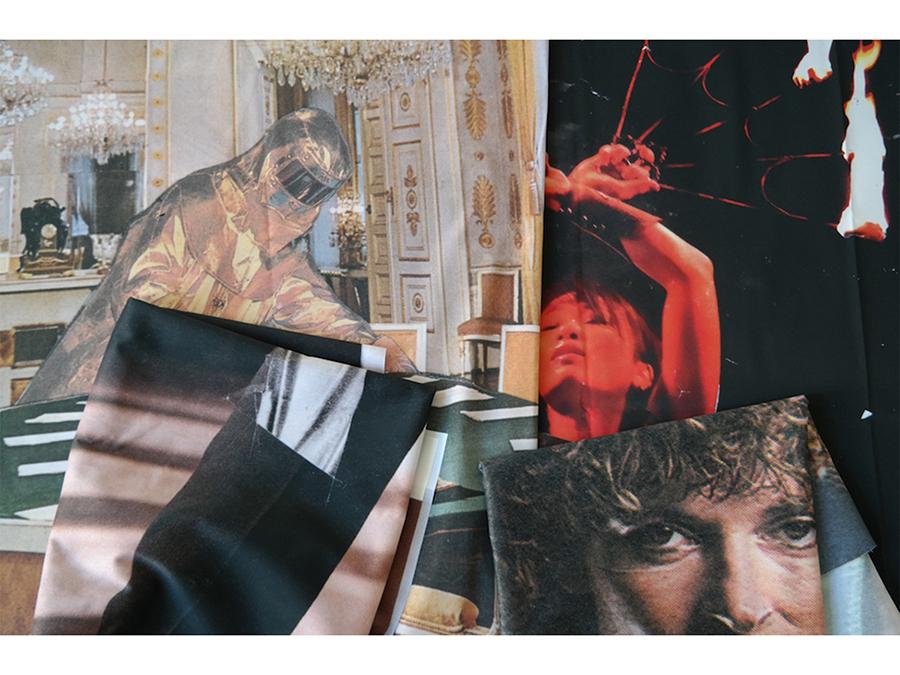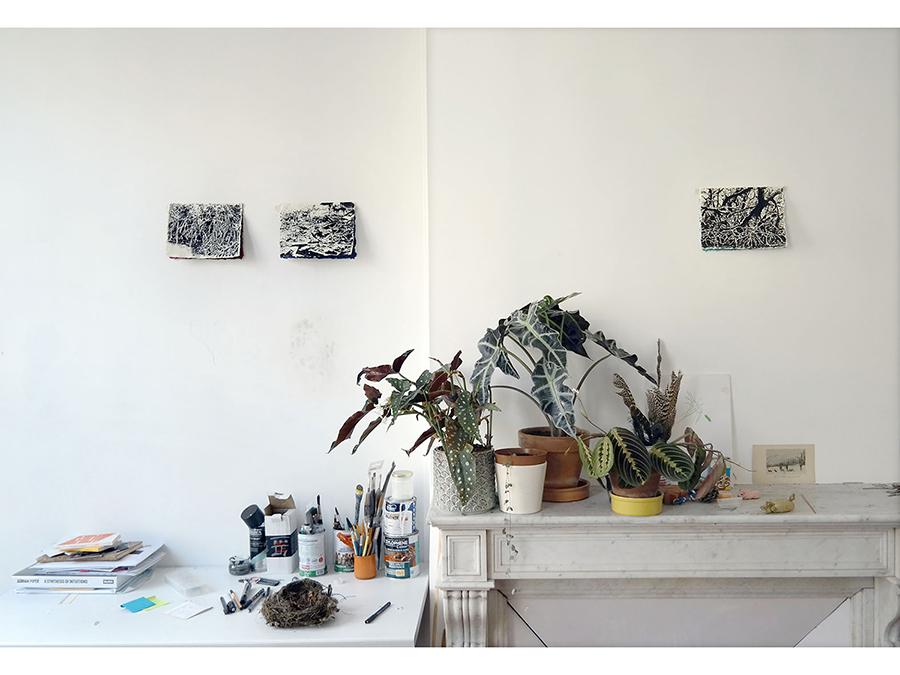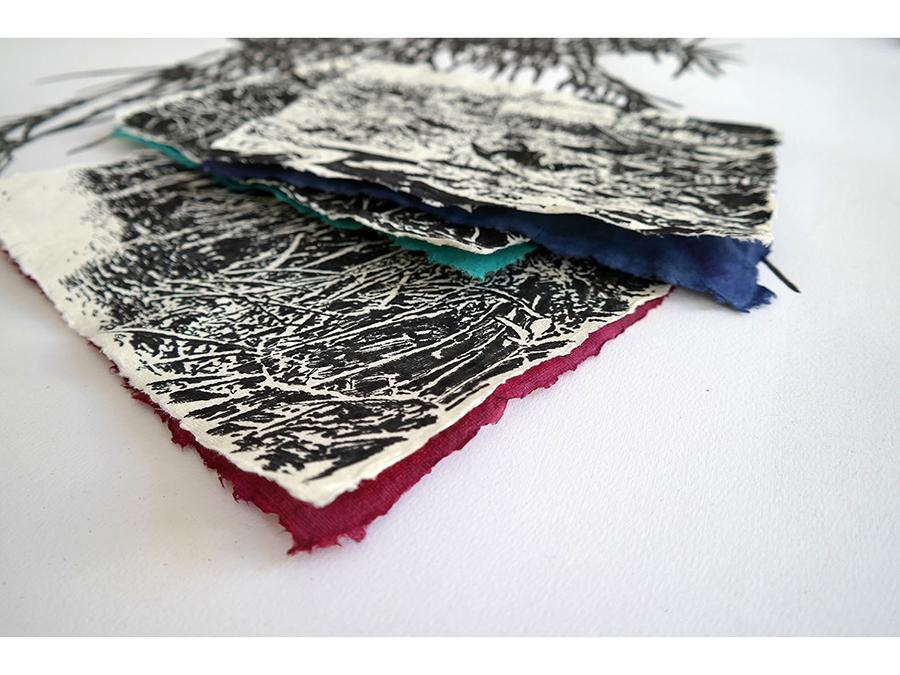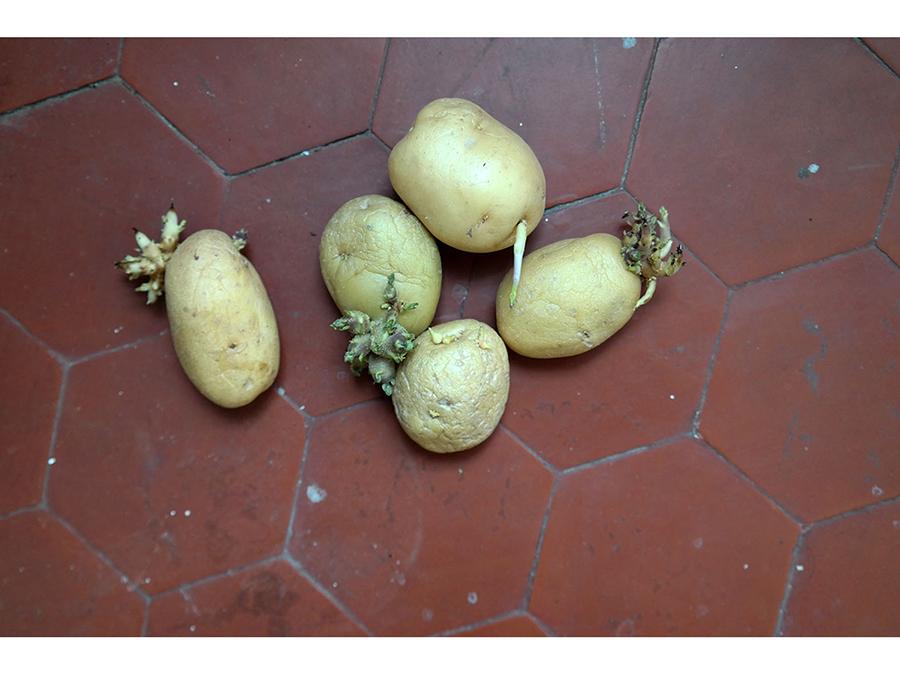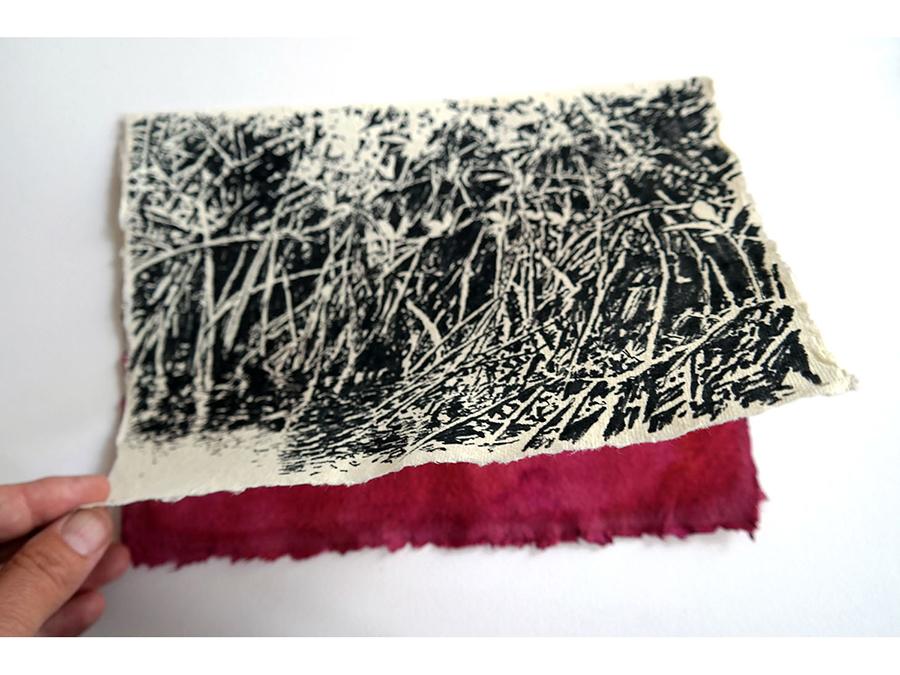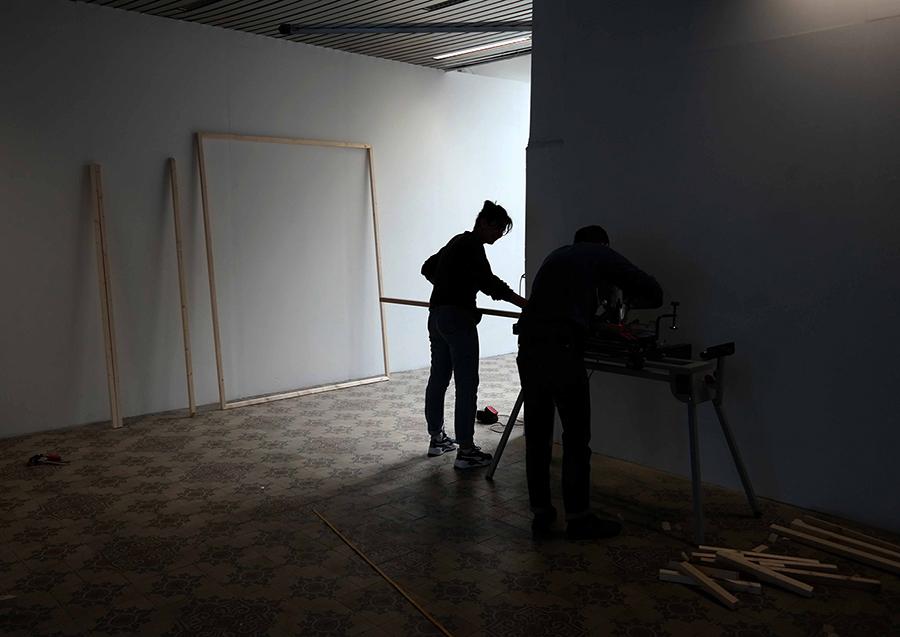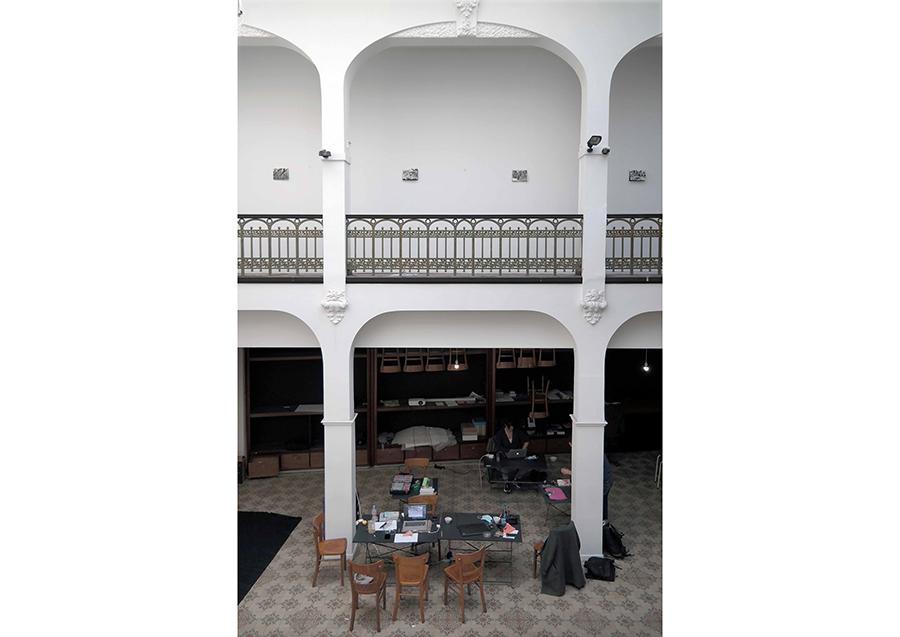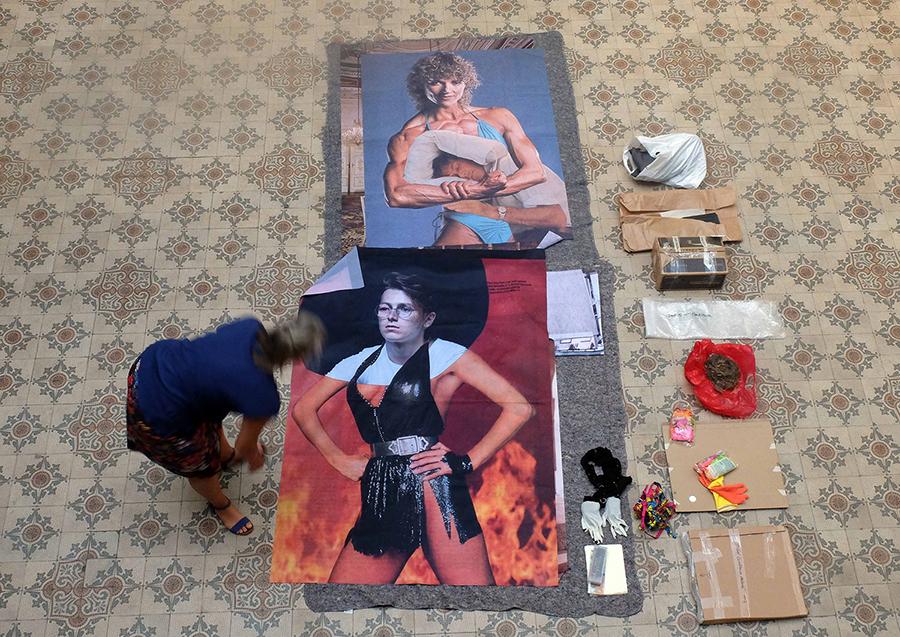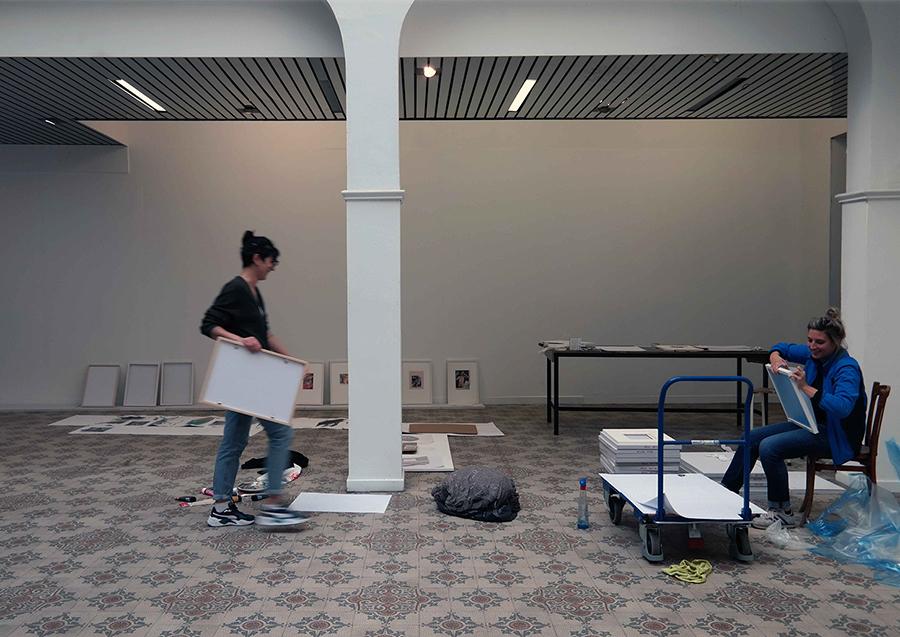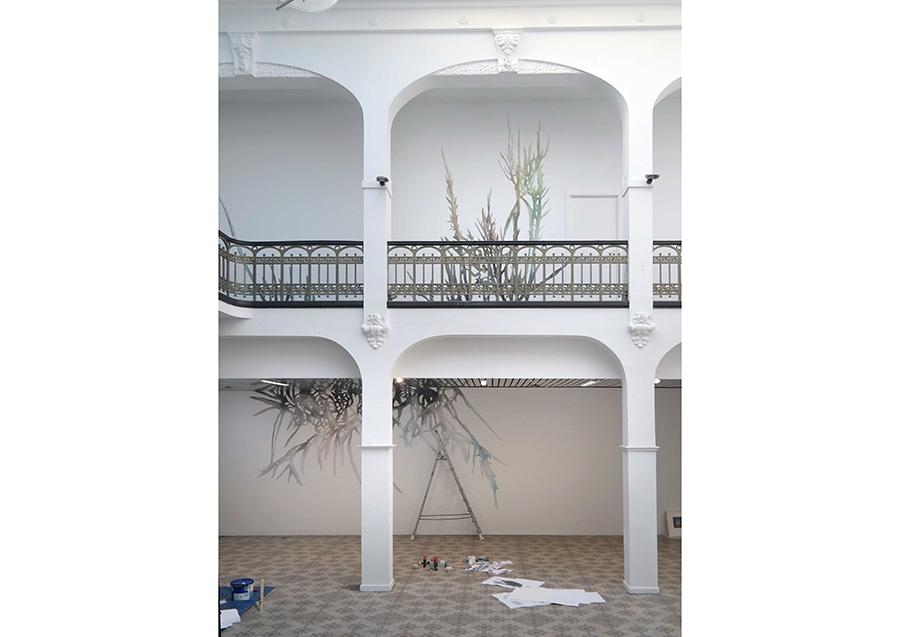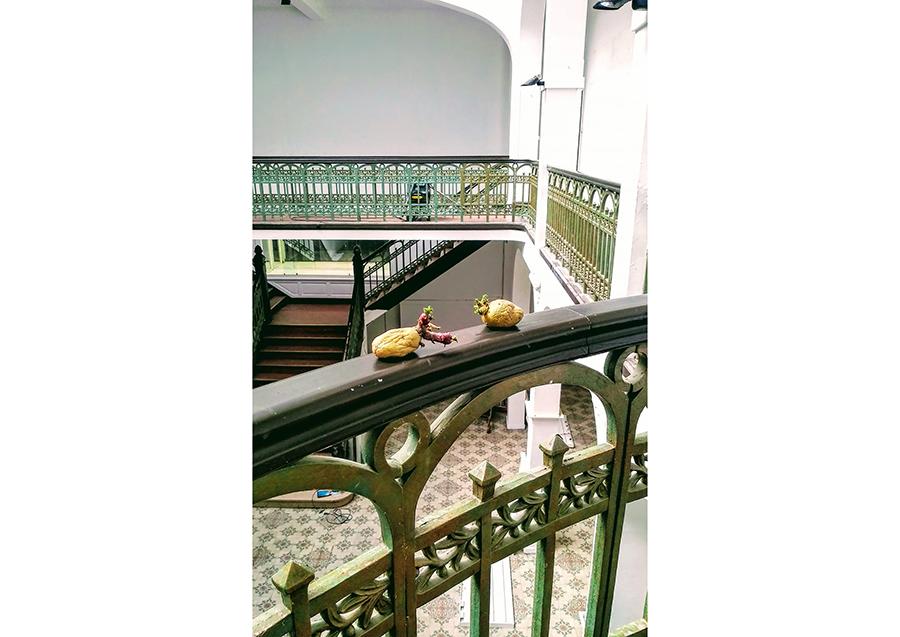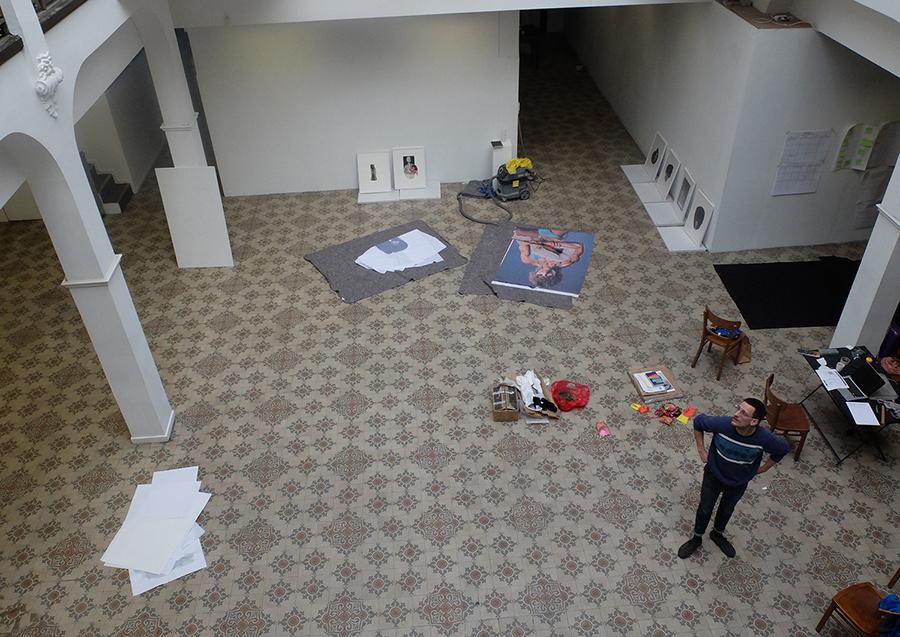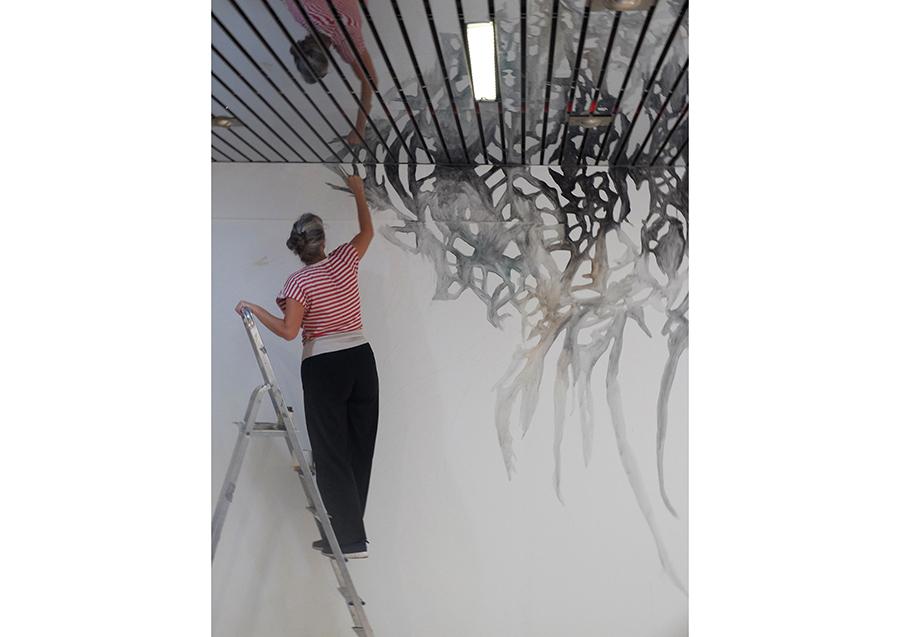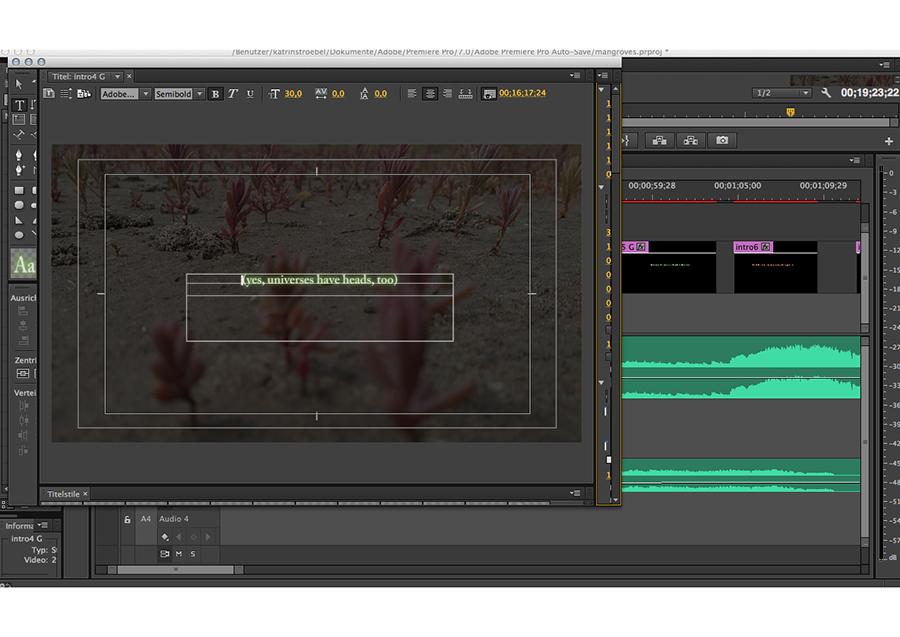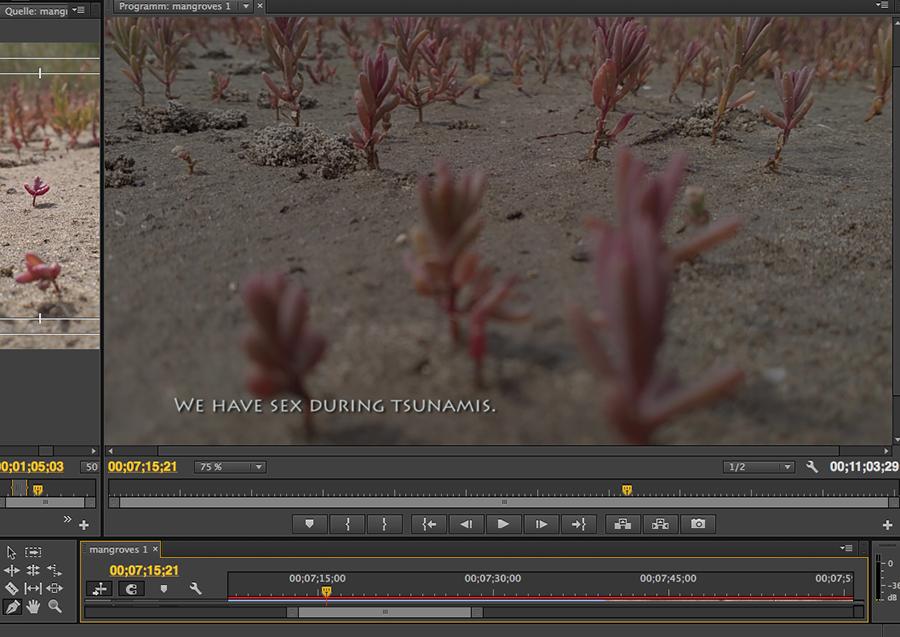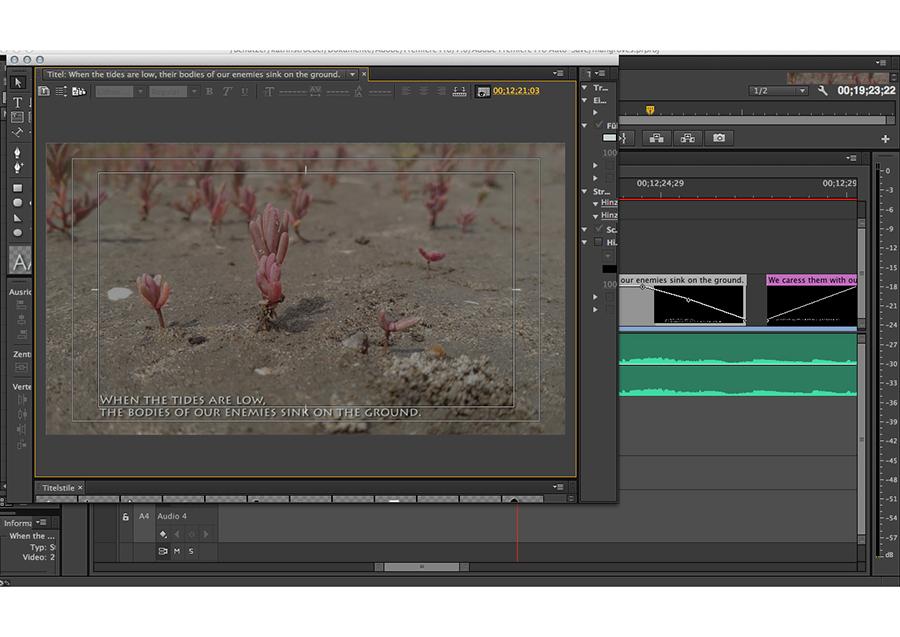 Becoming sculpture. Undoing sculpture (les confiné.e.s),


"Becoming sculpture; undoing sculpture.
There was a time when people were expected to become sculptures. Bodies didn't move, hands never joined, skin never touched. Spines became stiff, hearts heavy. Most people were not very good at being sculptures. The birds laughed at them. The rats laughed too. Taking a closer look, you'd find tiny cracks on the scabby skin, you'd see magma lines of love, rage, loneliness, anger, empathy, suffering, frustration, solidarity, fear and resistance. You could see tiny lava rivers in your neighbors' darkened windows at night. The effusive eruption of a woman crying in the street; you'd feel it floating through bodies while standing in line at the supermarket; mostly invisible, a trembling finger on your right hand, a twitchy eye, a restless mind."
Katrin Ströbel, 2020
Translated by Elaine Krikorian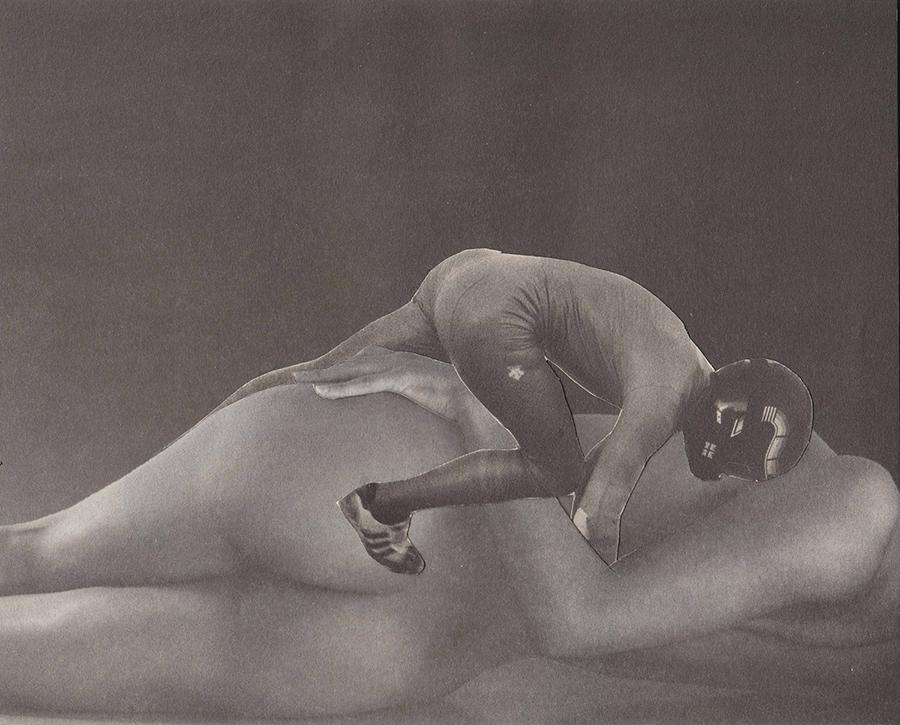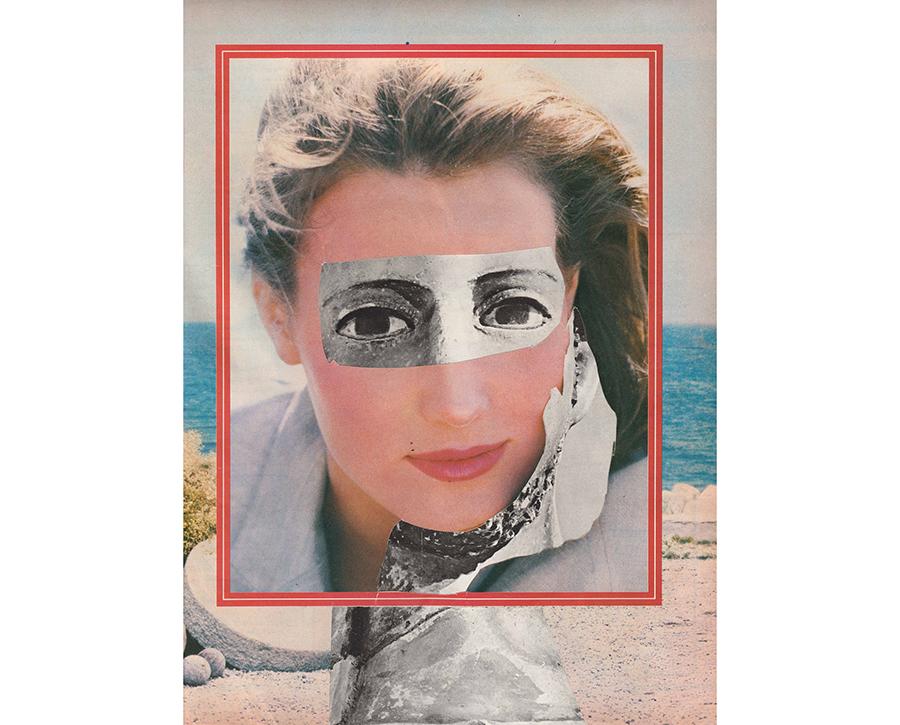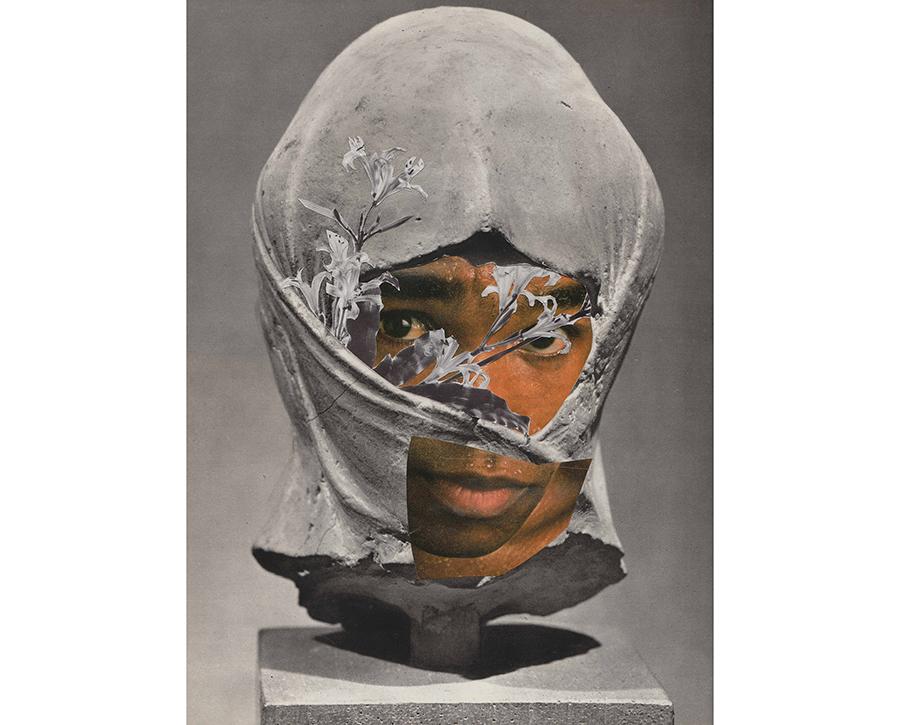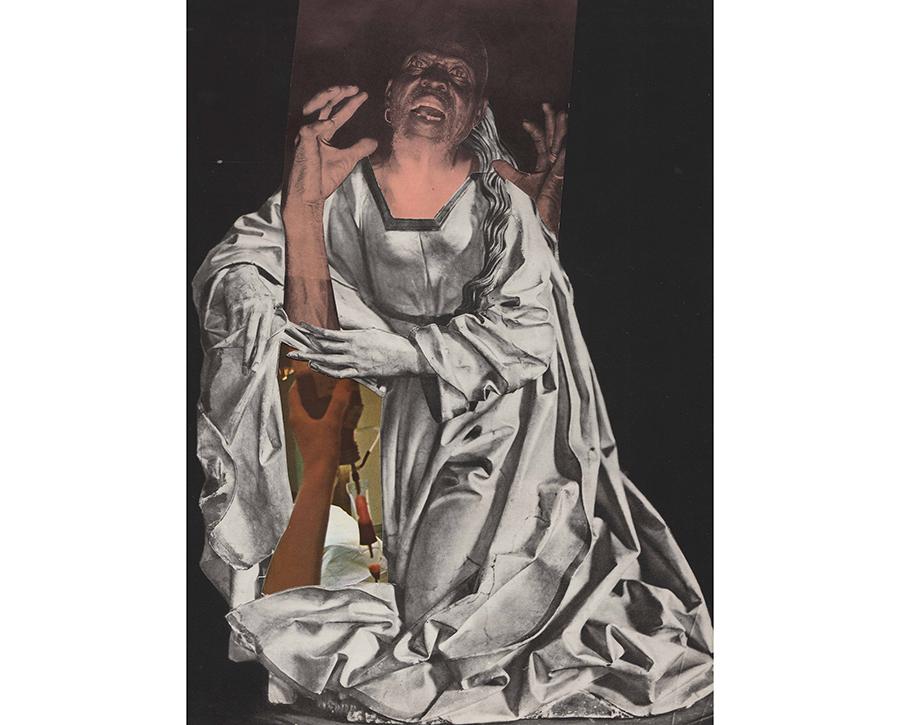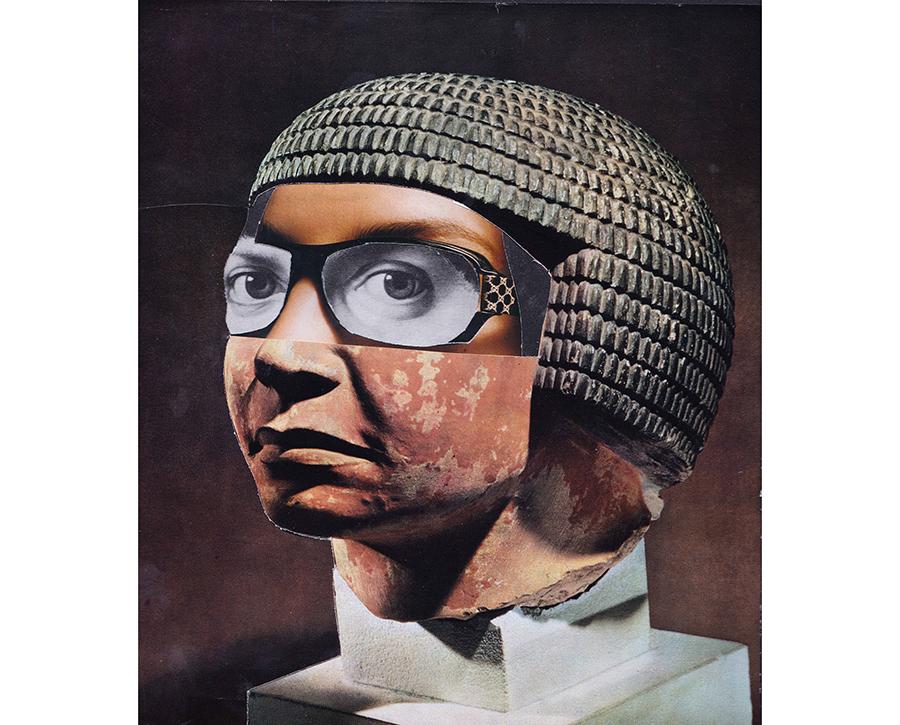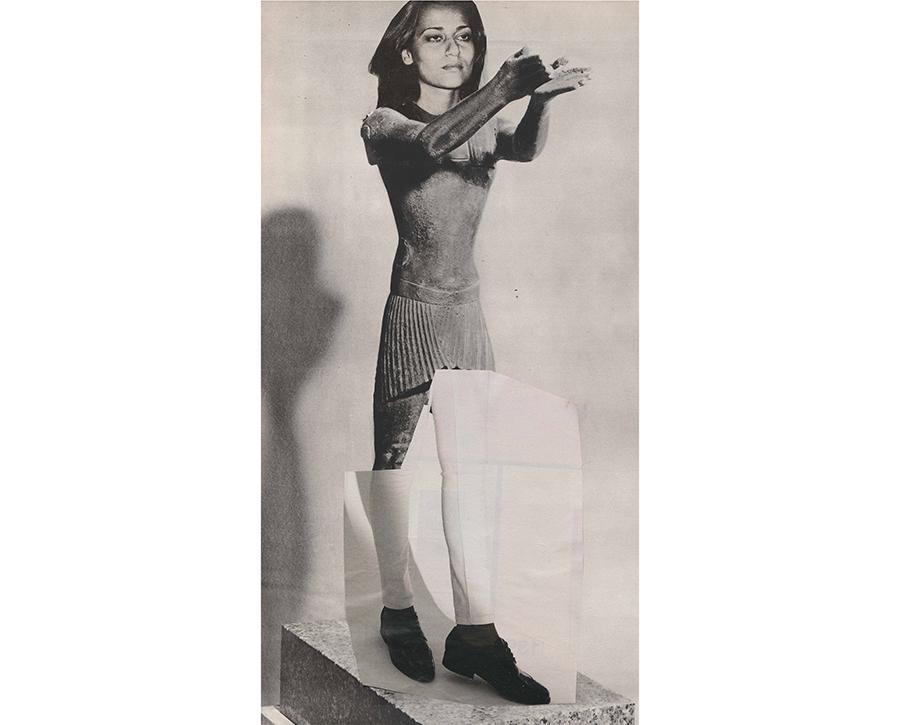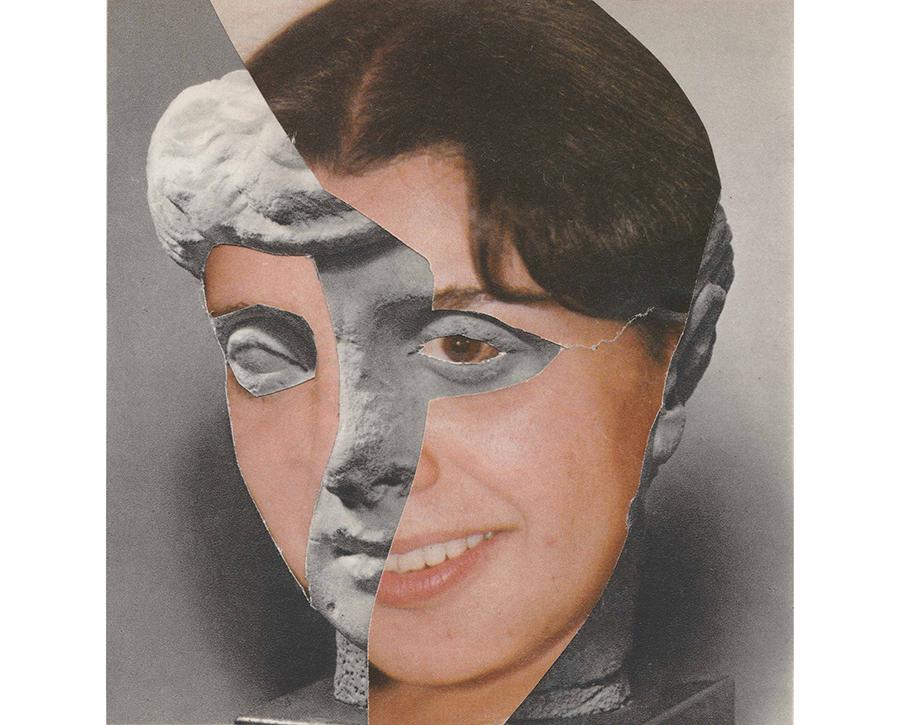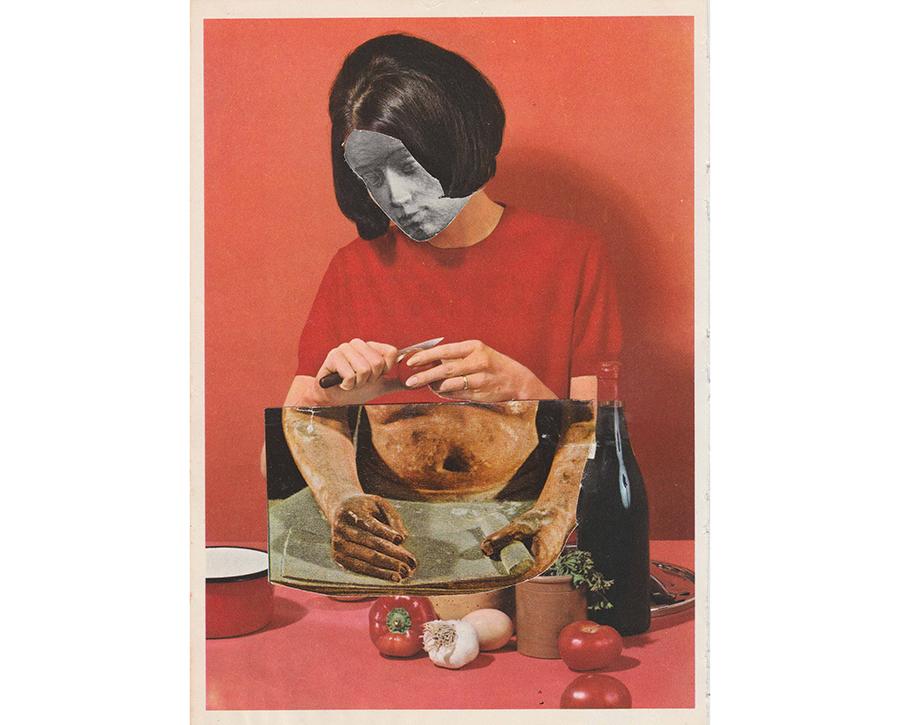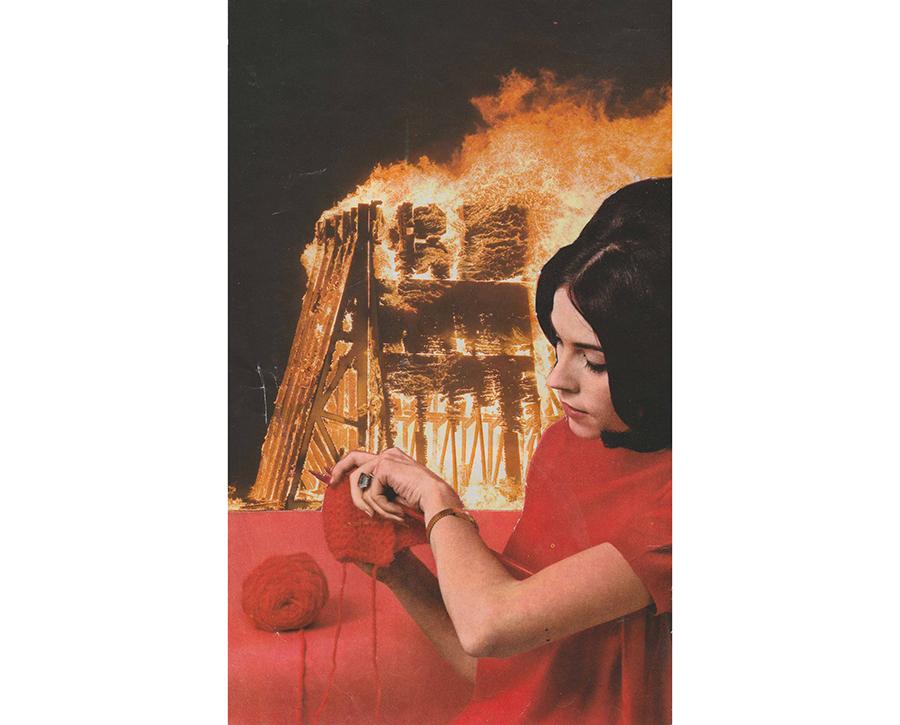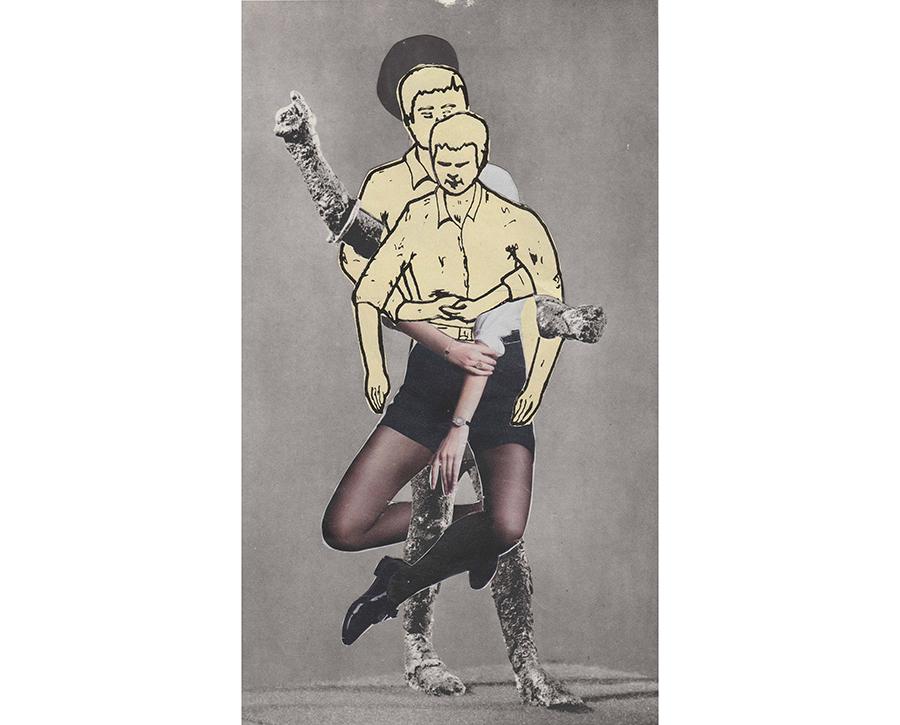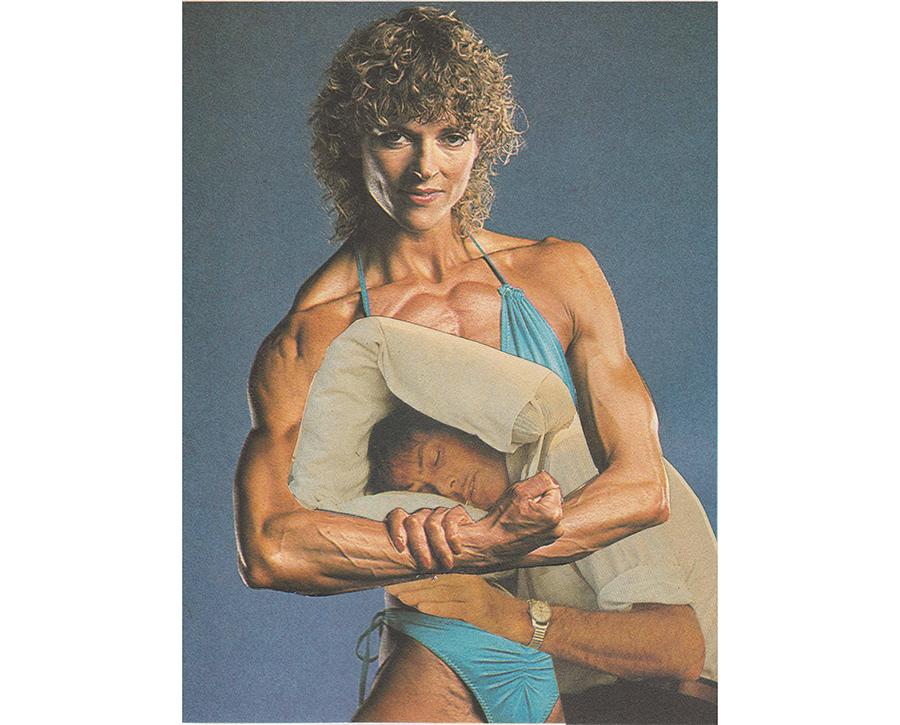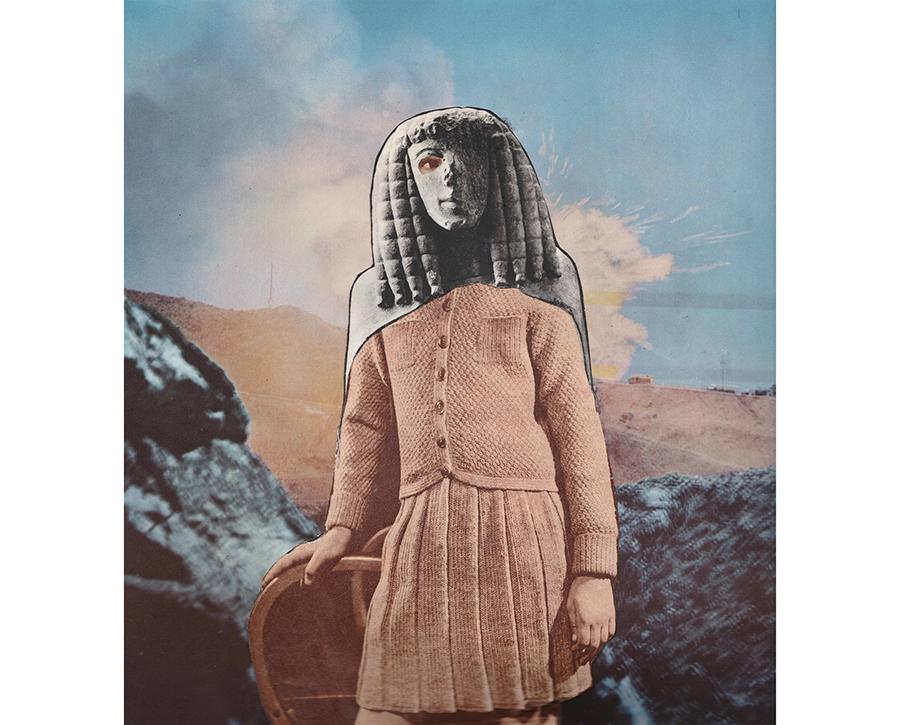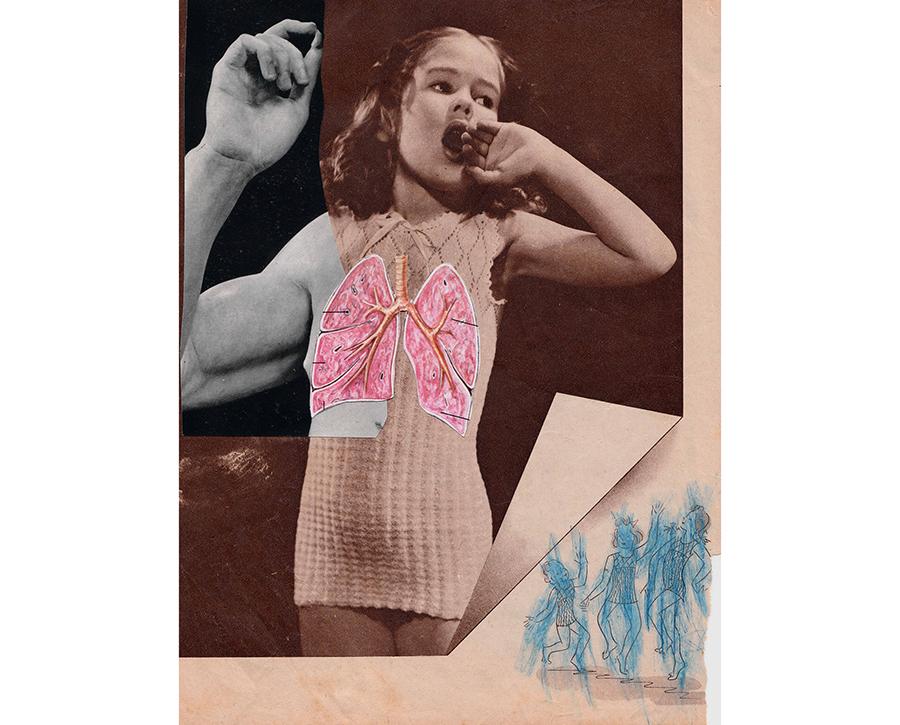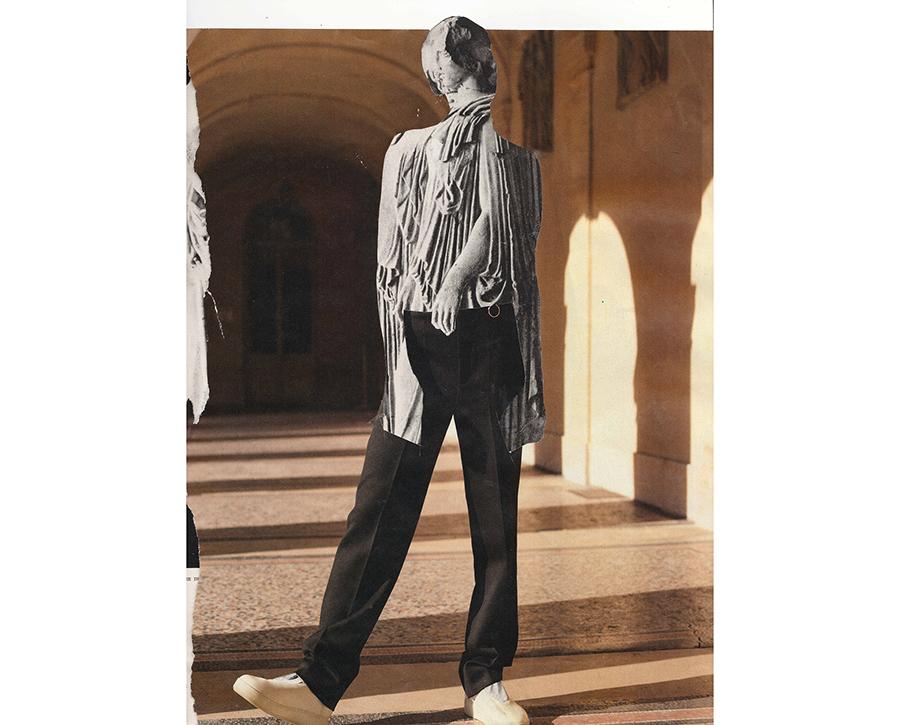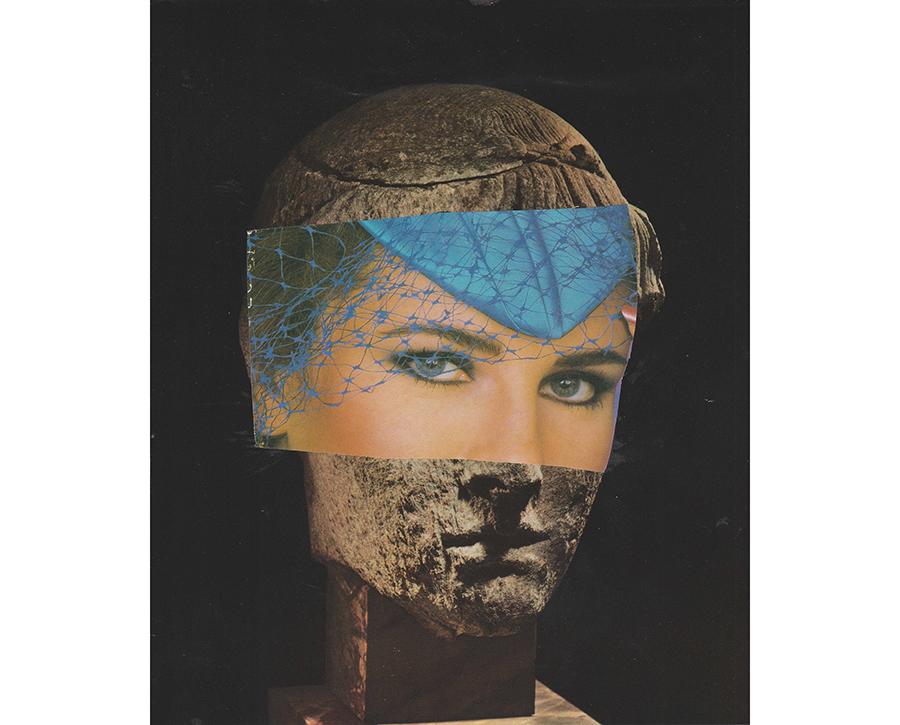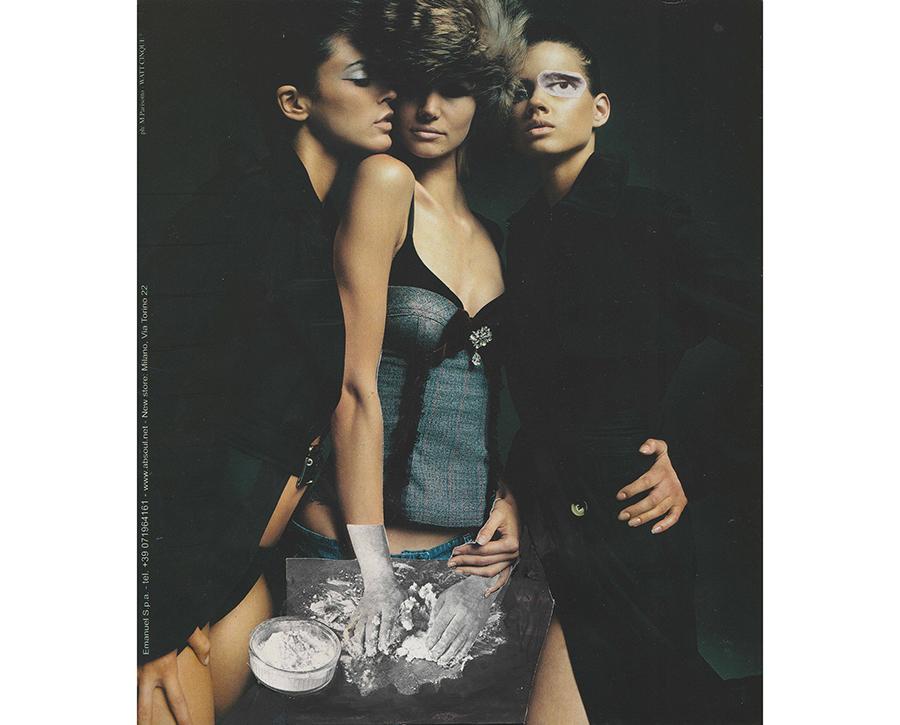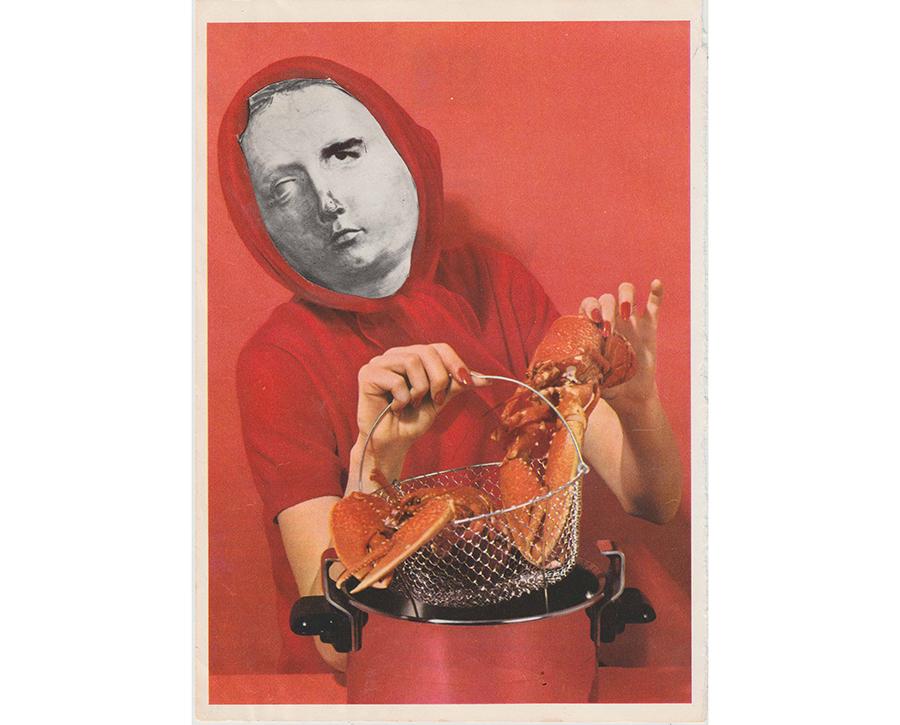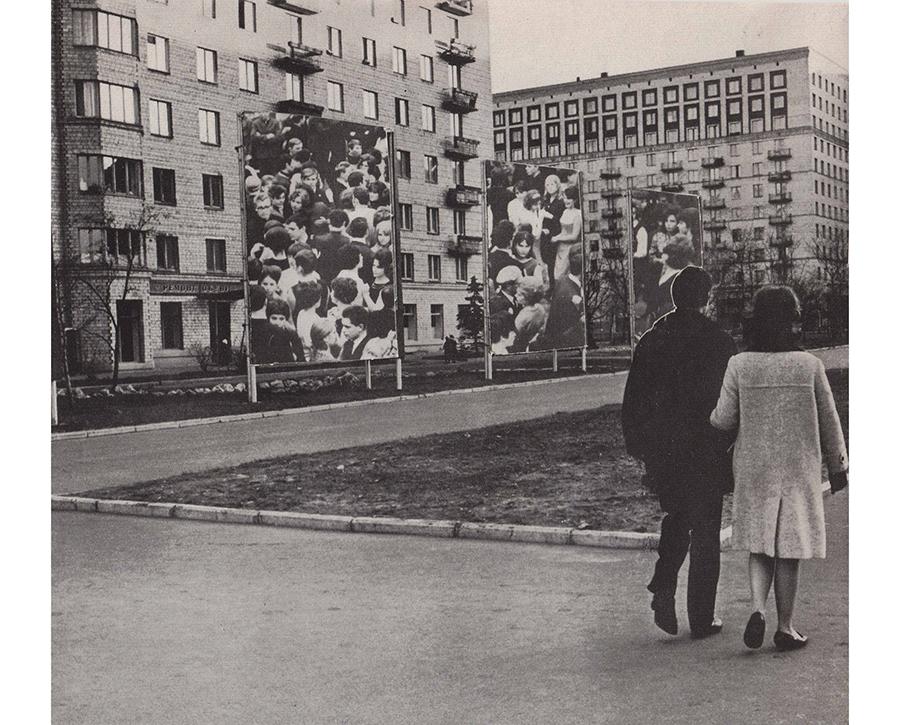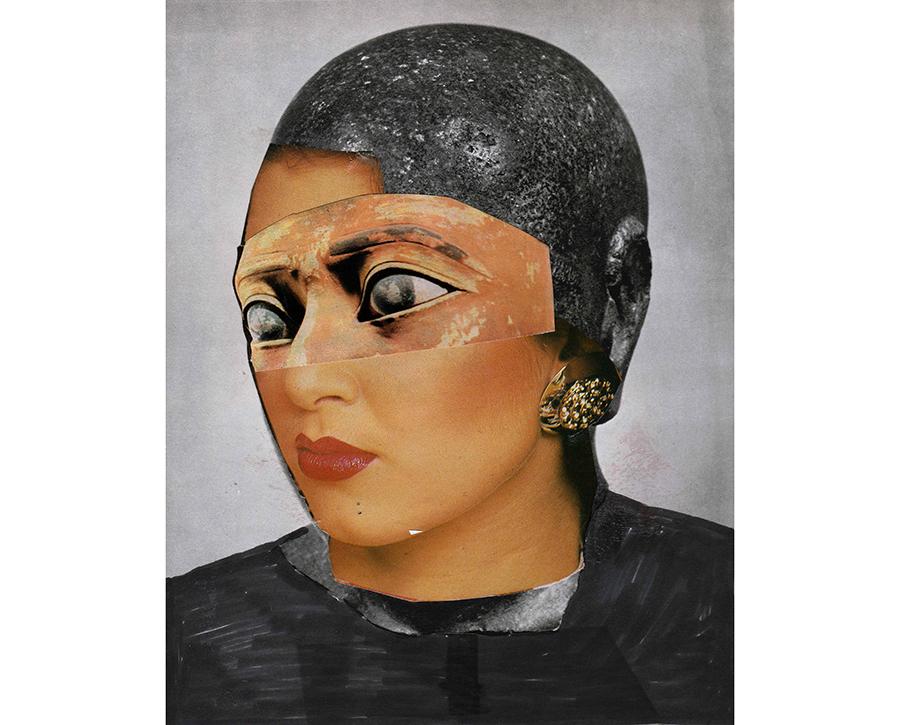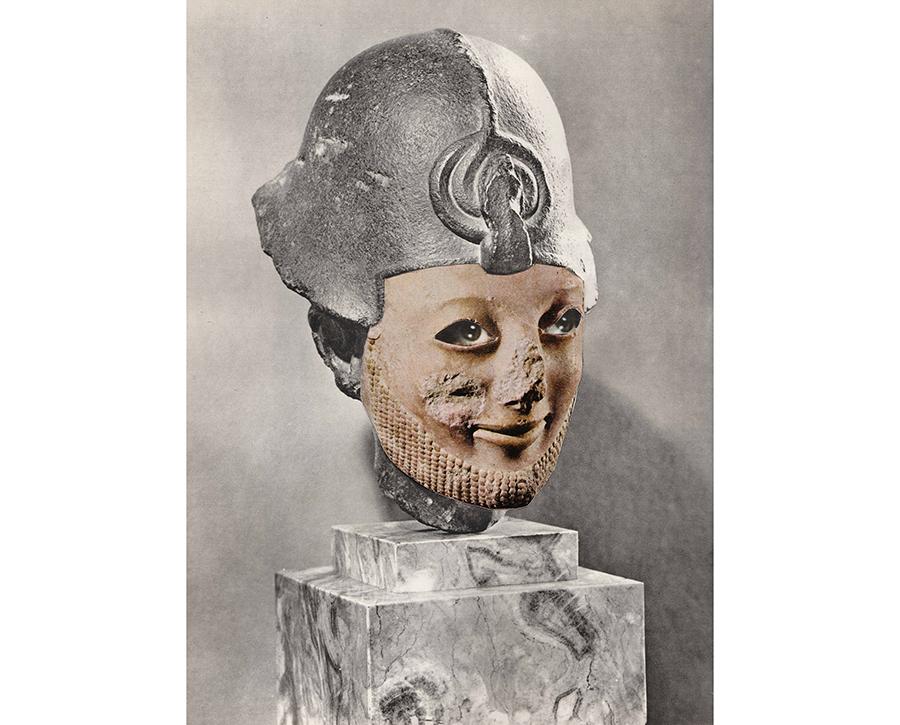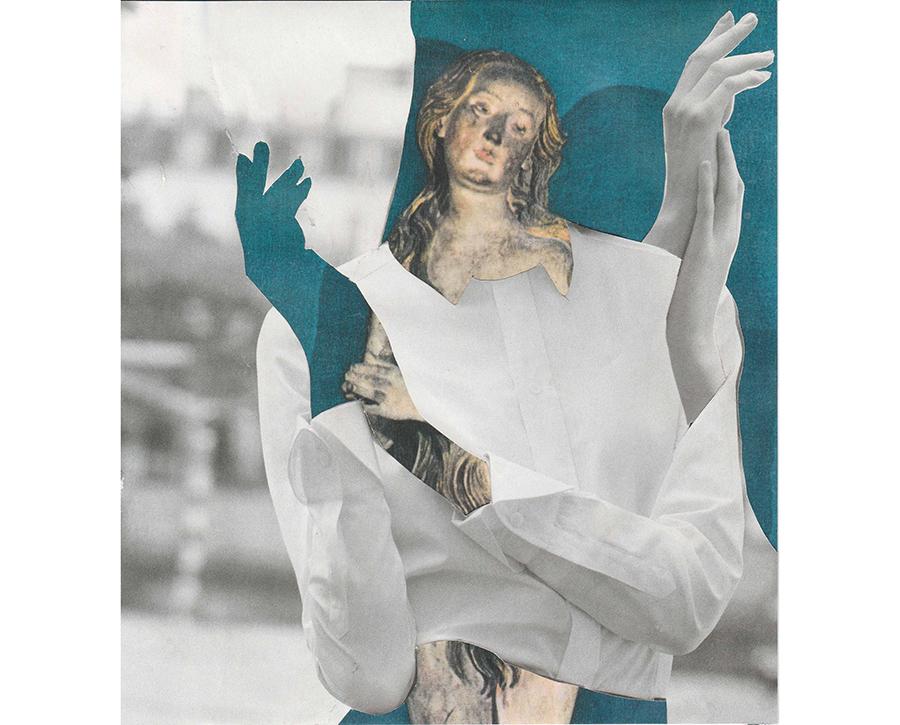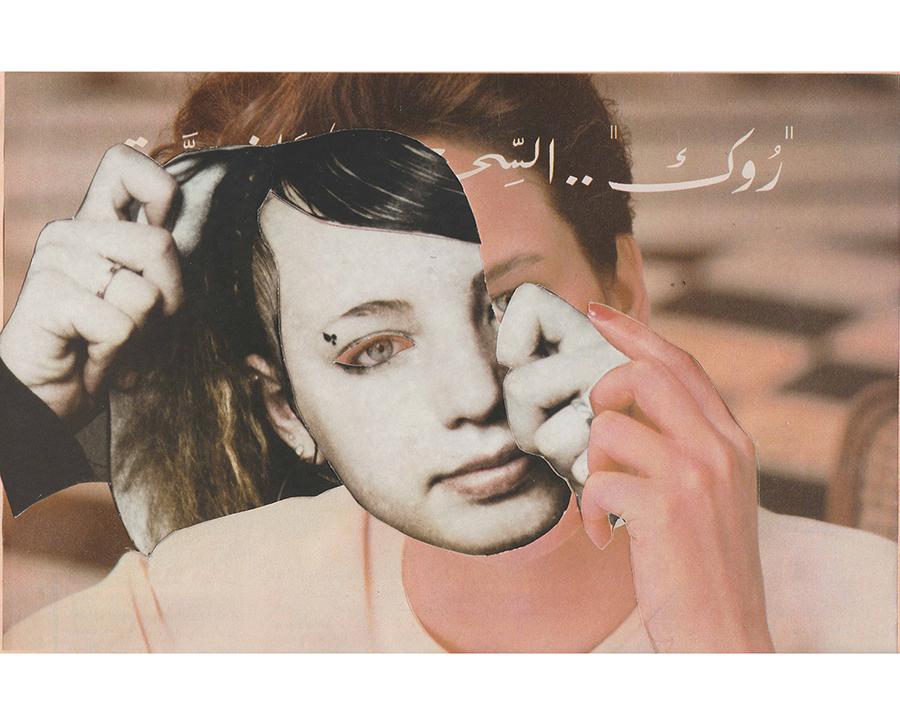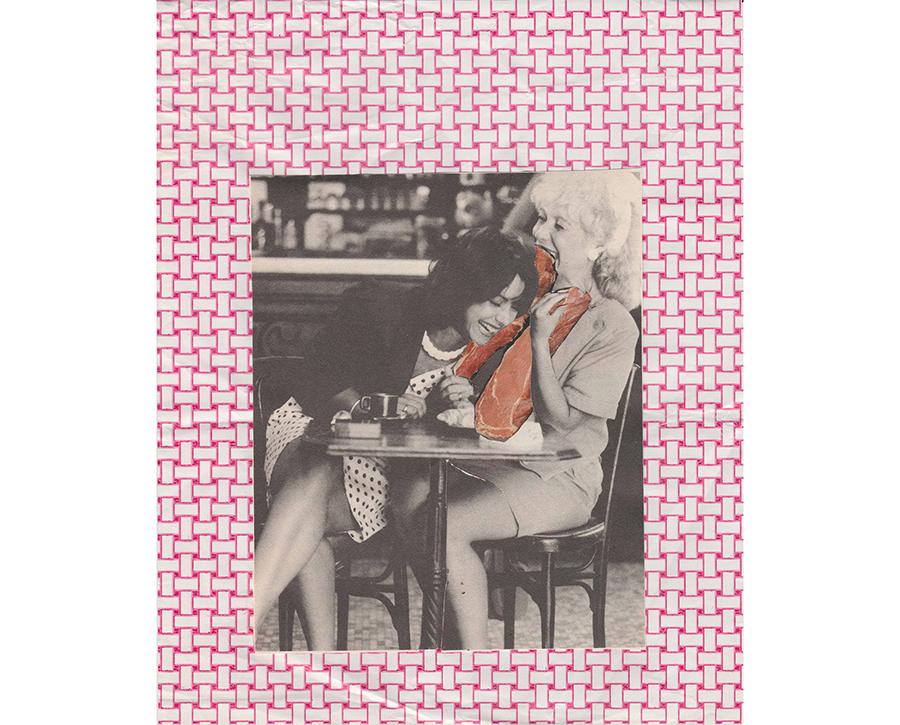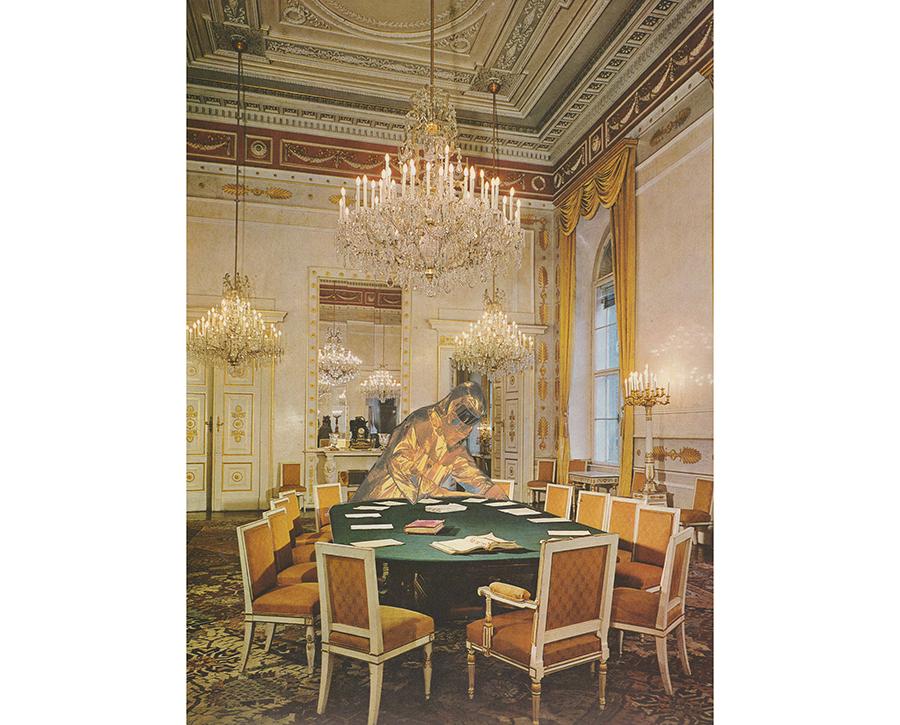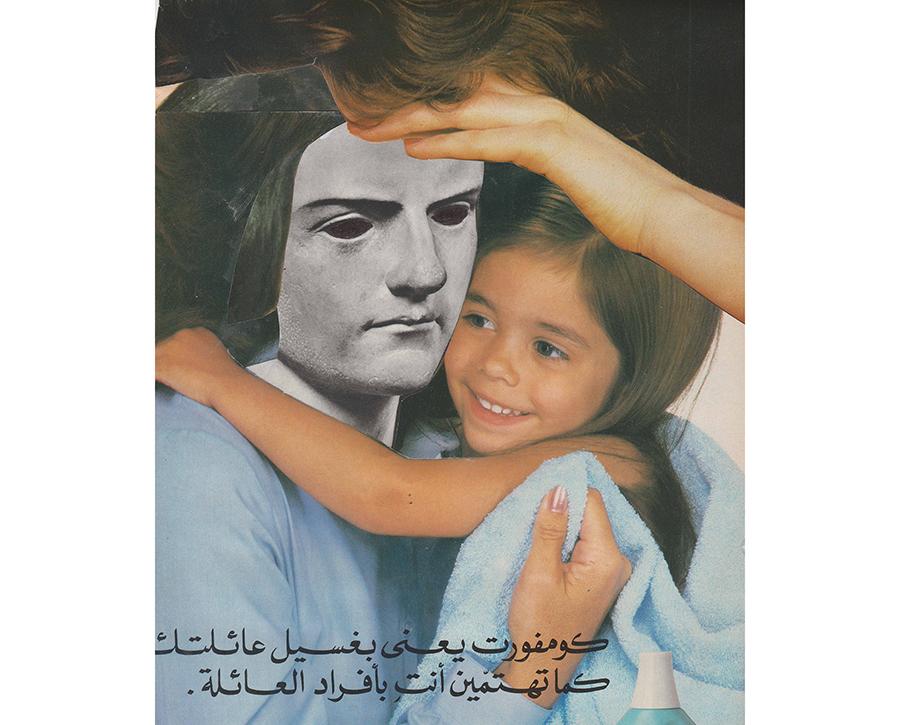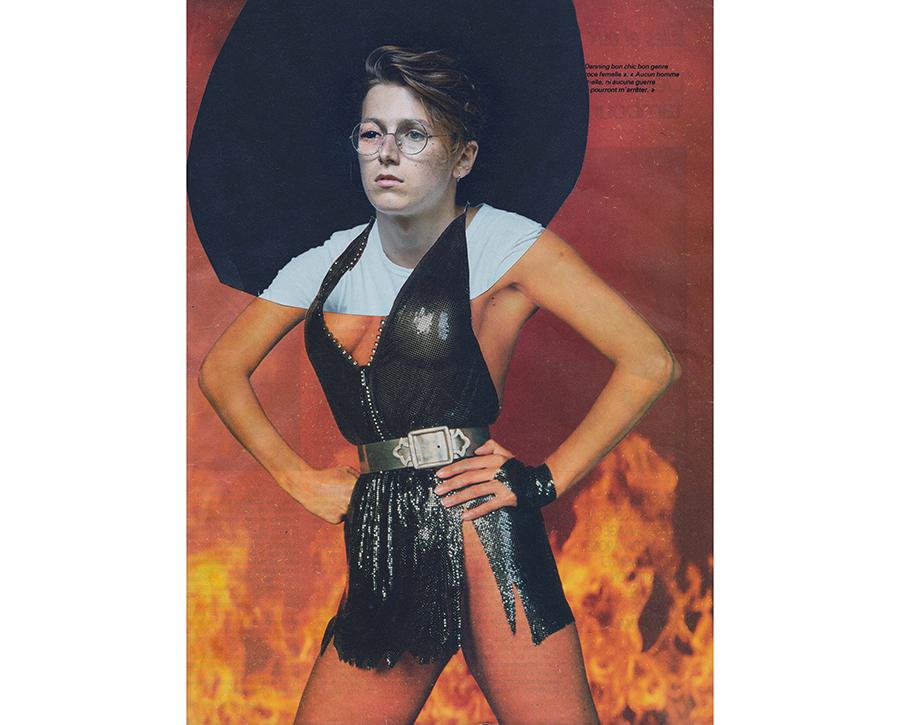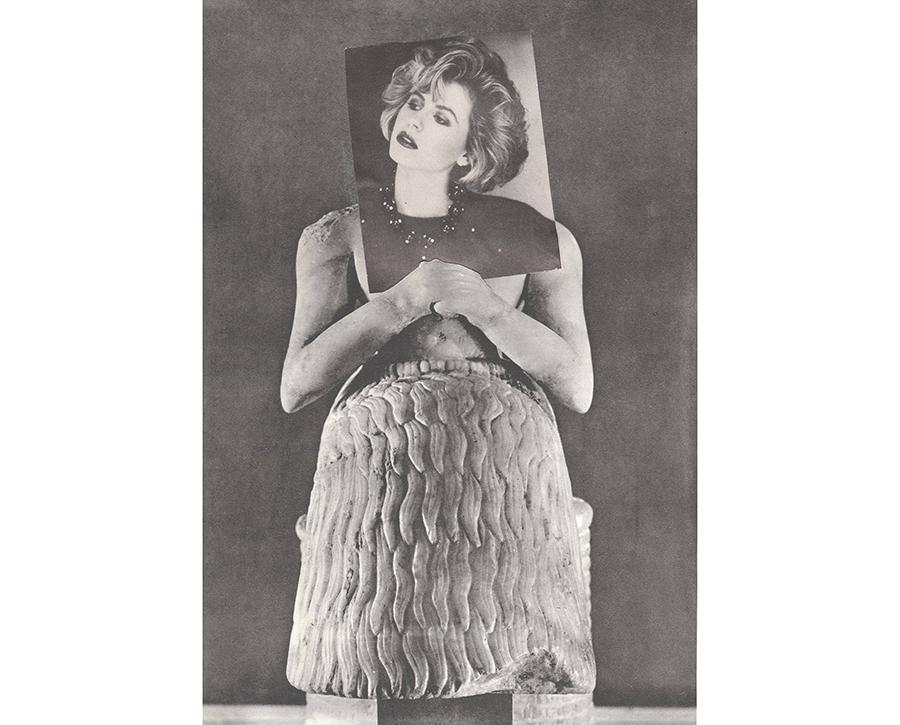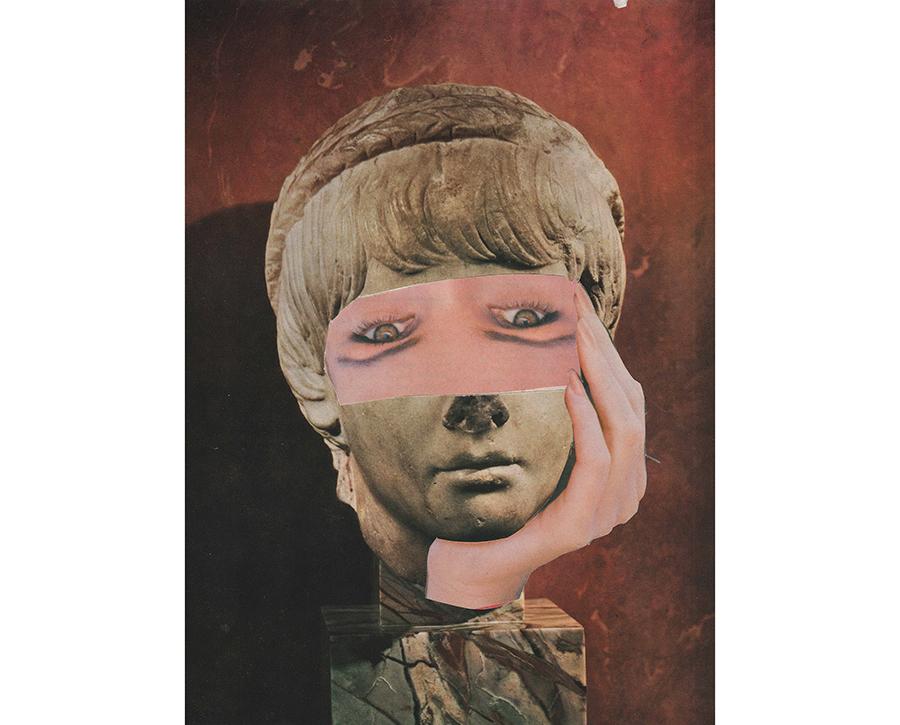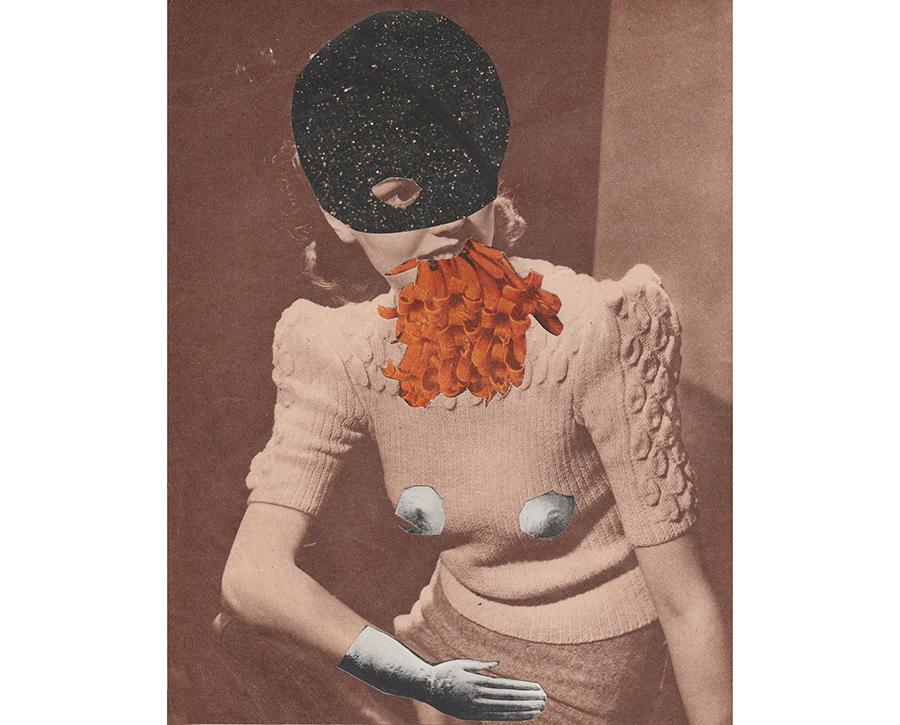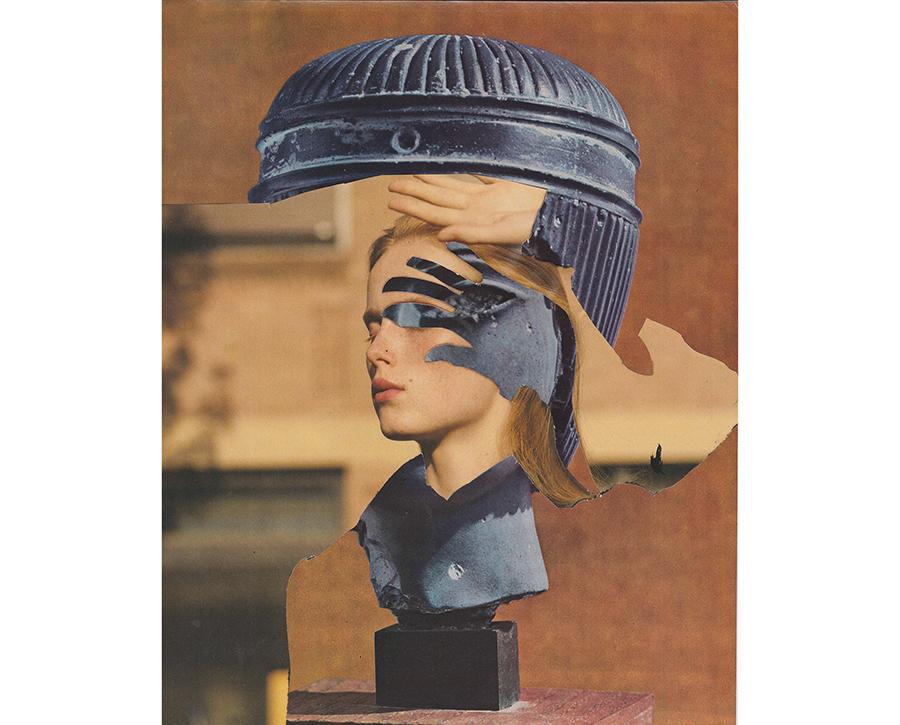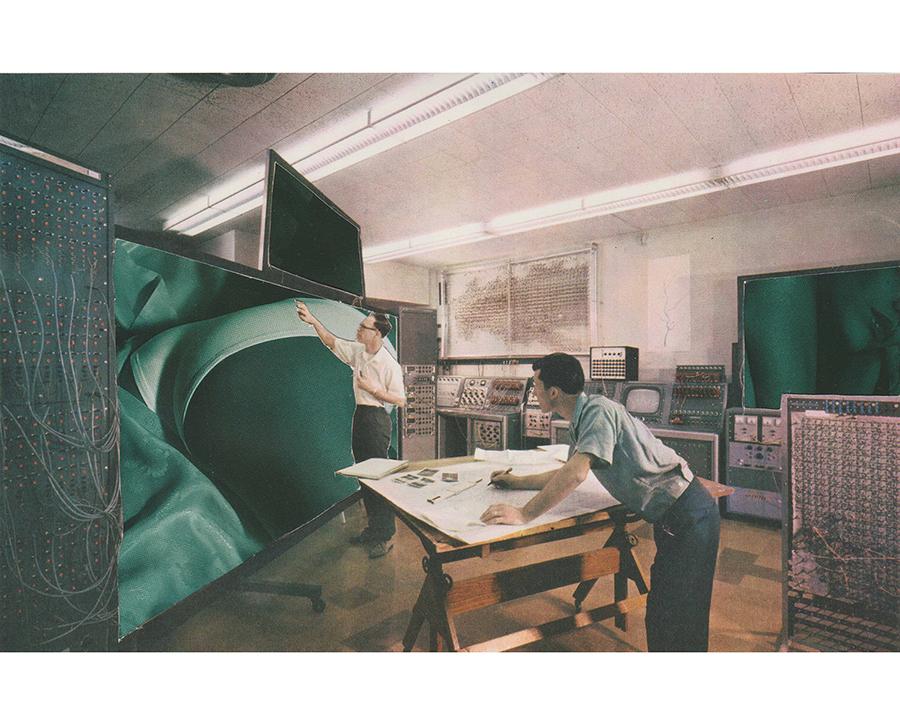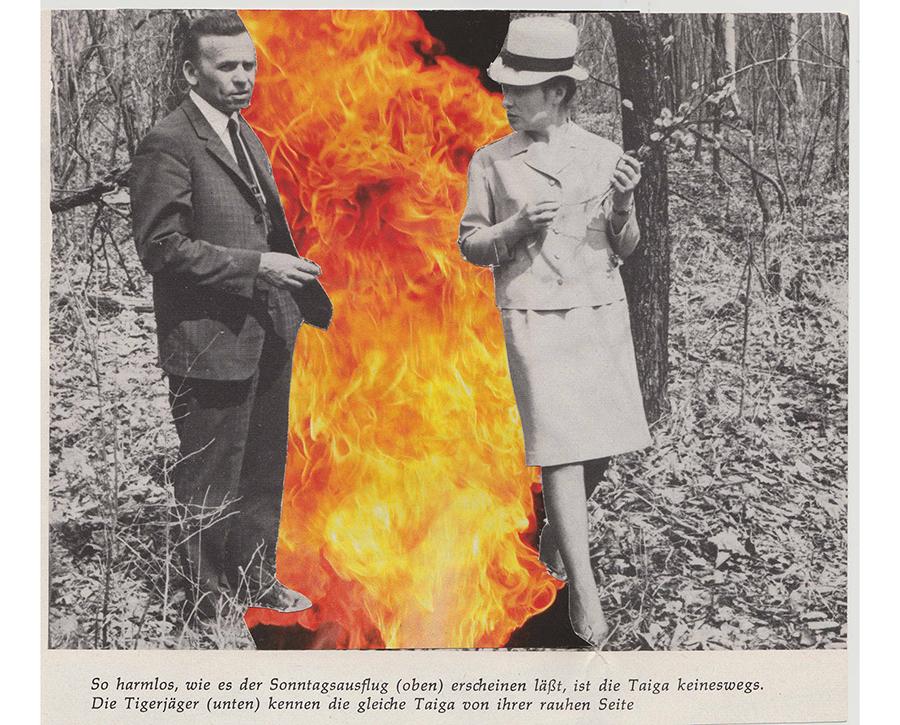 Mangrove manifesto, video, 20:21 min
2020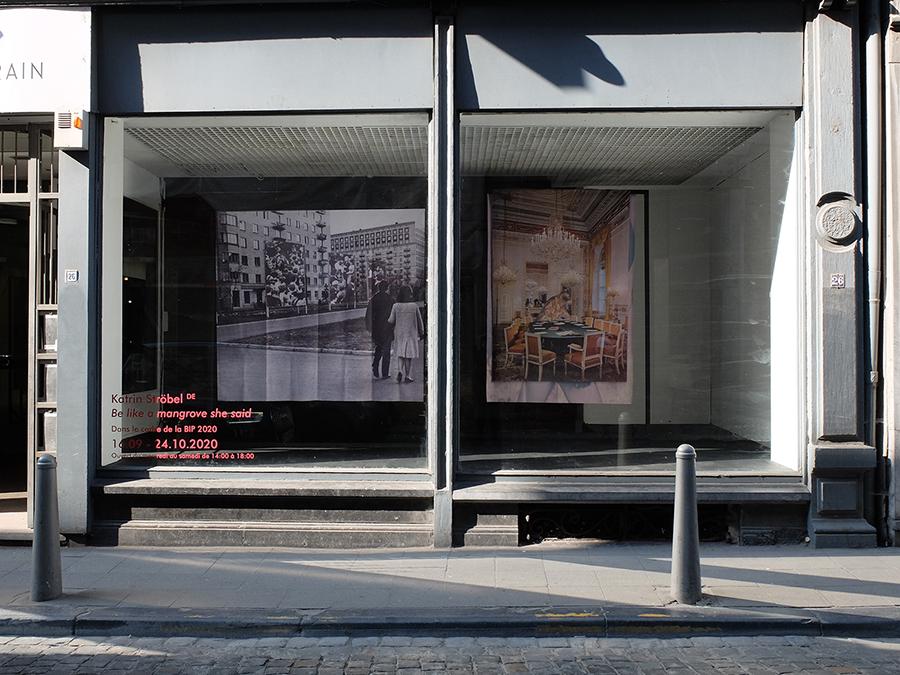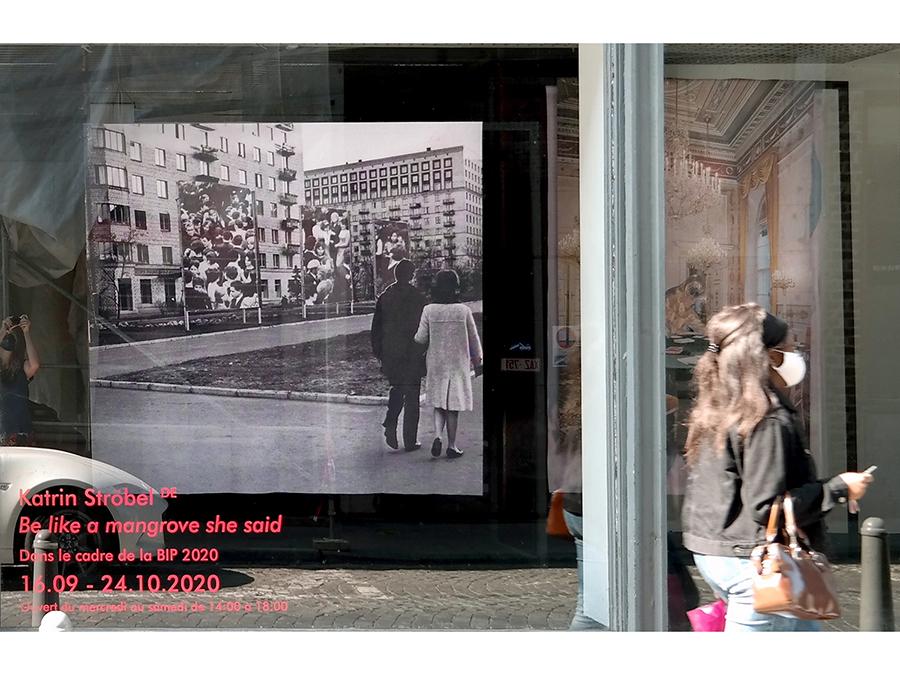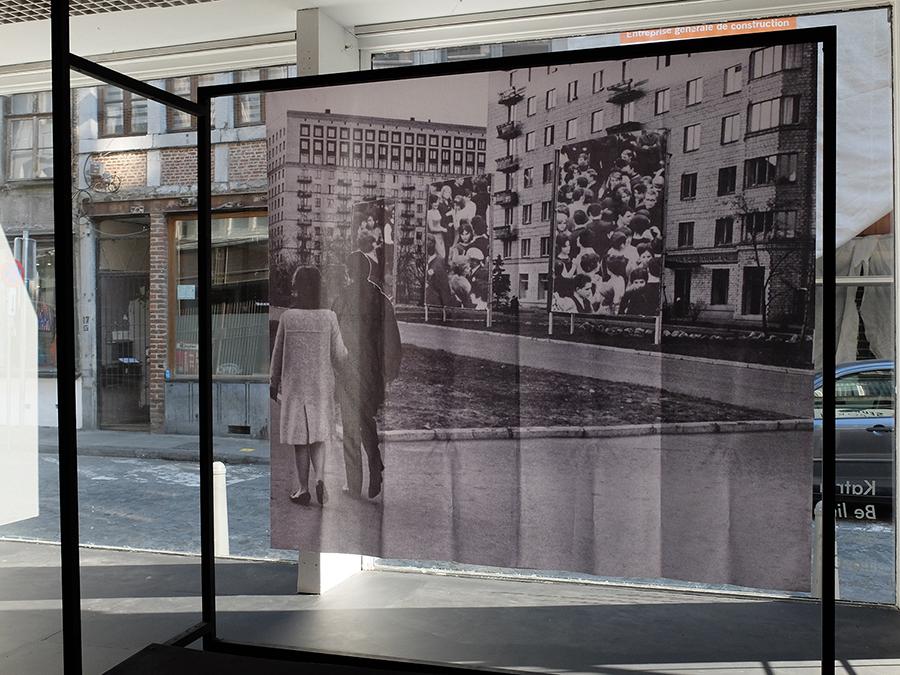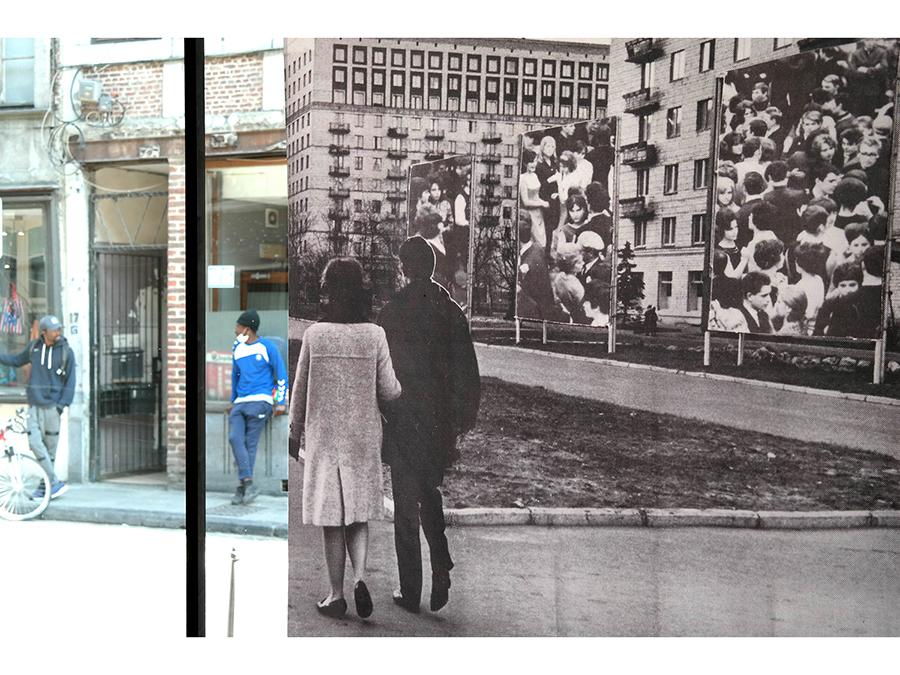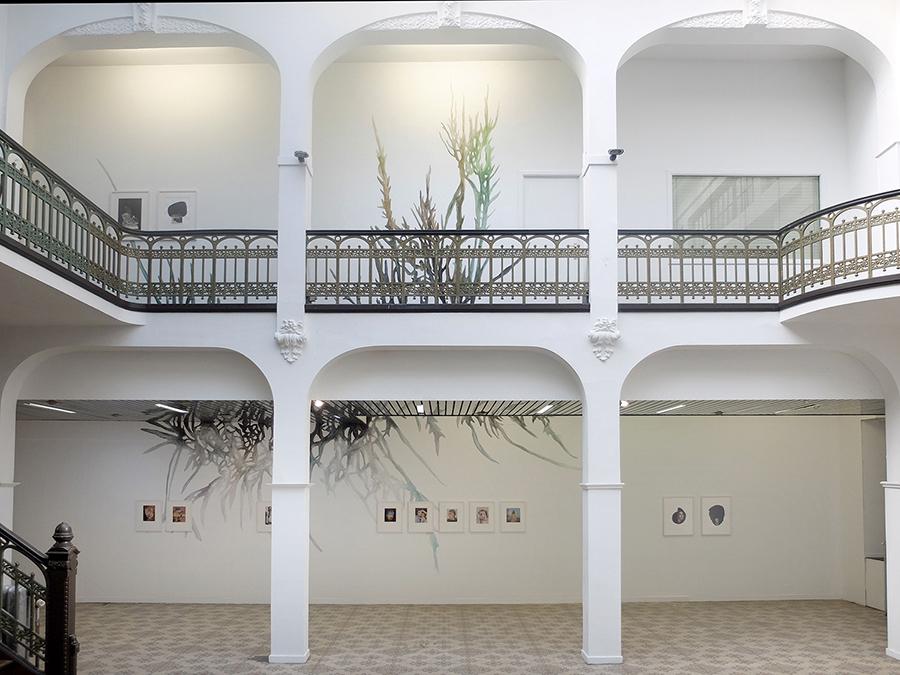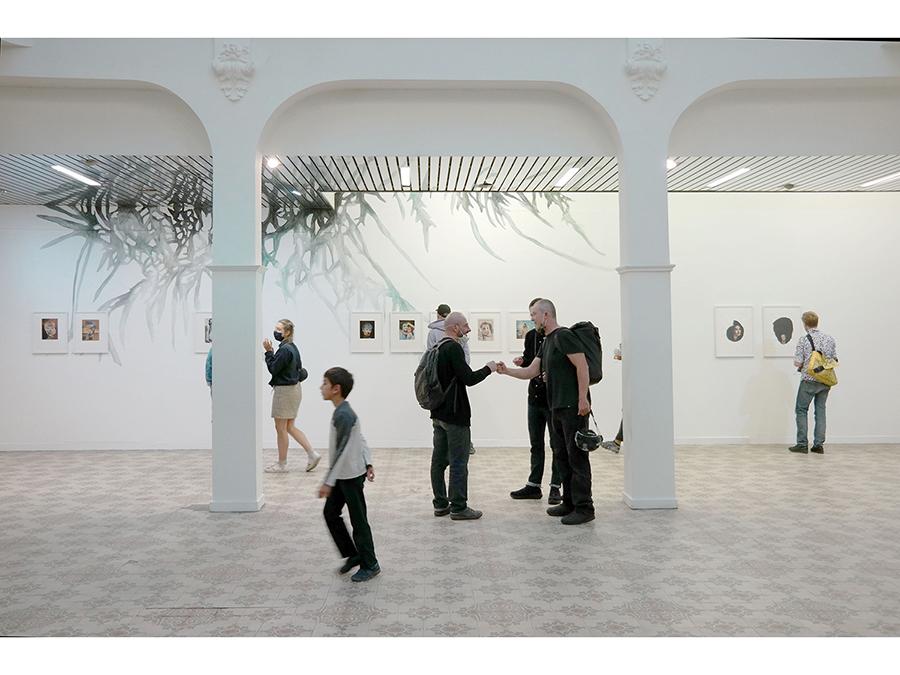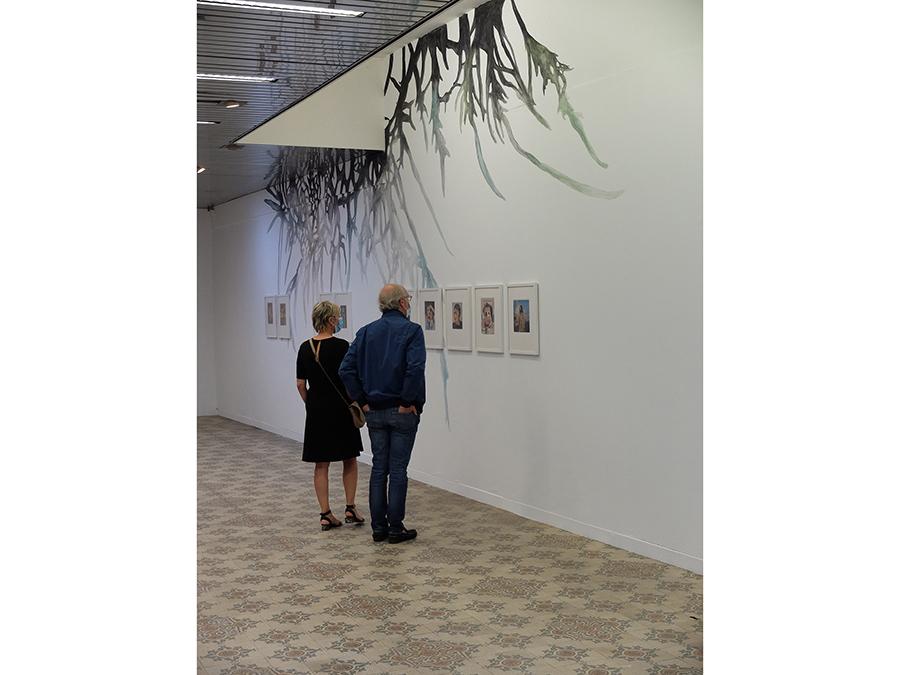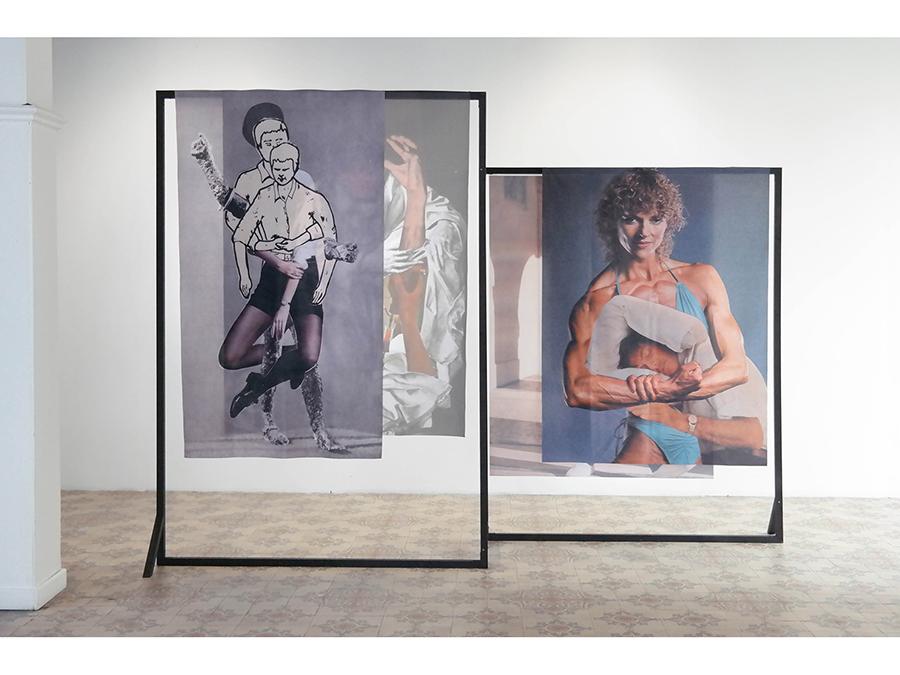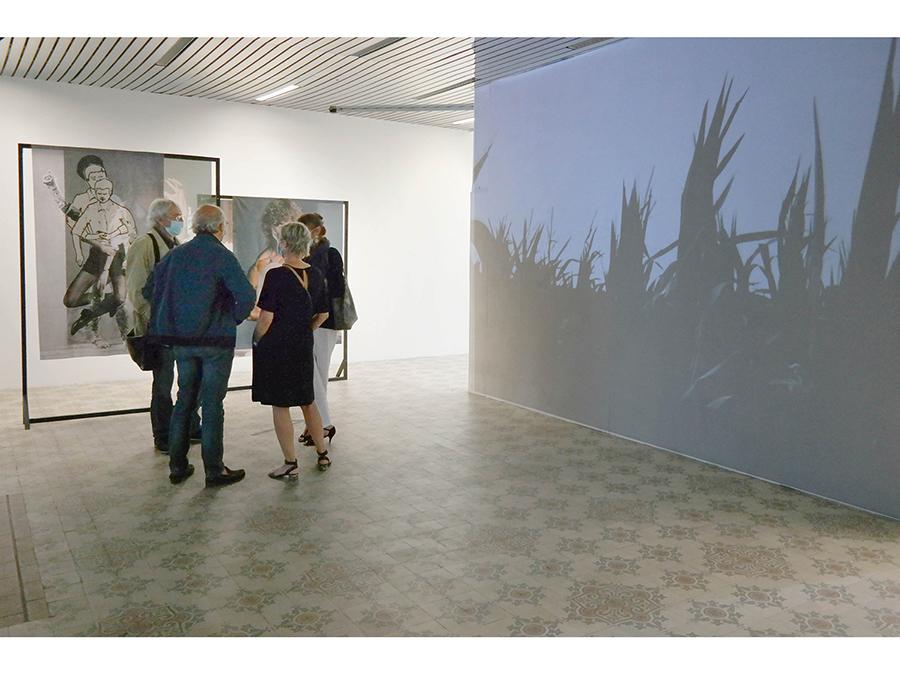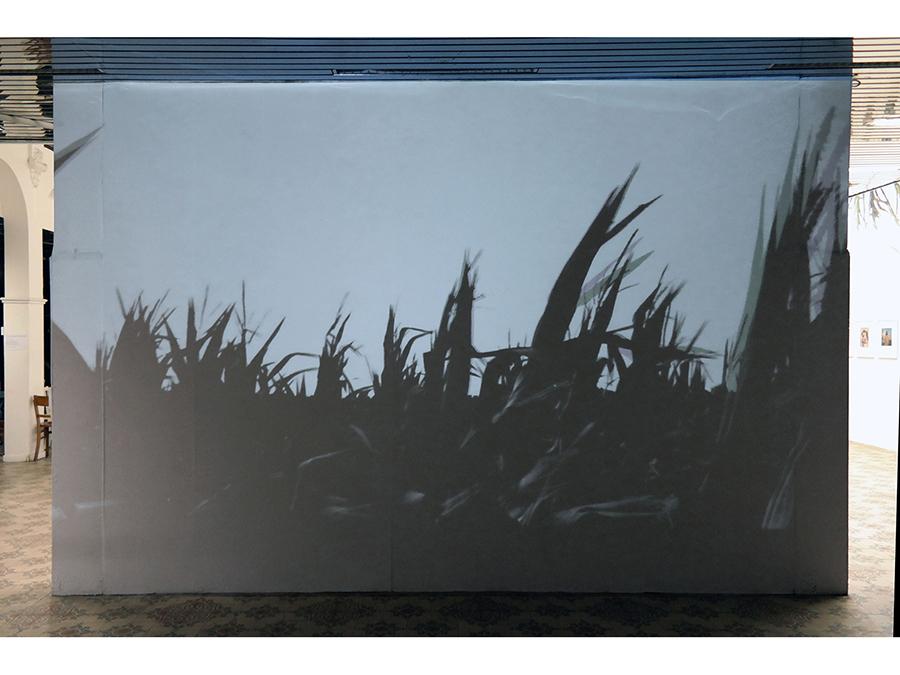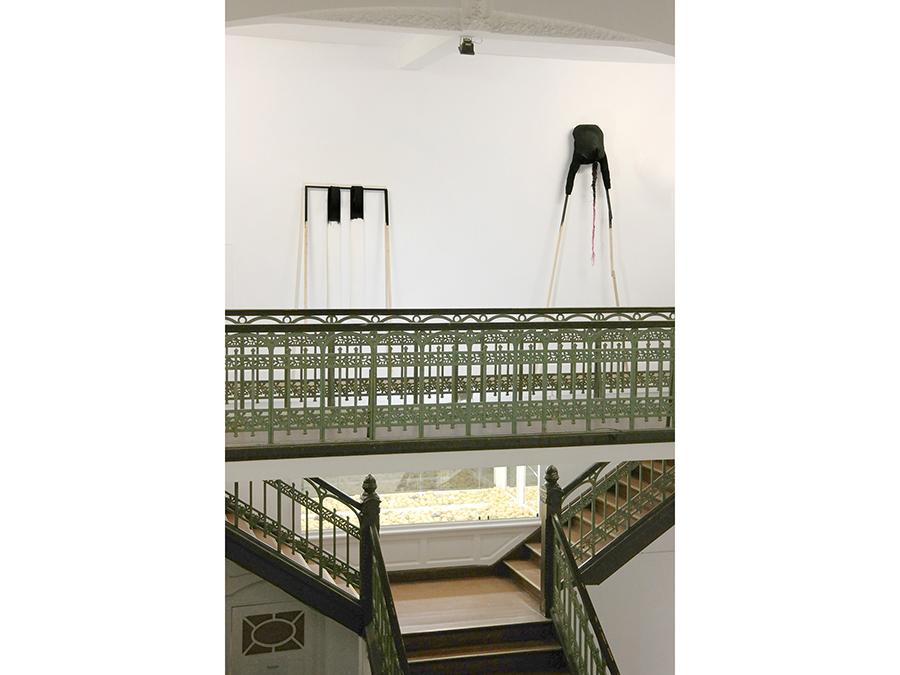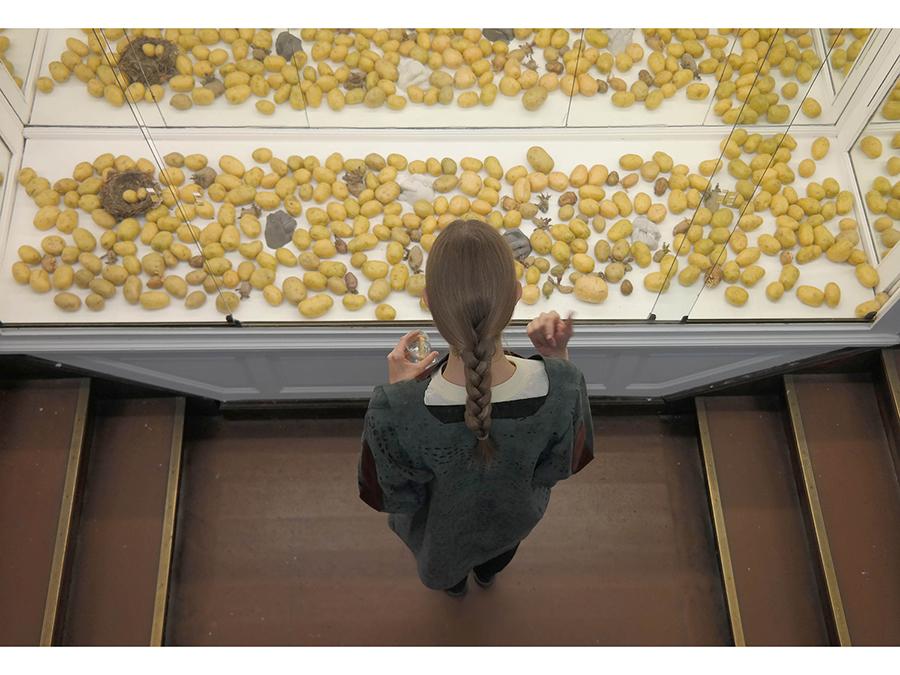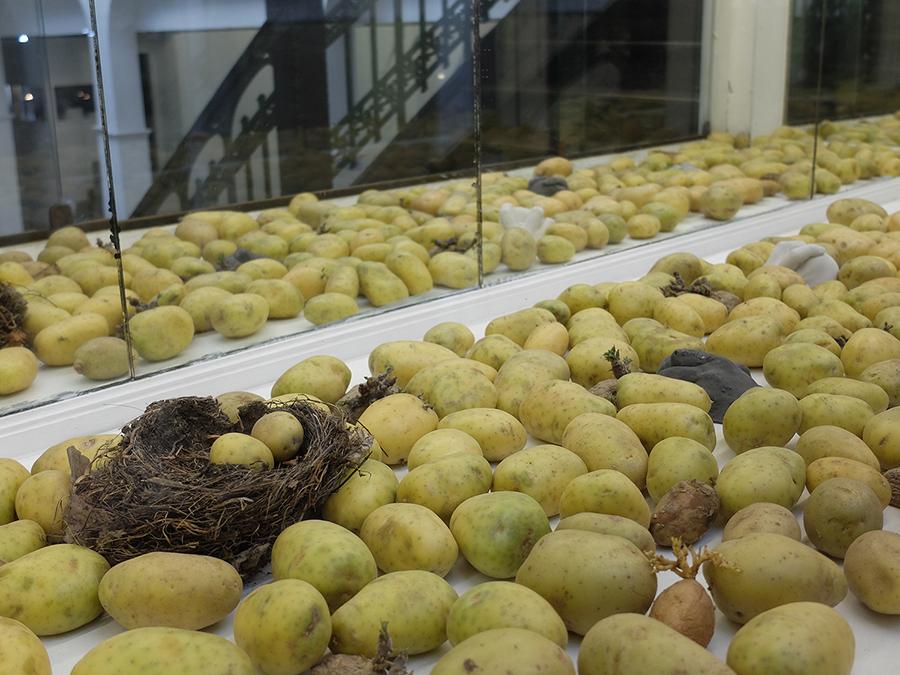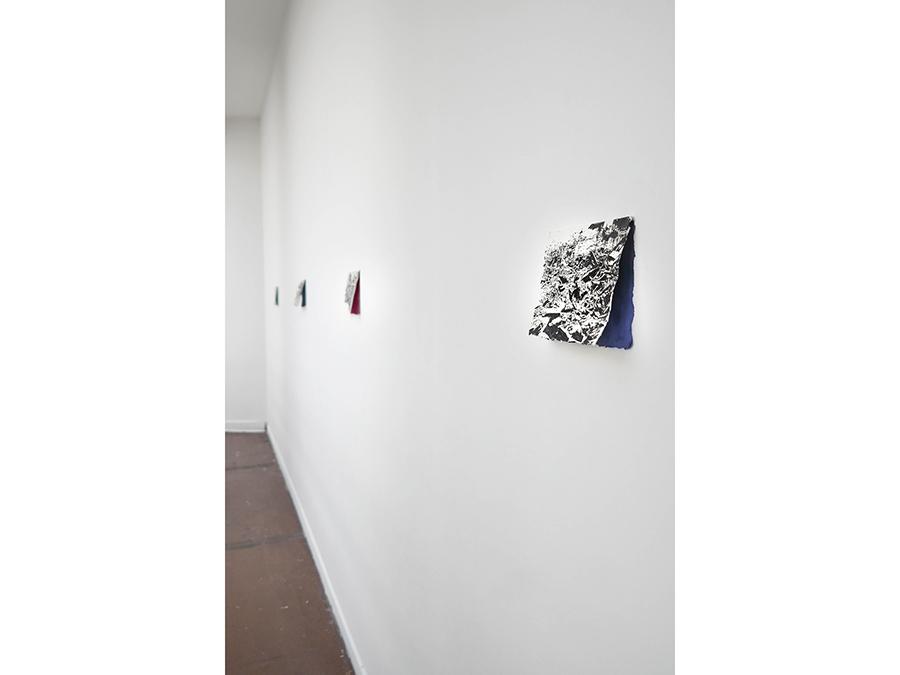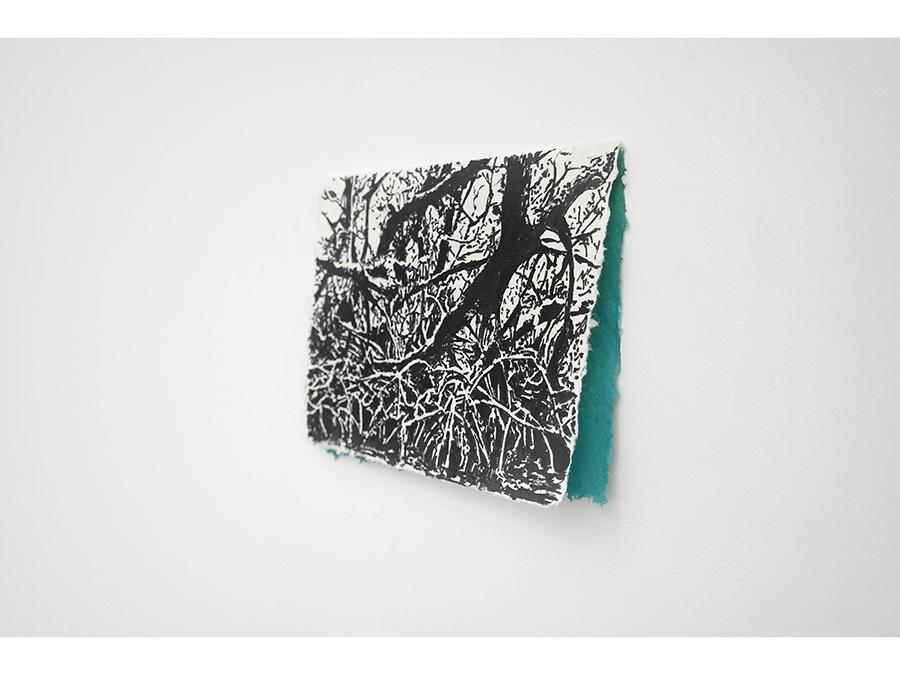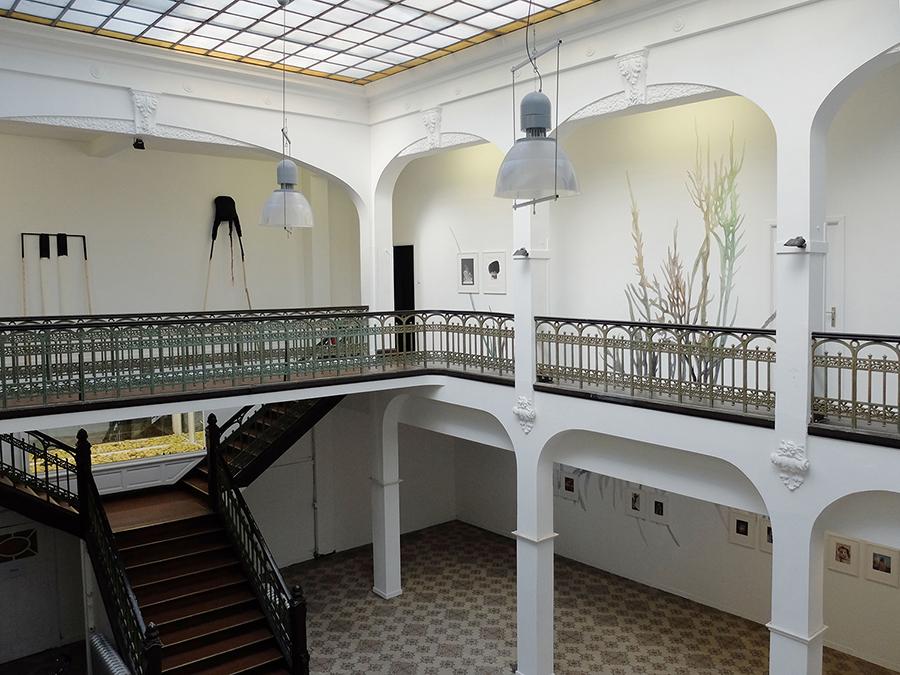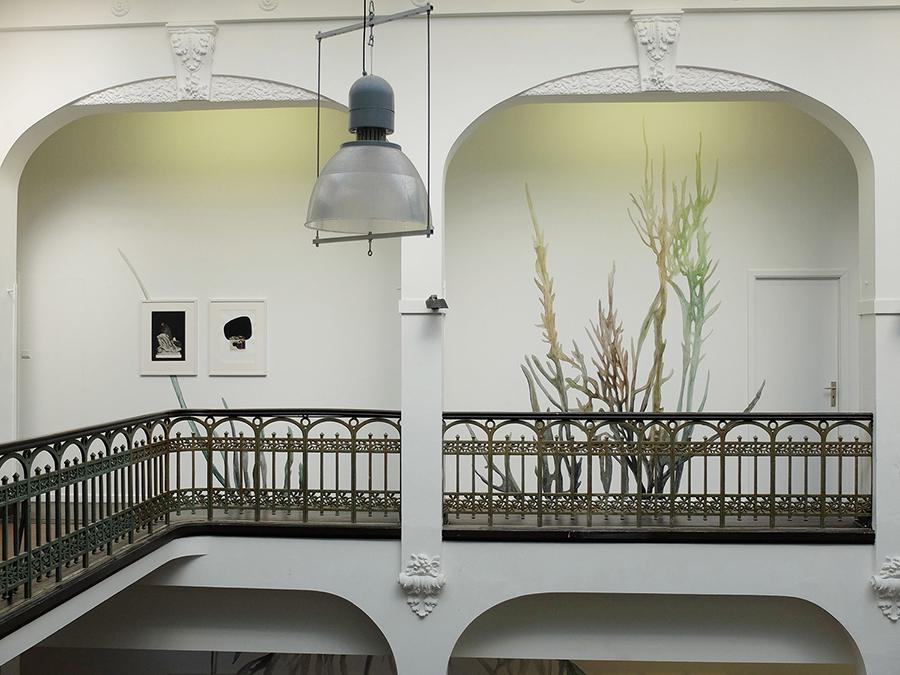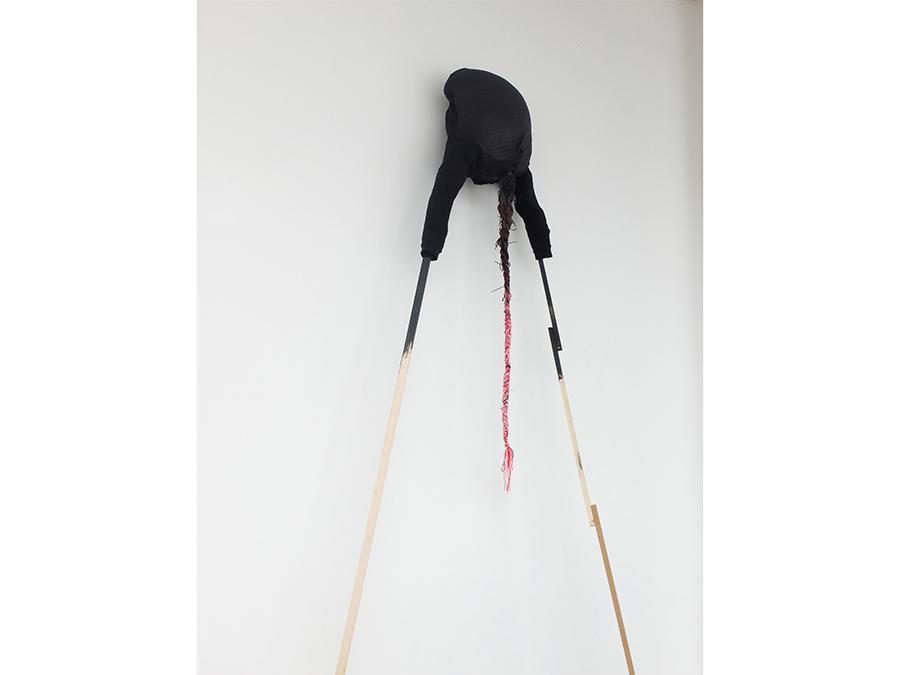 Katrin Ströbel lives and works in Marseille (FR), Stuttgart (DE) and Rabat (MA). Her drawings, site-specific work and installations are based on a critical questioning of the social and geopolitical conditions that define our everyday lives. With a critical and ironic point of view, Ströbel deconstructs gender relations and female stereotypes in her drawing and collage. Since 2004, she has been working regularly in Morocco, Nigeria, Senegal, South Africa, Peru, Australia, and the United States. She studied visual arts and literature and holds a PhD in Art History. She is a mother, and a professor at the Villa Arson, École Nationale Supérieure d'Art, Nice, since 2013.
From Making love to unknown cities, catalogue, with texts by Julie Crenn, Iris Dressler, Sophie Orlando and Dorit Schäfer, DISTANZ, Berlin, 2020.