Interview with the Galerie Bien
http://galeriebien.free.fr
May 2016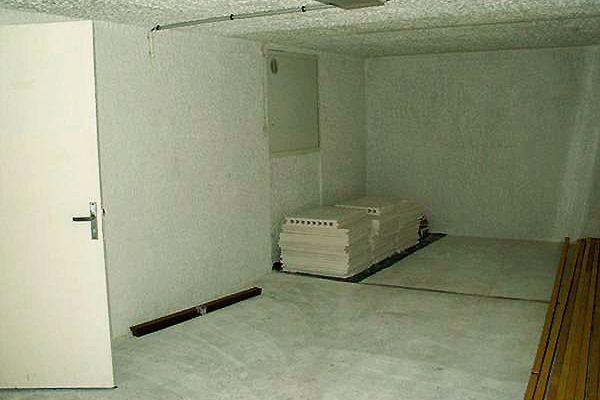 What lay behind the idea of setting up this gallery ?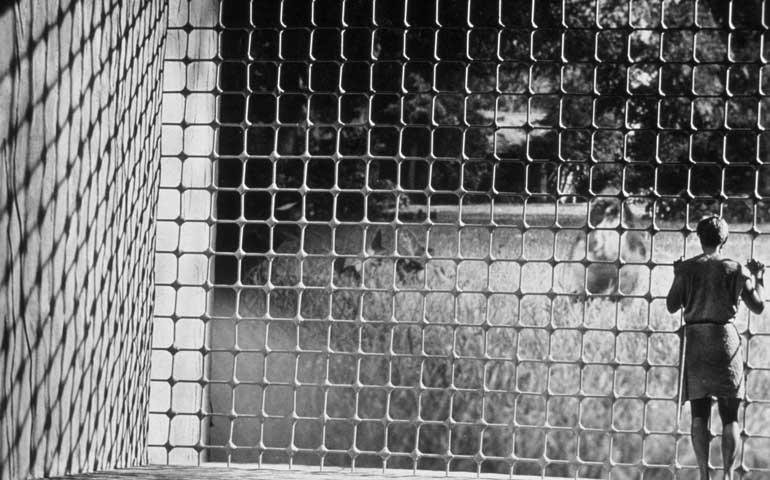 How would you describe its exhibition space ?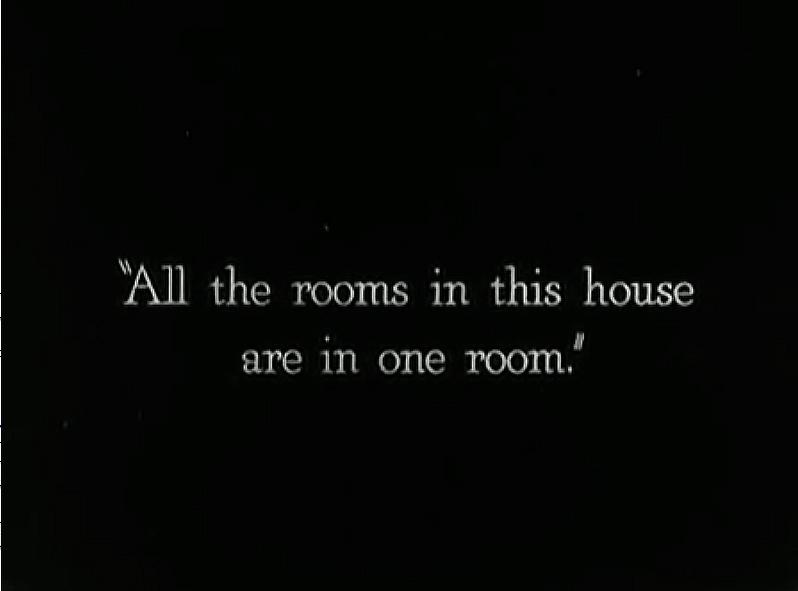 How is it run financially ?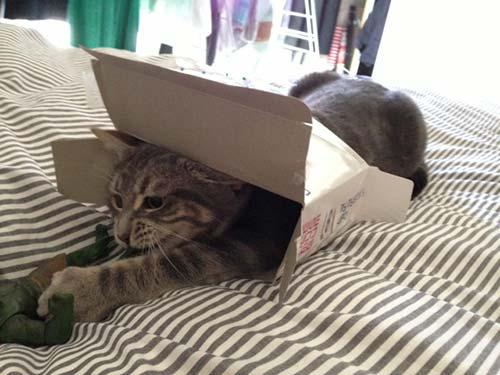 What is the orientation of its programming ?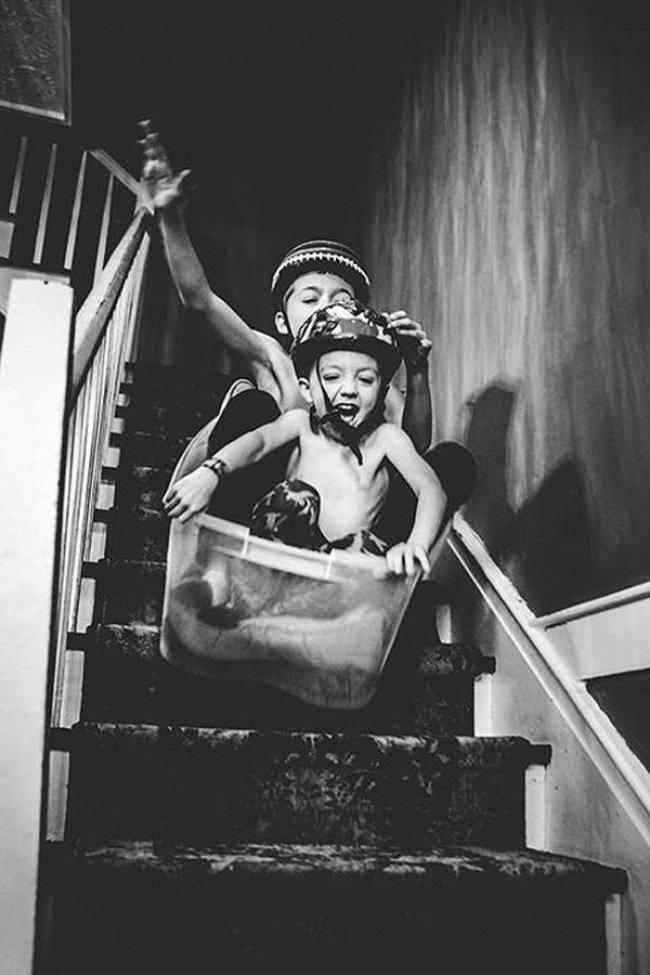 How do you choose the artists ?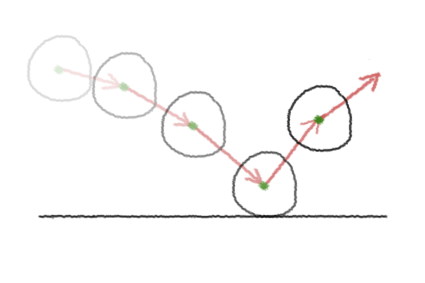 Why have you called it "Bien" ?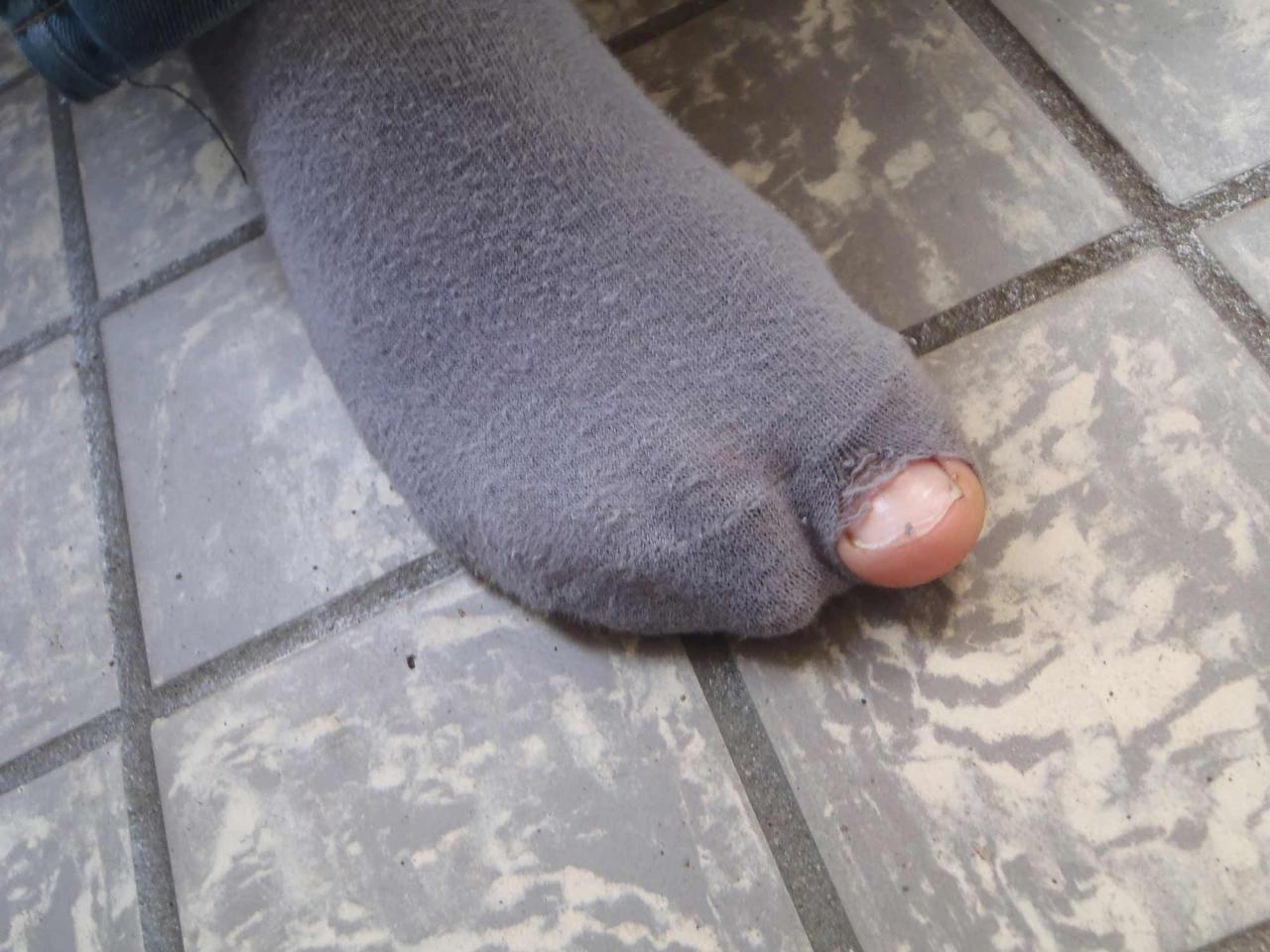 Why are you just distributing a single exhibition view ?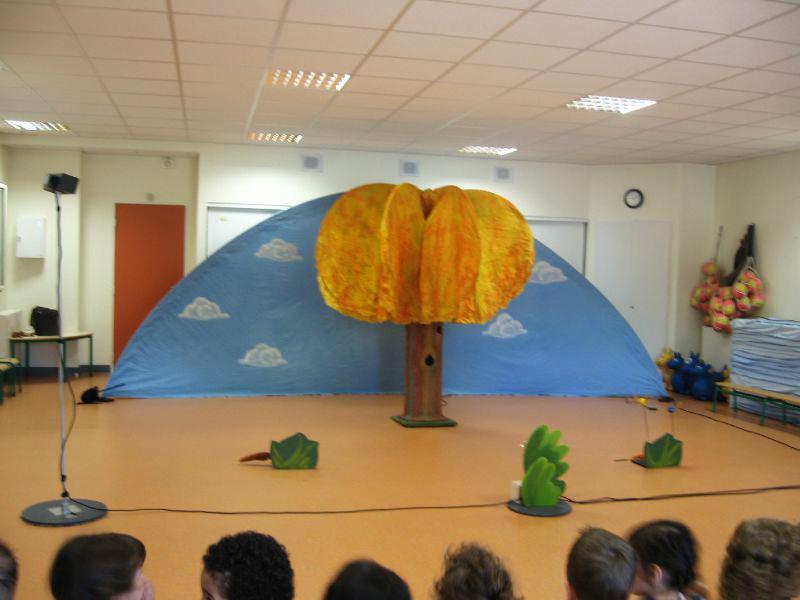 Why does the gallery's address change each time ?