Provence-Alpes-Côte-d'Azur
Ymane Fakhir
Born in 1969
Lives and works in Marseilles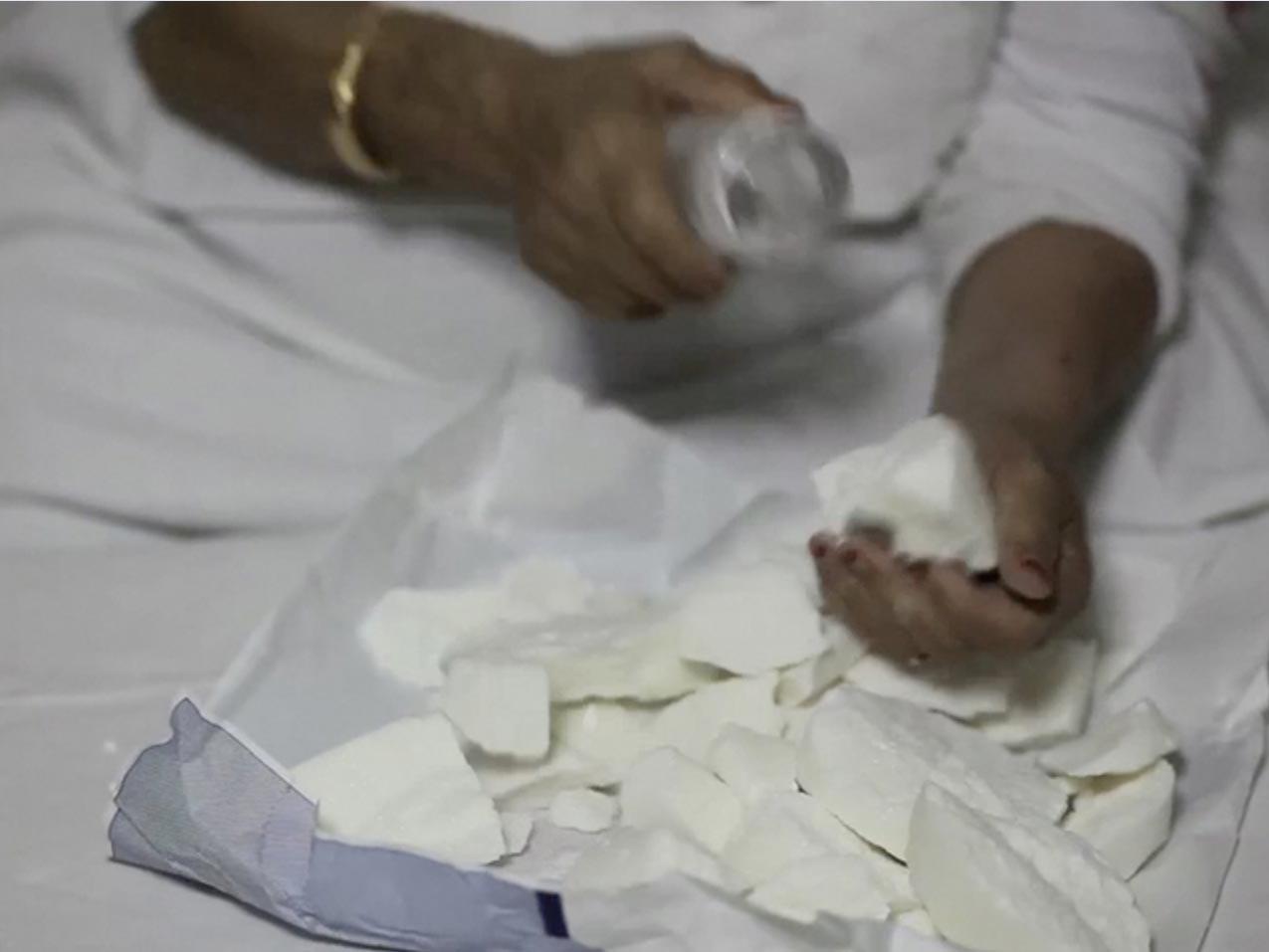 Ymane Fakhir's photographs are akin to documents, to such a degree do the subjects they broach precisely describe social and religious phenomena linked to Arab-Muslim culture. This Moroccan artist living and working in Marseille uses her own experience to deal with the issue of the feminine and the norm, in particular through the way she looks at traditional marriage. Choreographed right down to the tiniest gestures (the way the bride and groom hold hands), the ceremony is a theatre within which customs seem to replace people, offering the highly detailed spectacle of conjugal bliss and sacred union.
Put together by her mother since the artist was eight years old, the trousseau she affectlessly photographs on a white ground illustrates the persistence of a model conditioning the child to become a woman. Split between a cold objectivity and a personal viewpoint, Ymane Fakhir's photographs are situated on the borderline which separates the private from the "universal". Her works reveal an engaged praxis which does not skimp on the viewpoint in favour of the document, and thus manages to subtly question the outlines of family and traditions.
Biographical notes translated with the support of the Centre national des arts plastiques - Cnap.