Provence-Alpes-Côte-d'Azur
Till Roeskens
Born in 1974
Lives and works in Marseilles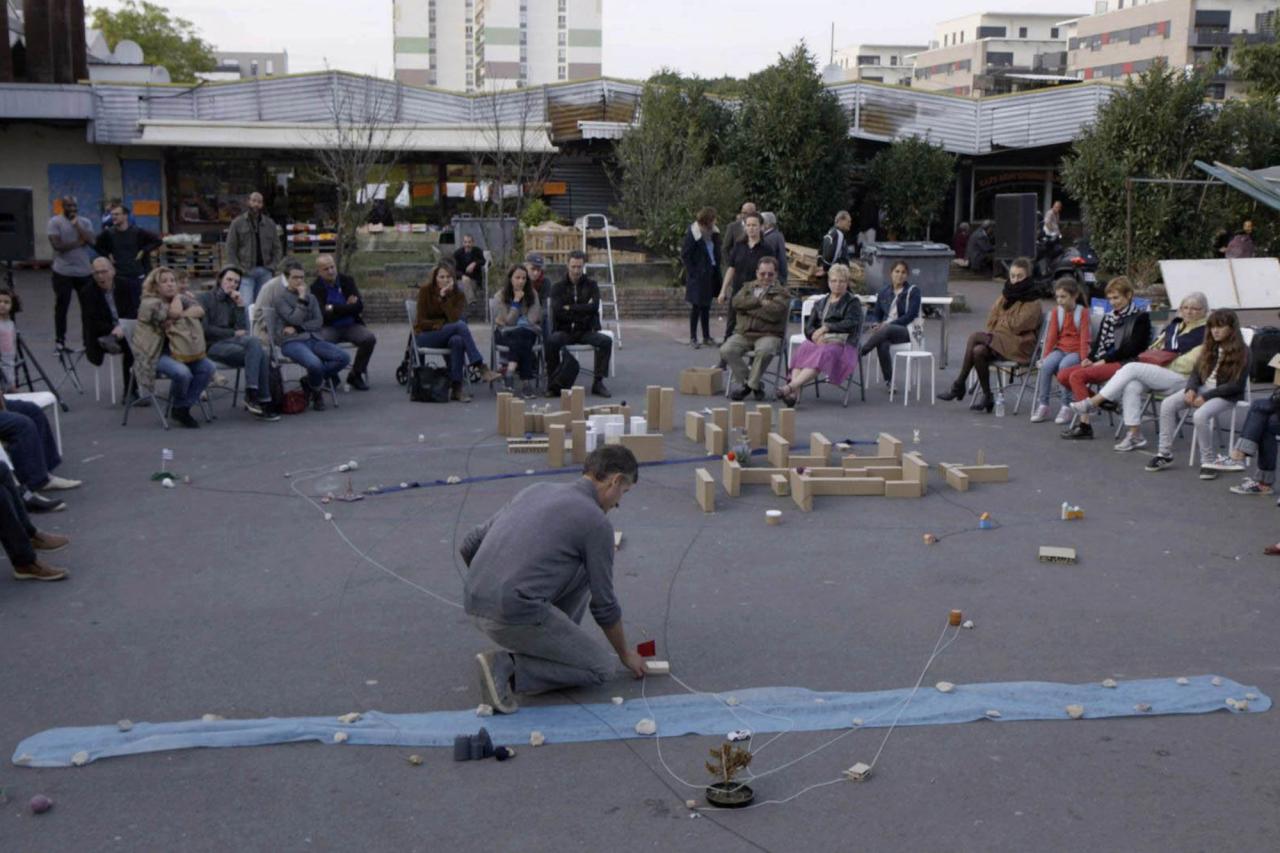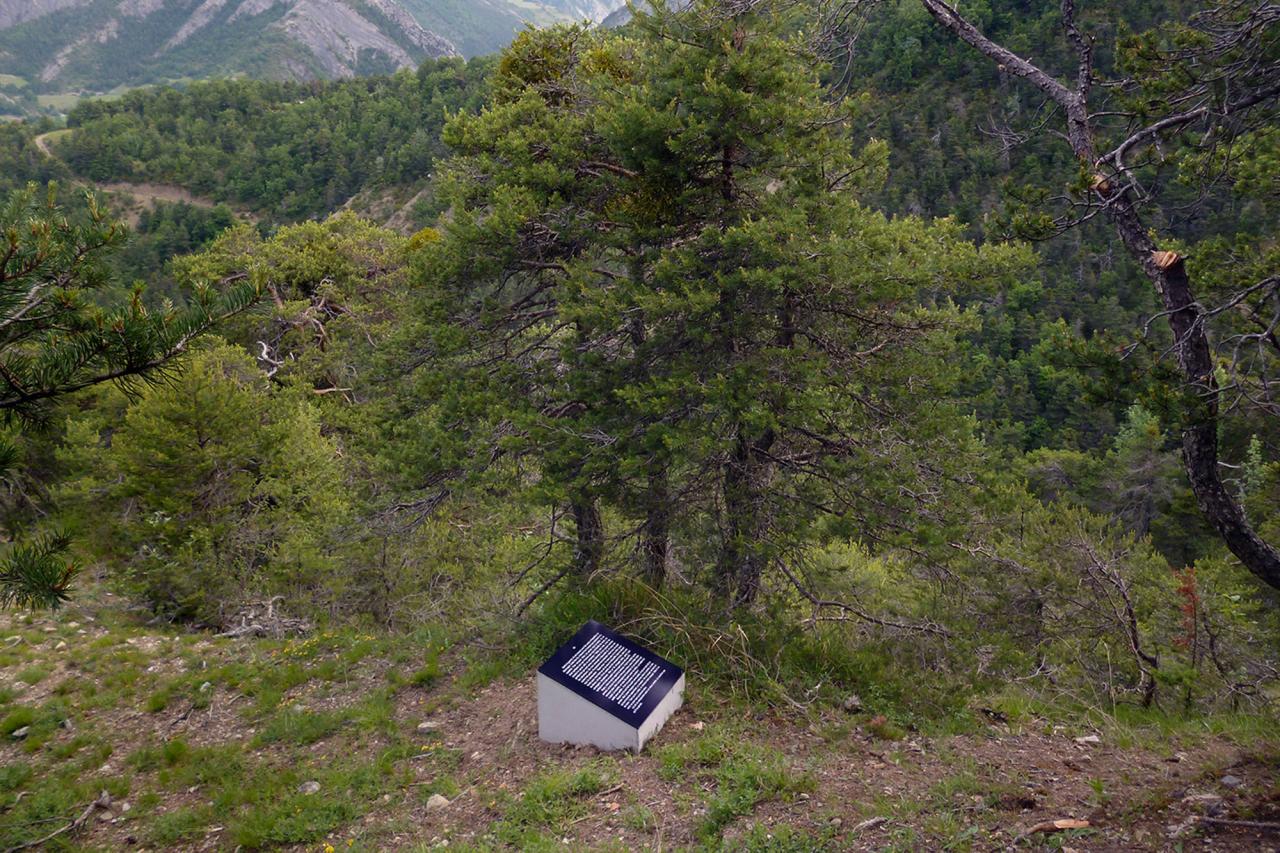 Paradoxically, Till Roeskens's art praxis is based on an approach to the world that is rigorously subjective and at times unreasonably scientific. His projects illustrate experiences, encounters, investigations, and journeys which he recreates through lectures, videos, books, and petitions... Language and narrative lie at the heart of this oeuvre which involves naming things, and relaying the word, or offering it. So what emerges is the issue of the viewpoint.
Till Roeskens focuses on the insignificant as much as on things political, and shows that one is inevitably linked to the other. So he strolls between the near and the far, and recounts his wanderings and meetings while hitchhiking, or launches into extremely didactic explanations to tell spectators "how to get to Krimhilde" (starting from Strasbourg railway station). These narratives of movements are a pretext for embracing a fragment of the world, drawing a context, and strolling once again in a living, fragmented and infinite geography.
Biographical notes translated with the support of the Centre national des arts plastiques - Cnap.