Provence-Alpes-Côte-d'Azur
Stéphane Le Mercier
Born in 1964
Lives and works in Marseilles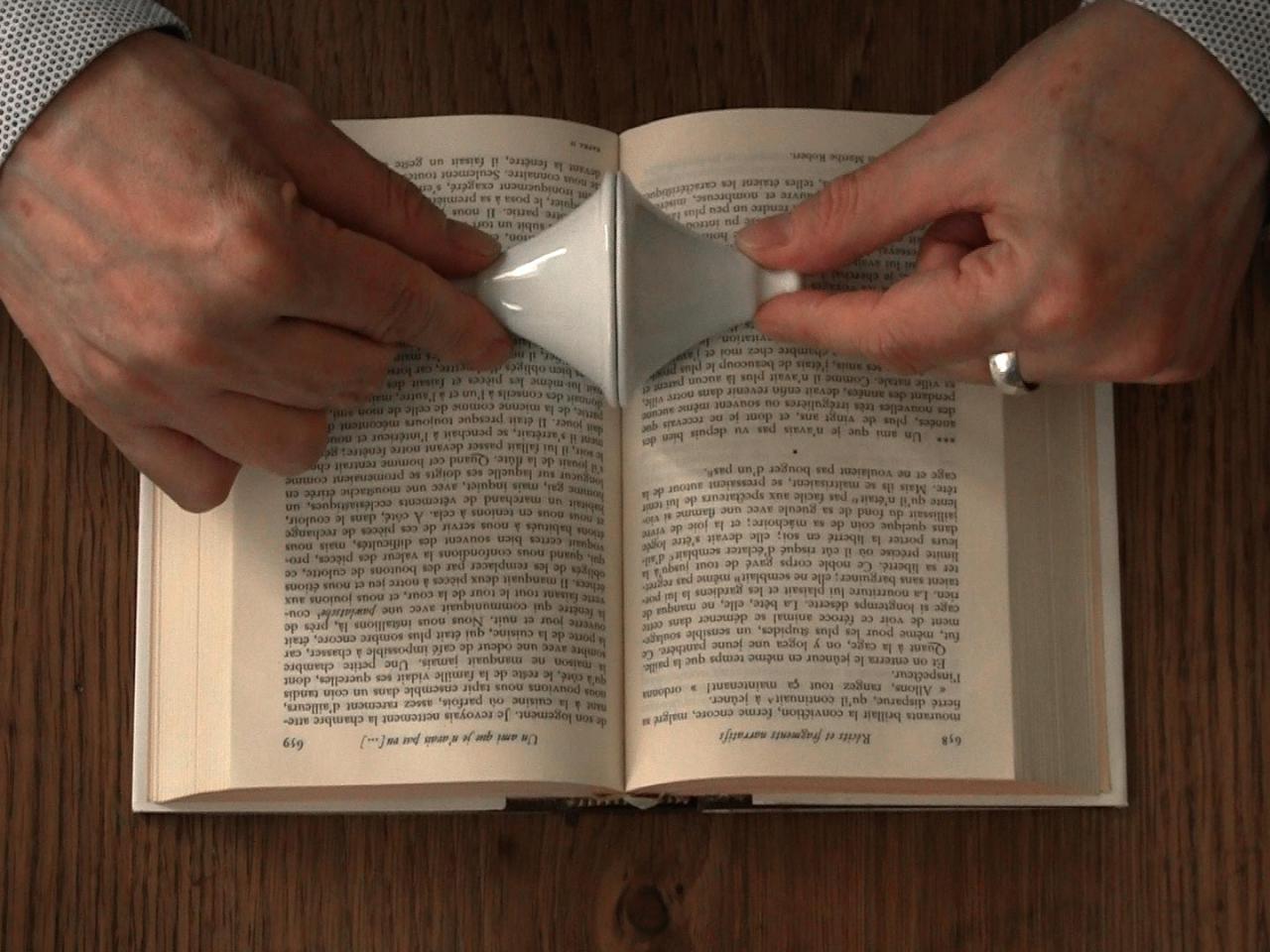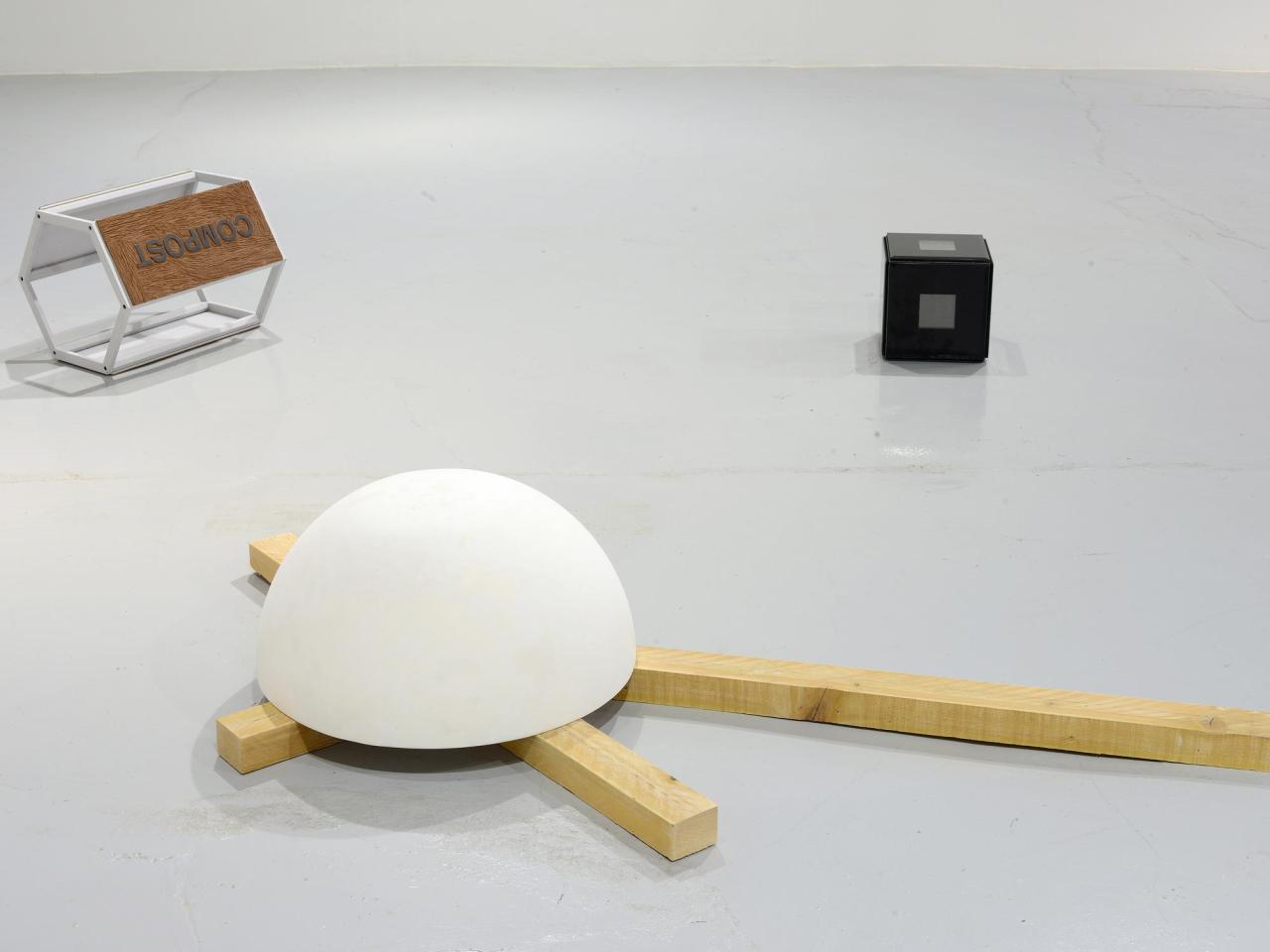 "... and what do you do for a living?
I pick up scraps."
Conversation with the psychoanalyst Christine Anzieu,
Vicissitudes, University of London
Stéphane Le Mercier comes from a generation of artists whose neo-conceptual approaches became prominent in the 1990s. He quickly lived abroad (Hungary, Ireland, Germany), which prompted him to reflect on the economy of signs and on the use of language within globalised culture. By opposing disparate elements (textual found objects and abstract painting, minimalist sculpture and typographical elements), his aim is to bring out "polyglot narratives". To this end, he collaborates with IFF Gallery and regularly participates in the activities of the Marseille-based review fondcommun and of the Incertain Sens publishing house in Rennes.
Biographical notes translated with the support of the Centre national des arts plastiques - Cnap.