Provence-Alpes-Côte-d'Azur
Rémi Bragard
Born in 1978
Lives and works in Marseilles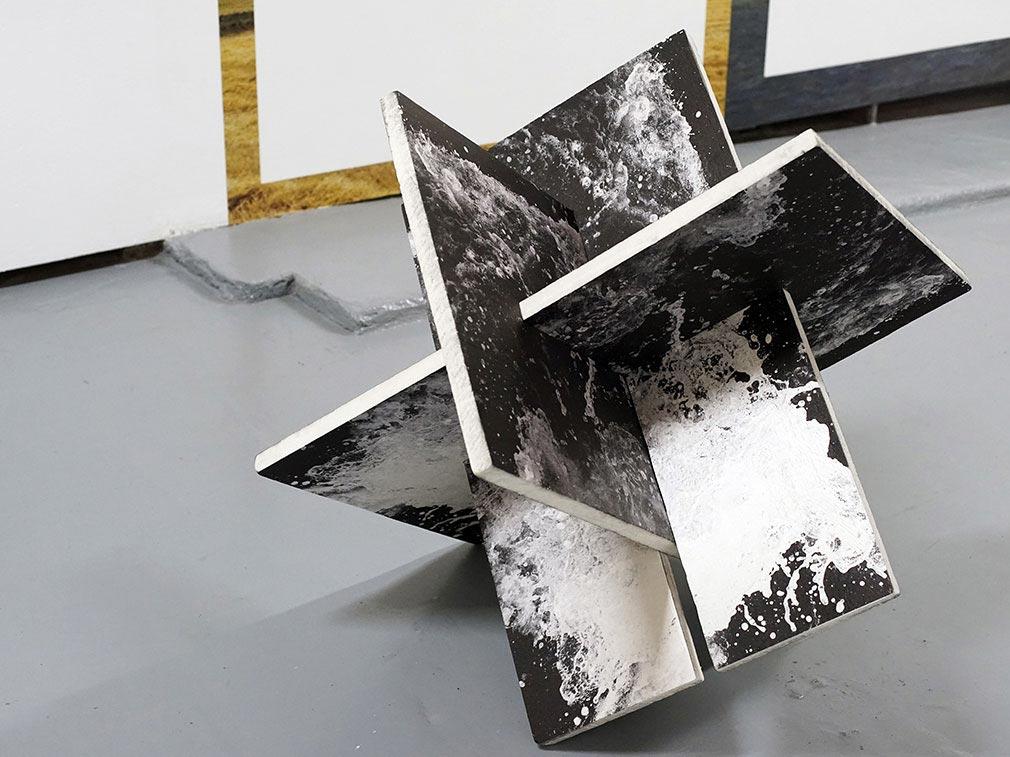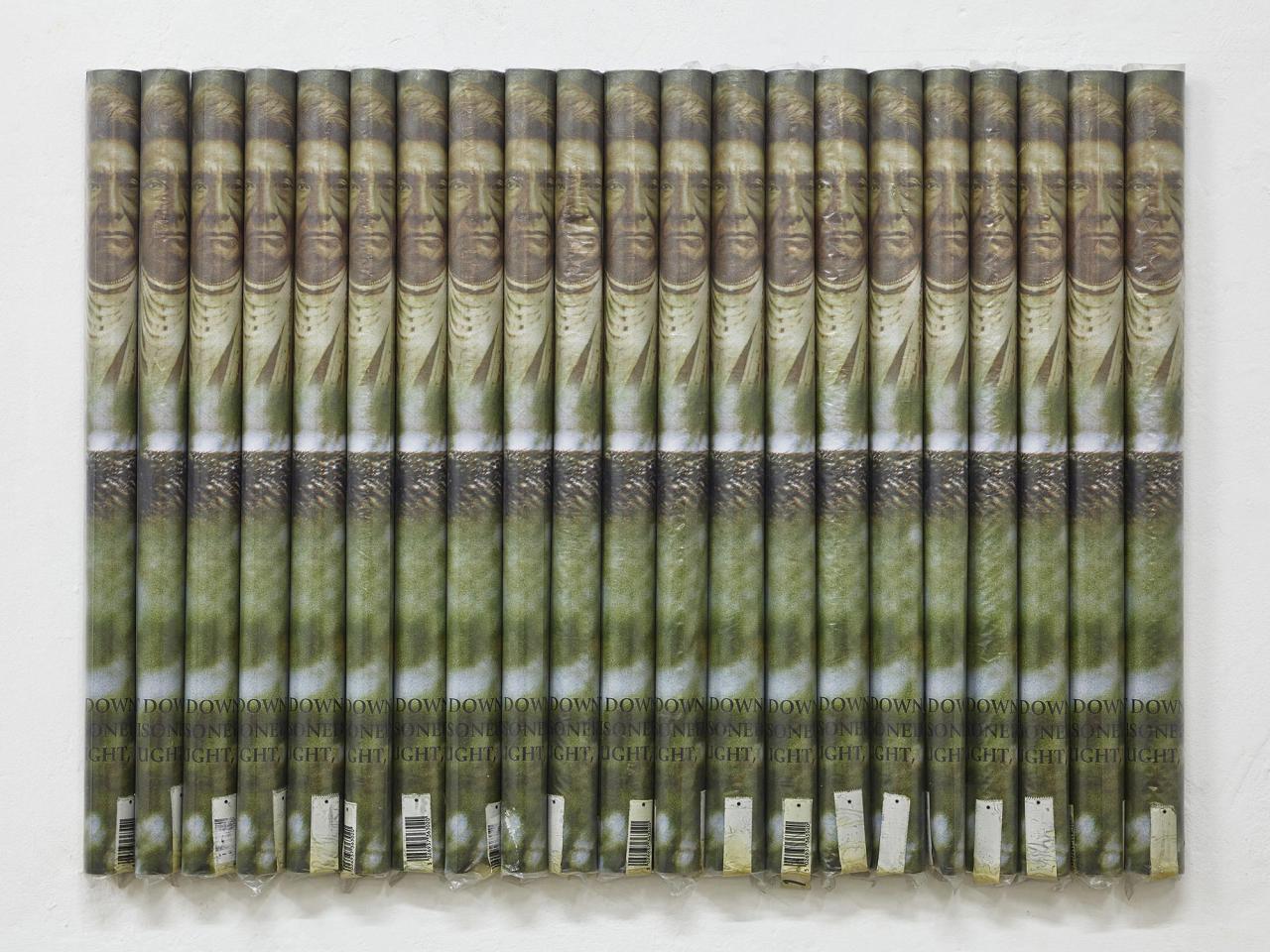 From a certain point of view it might be said that Rémi Bragard's works share a scholarly curiosity about the scientific object. They are (usually) sculptural, and they organize formal and technical research with a declared concern for experience and empiricism. This interest in the phenomenon (calefaction, corrosion, the concentration of intensities...) nurtures the development of an open oeuvre rooted in reality. This work is relentlessly related to the world, finding in its rationalization the means for proclaiming a presence. By breaking down and reproducing with a thoroughly cobbled-together precision the mechanisms of reality, the oeuvre also expresses its potential for acting on reality.
Rémi Bragard's pieces play on their efficiency and when they do not involve a roughness they assert something dangerous (turning on themselves, dissolving, evoking makeshift weapons). By working with energies and forces, the artist expresses a muffled violence. He invites the viewer to walk around these objects with their contained energy, which turn out to be the site of an art praxis in a state of tension.
Biographical notes translated with the support of the Centre national des arts plastiques - Cnap.