Pascal Rivet
Born in 1966
Lives and works in Brest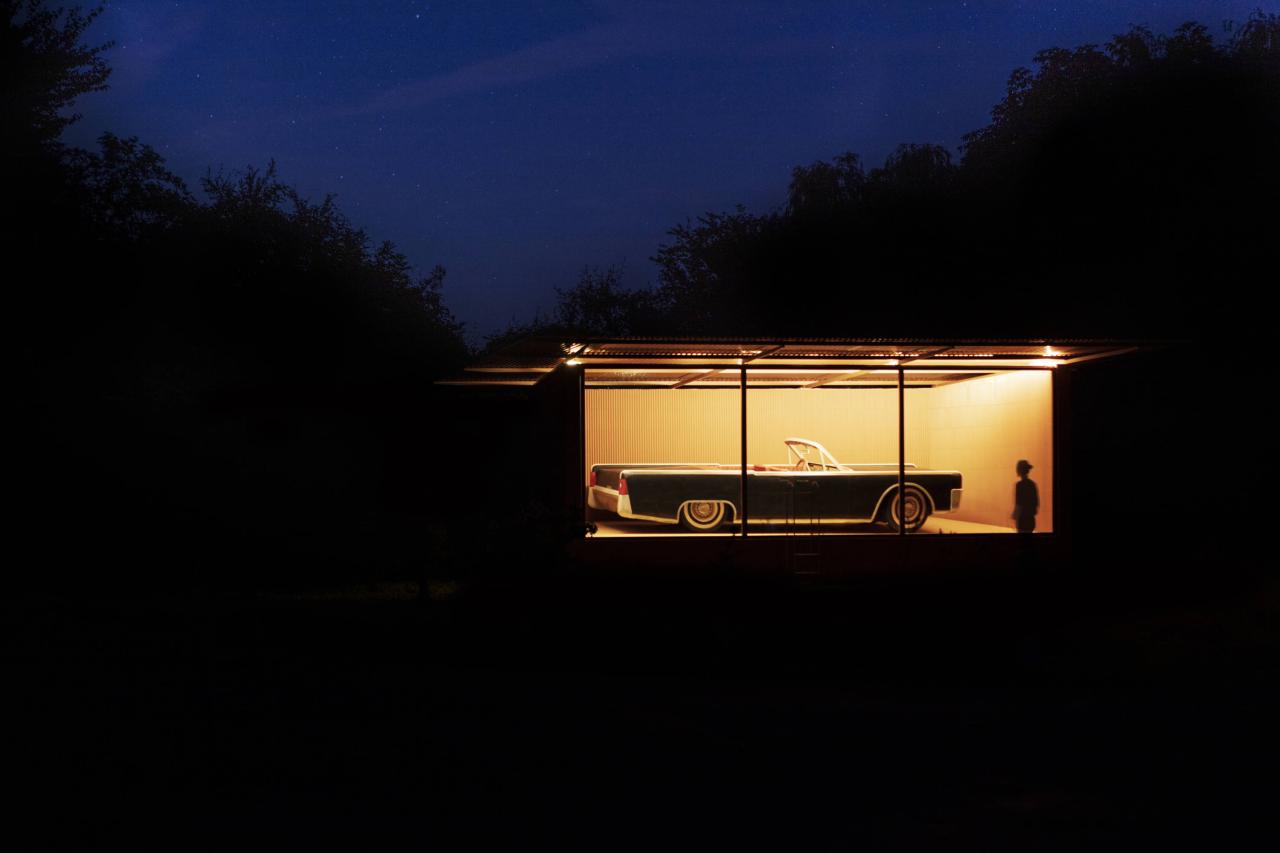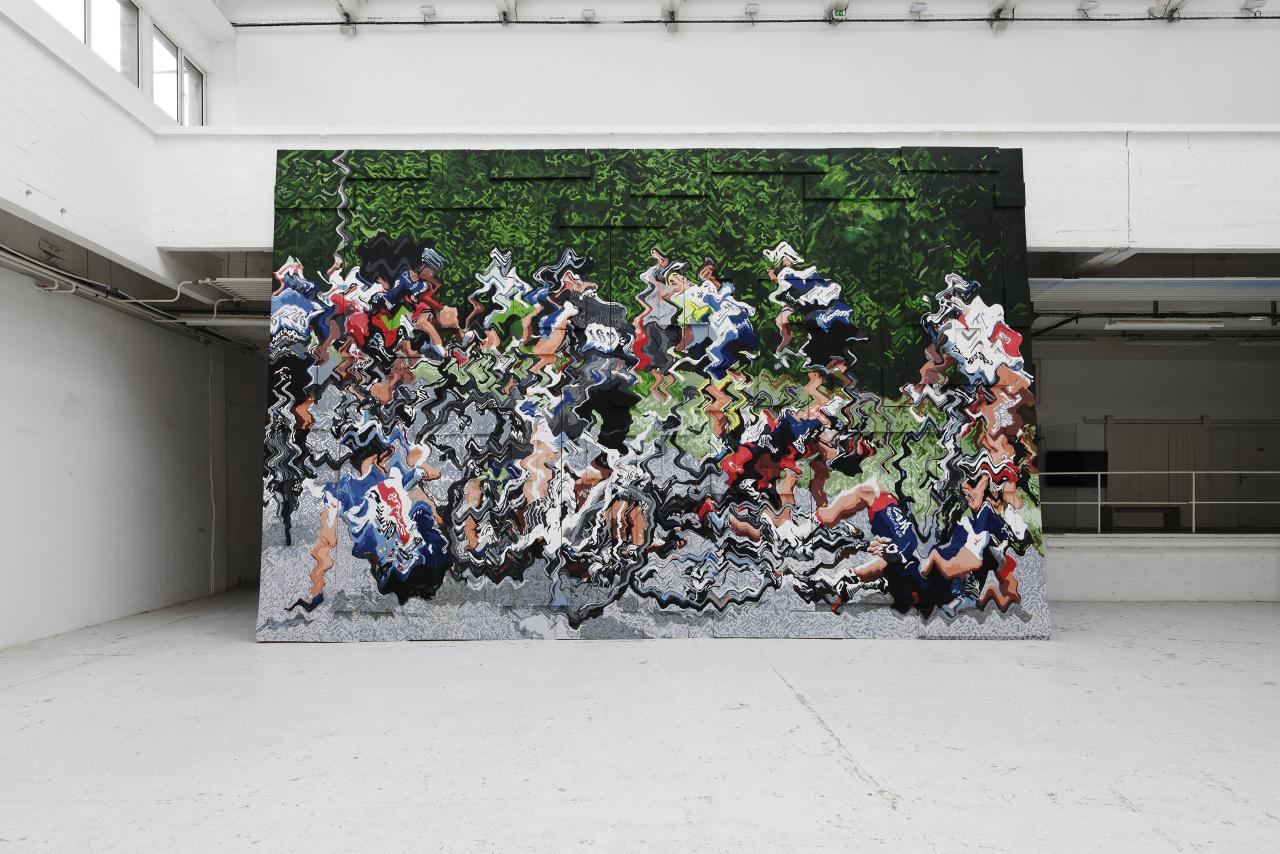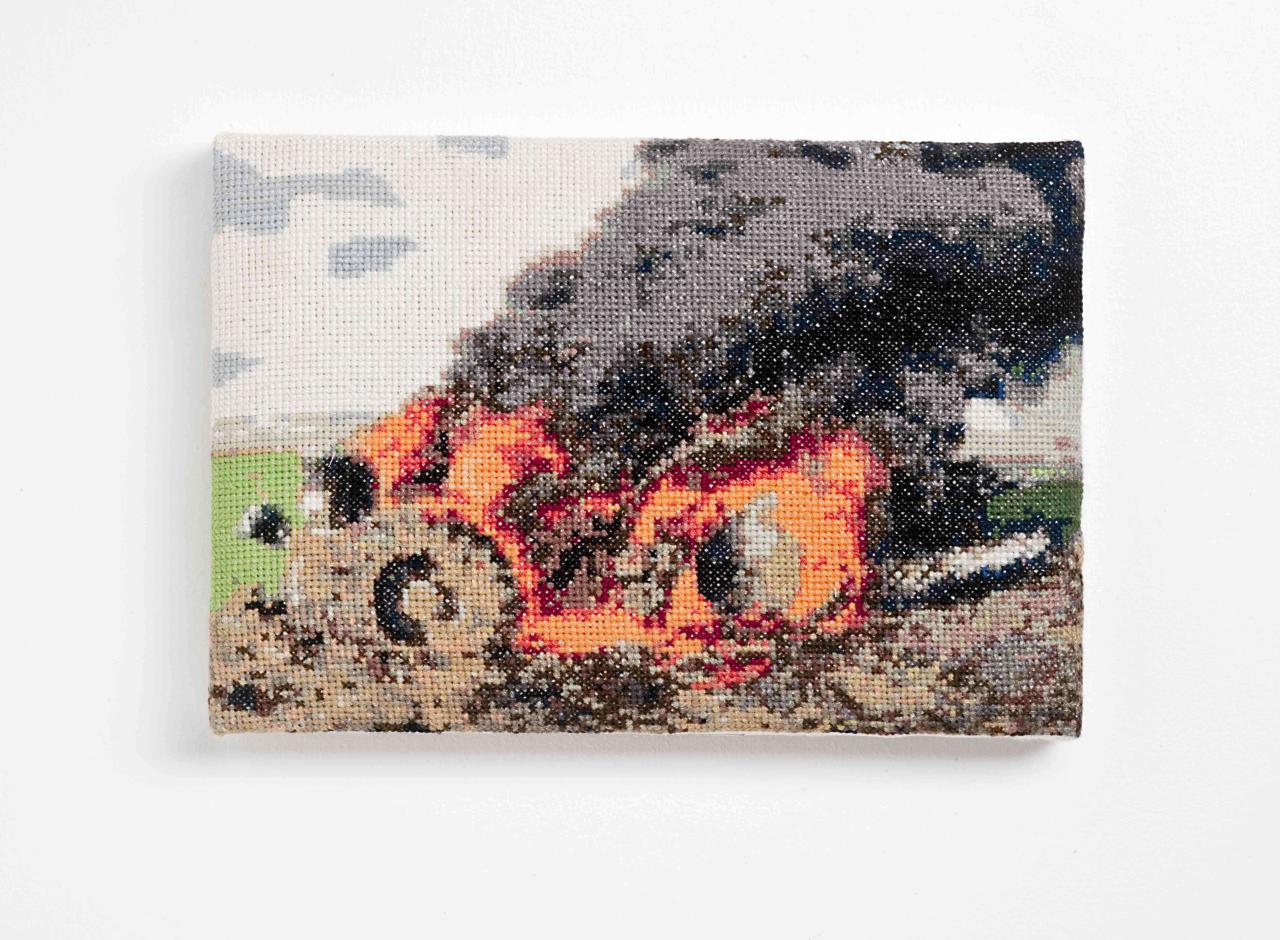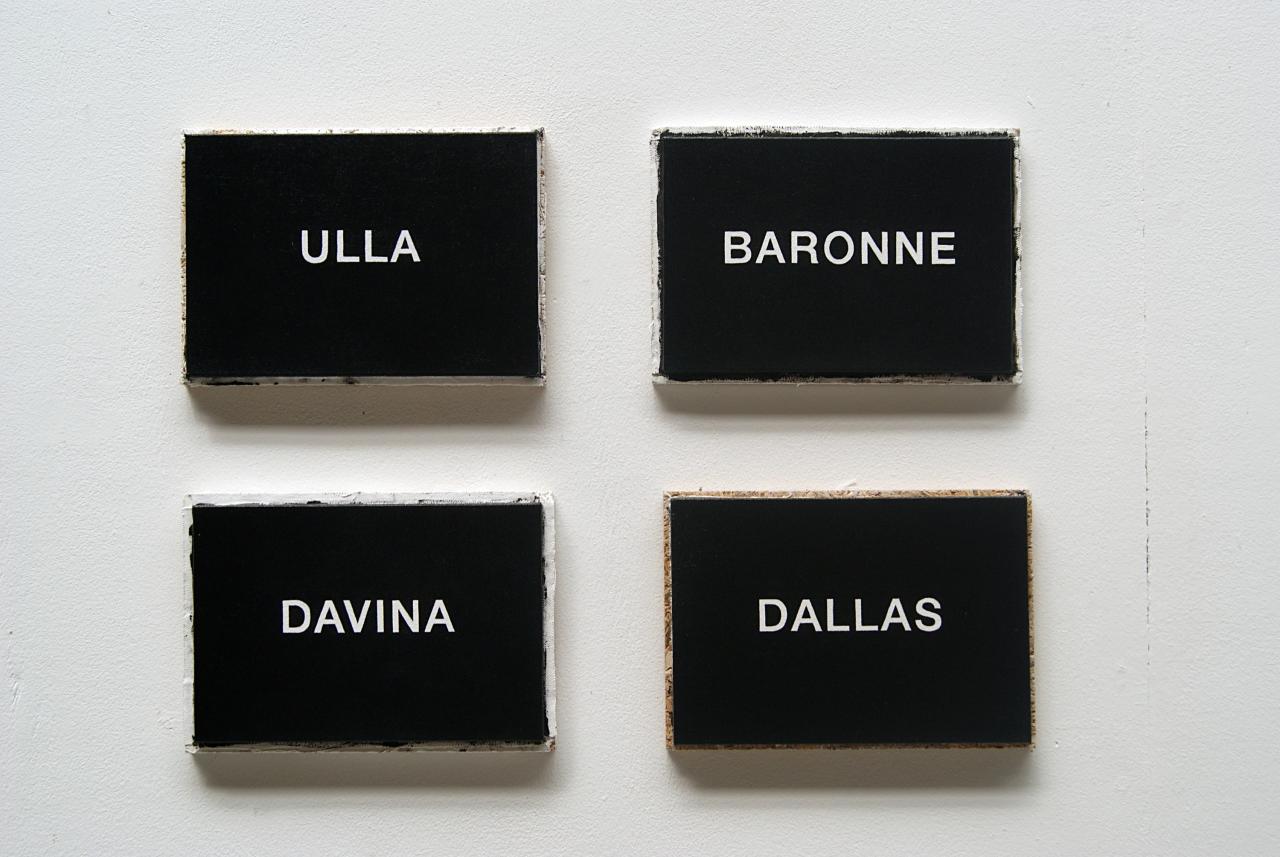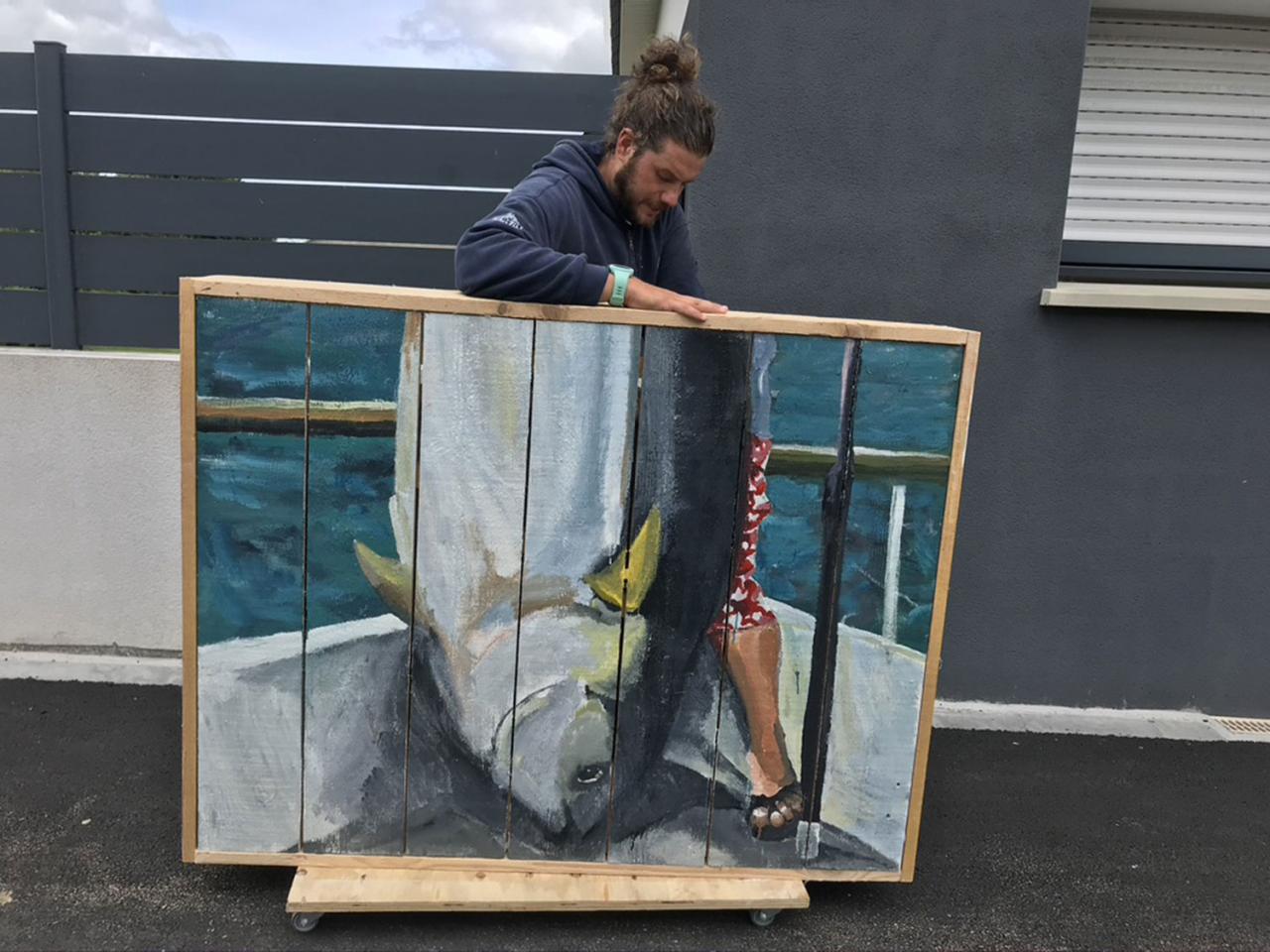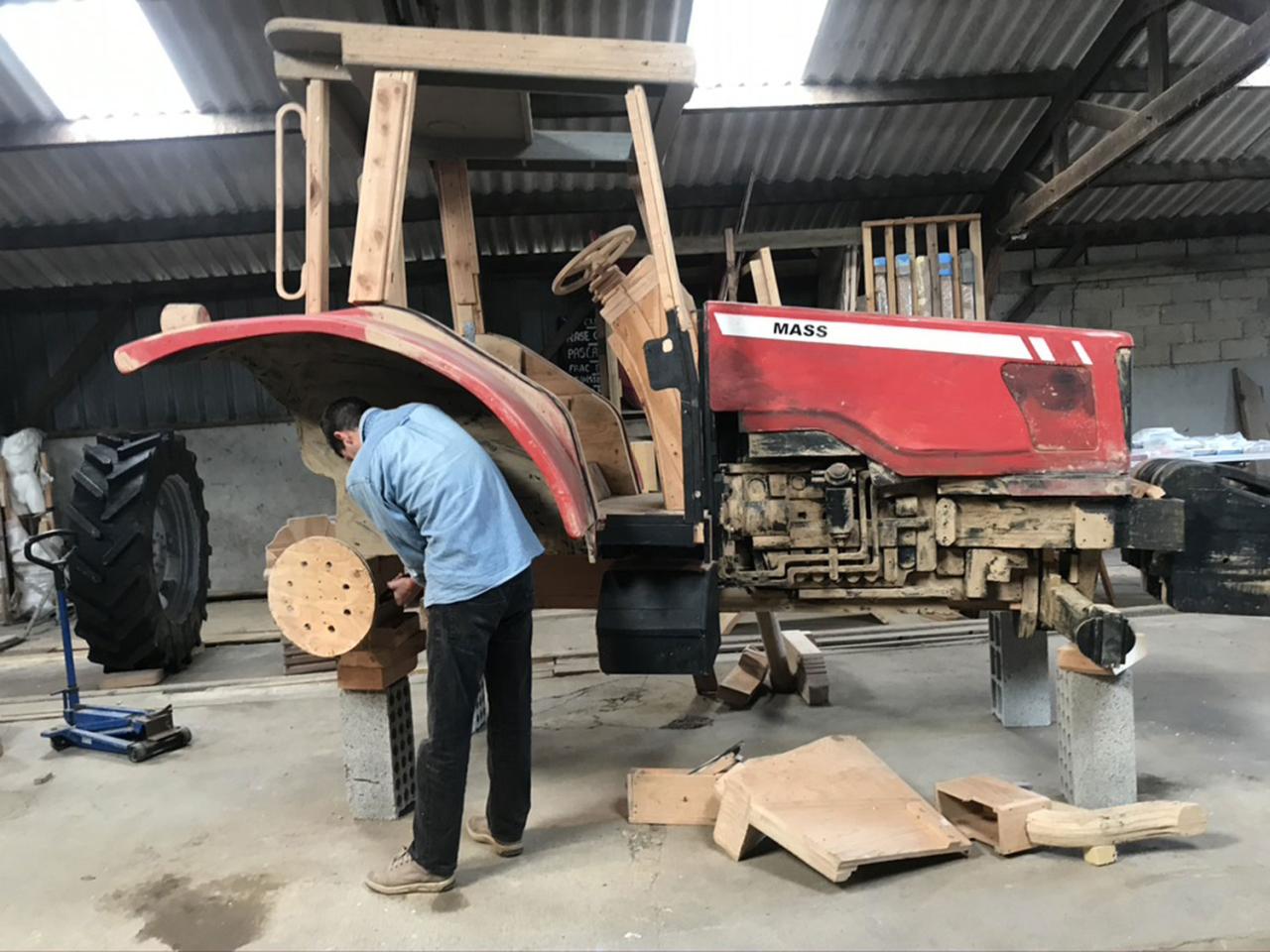 Pascal Rivet is an atypical figure in French contemporary art who has always celebrated the dialogue between art and popular culture: after being deeply involved in the world of sport, he takes a close look at the professional world and its automobile icons, urban and rural alike.
Darty car, pizza deliverers' scooters, a Brink's truck, a combine harvester and a tractor… all so many utilitarian vehicles, constructed on a 1:1 scale in wood and painted in the colours of the originals, which stubbornly challenge the gesture of reproduction.
What do we see? At a distance, fairly convincing replicas, which are striking for their ability to create imagery. Close up, an undeniable poetry of tinkering, and an empirical know-how which is incorporated in time. Pascal Rivet's art operates in this interstice: between the world of work and the field of art, between image and object, and between industrial model and craftsman-like process.
Biographical notes translated with the support of the Centre national des arts plastiques - Cnap.