John Cornu
Born in 1976
Lives and works in Rennes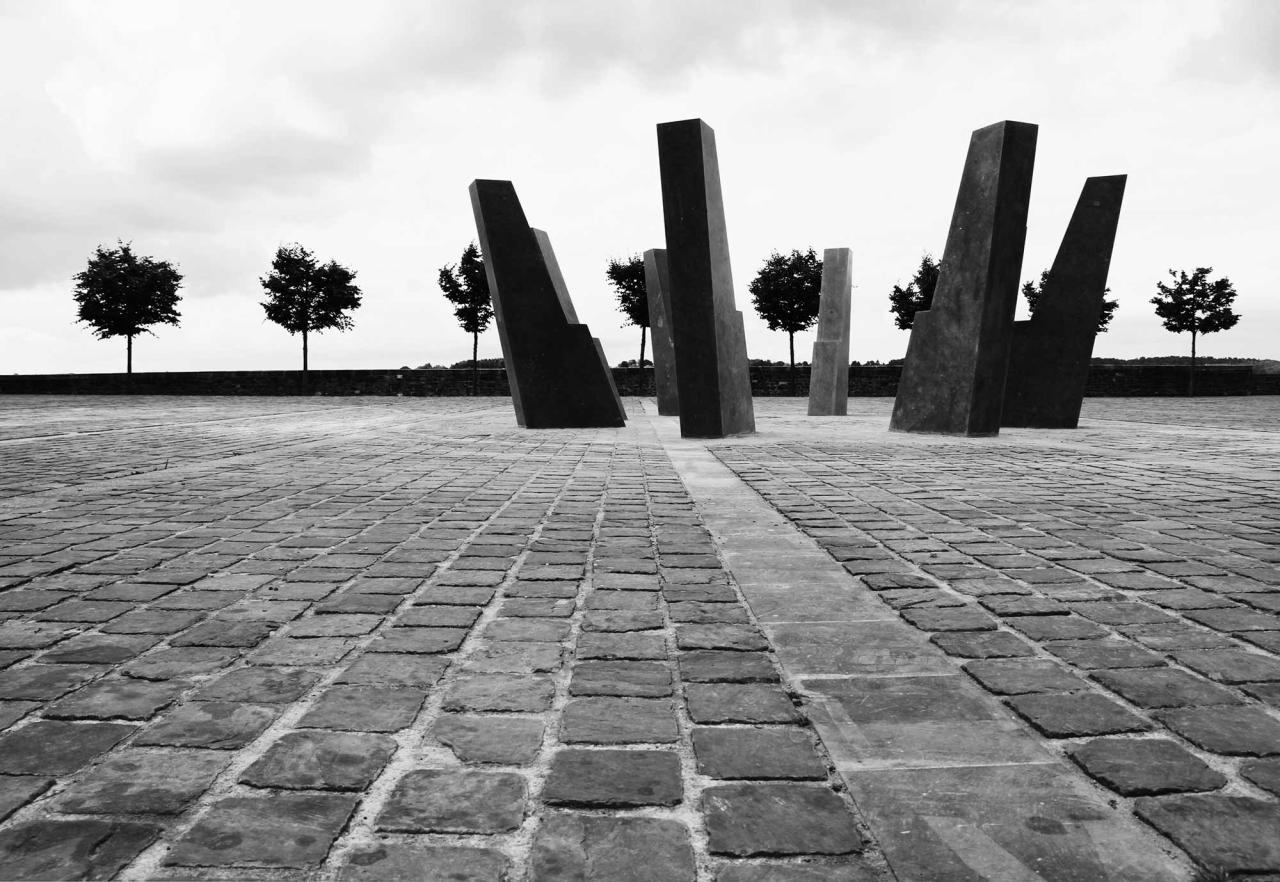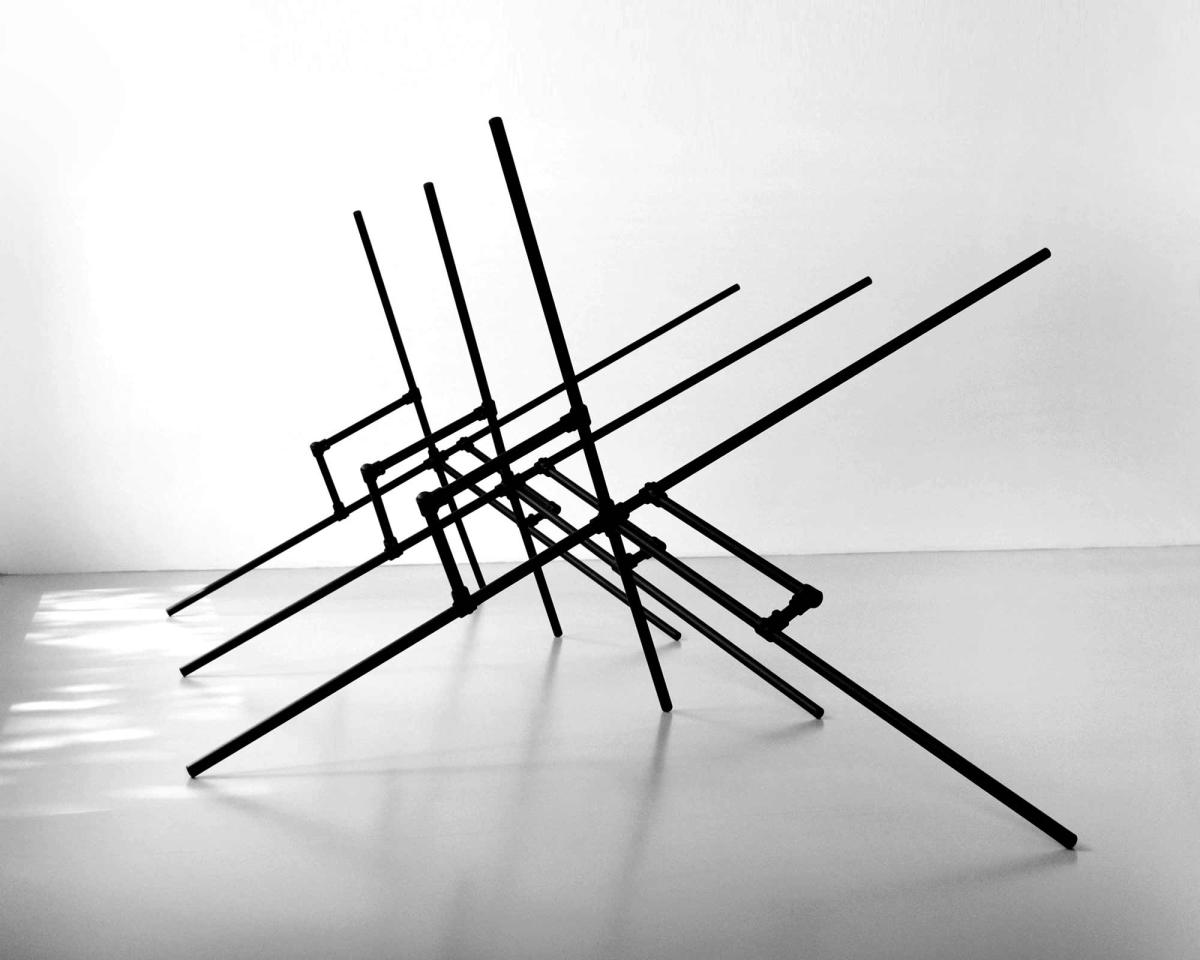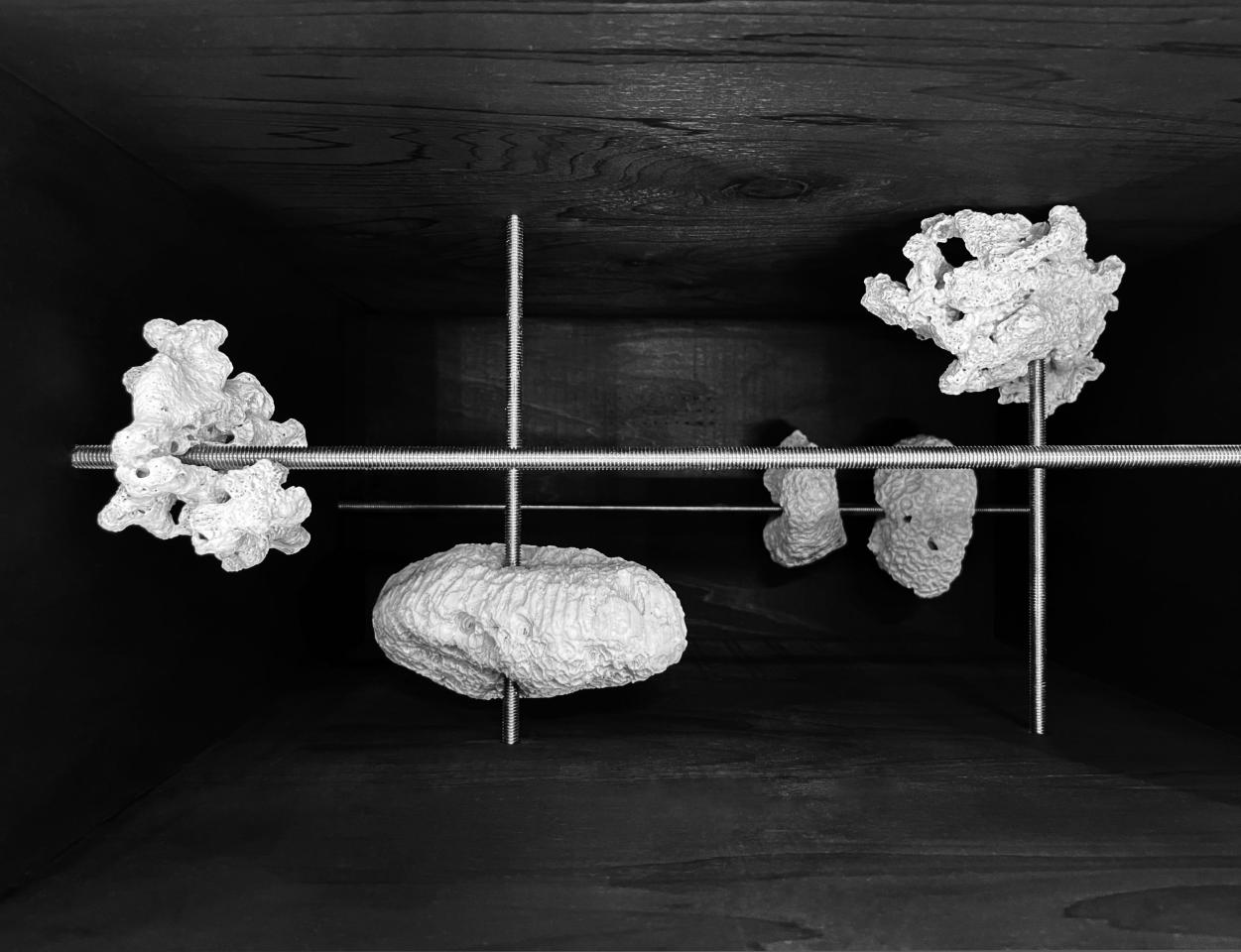 John Cornu is a French artist, born in 1976, who proposes an aesthetics inherited from Minimalism and modernism (monochromes, seriality, modularity), while at the same time involving a strong relation to the context (historical, architectural, societal) and a form of contemporary romanticism (a predisposition for wear and tear, blindness, violence and destruction).
With his interest in themes such as the modern ruin, coercive systems, logical systems of power, and the passage of time, the artist introduces into his works an atmosphere that is at once poetic and uncompromising.
Be they sculptural, or involving performance or installation, these latter interweave a set of paradoxical sources, and involve a whole host of meanings and readings.
Residency which he has taken part in:
2 ANGLES- Flers, France.
No theme or medium is imposed. It is however important to think of the venue in Flers as a time of encounter with an environment, a town, and a population. In the last few years, the main theme announced to the artists concerned was "urbanism and/or cultural mixedness". This remains on the books insofar as 2 angles is keen to continue the exchanges already made with local associations, and regional institutions and businesses.
But it is indeed the nature of the artistic intention and the work already carried out which remains decisive in the choices made by the selection committee.
Biographical notes translated with the support of the Centre national des arts plastiques - Cnap.