Provence-Alpes-Côte-d'Azur
Jean Dupuy
Born in 1925, died in 2021
Lives and works in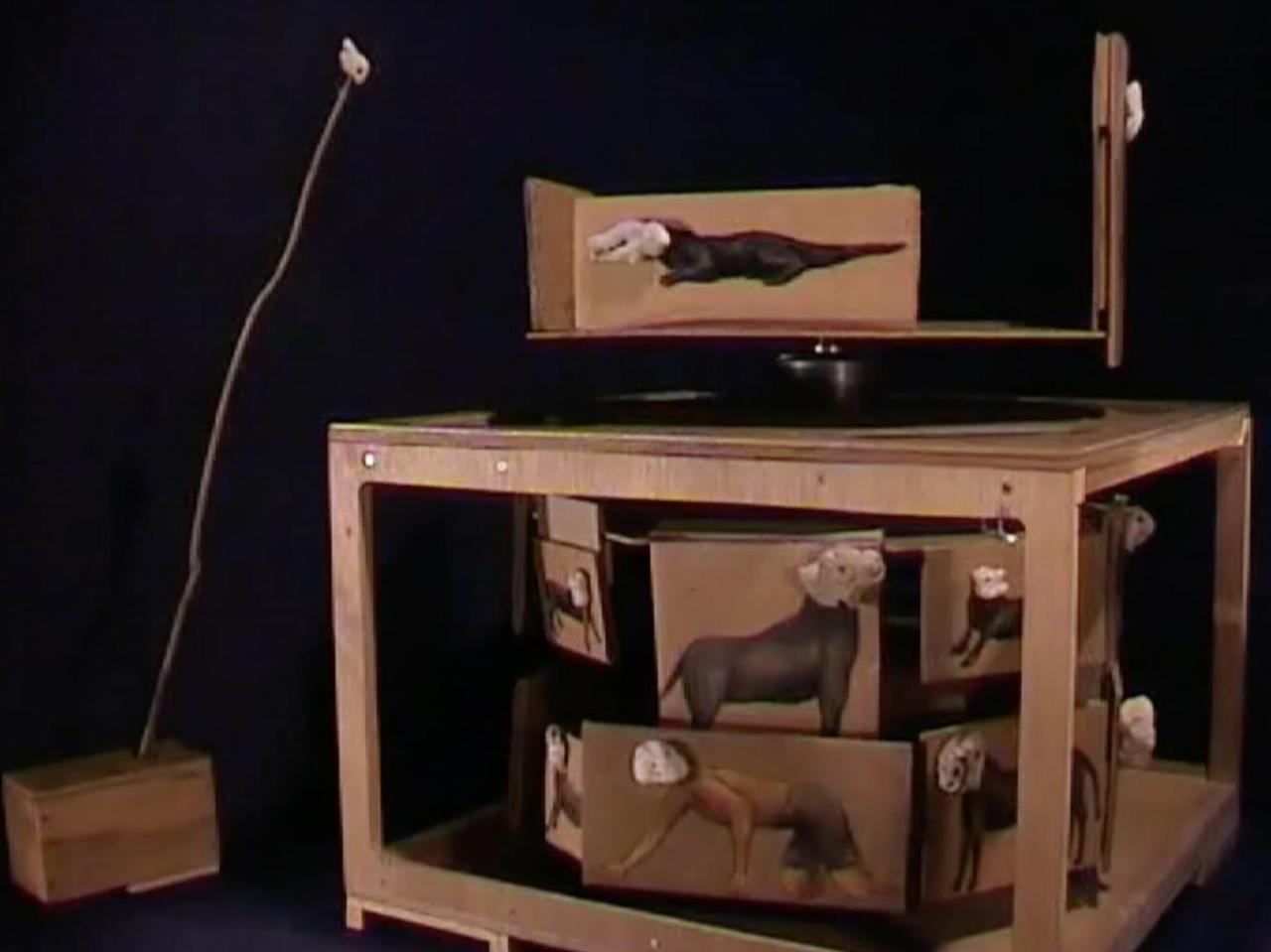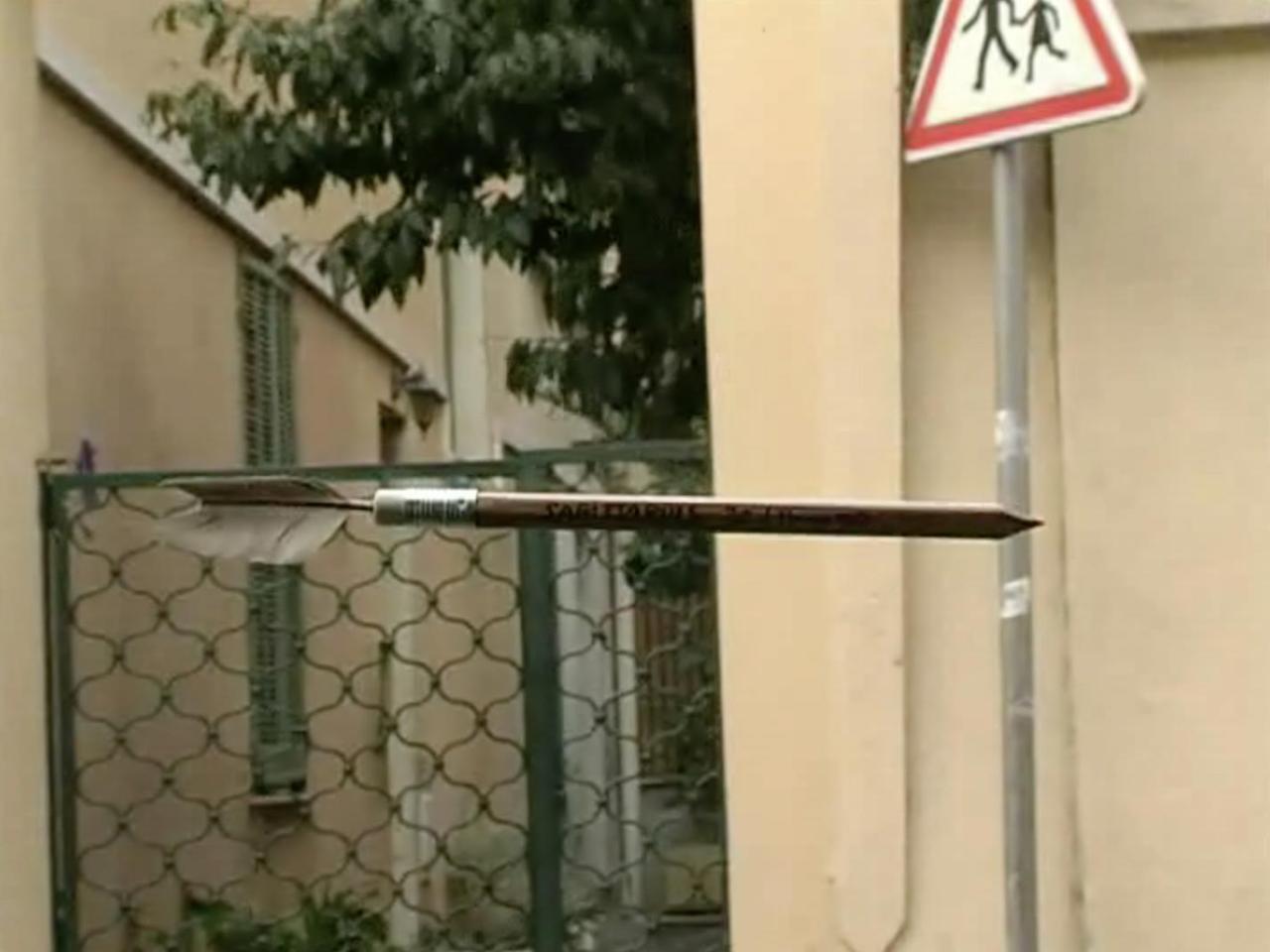 Jean Dupuy, who has been busy in the art scene since the late 1950s, is constructing a demanding and generous oeuvre, in his own image. Going against the grain of trends, his oeuvre reveals an unusual itinerary, invariably borne along by the pleasure of the artistic act. From the lyrical abstraction of his early days, which he shed in 1967 when he decided to throw all his work into the Seine before going to New York, to the technological art which would enable him to be represented by the Sonnabend Gallery (from 1968 to 1973), by way of performances which he either put on or organized (and during which he invited such artists as Nam June Paik, Gordon Matta-Clark, and Laurie Anderson...), Jean Dupuy produced a body of work determinedly connected to the world and to others.
Since 1984, and his return to France, his art can be read through a multi-facetted output which is developed in particular by way of the writing of colourful anagrammatic texts. Unfolding through painting and the publication of artist's books, these are like so many constricting and playful forms.
Biographical notes translated with the support of the Centre national des arts plastiques - Cnap.