Jean Bonichon
Born in 1973
Lives and works in Viersat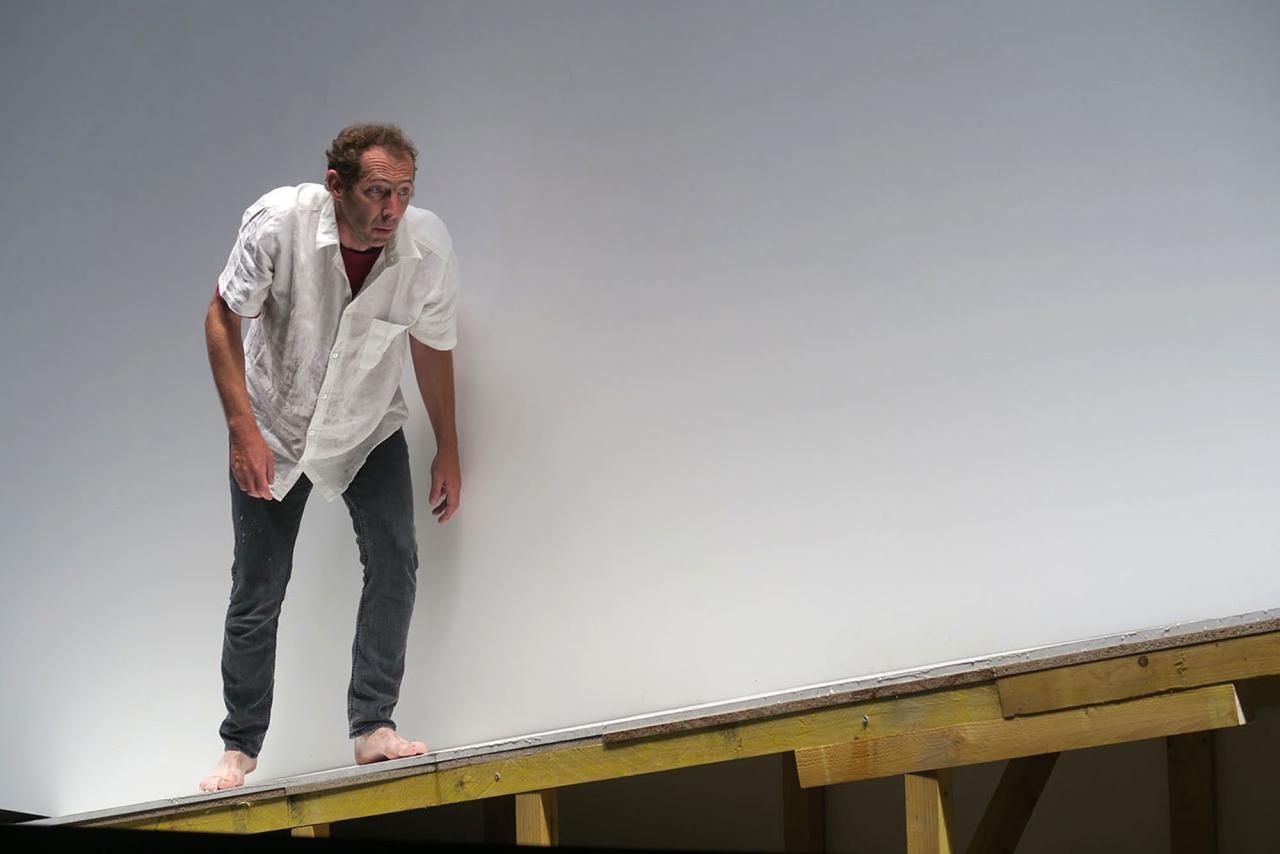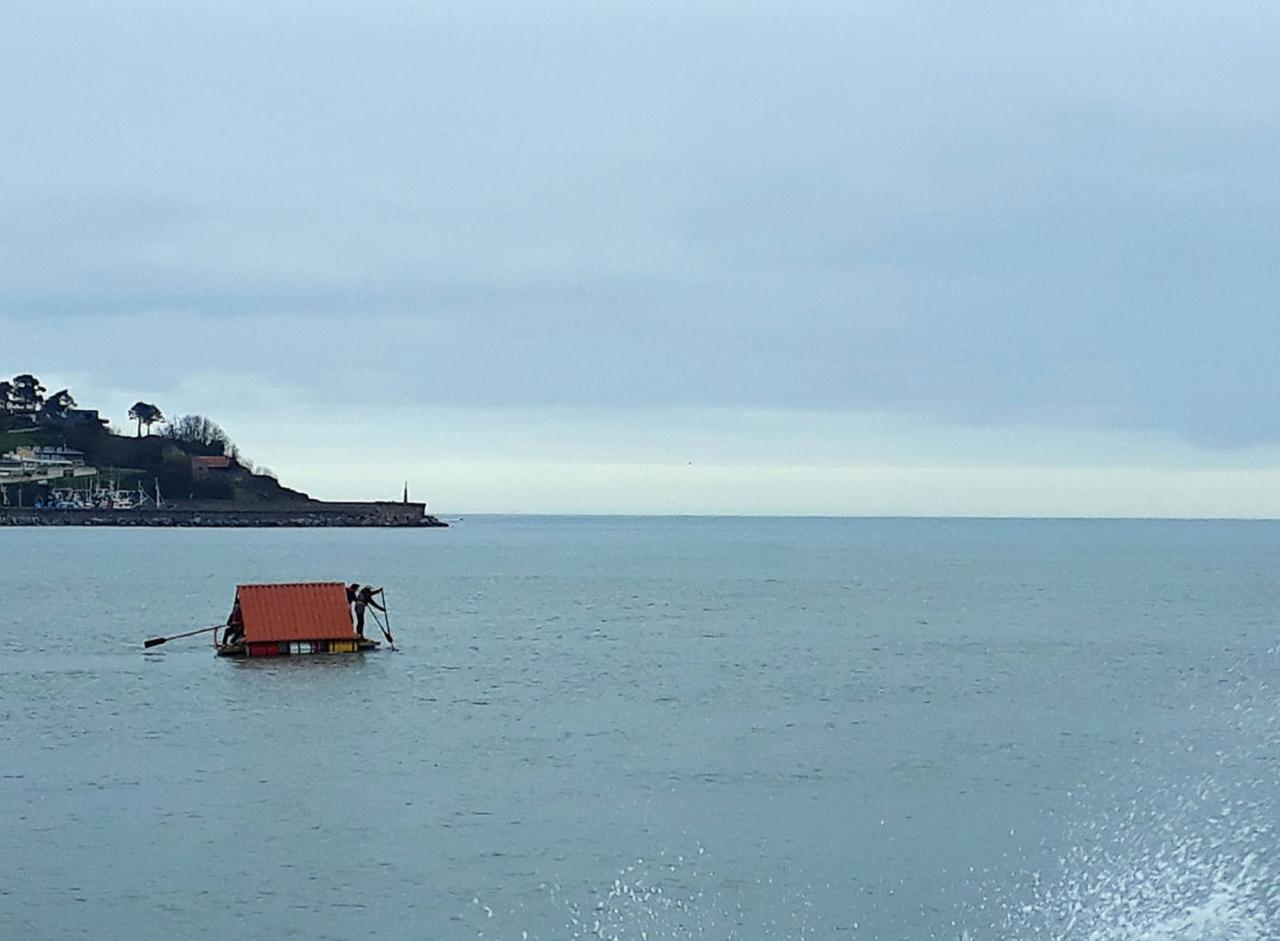 Jean Bonichon's work as an artist comes in many forms: combinatorial scenography, video, performance art, photography, sculpture… The complementarity of his research on unknown territories, his combined or site-specific installations and his studio work enable him to achieve balance between these different mediums. In addition to questioning the absurd, his work raises contemporary issues from a quirky and sometimes playful perspective. The sites and contexts he works in are significant driving forces in his research, which regularly leads him to participate in artist-in-residence programmes, such as the Nekatoenea residence in Hendaye in 2020. Works like Petits Voyages Extraordinaires (Extraordinary Little Journeys, 2016), a project consisting in seven modules produced for the miniature golf course at Nantes Camping (a NGE commission in collaboration with Le Voyage à Nantes), and Grotte de nez (Nose cave, 2018), made for the Piacé le Radieux Art Centre, are both permanent outdoor exhibits. His works are also part of several private and public collections – Frac-Artothèque Nouvelle-Aquitaine and Artothèque de Caen.
Jean Bonichon is a visual arts correspondent for the La Métive residence programme and has also worked as a curator.
Biographical notes translated with the support of the Centre national des arts plastiques - Cnap.