François Feutrie
Born in 1983
Lives and works in Rennes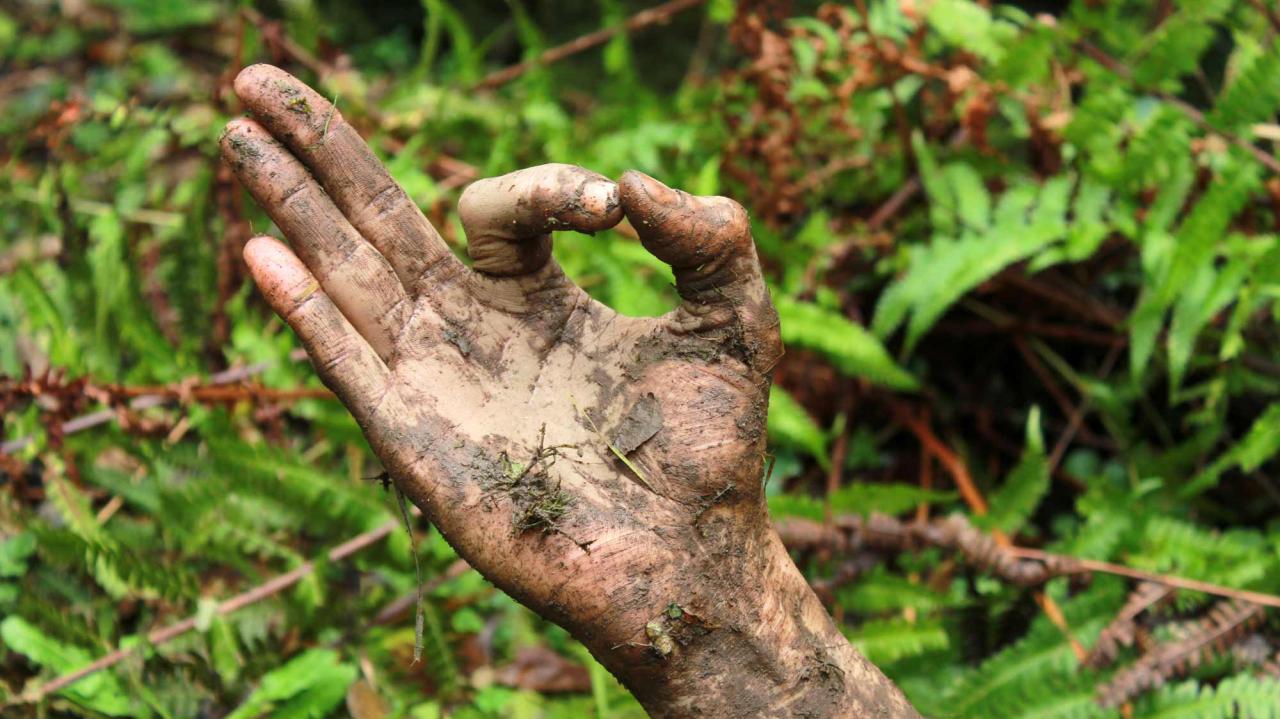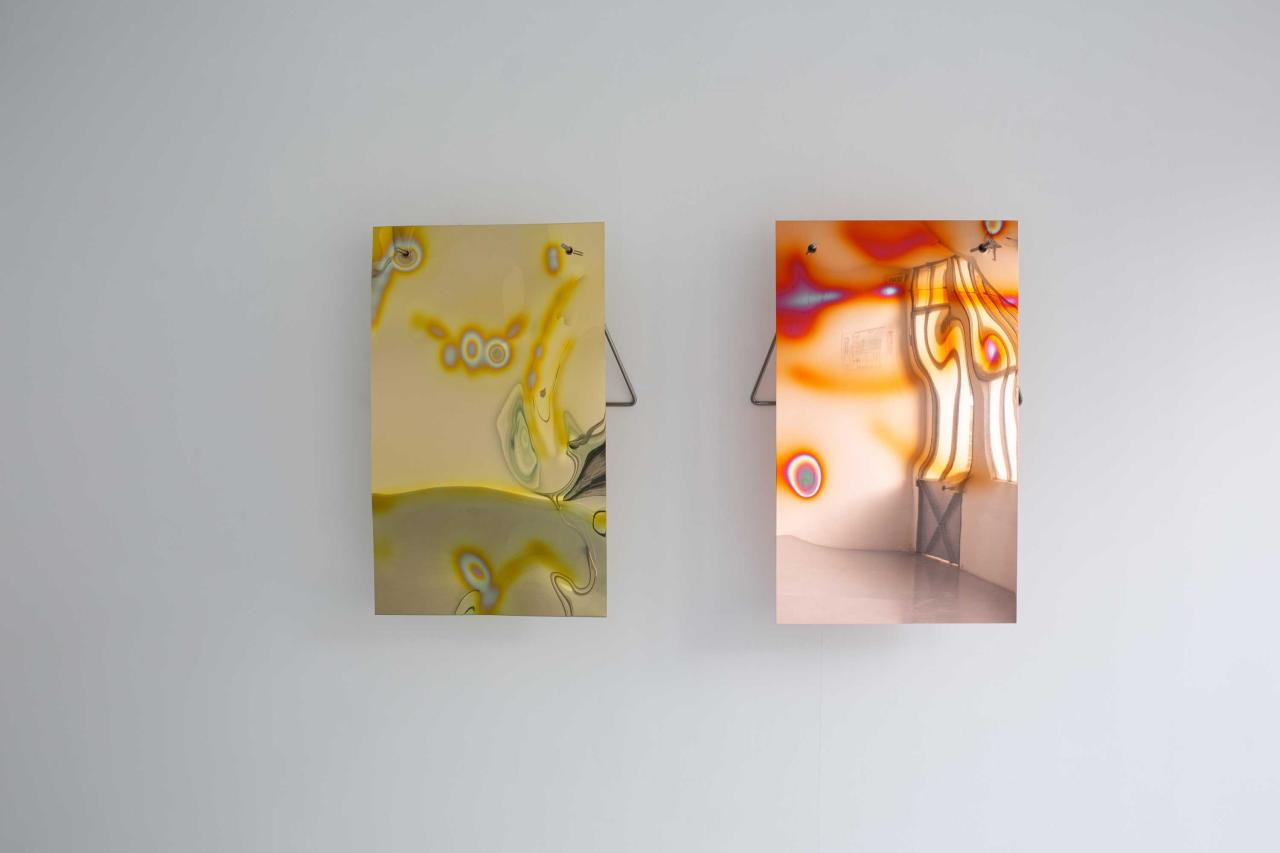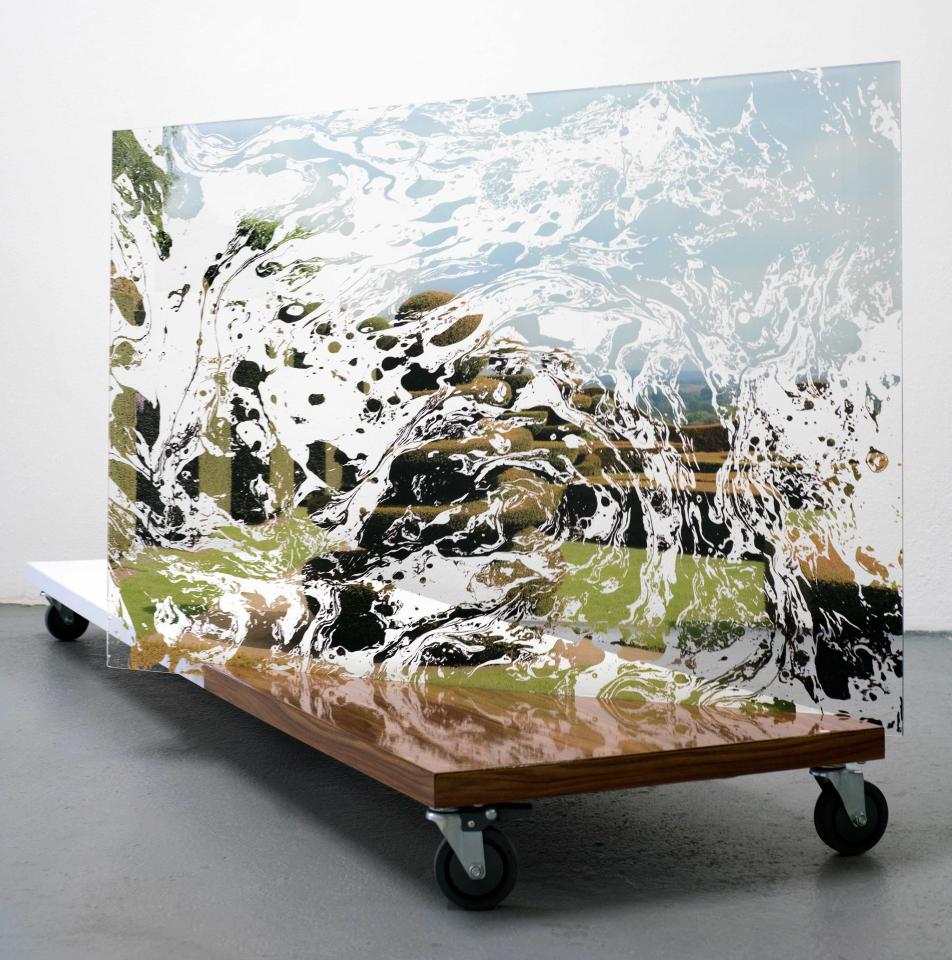 I start from current art research on information and energy flows, and I carry out works on the genesis and exchange of materials (copper and copper alloys), industrial scraps (PMMA) or natural items (geological samples, lichens). During hikes and exploration tours of industrial estates on the outskirts of cities and peregrinations in natural environments, I gather derelict artefacts, vernacular items or industrial scraps that show signs of their past use, along with natural items. Then in my studio I process all these items and integrate them into new sculptures and wall hangings (Layout #1, #2, #3 series), photographic works (Capture d'écran, Peindre avec les lichens & sculpter avec le feu) and videos (Là où chantent es cristaux, Conversation avec les éléments, Le Chant du lichen).
 I find copper and its alloys mesmerizing because of their almost photographic characteristics. Their substance retains heat and they are used in my works as screen/interface materials. In heating or oxidising them I endeavour to find out how good they can be as artefacts. Copper makes circulation and conductivity more obvious to the senses (electricity, heat, fluids).
 My artistic works set up a hybrid connection between home, decoration, surface processing methods, vernacular interests, landscapes and the geological past that is related to a given area. My works highlight the dematerialisation of landscapes and images in the digital era and delve into mankind's relationship with screens and interfaces.
 I have long pondered over the issue of landscape and over how nature was modelled by mankind in solo exhibitions such as "Paysages d'intérieur" and "Fiction souterraine". I have experimented with that genre and built up an understanding of landscape as a geological entity — the under-ground — or as a topographic entity — the surface — ("Géologie d'intérieur").
 I sometimes carry out contextual works in order to analyse, deconstruct and dissect these works' surrounding environment. Questioning, interpreting and shaping anew the environment (sets, sculptures, photographic traces and videos) generates new functions or meanings.
 I draw from my trainings in geology and in graphic design for conceptual and visual inspiration.
François Feutrie
Biographical notes translated with the support of the Centre national des arts plastiques - Cnap.