Fernanda Sánchez-Paredes
Born in 1980
Lives and works in Bagnères-de-Bigorre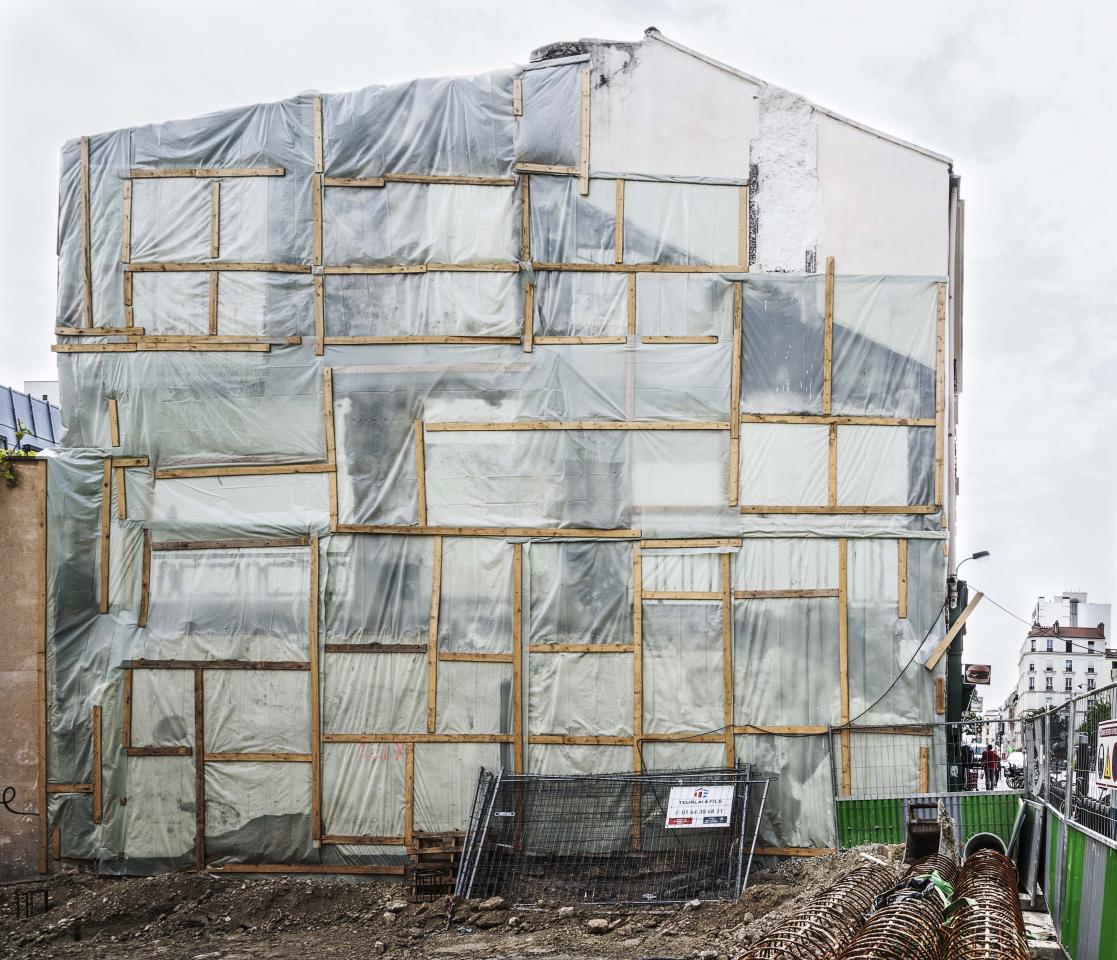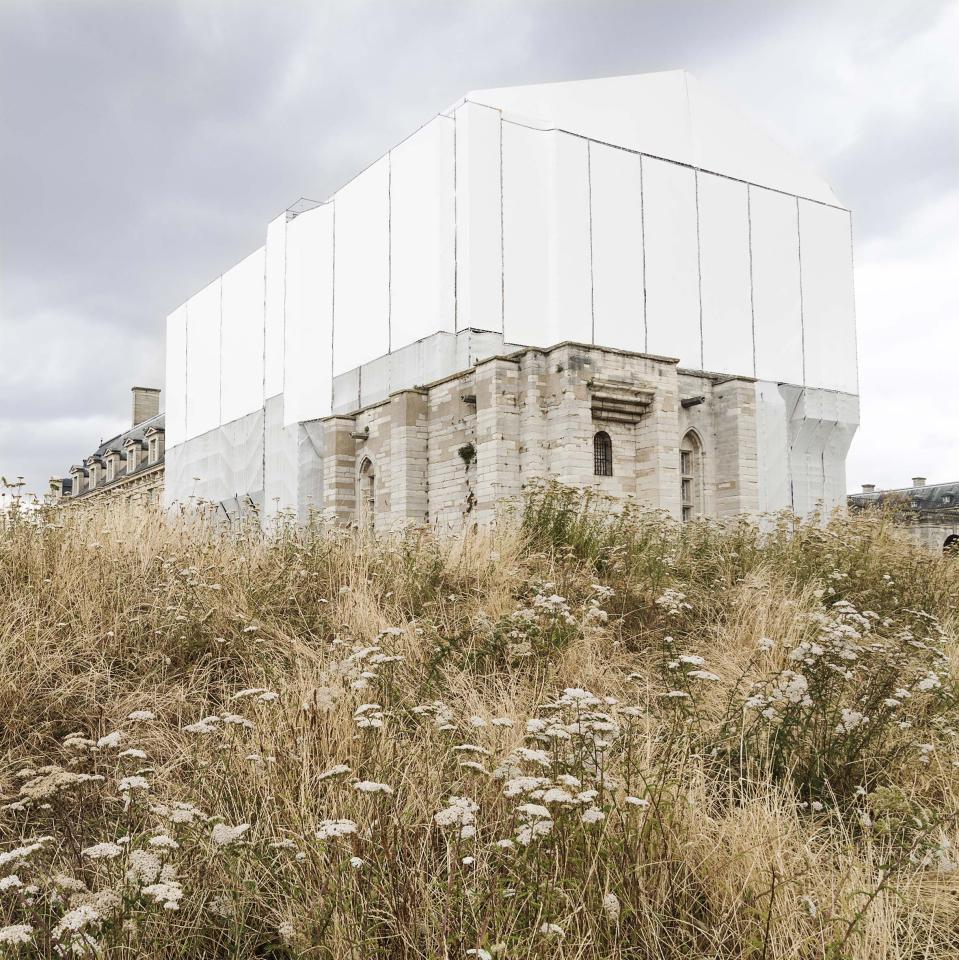 Fernanda Sánchez Paredes' work comes in the form of photographic series developed during residencies or on the artist's personal travels.
While there may be no apparent uniformity in the themes or subjects the artist addresses, Fernanda Sánchez Paredes' work does showcase her keen interest in landscapes – especially the ones that have been shaped by humans.
In times of neo-ruralism, Sánchez Paredes uses her photographic series to question the notion of picturesqueness, our relationship to the animal world, the dichotomy between the wild and the domestic, in an approach that combines documentary and art photography.
Her entire production is characterised by its relationship with painting, which becomes apparent in her singular use of lighting and her very unique composition style (particularly her use of deep focuses).
By building narratives based on her own personal cartography, she does not reproduce an unequivocal of a landscape but, rather, lets her eye linger on precarious and fragile details – both fleeting moments and prolonged observations – and succeeds in breathing new life into these parts of our (more or less) immediate surroundings.