Éric Hurtado
Born in 1959
Lives and works in Mens (Isère)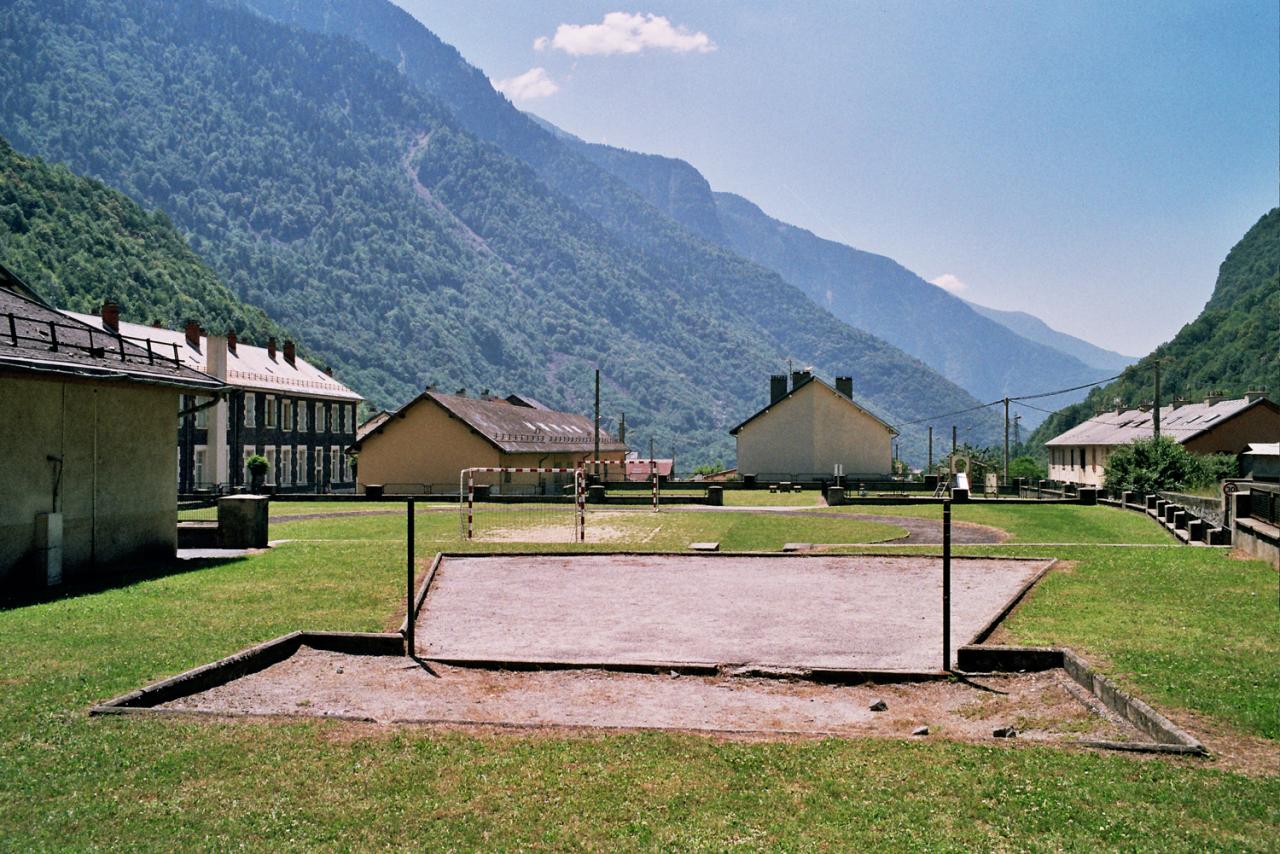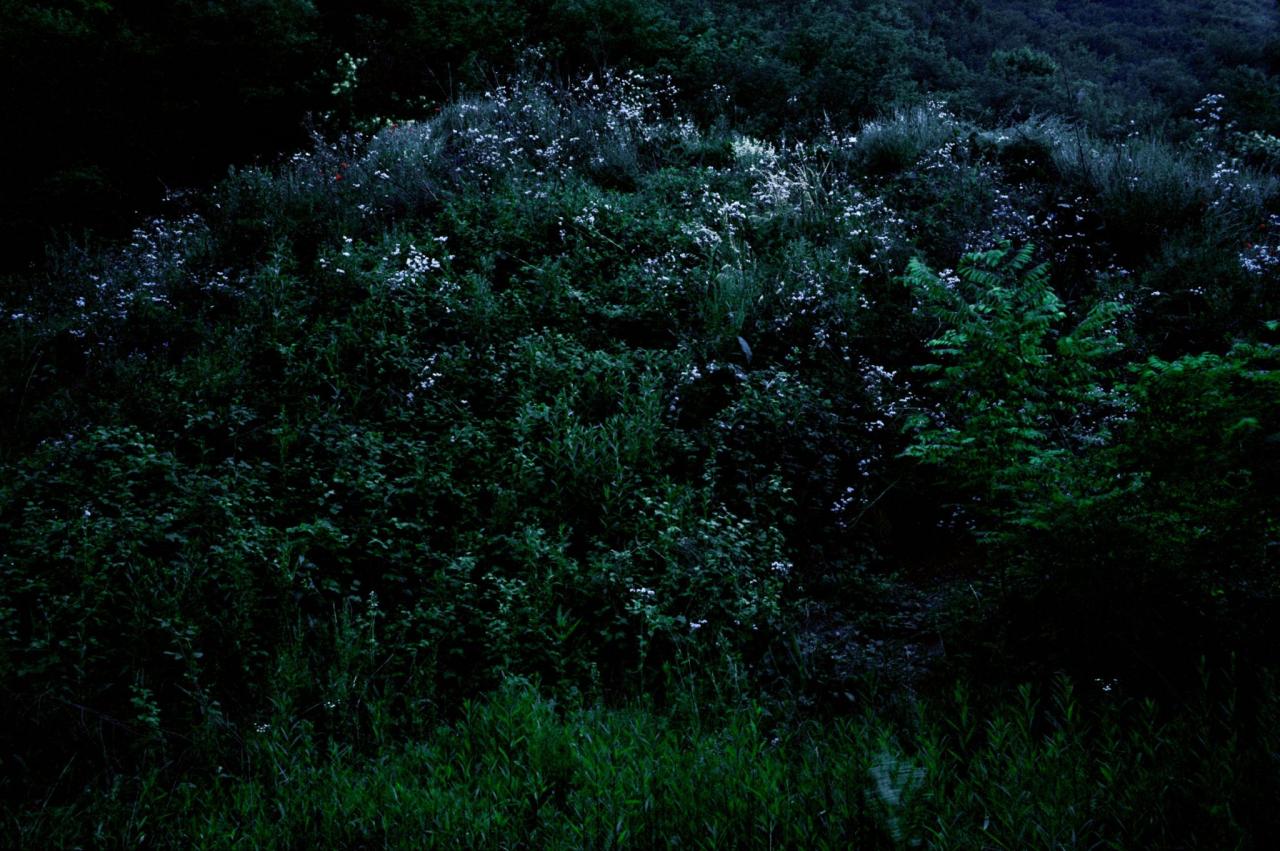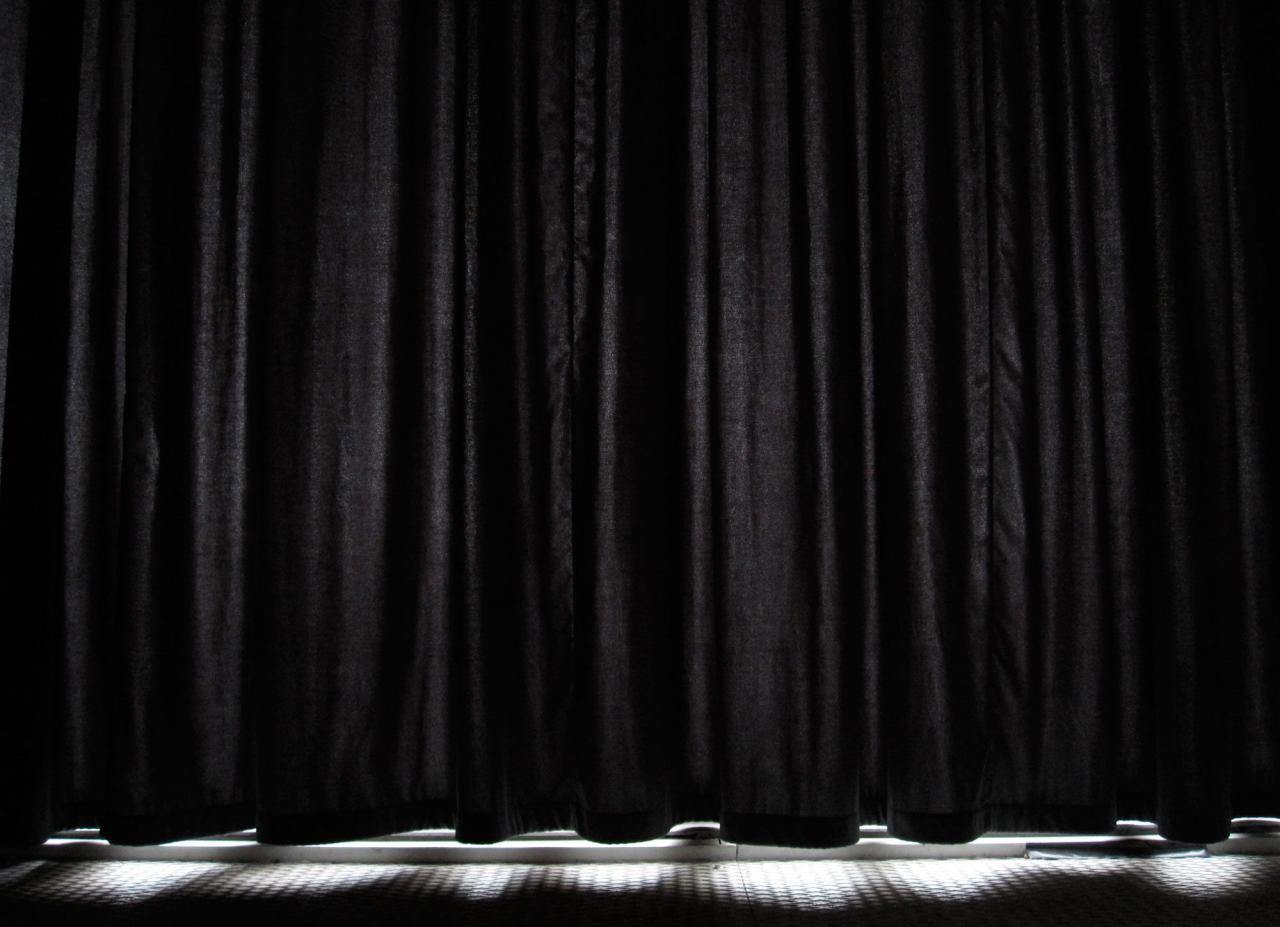 "In 1980, the brothers Éric and Marc Hurtado founded the group Etant donnés which earned international recognition with many shows in Europe and the United States, and joint projects with major artists in the musical avant-garde, such as Alan Vega, Lydia Lunch, and Michael Gira. In 2012, they made the film Jajouka, quelque chose de bon vient vers toi, shot in Morocco, which would be shown at several international festivals, at the Cinémathèque Française in Paris and at the MoMA in New York.
Since 2005, Éric Hurtado has been involved in photographic work which poetically questions not only landscape and reality, but also the medium itself from a phenomenological angle.
"His photographs are crepuscular images, involving an interstice of light where nature rediscovers her obscure force. […] Landscapes are discovered in zones of shadow and light, enlivened by often fluorescent highlights which give them this fantastic not to say mythical dimension. What is involved here is catching something of the inexpressible and invisible character of the landscape. All over, with no perspective or hierarchy in the treatment of the motifs, the eye has no grasp, it slips over the surface. The blacks are shiny and deep, the luminous greens and whites reveal tactile surfaces. What Eric Hurtado offers us, with his concern for framing and light, is nothing less than photographic pictures: he has incidentally titled one series La Ronde de nuit, referring to the artist's patrol walking through the forest on the alert for the image, but it is also a sensitive tribute to that Dutch master of chiaroscuro, Rembrandt." […]
Excerpt from the essay by Muriel Enjalran, catalogue for the exhibition Un chemin du visible, AMU Gallery, Prague, 2012
Translated by Simon Pleasance, 2015
Biographical notes translated with the support of the Centre national des arts plastiques - Cnap.