Delphine Balley
Born in 1974
Lives and works in Saint-Jean-en-Royans (Drôme)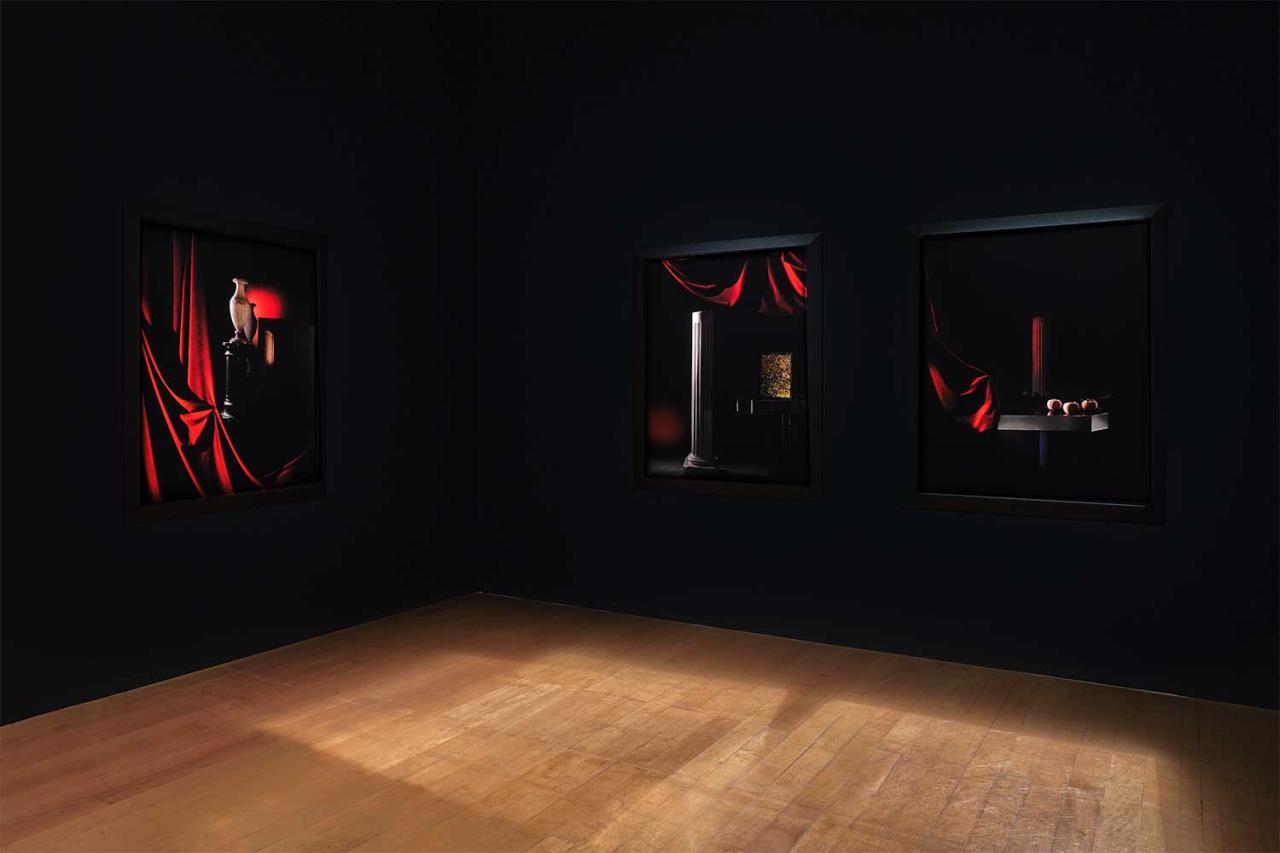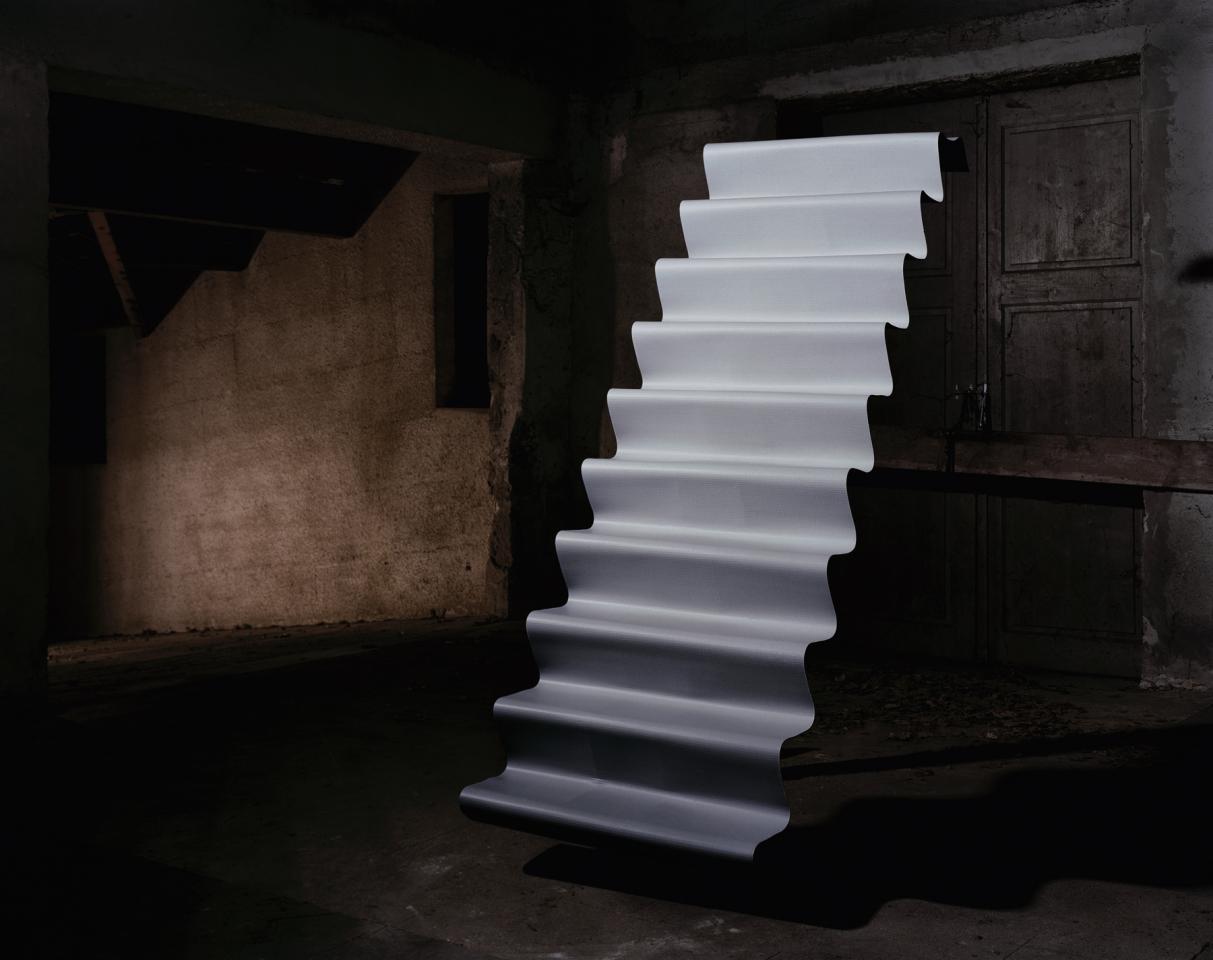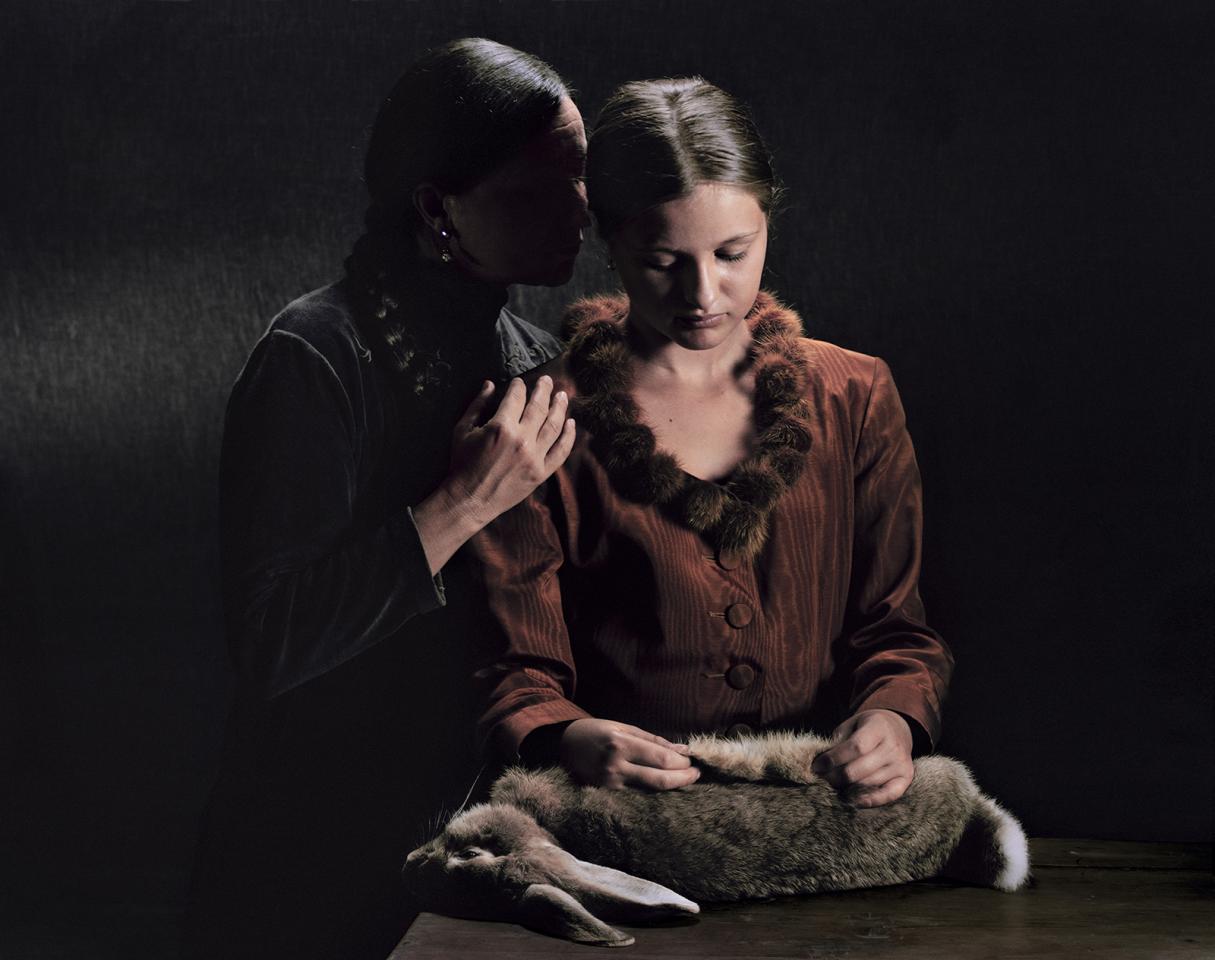 As a photographer and video maker, Balley has pursued a distinctive style of image making for twenty years. Working in series with the large format camera, her work probes the depictions of personal or more communal rituals through elaborate mise-en-scène and narratives in which the chiaroscuro dominates, dissimulating and revealing details, to create a veritable 'little theatre of the world'. This endows her scenes with a spectacular dimension, conjuring illusion and performance in the everyday. The singularity of the artist's visual work takes audiences into strange, unfamiliar, at times disturbing realms.

Following several series that blended fiction with reality – faits divers events and family history, series that dissected ancestral, curative, marriage or mortuary rituals or practices and beliefs underlying our societies – with Seeing is Believing, Delphine Balley has recently turned her gaze towards new religious or spiritual beliefs to explore how pictures help to build one's faith.
Biographical notes translated with the support of the Centre national des arts plastiques - Cnap.