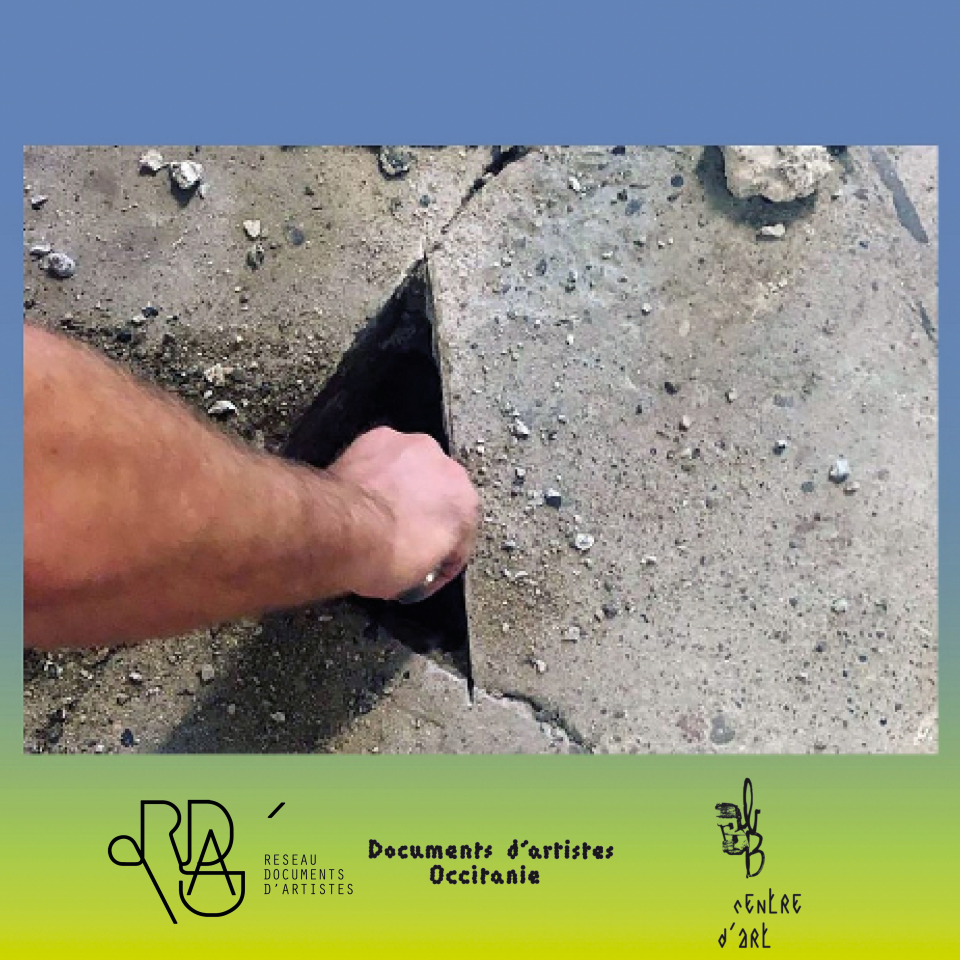 Rencontre et discussion : « Là où sont nos rêves : repenser l'institution »
Panel / Public meeting
BBB, Toulouse
10.02.2023 de 18h30 à 20h
As part of the exhibition "And I saw the end of the country where the clouds are infinite. Volet II : Vivre l'expérience", the BBB art center, Documents d'artistes Occitanie and the Réseau documents d'artistes are pleased to invite you to the meeting and discussion "Là où sont nos rêves : repenser l'institution".
The invited speakers (artists, curators, researchers, French and foreign, to be defined) will share their attempts and experiences of creation, management and study of places of production or diffusion of contemporary art, inspired by logics of horizontality, independence and collective work.
This sharing will allow us to question the current place of the artistic institution, as a space of experimentation of plastic forms, but also societal and political.
In the light of the new institutionalism, the most recent phase of the wave of institutional criticism of the 1960s and 1970s led mainly by artists, we will examine these experiences of reforming the institution from within. Created and activated today by artists or curators, these places draw new models of institutions, at the same time creators of communities, spaces of experimentation, places of knowledge, where our dreams lead us.