Yveline Loiseur
Born in 1965
Lives and works in Lyon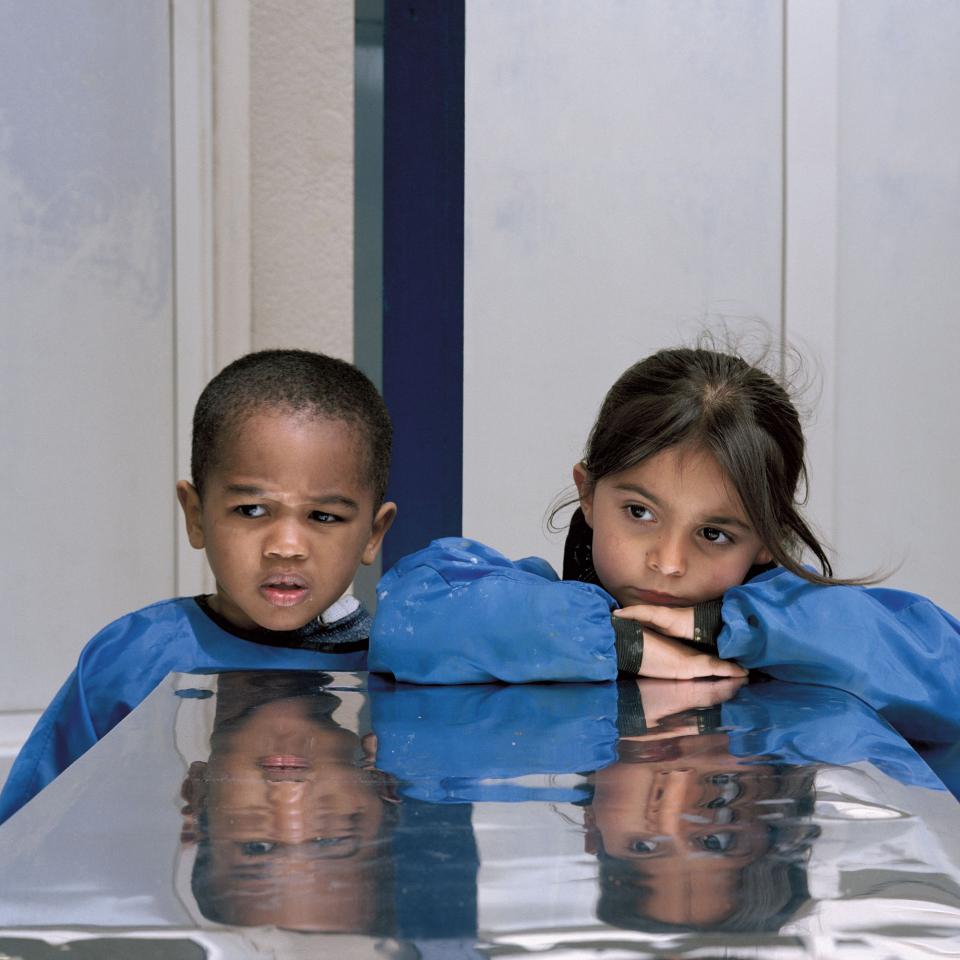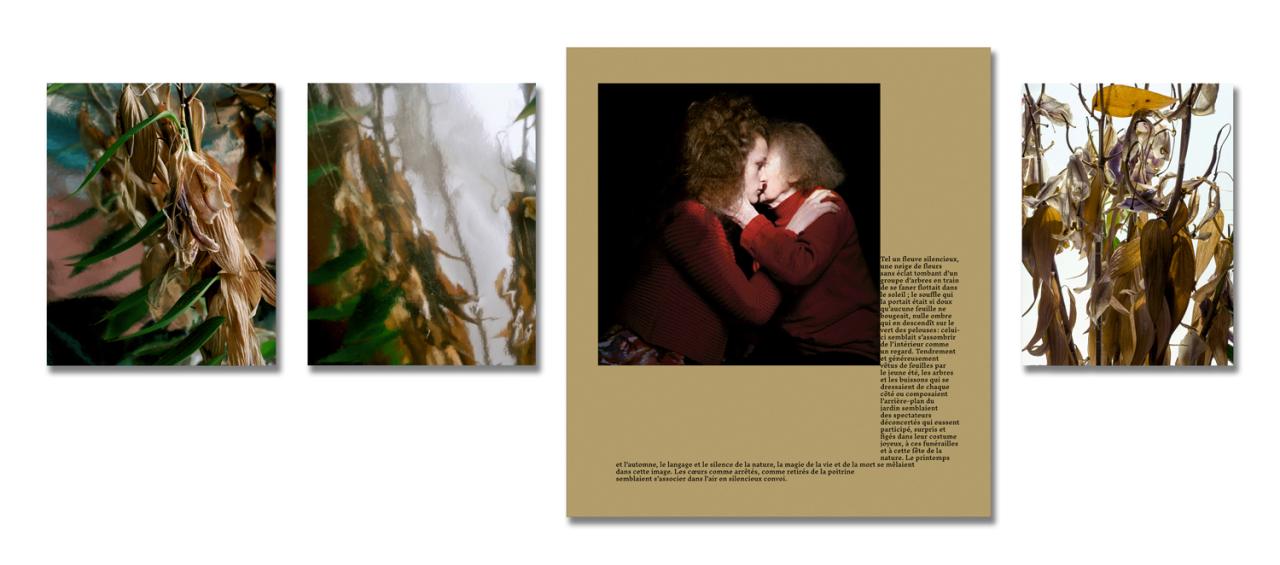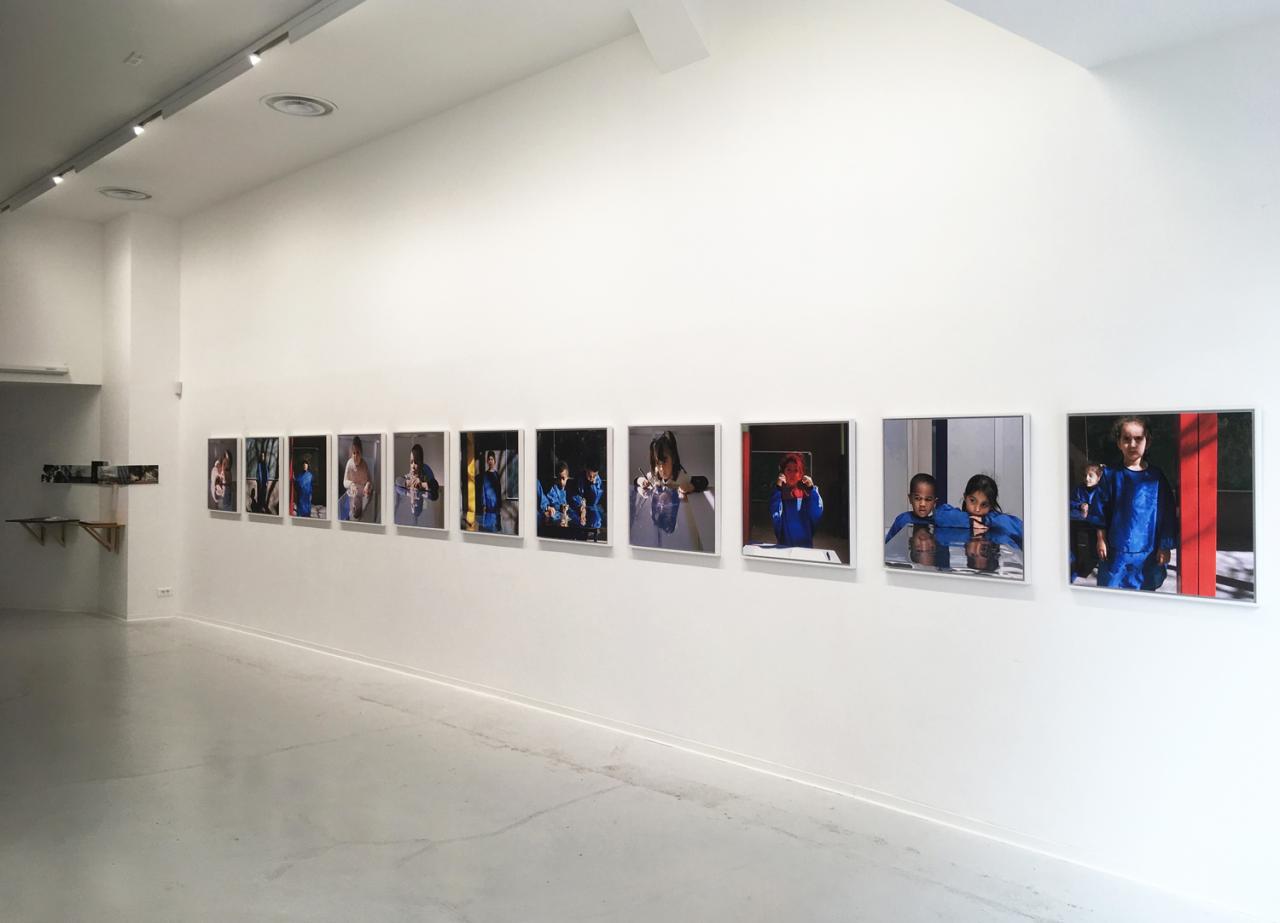 A graduate of the Advanced School of Photography in Arles and the Université Panthéon-Sorbonne in Paris, Yveline Loiseur is developing a multi-facetted photographic oeuvre including installation, wallpaper and artist's books. Mixing documentary photography with mise-en-scène like presentation and reconstructions made in her studio, she explores the notions of time, passage and memory, absence and disappearance, tracing a tortuous geography somewhere between collective history, individual experience and childhood memories.
"The daily round is a grid for my photographic works. With the idea of observation, notation, sketches, and micro-events, I try to be inside the sensation and not the sensational. I feel close to literary models dealing with the description of everyday life, like Georges Perec and Francis Ponge. […] I collect postures, light qualities, relations between bodies, attitudes, clothing fabrics, in a notebook or in the form of small journals. I draw the image, and I foresee a photographic session. We are in the presence of a reflected image, noted, drawn and presented. […] I have always been interested in photographic mise-en-scène, but working on reality like Johan Van der Keuken, whose viewpoint I share: Film is not life, but it has to touch it, it's a second life."1 […]
1 Excerpt from a public interview with Yveline Loiseur by Michel Poivert, INHA, Paris, 2007
Translated by Simon Pleasance, 2015
Biographical notes translated with the support of the Centre national des arts plastiques - Cnap.