Provence-Alpes-Côte-d'Azur
Suzanne Hetzel
Born in 1961
Lives and works in Marseilles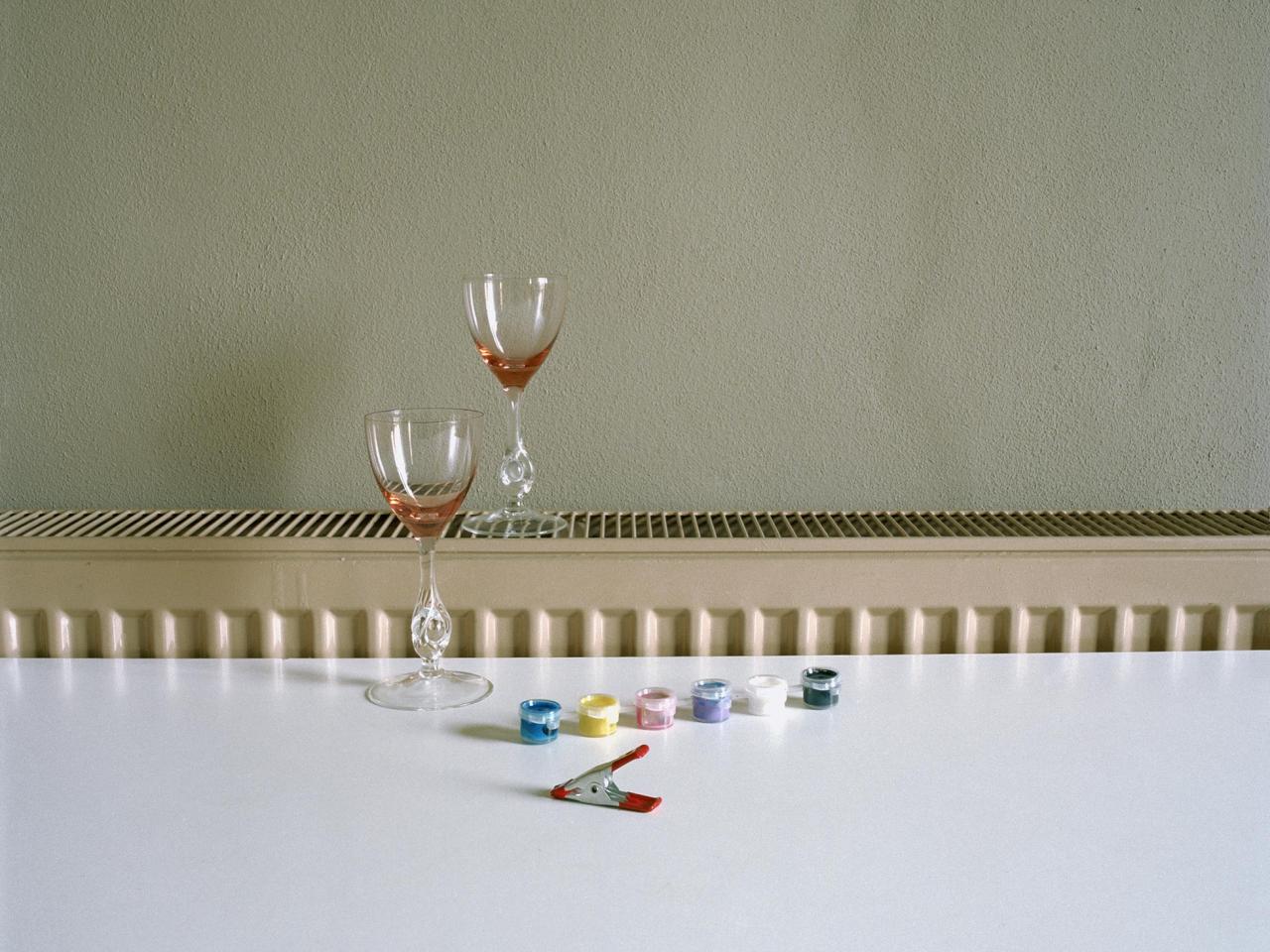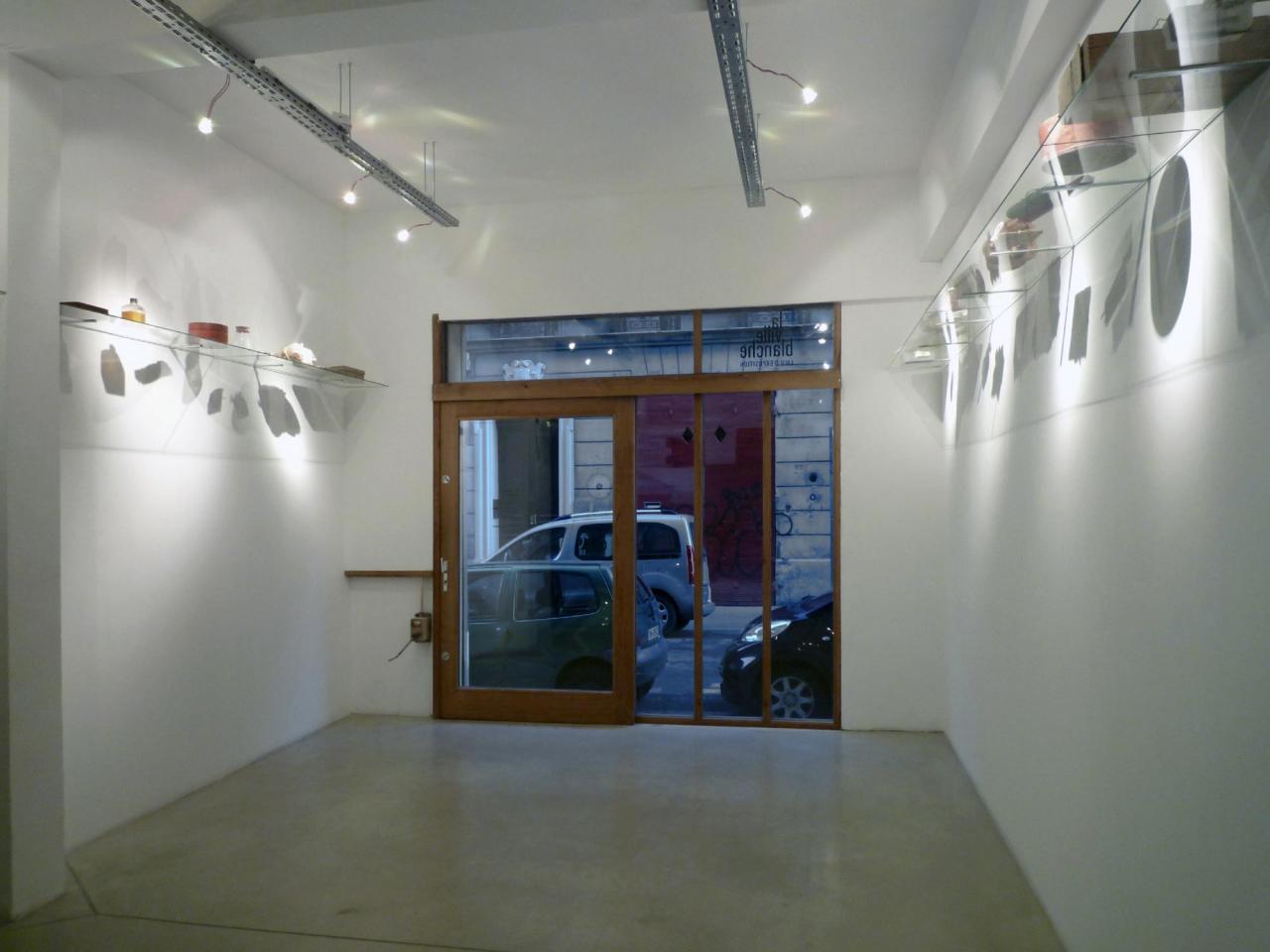 The art of Suzanne Hetzel comprises photographs, videos and objects. She says about her works: « My artistic research is exploring our way of living in a place or a territory and I look for its traces within us. These traces appear as much through the objects that surround us as through the words we use to speak about it. »
She takes pictures to suggest a world to discover, a whole world that moves along time and connects to our memories. Relations between persons, objects, places and time emerge through the subtlety of her images. The compositions she proposes create a peculiar sense of continuity for the visitor. A continuity in the way Heraclitus understood it, where the flow of change and transformation are permanent.
Visiting her exhibitions, we catch glimpses of the relations from things to beings through the dialogue between the images.
Suzanne Hetzel graduated from the École supérieure d'art de Marseille, departement of visual arts.
Biographical notes translated with the support of the Centre national des arts plastiques - Cnap.