Steven Pennaneac'h
Born in 1971
Lives and works in Pont-Croix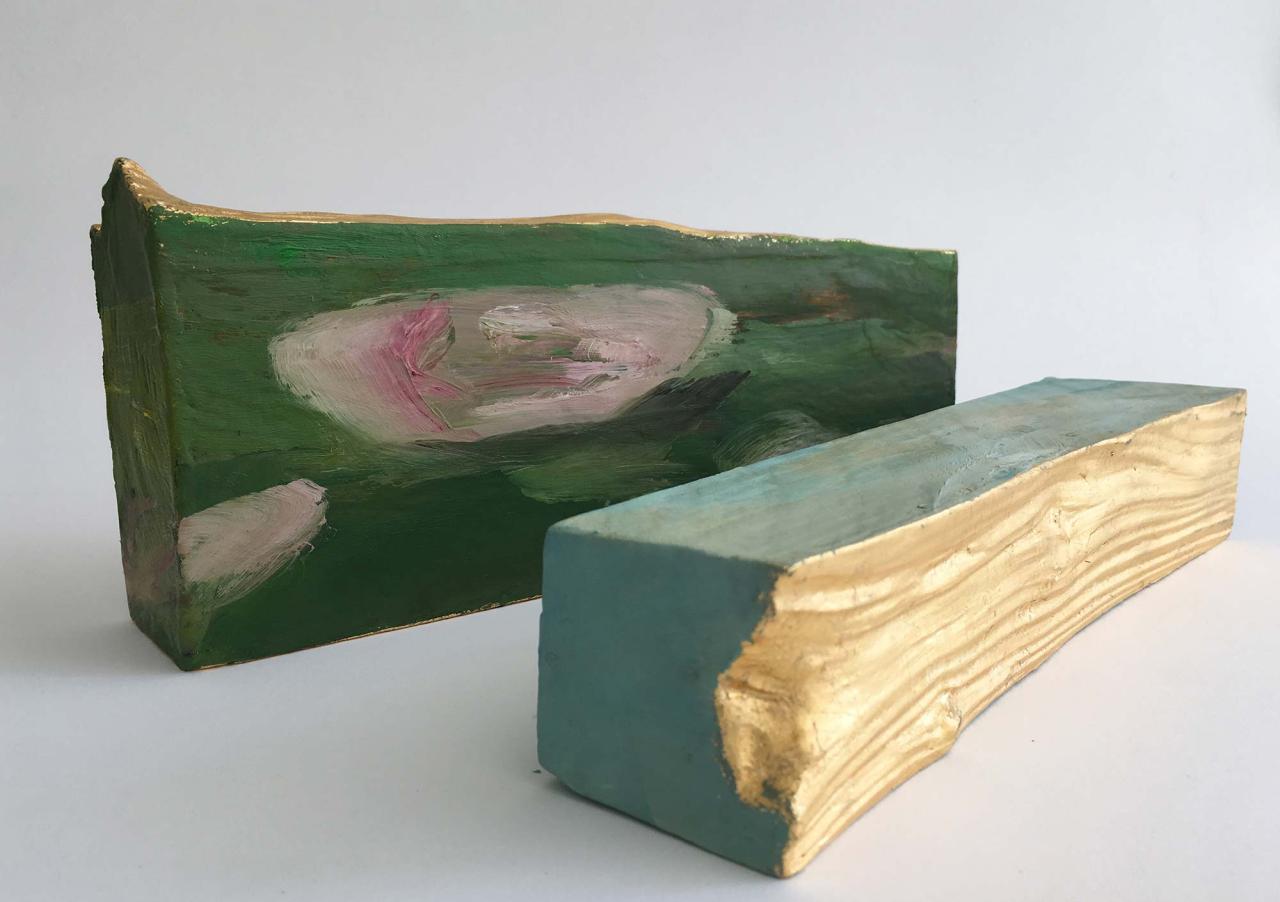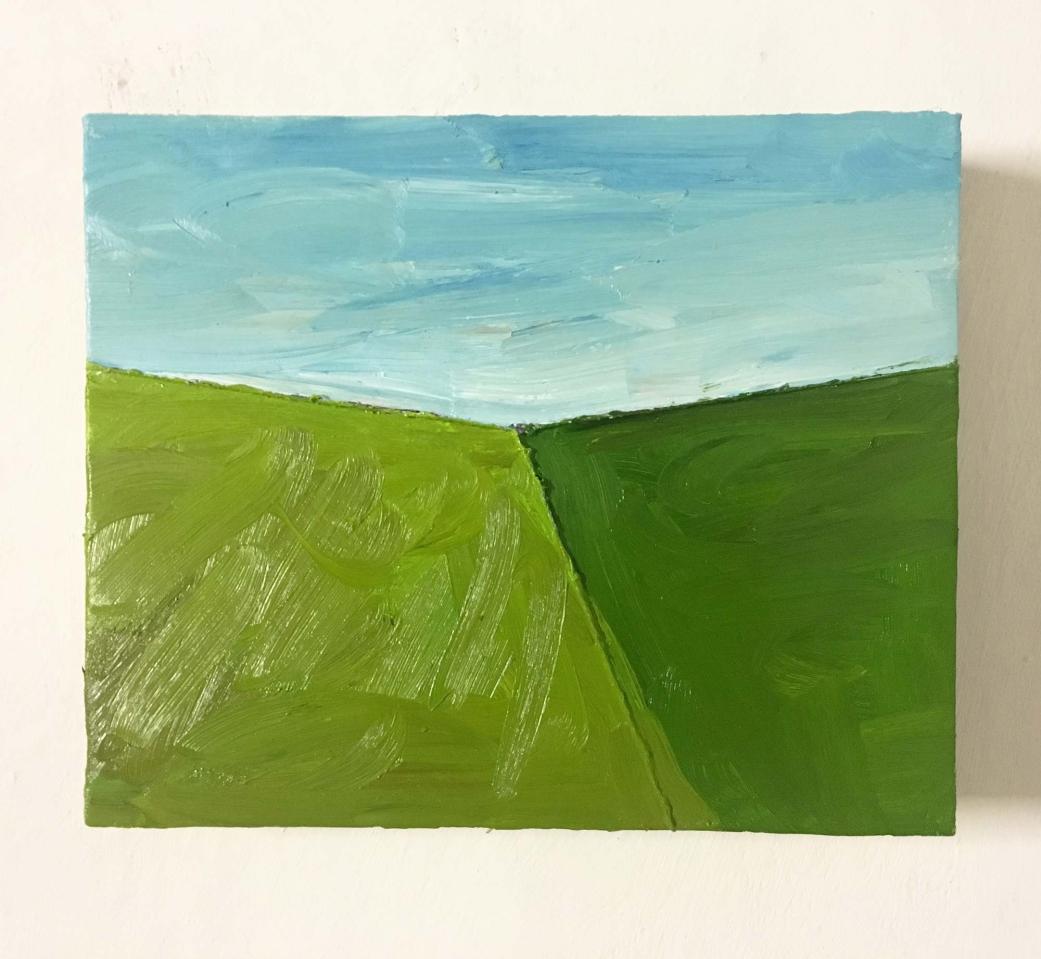 At first glance, Steven Pennanéac'h's painting seduces the eye. First of all through the warmth and scope of its chromatic propositions, as if it were looking for happiness in colour. Then in what it shows us of the world: figures of today, seascapes and bucolic landscapes marked by human industry, and everyday objects. The formats involved, for their part, permit, if not induce, a domestic use. Here are pictures which can find their way into your home.
And if it were a decoy? And if, versus colour, drawing was a figure of fate?
To be sure, whether you have walked or not on Cap Sizun, at the westernmost point of the European continent, you find your bearings, and it is possible to find them all the more because on these familiar landscapes are overlaid fragments of the history of painting, believe it or not. But all of a sudden you find your bearings less easily, déjà-vu impressions become disturbing, Das Unheimliche (uncanniness). And before long you are lost because by zig-zagging among the figures thus shown, characters, landscapes, constructions, and objects, what our eye ends up glimpsing seems less reassuring.
So we usually start by telling ourselves stories.
Philippe Guéguen (3/11/2015).
Biographical notes translated with the support of the Centre national des arts plastiques - Cnap.