Provence-Alpes-Côte-d'Azur
Solange Triger
Born in 1958
Lives and works in Toulon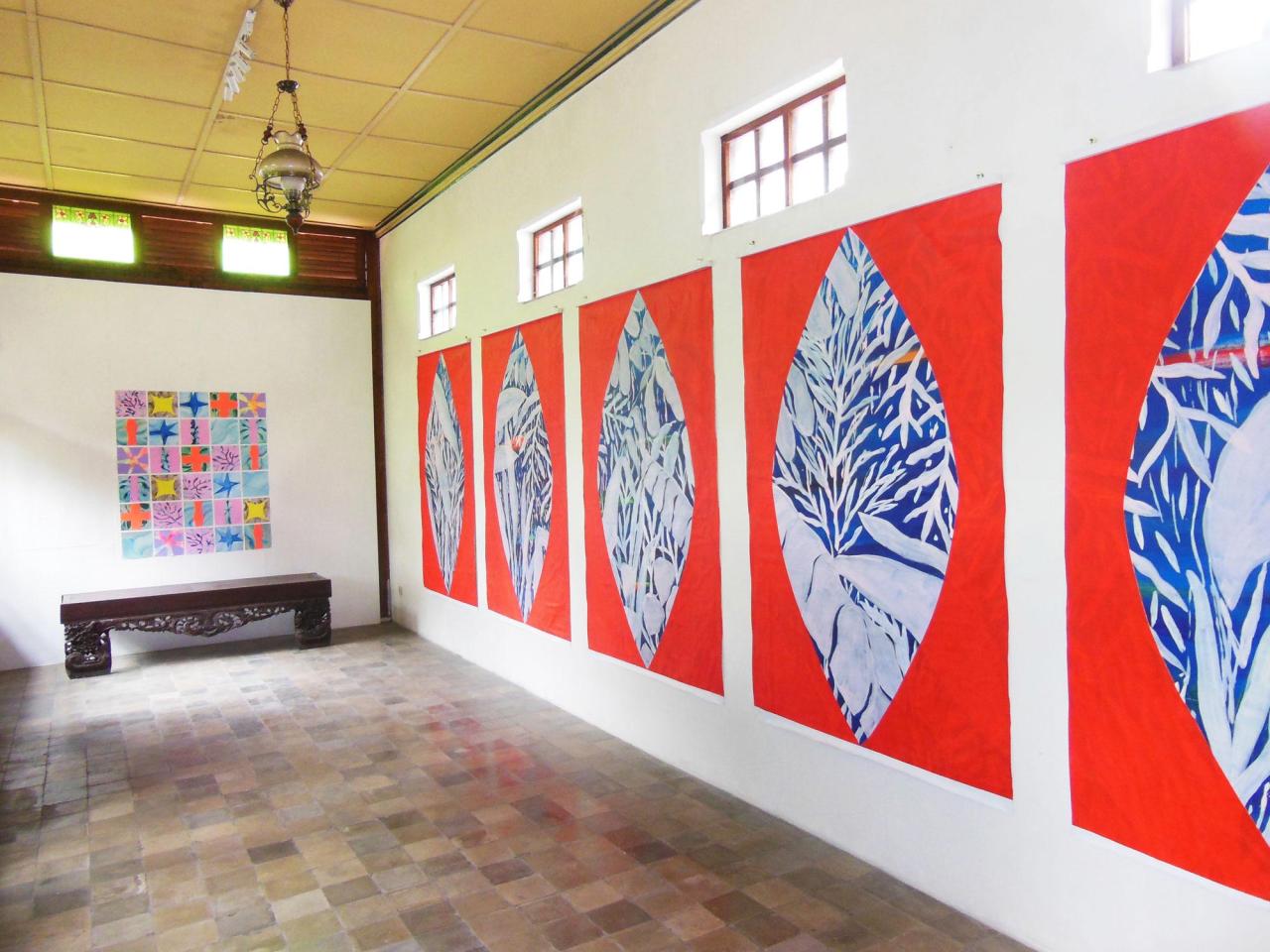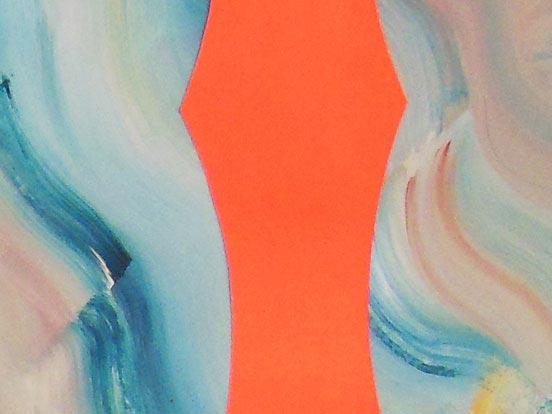 Most of my artistic work is based on painting, and my research focuses on "reprising", in that the word involves a historical mediation of the gestures and forms inscribed in the history of painting, but also a confrontation with new solutions in terms of creative process, technical combinatorics, and manipulation of the medium's material and formal signifiers.
This reflection process branches out toward the documentary resources offered by the Internet, often returning to the canvas to carry out the formal syntheses that support the construction of the painted image and the physical reality of the medium.
Sometimes, the images sourced from the vast field of media and digital archives are reworked, using publications or printouts, to evoke the different reality of a memory bound to recollections that combine personal and general history.
Biographical notes translated with the support of the Centre national des arts plastiques - Cnap.