Provence-Alpes-Côte-d'Azur
Pascale Stauth & Claude Queyrel
Lives and works in Marseilles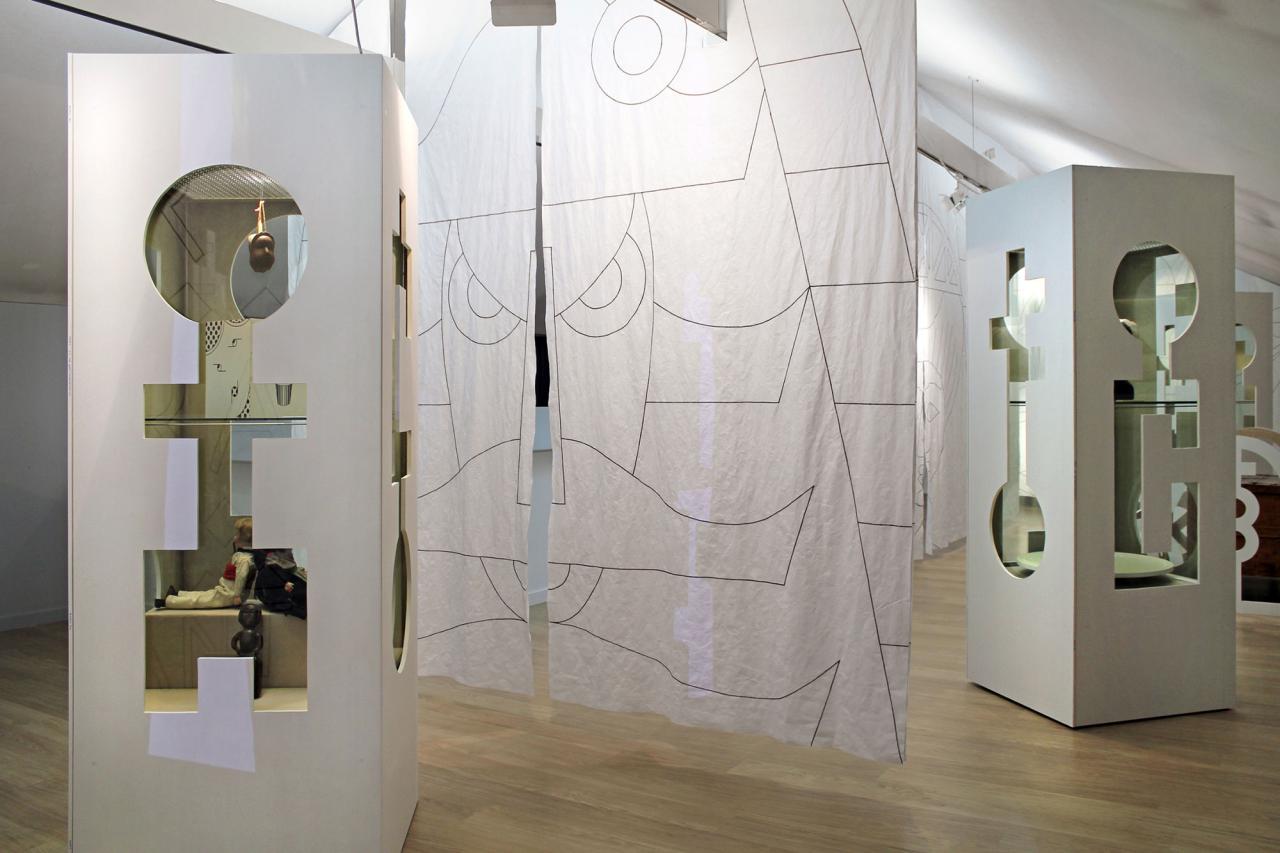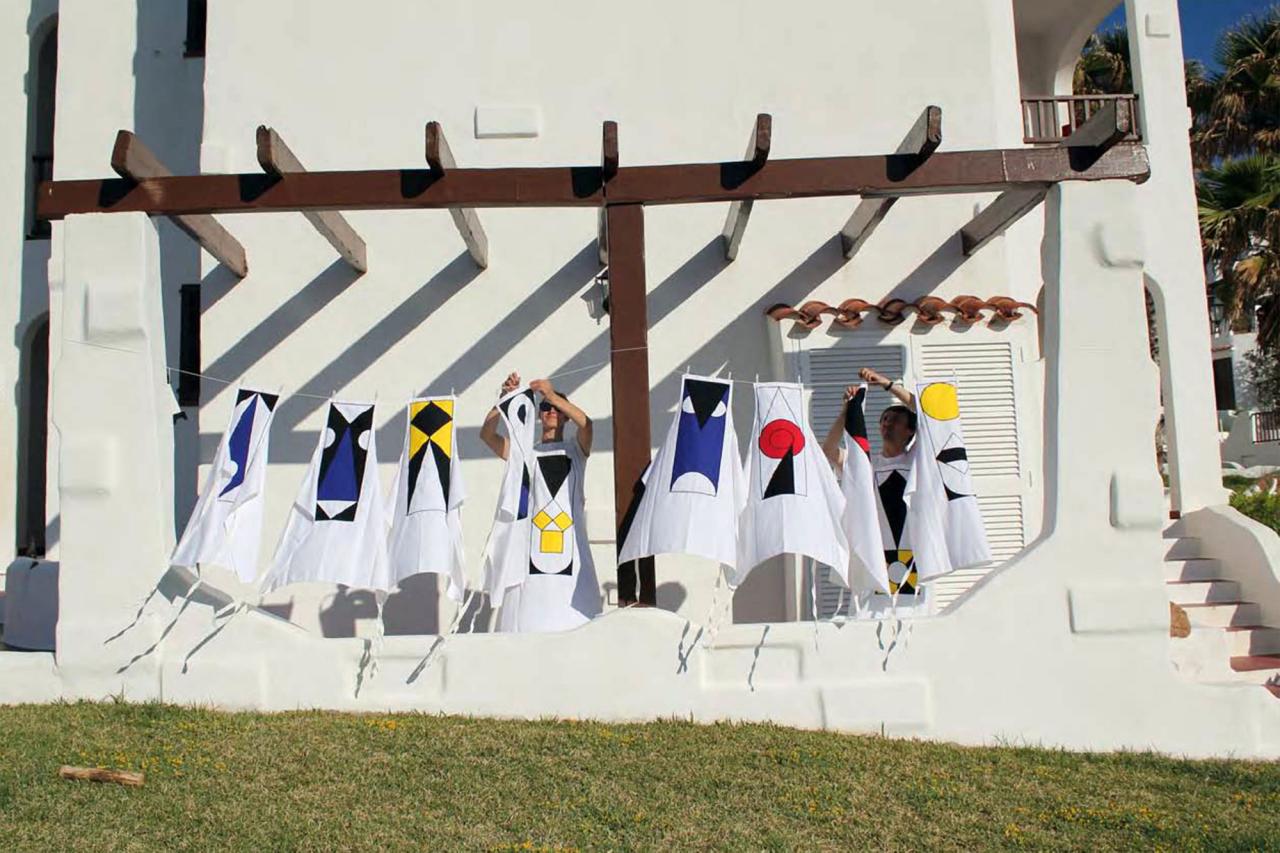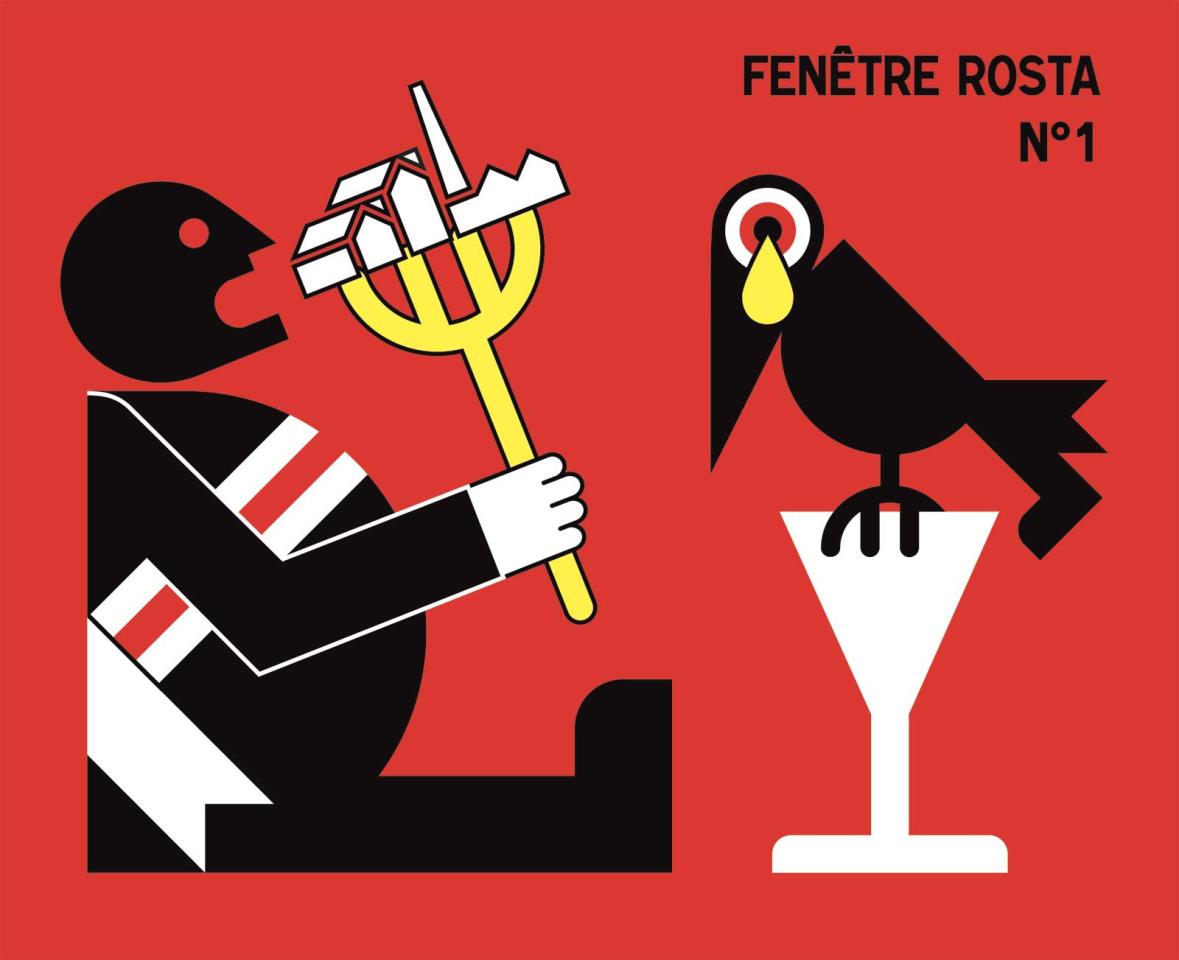 The couple of artists Pascale Stauth and Claude Queyrel, sometimes known by their initials CQPS, has been working together since 1993.
From the surface of a catalogue page to the architectural volume of a playground, to one-off or permanent interventions in the public space, their work uses a variety of mediums and techniques, depending on the plastic and topographical specificities of the projects.
Often situated at the crossroads between painting and design or graphic design, they question representational codes in a deliberately ordinary dimension by confronting their output to sometimes underestimated fields: sports, fashion, decoration, "amateur" activities, etc.
Biographical notes translated with the support of the Centre national des arts plastiques - Cnap.