Provence-Alpes-Côte-d'Azur
Olivier Bedu
Born in 1973
Lives and works in Marseilles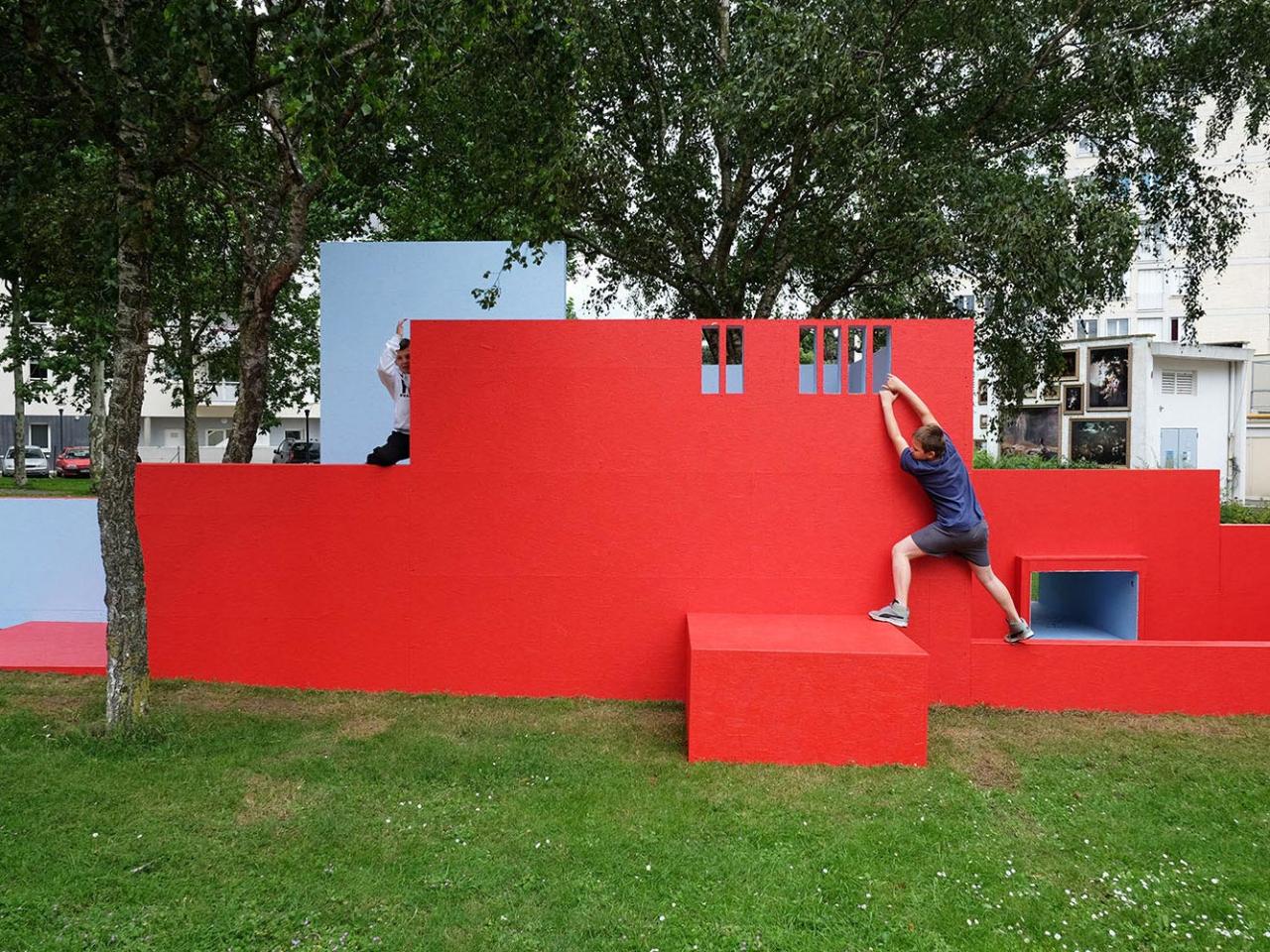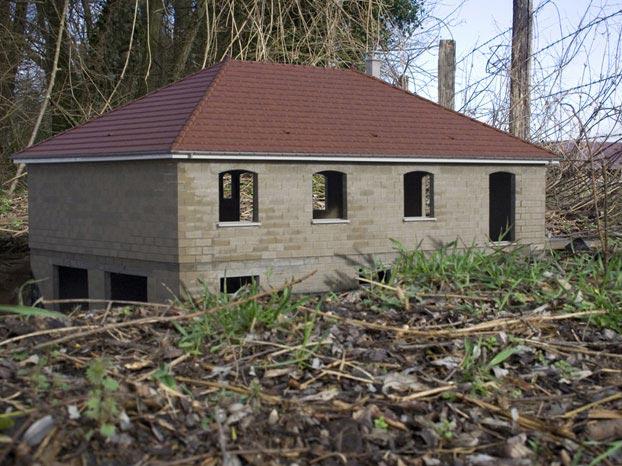 An architect by training, through his visual work Olivier Bedu is developing an oeuvre which might be said to deal with our way of frequenting and inhabiting our space on a day to day basis. Through his photomontages which display the standardized architectures of different regions and their landscapes, he attempts a formal analysis which highlights possible comparisons between the natural element and generic forms of dwellings.
With the Le Cabanon Vertical Collective, Olivier Bedu works on large complexes and on the way in which life is installed and lived in these constructions with their asserted authority. It is a matter of making the living factor of these collective systems burst forth. In this period of expropriations, Le Cabanon Vertical thinks more readily in terms of a reconquest of space. Their interventions often borrow the principle of the graft, as it interferes with the structures of concrete constructions. These light architectures are posited symbolically like the gestures of a poetic re-appropriation, which runs counter to the standard, and is concerned more precisely with the individual.
Biographical notes translated with the support of the Centre national des arts plastiques - Cnap.