Maya Andersson
Born in 1942
Lives and works in Bouliac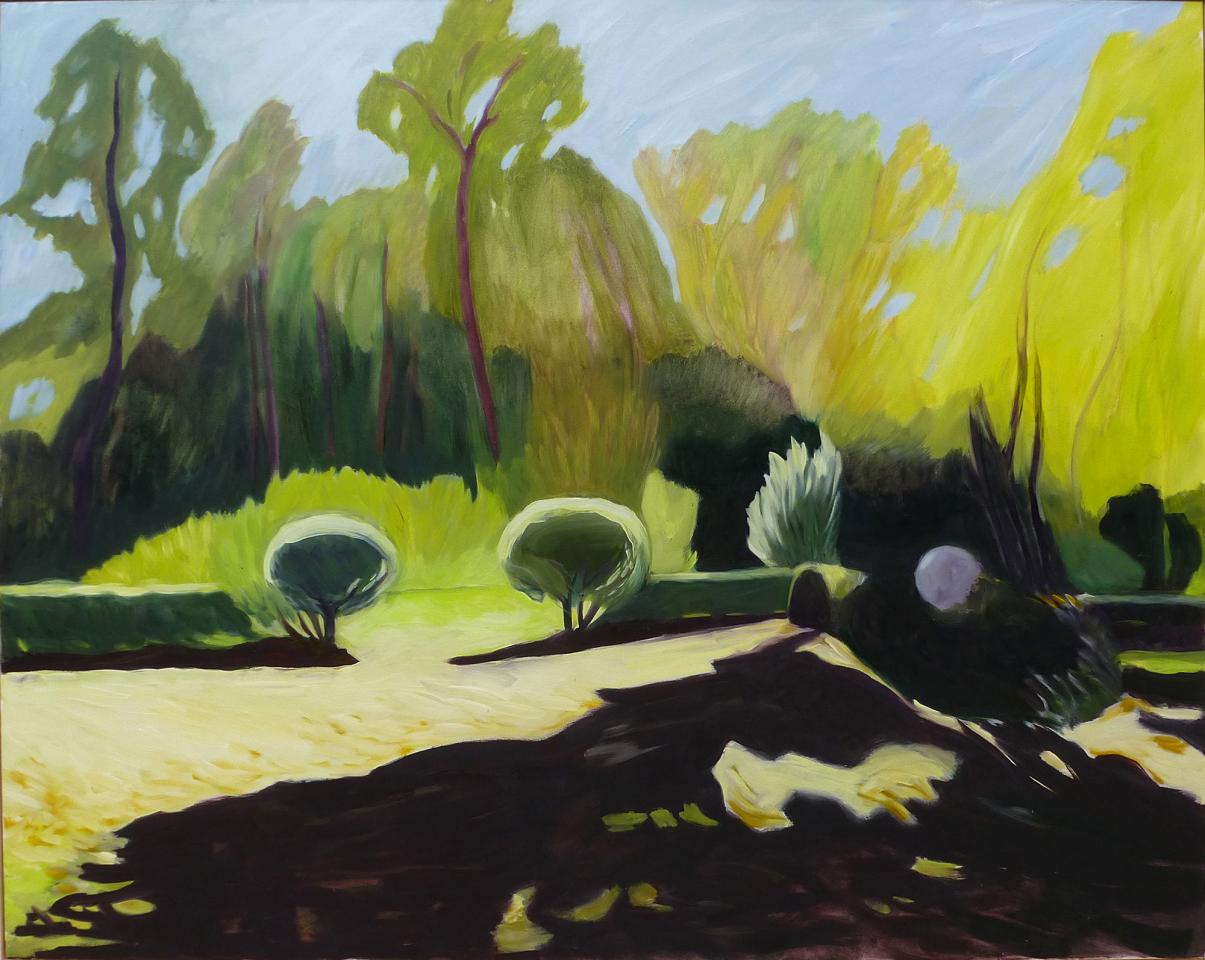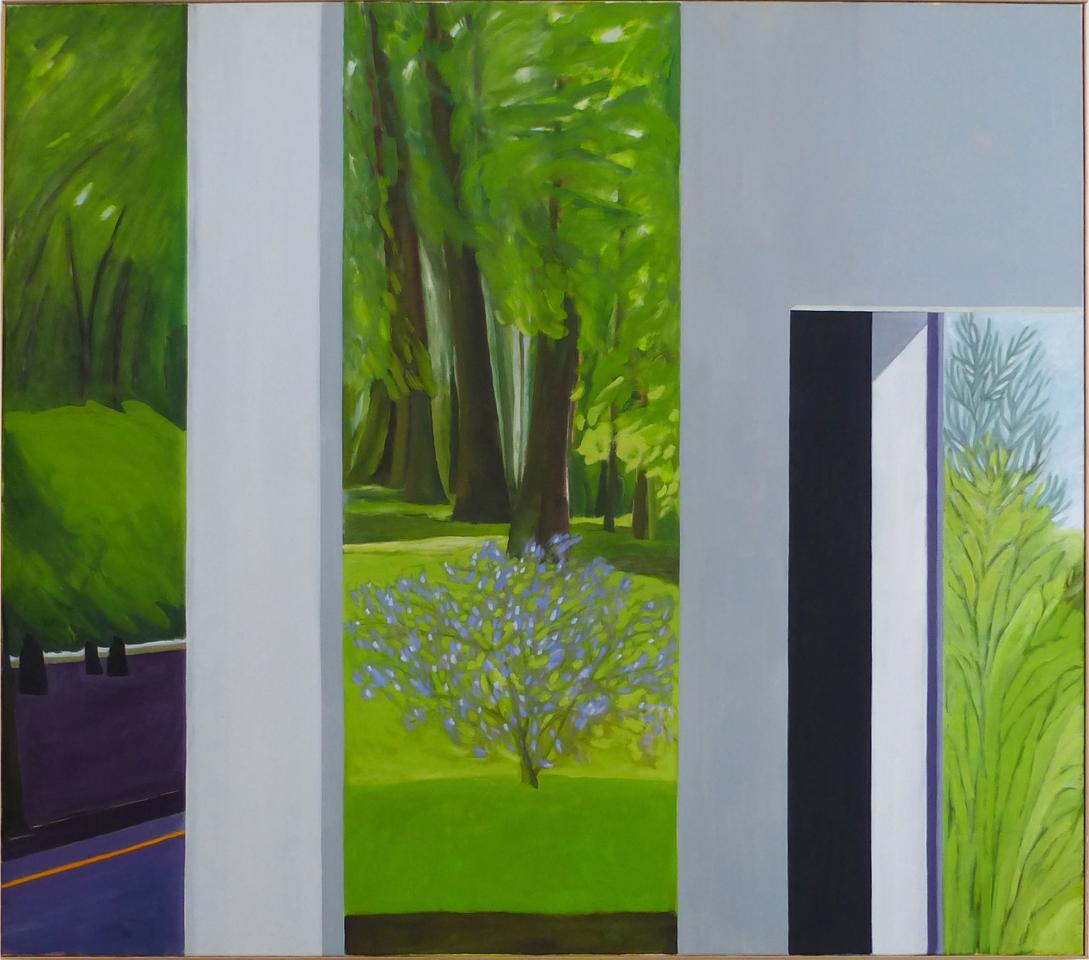 The painter Maya Andersson studied art in Switzerland. Since the 1980s, in an attitude of confrontation with matter, gestures took on their full importance. Paint is something to be (literally) grappled with. And it spares no emotion. "I got the impression that a painting was a garden, and that the ground had to be prepared by levelling the soil, raking over the grass, and digging down to find out what was buried." There's a constant dialogue with the history of painting – Lascaux, ancient Egypt, and from Roman painting to the Swiss mountains or the French countryside – and it's in this confusion of times and places that the works take shape. Titles: The Sorcerer of St Cirq; The Pompeii Dog; Moonstone; In the Garden at Habu; 14 September in Bernifal; Tectiform Signs; Midday in Rasafa; Lady of the Cyclades; Julia Félix's Bird; The Shards of Cordoba; Cervin – Dull Weather; One Morning in Forel; Austin's Squirrel; Aswan; Lake Vassivière. They reveal the importance the artist attributes to the countries she's visited, and their cultures. The work is ongoing, and will always involve travel, perception, emotion and transcription.
Translated by John Doherty, 2014
Biographical notes translated with the support of the Centre national des arts plastiques - Cnap.