Provence-Alpes-Côte-d'Azur
Martine Derain
Born in 1960
Lives and works in Marseilles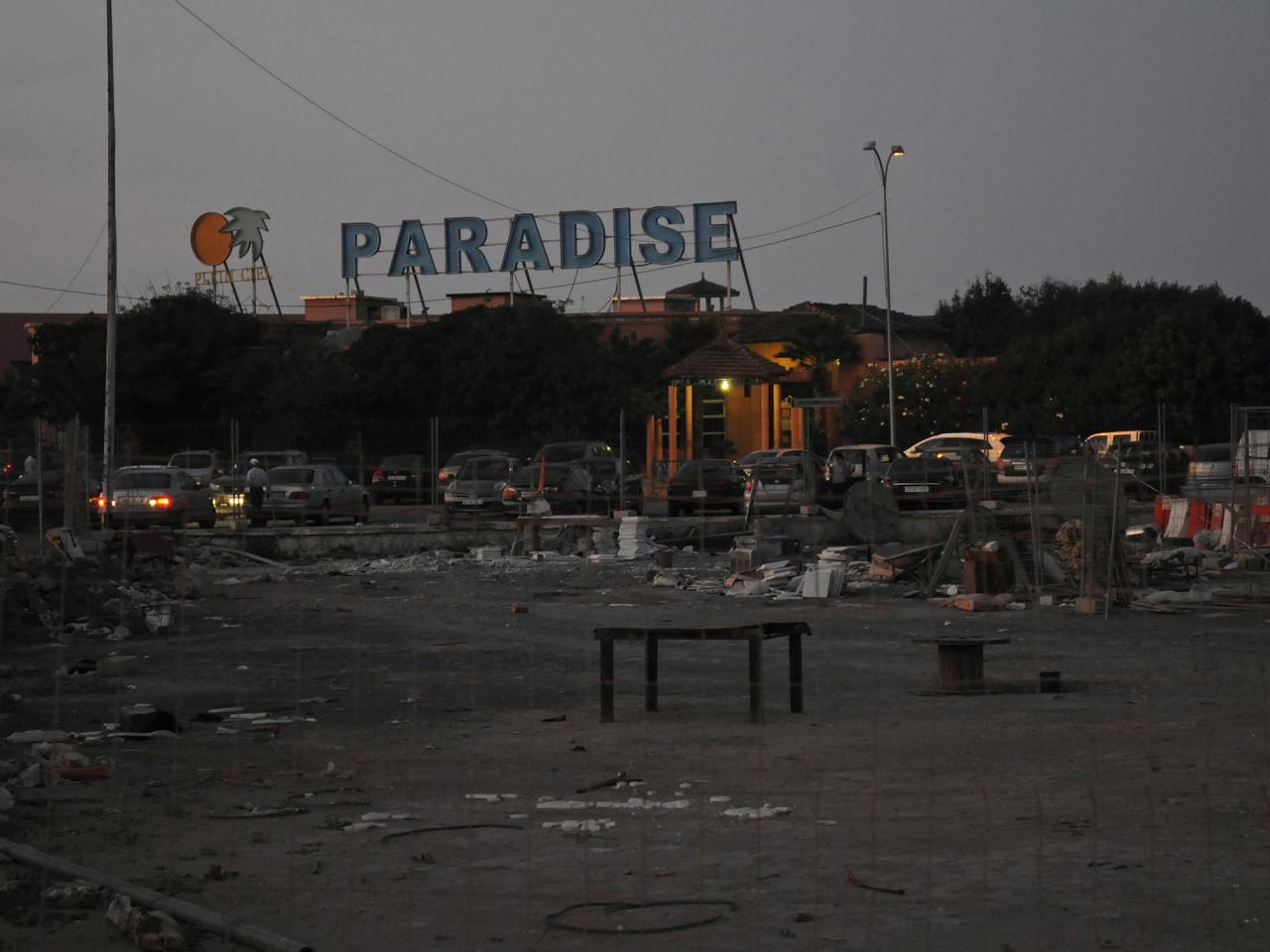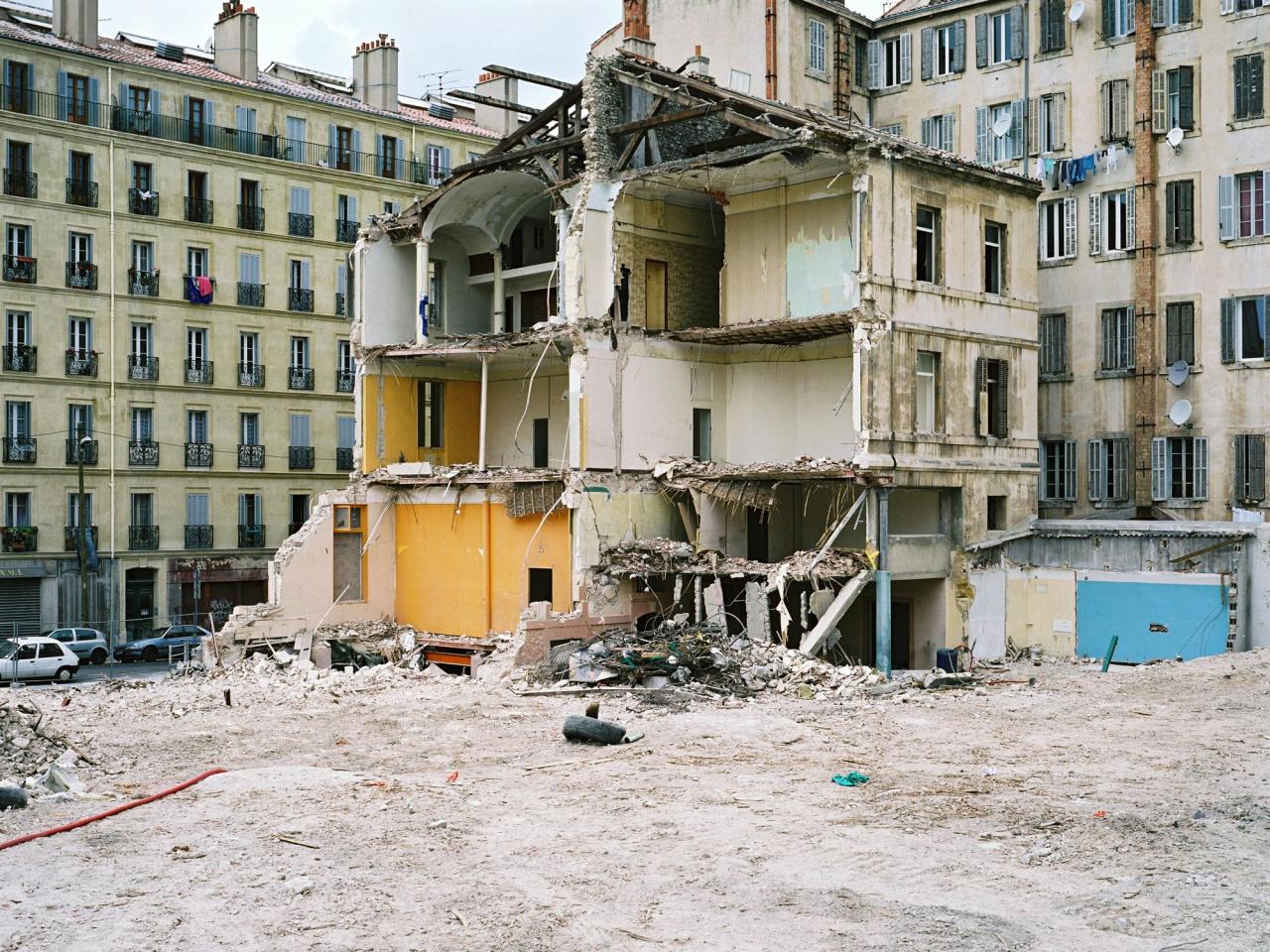 Artist, she realizes short-lived or long-lasting interventions for the public place. Techniques are diverse: paper, concrete, photography, video as their places of appearance: Marseille, Palestine, Morocco or Switzerland.
She worked with Laure Maternati, poet and publisher from 1994 till 1999, Dalila Mahdjoub, artist and designer from 1997 till 2005 and collaborates regularly with Hassan Darsi and La Source du Lion in Casablanca since 2003.
From 2000 till 2003, she shared the experience of La Compagnie, an artist gallery implanted in Marseille. It is there that she crosses the path of the association Un Centre-Ville Pour Tous, which defends the rights of the current inhabitants of the city center of Marseille to stay and live where they want. This complicity brings her in 2004 to take place with the association beside the inhabitants of la Rue de la République, threatened with eviction within the framework of the current rehabilitation. She will lead at the same time as this action a photographic "campaign" on the transformation of the street and will be integrated into the research team appointed by the Plan Urbanisme Construction Architecture (PUCA-MEDDAD) to analyze this exemplary mobilization/participation.
To report, more widely and to all, of this long-term experience gathering inhabitants, artists, activists and researchers, she creates in 2010 " Les éditions commune". According to this line, several titles appeared since then, among which the collection Récits d'Hospitalité de l'Hôtel du Nord, written by the art historian and heritage curator Christine Breton (it is the history of Marseille written from its popular districts) or Cinéma hors capital(e) with the collective of film-makers Film Flamme, to make the history of a forgotten cinema.
From 2011 till 2013, she was the artistic director of theQuartier créatif de l'Abeille in La Ciotat, artists' residence and participative program of Marseille-Provence 2013, European capital of the culture. She works since with the film-maker Jean-François Neplaz and the collective Film flamme: several movies are the witnesses of these common researches, and pursues the publishing of artists and researchers books.
Biographical notes translated with the support of the Centre national des arts plastiques - Cnap.