Provence-Alpes-Côte-d'Azur
Lina Jabbour
Born in 1973
Lives and works in Marseilles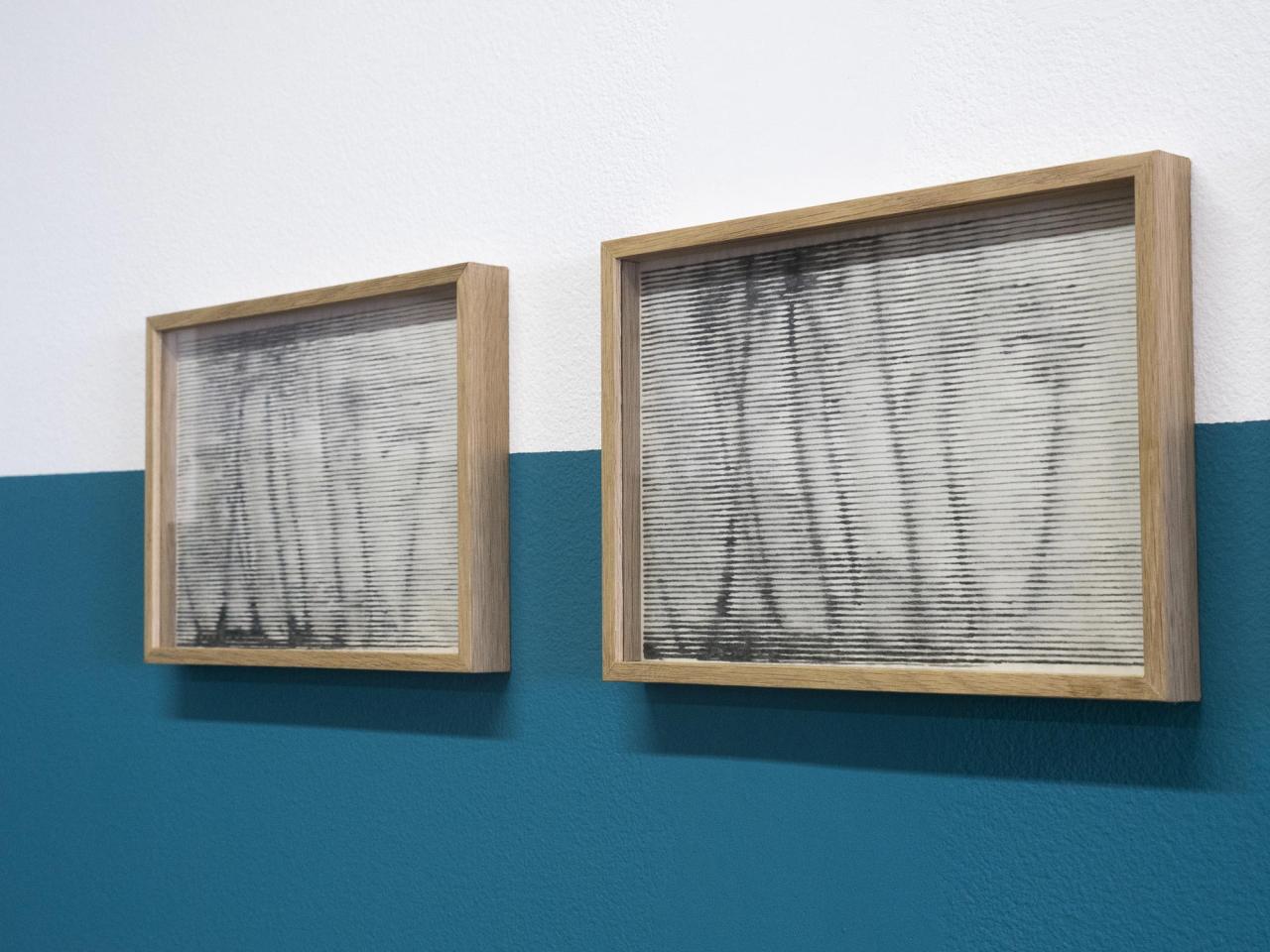 Lina Jabbour was born in Beirut in 1973. She graduated from the ENSA in Bourges in 1998 and, after a residency at Astérides, moved to Marseille. Since 2009, she has spent her time between Clermont-Ferrand, where she teaches at the art school, and Marseille, where she lives.
Her first works conveyed a strongly political identitary discourse, before evolving towards a more onirically-oriented aesthetic vocabulary, as if the question of foreignness was gradually replaced by that of strangeness. Lina Jabbour fully develops this vocabulary in her installations, which show a preference for drawing and mural painting, and with which she specifically challenges our point of view and leads spectators from an immersive environment to a more intimate register.
Biographical notes translated with the support of the Centre national des arts plastiques - Cnap.