Laurent Kropf
Born in 1982
Lives and works in Bordeaux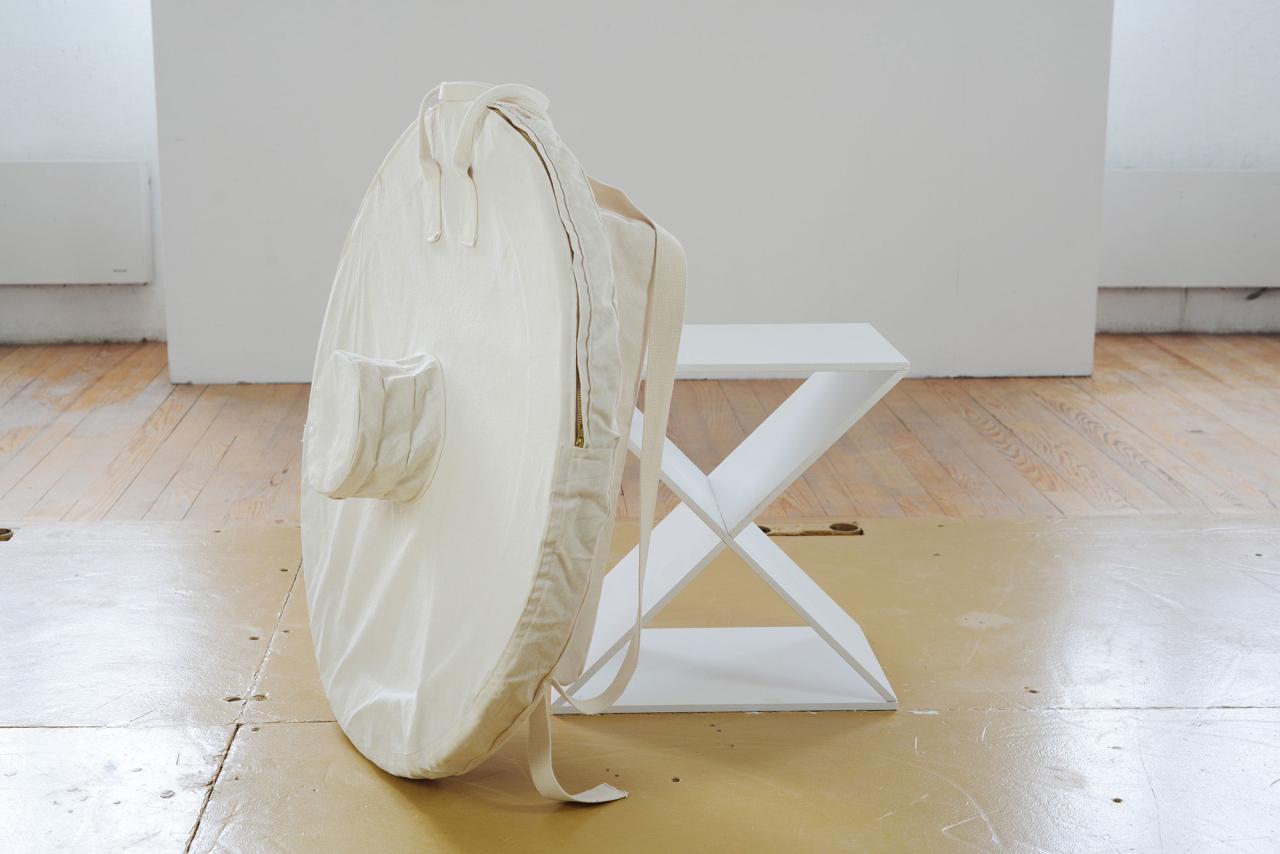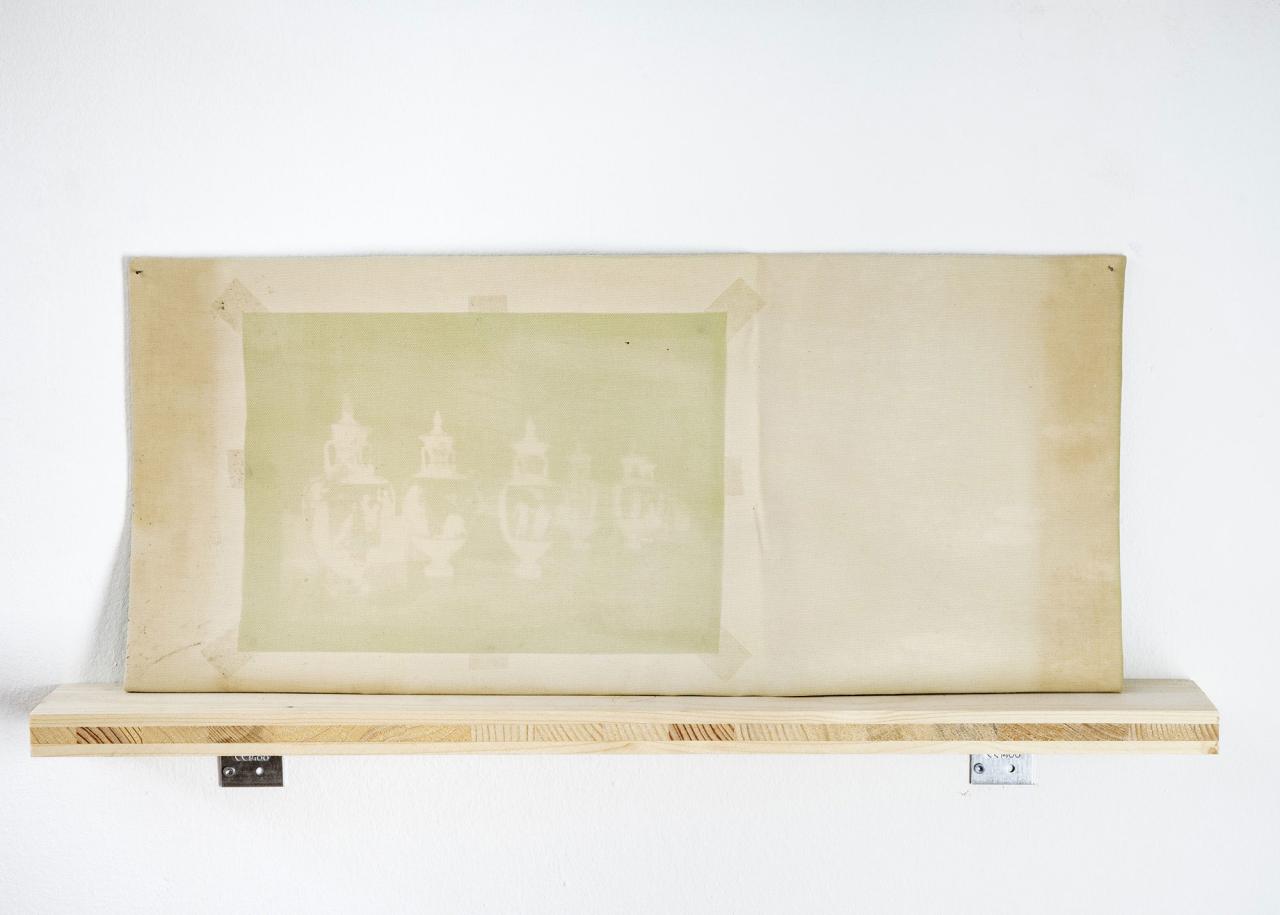 Laurent Kropf was born in 1982 in Lausanne (CH). He lives and works in Bordeaux and Genève (CH).
Let us imagine a piece of furniture with several sides, each one of which is fitted with drawers, which are all connected to each other.
So you have to walk around it, opening the drawers one by one, remembering what the previous drawer contained, which is now invisible to your eye. While some accommodate the representation of a myth, dead or alive, forgotten or living, others are made up of elements of the moment: current affairs, reality, an exhibition venue with or without windows, a common habit; or alternatively an old thing, which might cause one to say that "it was better before"—a melancholy tendency—because wood is easier to work than aluminium, and tin than plutonium". Jam, cartwheels, logs, a mammoth, log houses, allegories of Justice, the artist lets all these things "make their scenes".
He works not with a whip, not with a shaker cup but with a pastry cutter. Here we are in craftsmanship, and Laurent Kropf is keen to keep this style of "someone who tries his hand at different things"; hand and head united in a horizontal organization worthy of the most utopian anarchy.
What matters most to the artist is that his oeuvre should be dubbed by the old fathers presiding within him.
"The apprentice is endowed with pride and seems to have his mind made up to follow difficult paths, abandoned by the Masters".
Une Profession de foi.
Joy Alamanni, written on the basis of memories of a lost interview, October 2015.
Translated by Simon Pleasance, 2015
Biographical notes translated with the support of the Centre national des arts plastiques - Cnap.