Jocelyn Cottencin
Born in 1967
Lives and works in Rennes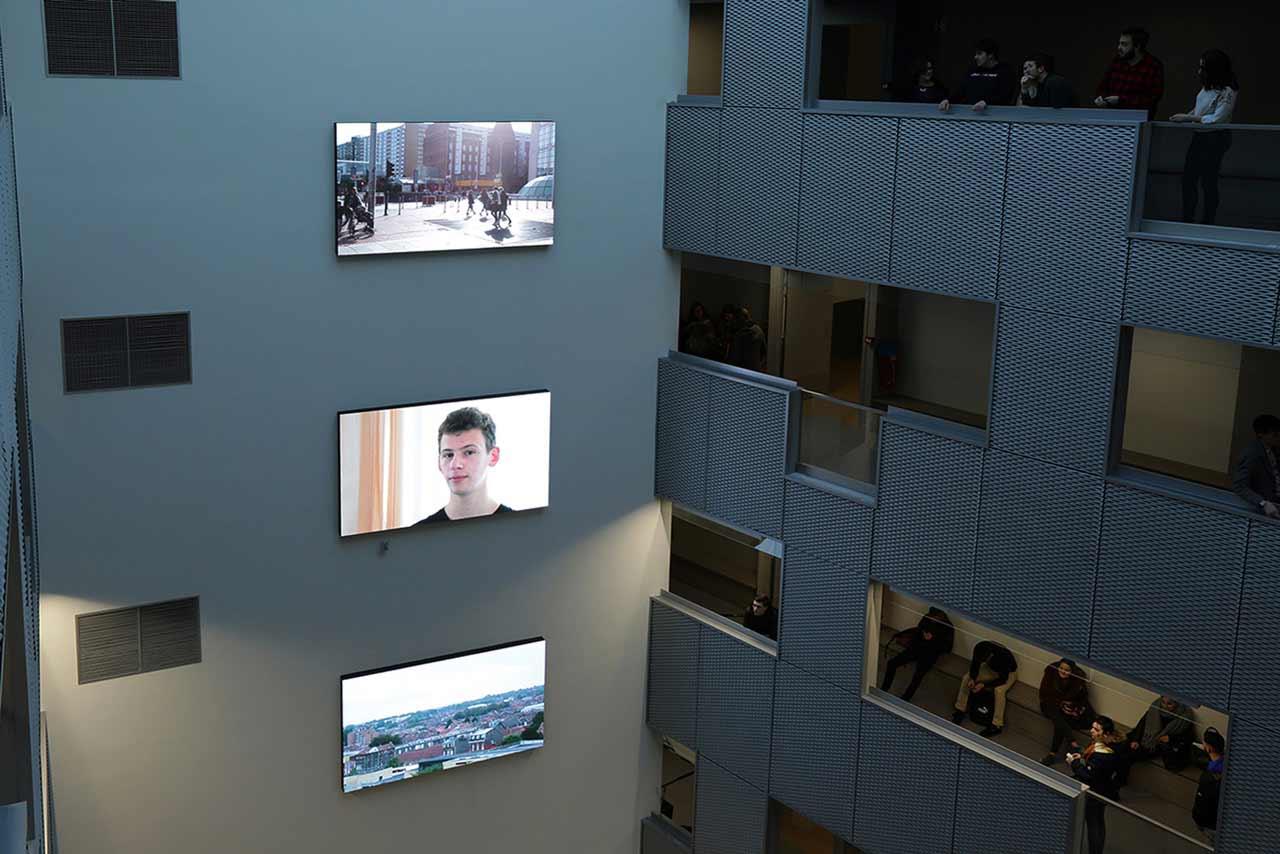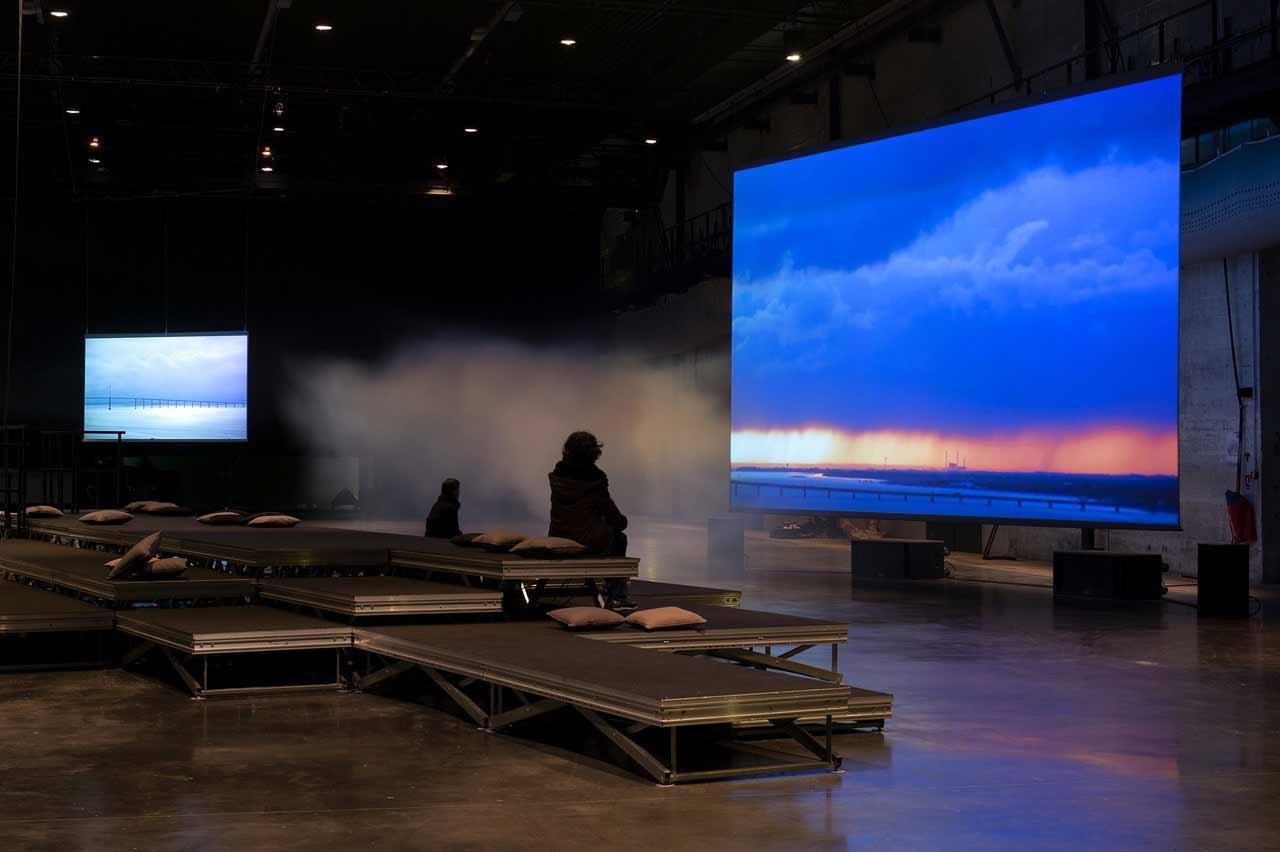 After studying both art and architecture, Jocelyn Cottencin is now interested in different domains of the so-called applied arts, in particular design, architecture, and graphics.
As an artist and graphic designer, he is particularly interested in the issue of emitting and receiving images, codes and languages, and even more in the capacity of a project and of a work not to define a territory but to circulate between different points.
For some 15 years now, his work has developed, on the one hand, in the conception of graphic projects, his Lieux Communs studio, a platform for graphic, typographical and publishing creation, and, on the other hand, in the application of projects in the various visual art fields, and collaboration with other artists, in particular choreographers.
Regarding typography as a graphic and plastic material, Jocelyn Cottencin experiments with it in different forms: performance, intervention in public places, installation, drawing, books, and the stage space as in Vocabulario in 2007 produced with Tiago Guedes, and I Can't Believe The News Today, produced in Pau in 2009.
In 2014 he presented an installation at the Museum of Decorative Arts in Paris in the exhibition Recto/Verso, and collaborated in the creation Tözai! by the choreographer Emmanuelle Huynh, created in October at the Garonne Theatre in Toulouse.
In February 2016 at the Passerelle centre d'art, he will be presenting NEW YORK(S), a video installation in collaboration with the choreographer Emmanuelle Huynh, and in April, at the Centre Georges Pompidou, he will show Monumental, an at once sculptural and performative project, with 12 performers.
Biographical notes translated with the support of the Centre national des arts plastiques - Cnap.