Jean-Marc Nicolas
Born in 1962
Lives and works in Saint-Hélen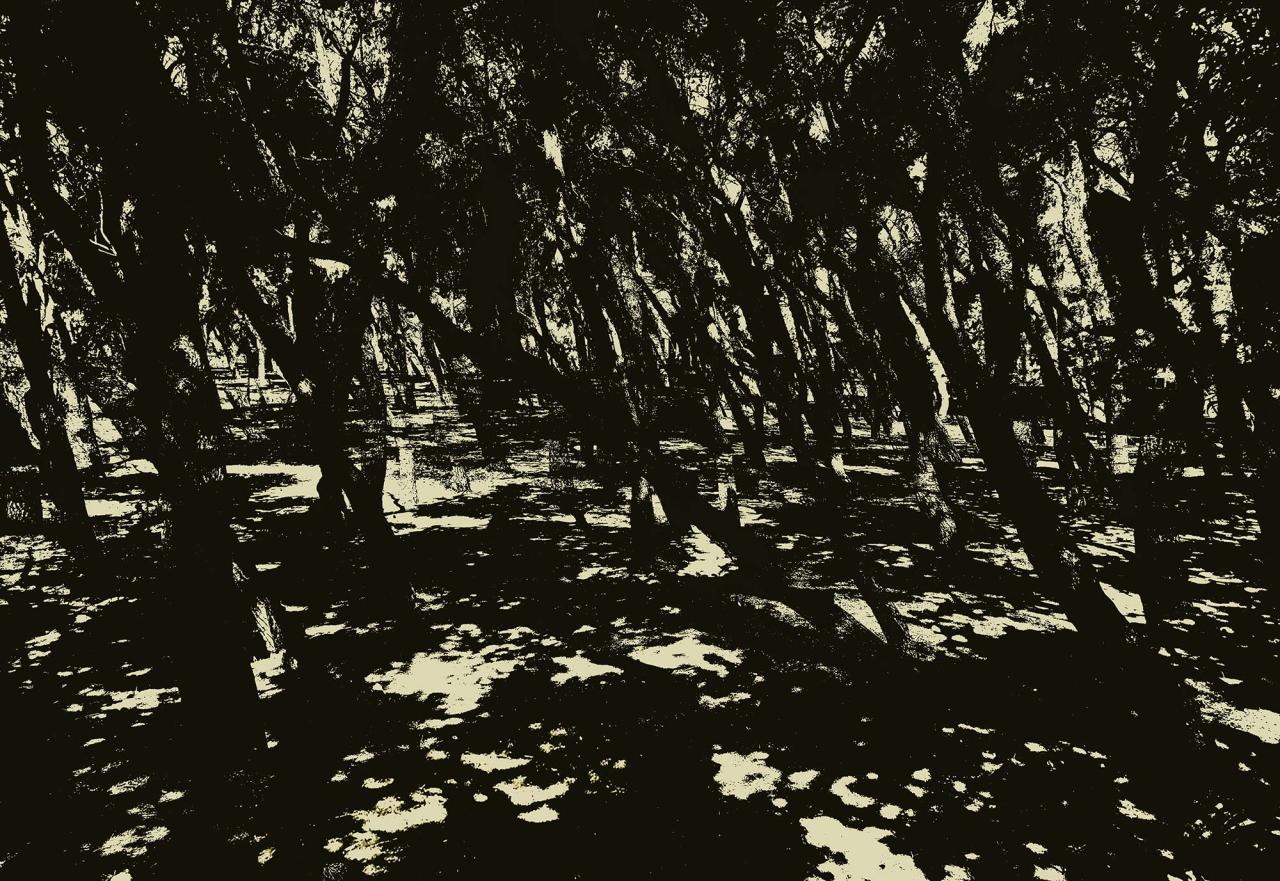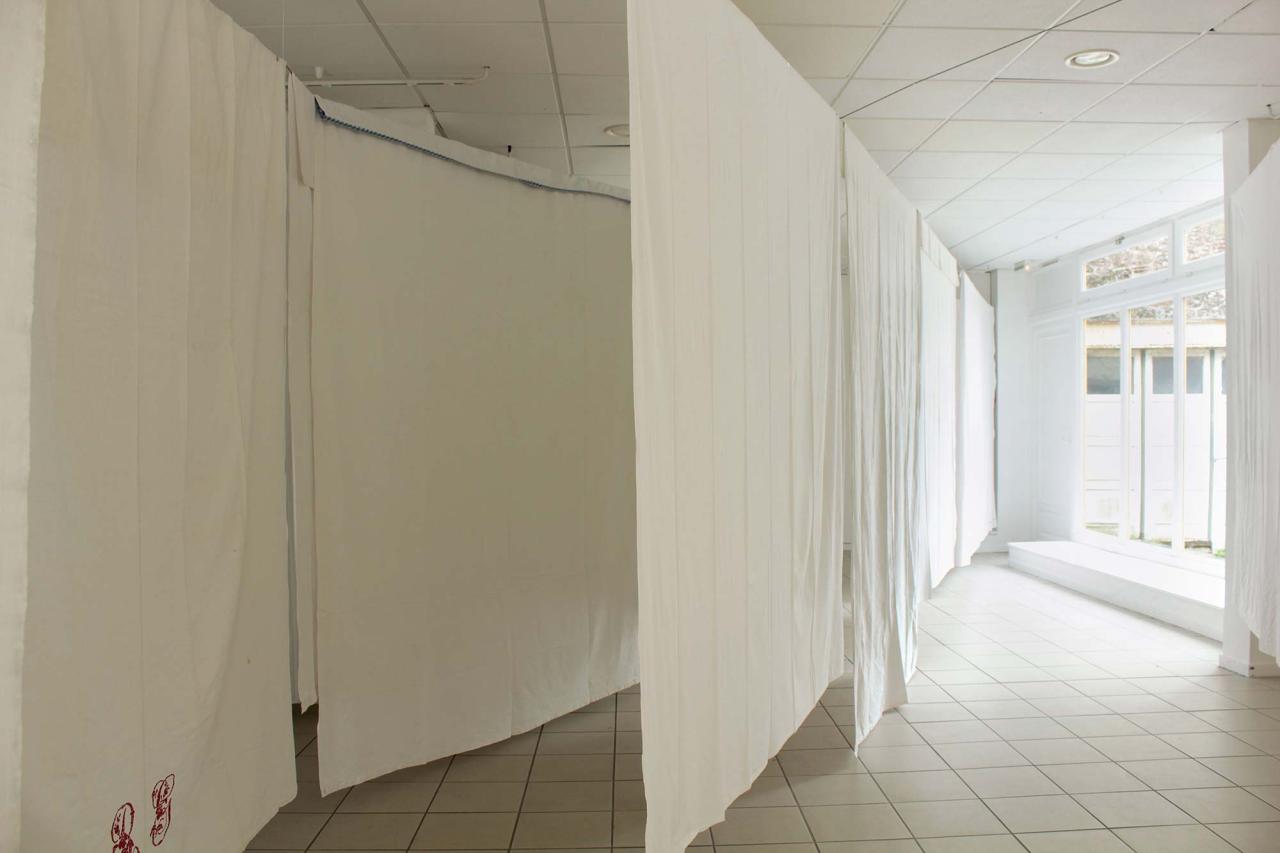 Jean-Marc Nicolas's work is that of an observer. A man who compiles in his memory a considerable number of images, glimpses at the world; a collector of photographs—material or virtual—which he meticulously classifies and organizes in his memories, in order to then extract them at the desired time, and associate them with his art projects. These recordings, which are often unusual and sometimes unlikely, […] immediately display a visual relation which has an impact. This is how his works come into being, from the dialogue which is surreptitiously set up between a place, a particular context and one or two souvenir images whose re-emergence, like a ricochet, bolsters the way his projects are underpinned […].
If Jean-Marc Nicolas's works readily invite us to stroll, wander, and walk, this is because they themselves follow a progressive circuit throughout their conception. This walk in the works, among the works, through images and souvenirs, follows a path of discovery […] based on the artist's inspirations and aspirations.
(Morgane Estève, excerpt from Jean-Marc Nicolas, Paysages empruntés, published by 'Le Village', 2011).
Biographical notes translated with the support of the Centre national des arts plastiques - Cnap.