Hoël Duret
Born in 1988
Lives and works in Rennes and Paris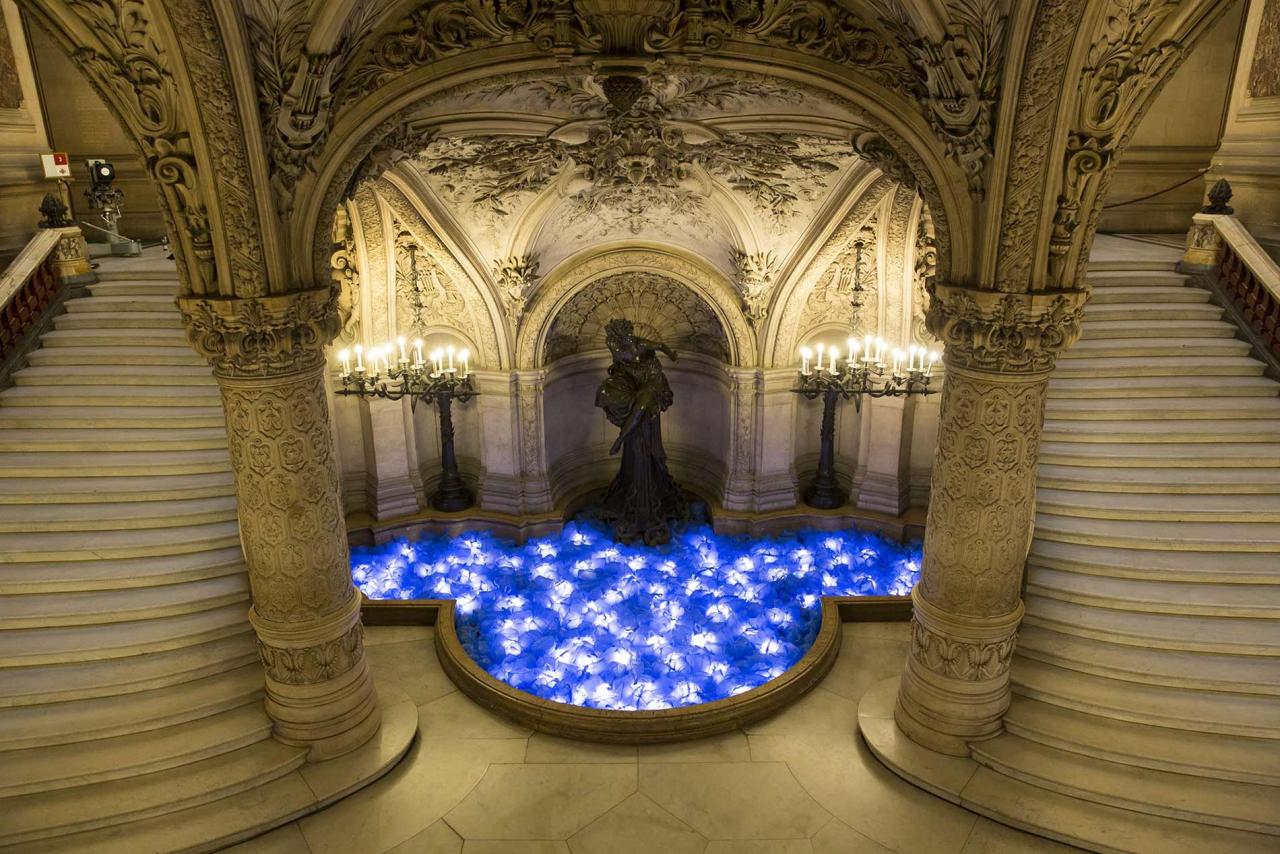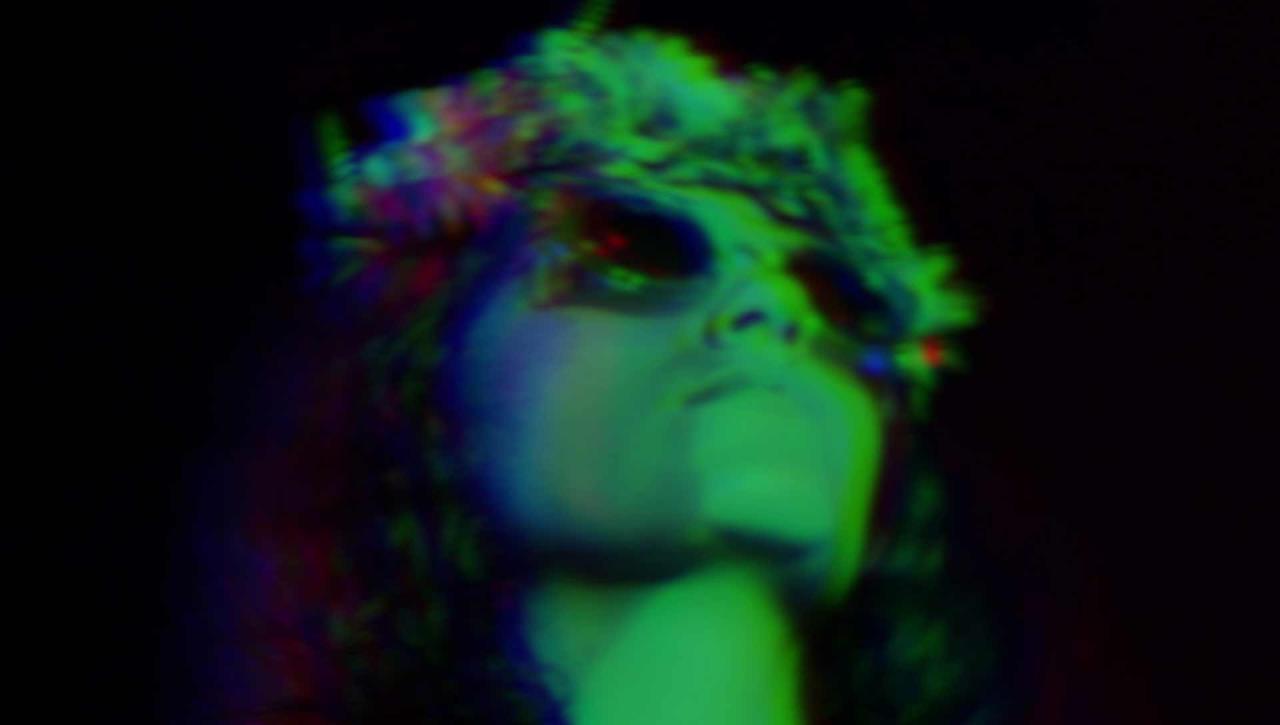 Born in 1988 in Nantes, Hoël Duret is a french artist living and working between Paris and Rennes. He graduated an MA from the ESBA Nantes in 2011.
The first step of his projects always consists in developing a fiction story which gathers and questions in a playful way various narrative styles and registers. In a meta-fictional way, the narrative process in itself is a stake that is just as crucial as the art works it results in.
He writes his projects just like film scripts : with scenes, characters, situations ... that he then divides into chapters, each of which summons the forms and mediums which seem the most accurate to tell its story. His practice is therefore transdisciplinary and his corpus is filled with installations, videos, performances, paintings, sculptures… His work often brings references to cinema, design, painting, dance, music or literature. His scripts deliver a critical and amused vision of the mainstream cultural movements, the rigid concepts and ideas, the codified schools of thoughts... all those things that intend to organize our world into a consistent, simple and reassuring entity.
Biographical notes translated with the support of the Centre national des arts plastiques - Cnap.