Gilles Verneret
Born in 1950
Lives and works in Lyon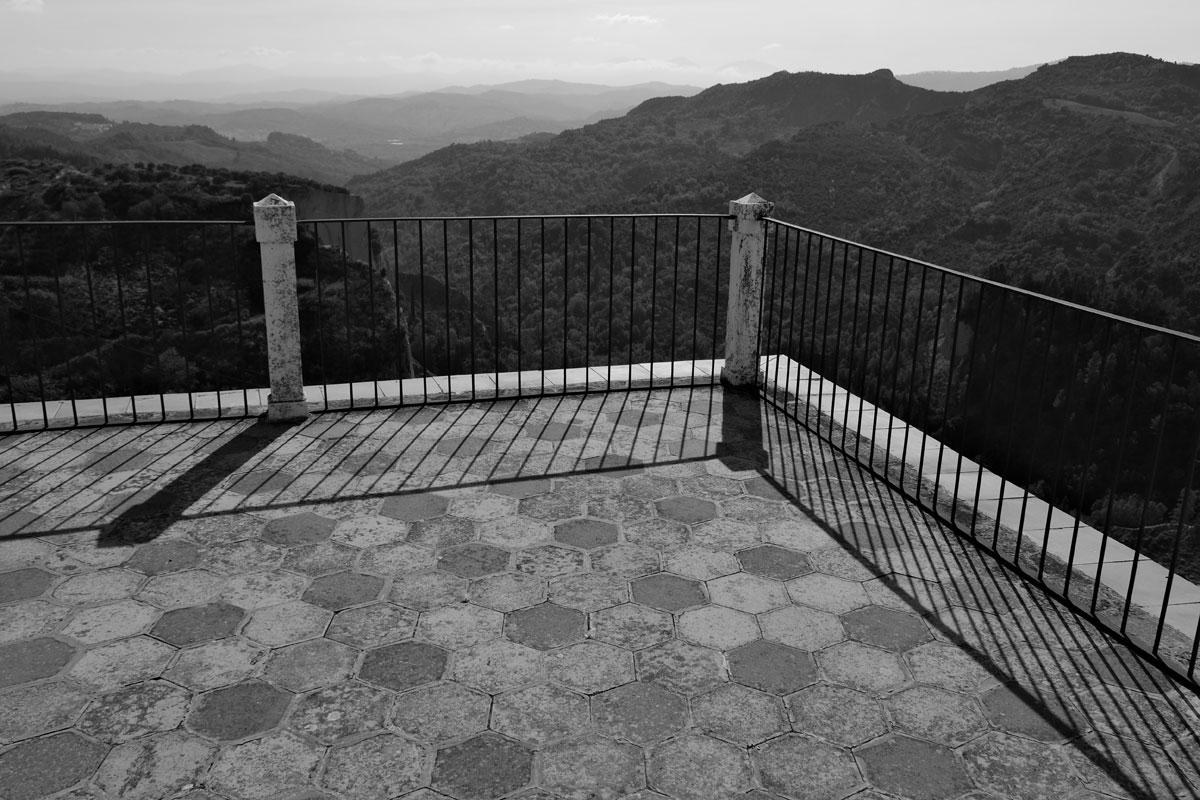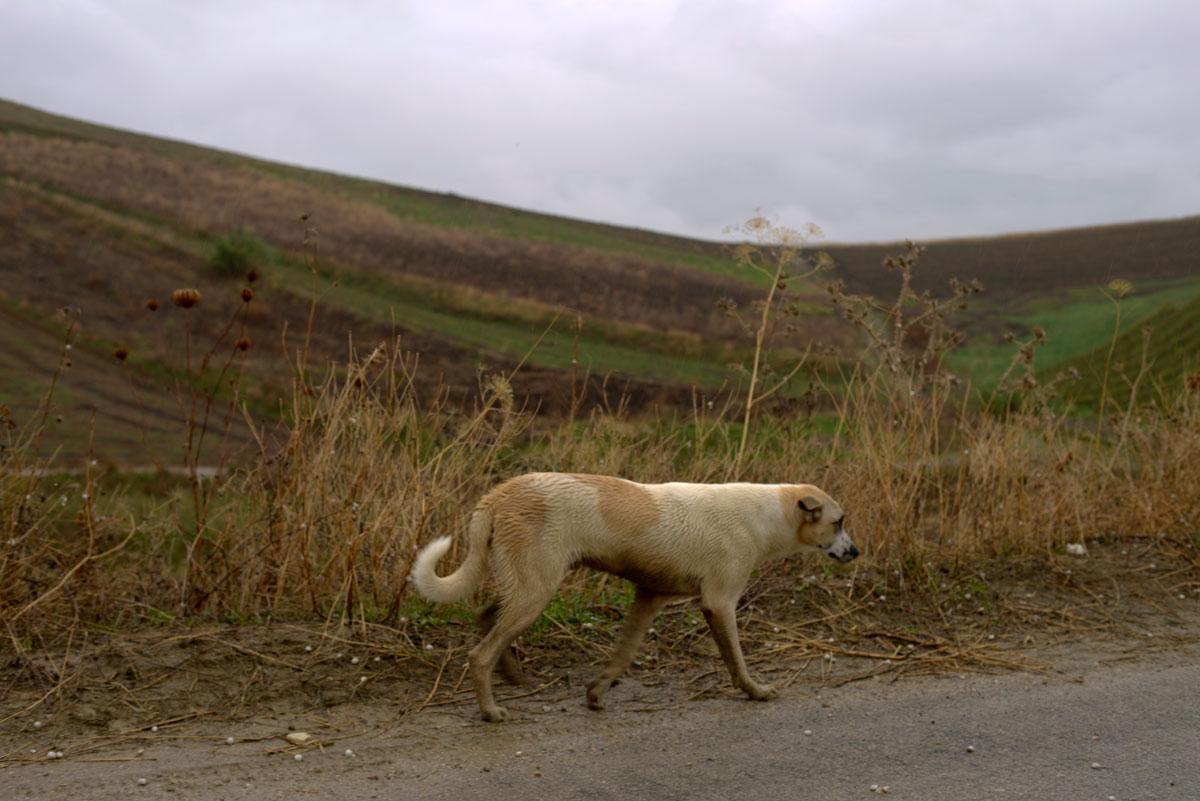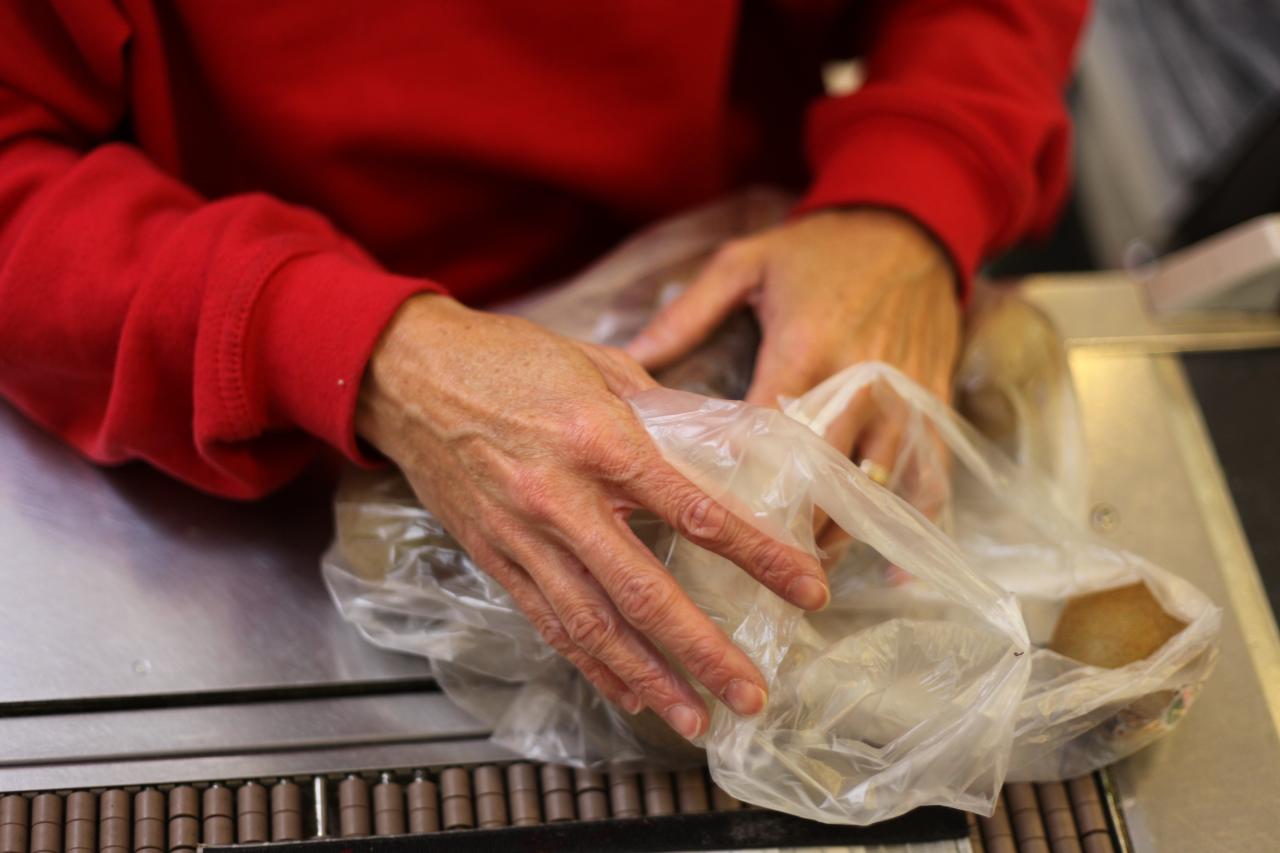 « My work as an artist began in 1973 with the series E morto Picasso. At the time, most galleries and reviews considered the use of colour to be exclusive to advertisement, fashion, or geographical photography.
I became fascinated by a Cartier-Bresson book and by Edward Weston's work, which led me to teach myself photography and to consider the medium as equal a means of expression as other arts. From the very start, my aim was to create a memorial work, starting with my hometown of Lyon. In the 1990s, I focused on the people that society has left behind by working with community centres. I reverted to colour photography circa 2000 when I opened the gallery Le bleu du ciel and my work as an art director merged with my work as an artist.
My work can be broken down into three groups:
Le silence et l'oubli (Silence and oblivion) collects my works from 1973 to 1999, and acts as an introduction to the other two parts:

J'aurais vu ce que d'autres yeux ont vu (I will have seen what other eyes have seen) focuses on interiority and subjectivity, with the ambition to return to the places visited by the great writers and artists who influenced me and our culture.

Le monde tel qu'il est (The world as it is) is an "external" category with a somewhat ironic title intended as a description of the world around us.
In parallel, the series Today and forever, l'esprit des villes (Spirit of the cities) was developed as a means to preserve the memory of the urban landscapes I lived in or came across, and was the theme of the festival Lyon septembre de la photographie, which I curated in 2004. In 2016, the series The Way Back retraces the history of the Sioux in Midwest America.
My approach falls within the scope of "straight photography" in that it is straightforward and spontaneous, never staged or cropped, and lets imperfections exist as they do in the movement of life. I work by sampling snippets of reality to create an "aesthetics of ordinariness" while also remaining attentive to composition and framing depending on my inspiration. The way pictures interact and communicate with one another results in a personal vision of the world, in which subjectivity reigns supreme."
La traversée, by Gilles Verneret, 2017
Translated by Lucy Pons, 2019
Biographical notes translated with the support of the Centre national des arts plastiques - Cnap.