Gaël Bonnefon
Born in 1982
Lives and works in Toulouse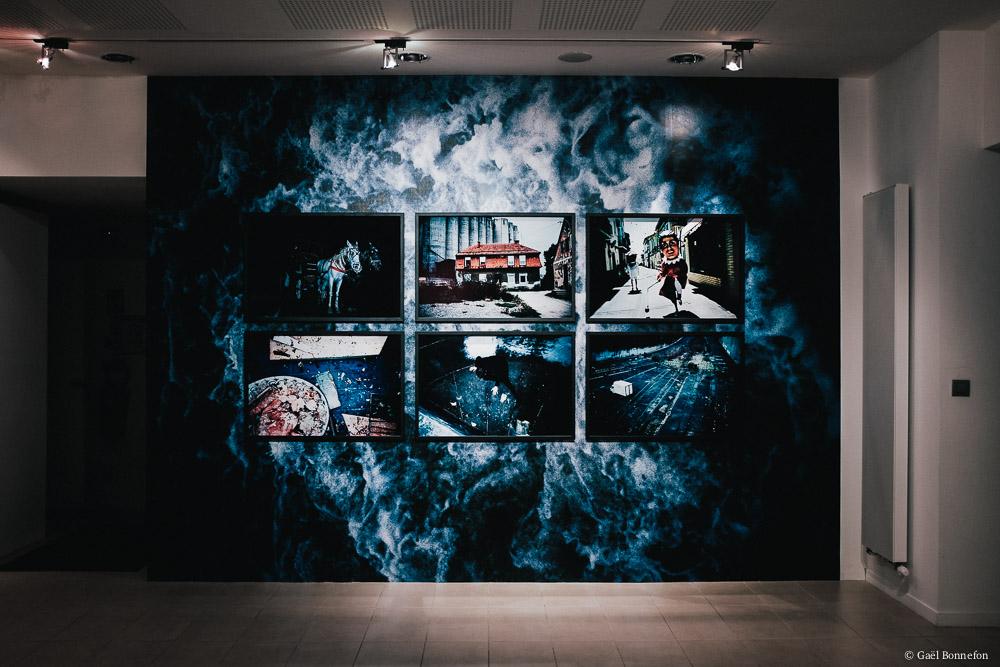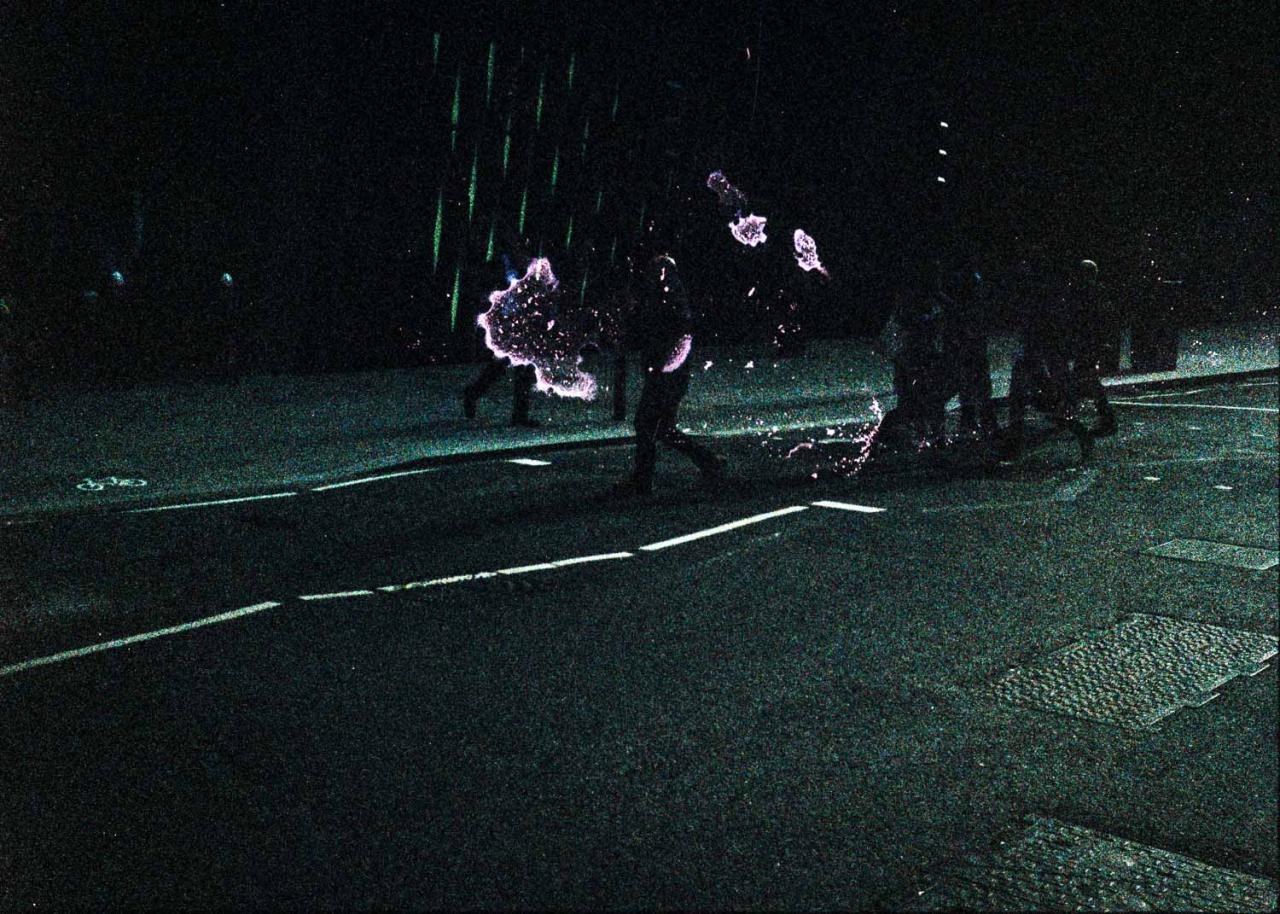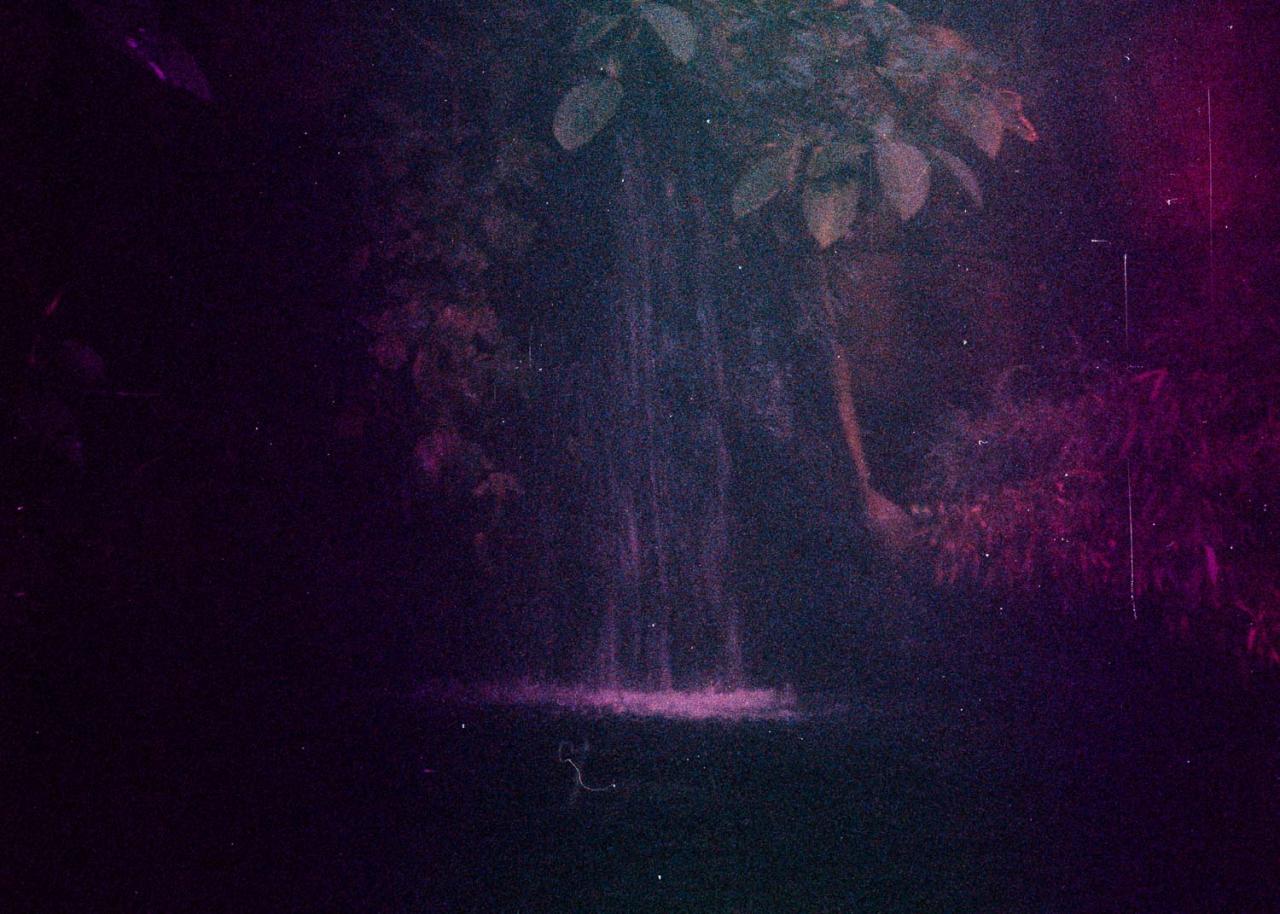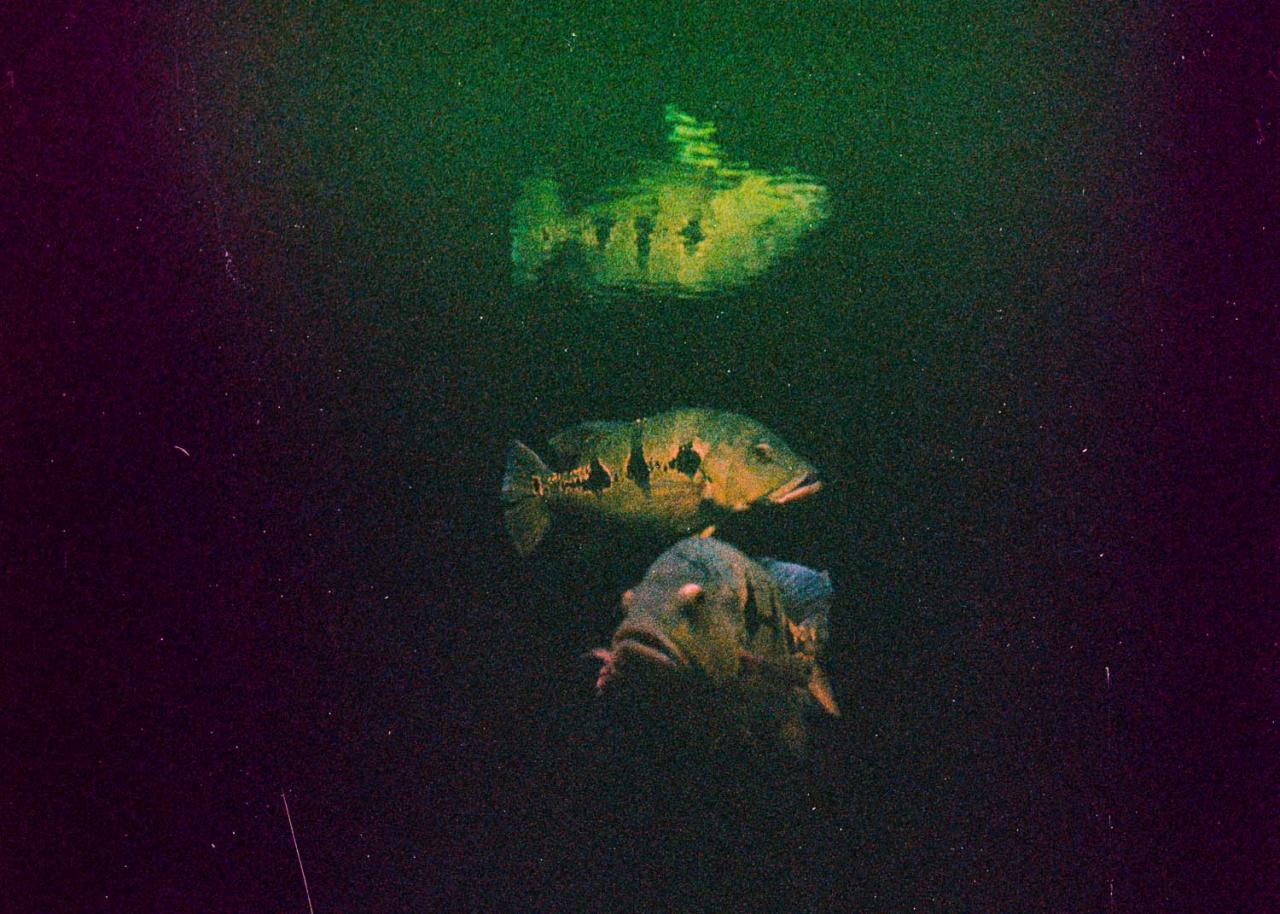 Gaël Bonnefon's practice mainly revolves around photography and video, and comes in the form of installations (video projections, artwork presented with soundtracks…) or publications (monographs).
The various ways in which his photographs manifest relate to as many ways of interpreting images and everyday life, which happen to be a recurring subject in his entire production. This ordinary world, these landscapes and portraits in which the body occupies a significant position, manifest through a form of transfiguration and ambivalence – the result of the artist's thorough involvement with the subjects of his photographs.
The fragments of this narration are shaped through the artist's meticulous observation of reality, in which he hunts for details, captures atmospheres, builds visions and sparks amazement with a form of expression that is "at once sensitive, impulsive and controlled".