David Ryan
Born in 1960
Lives and works in Plougastel-Daoulas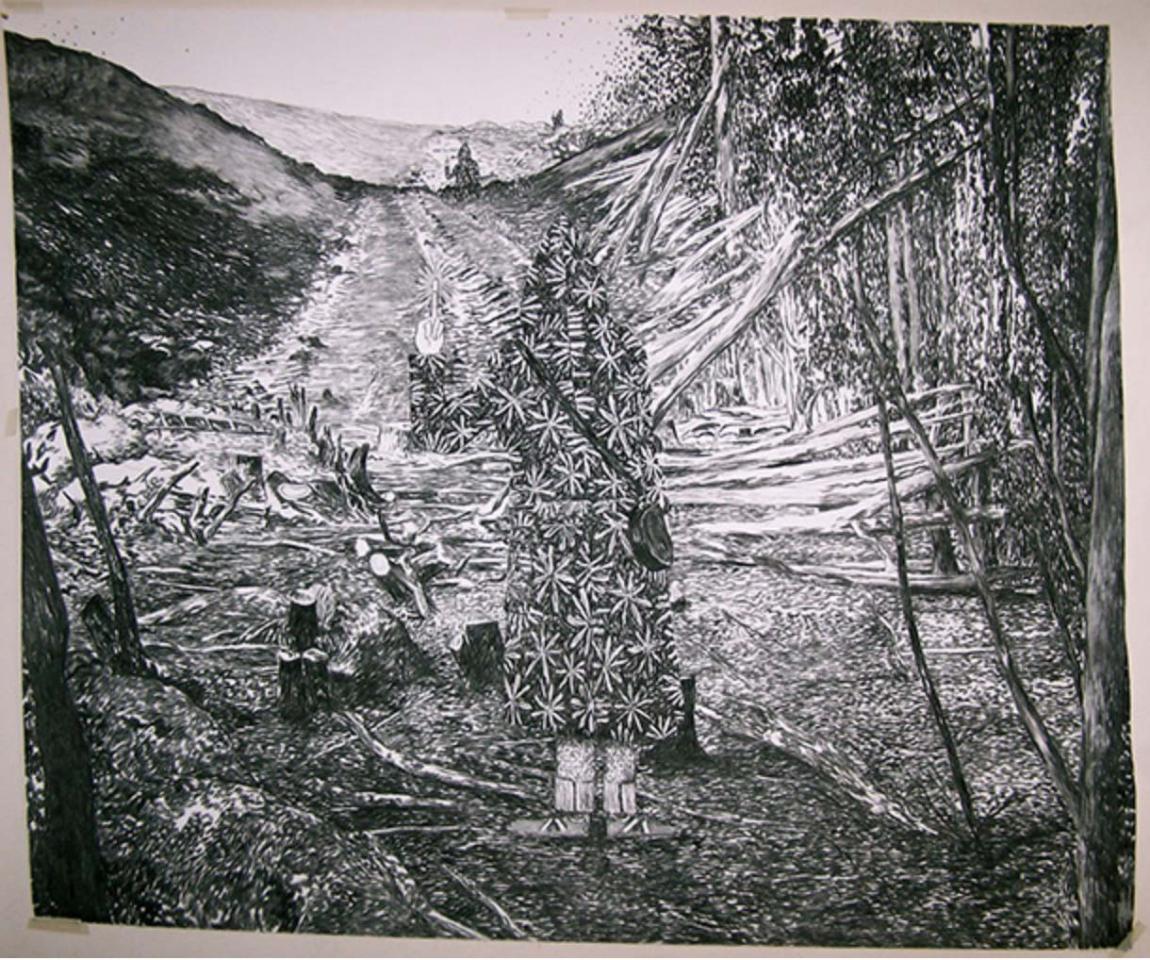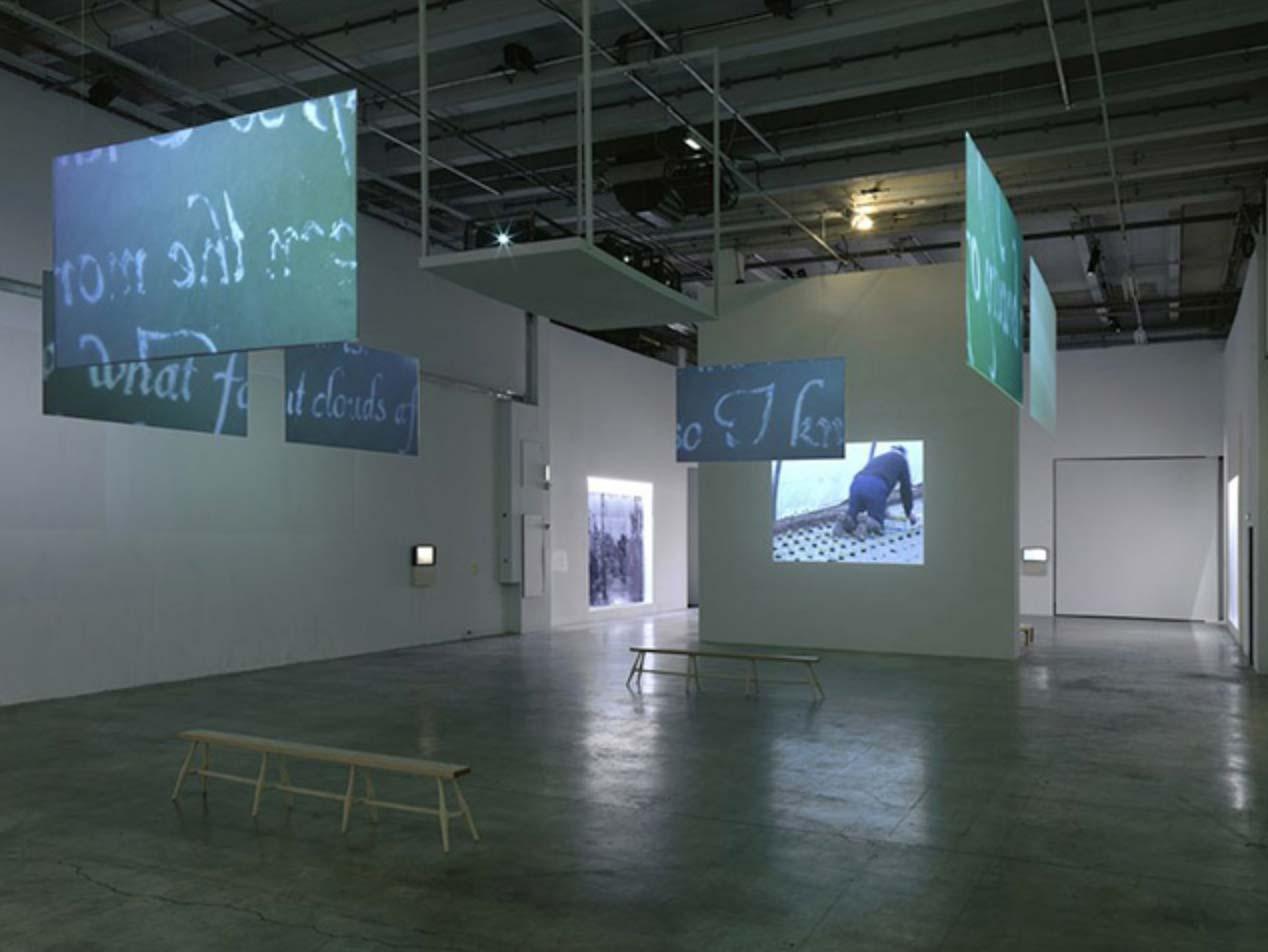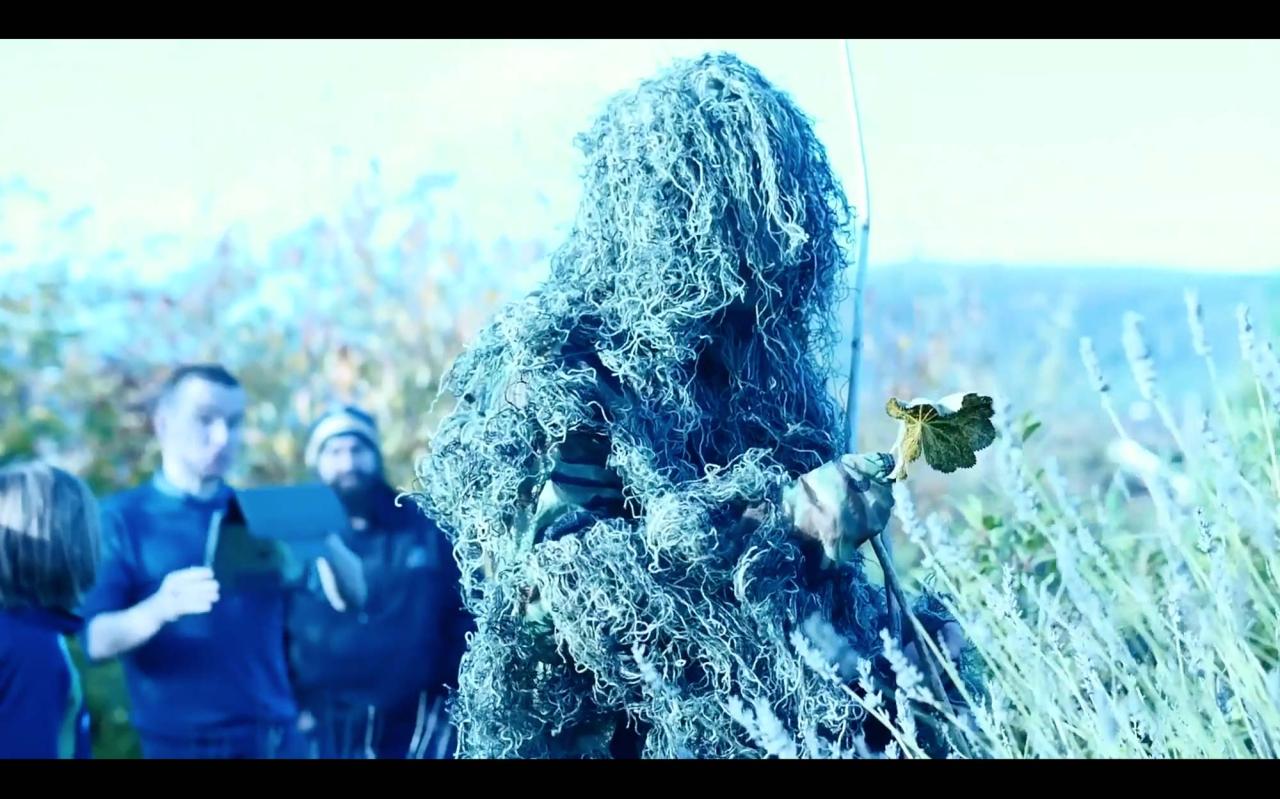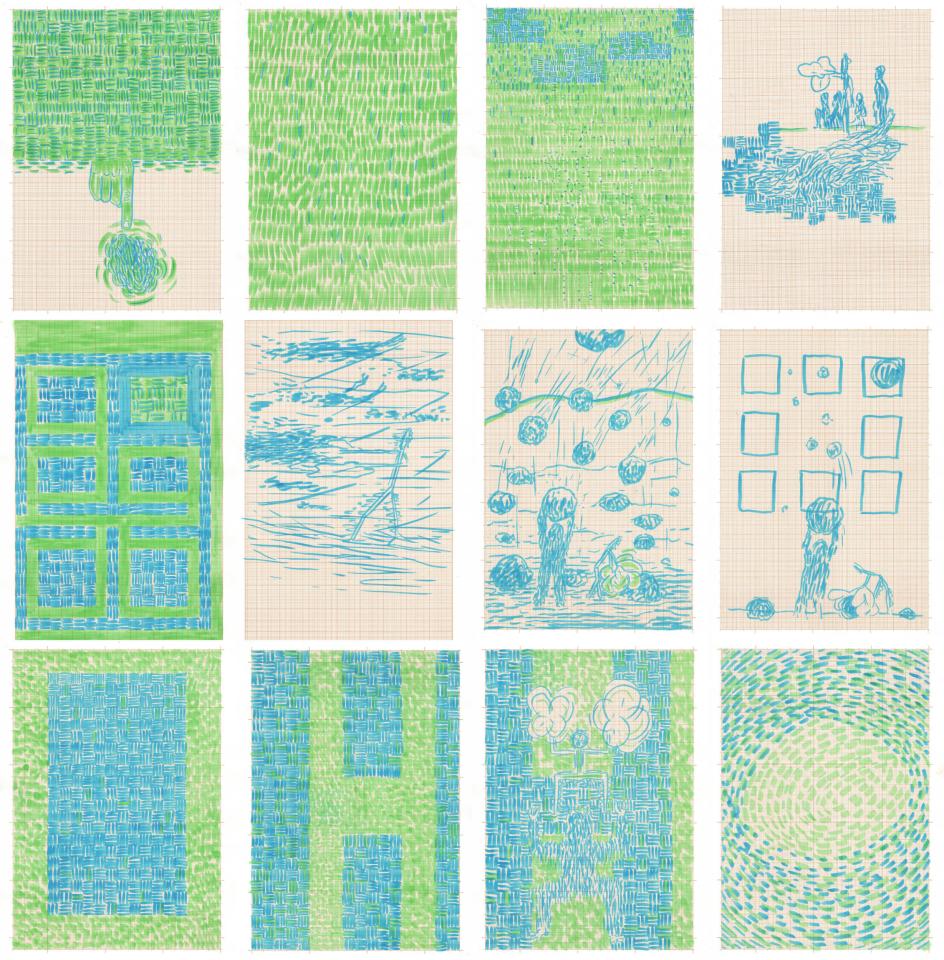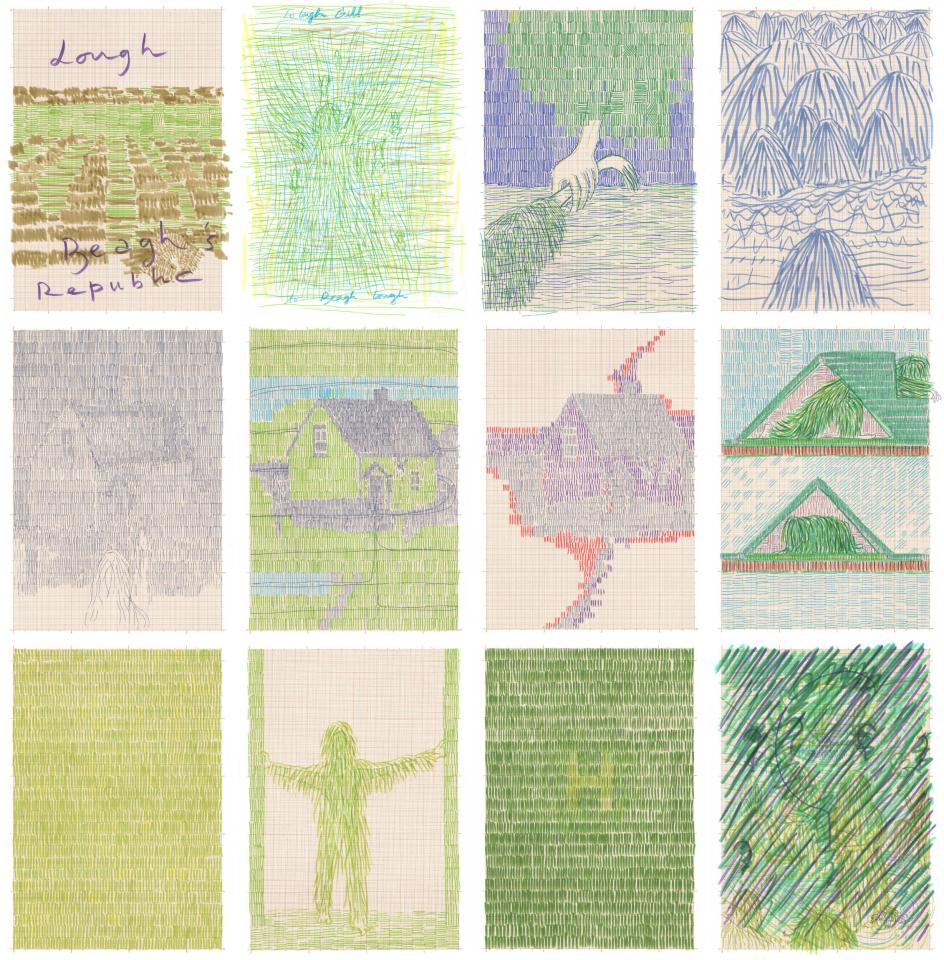 David Ryan (b. 1960 in Toulon) studied at the Bordeaux School of Fine Arts in the 1980s, where he followed the classes of Christian Boltanski and Annette Messager, after which he chose to focus on drawing and video. He was awarded the Outside the Walls Villa Medici Prize in 1984, which led him to show his work at PS One, Institute of Contemporary Art New York that same year and in 1987. In the 90s he received several research grants and public commissions in France, in Nantes and Brest, and abroad, in the United States and Japan. As from 2009 he adopted the persona of the "Clover hunter" (Le chasseur de trèfles). He founded the Centre International du Présent in 2010 with the Fondation du Doute in Blois. From one exhibition to the next, between reality and fantasy, the paths the artist follows in the guise of the hunter shape poetic trajectories that materialise his questions about the world and its struggles. His latest works make use of what the world has to offer and of his exchanges with communities living in the happy fringes of society. Many contributors support his project, including La République du NaA (NaA: Nothing at All), based on a half-island in Brittany, and its peer situated on a peninsula in West Ireland.
Today David Ryan's works are featured in public and private collections, at the Fonds Régionaux d'Art Contemporain Pays de la Loire, Midi-Pyrénées and Aquitaine, Fonds National d'Art Contemporain, CAPC musée d'art contemporain de Bordeaux, Musée des beaux-arts in Nantes, and in several art libraries.
Biographical notes translated with the support of the Centre national des arts plastiques - Cnap.