Aurore Bagarry
Born in 1982
Lives and works in Saint-Brieuc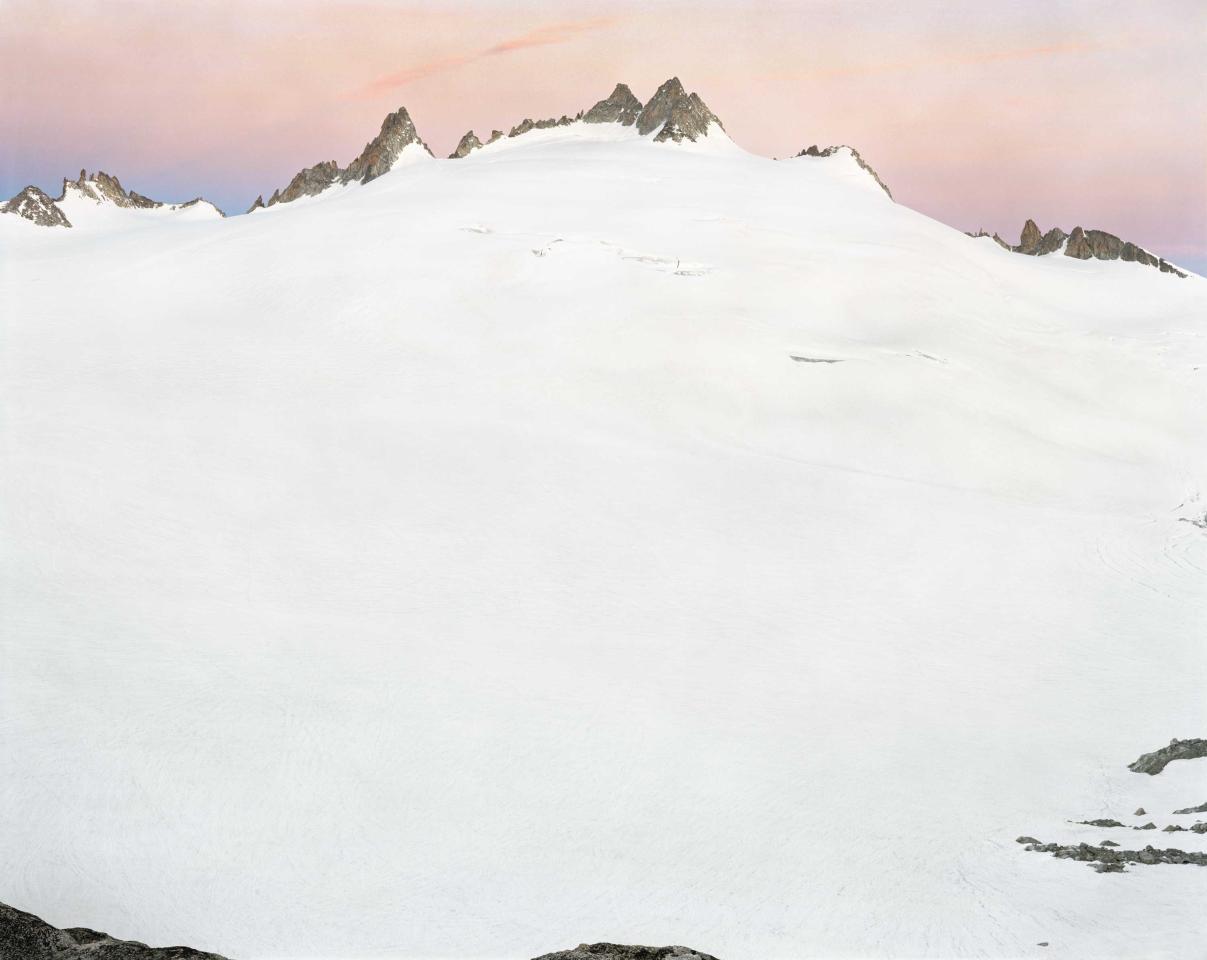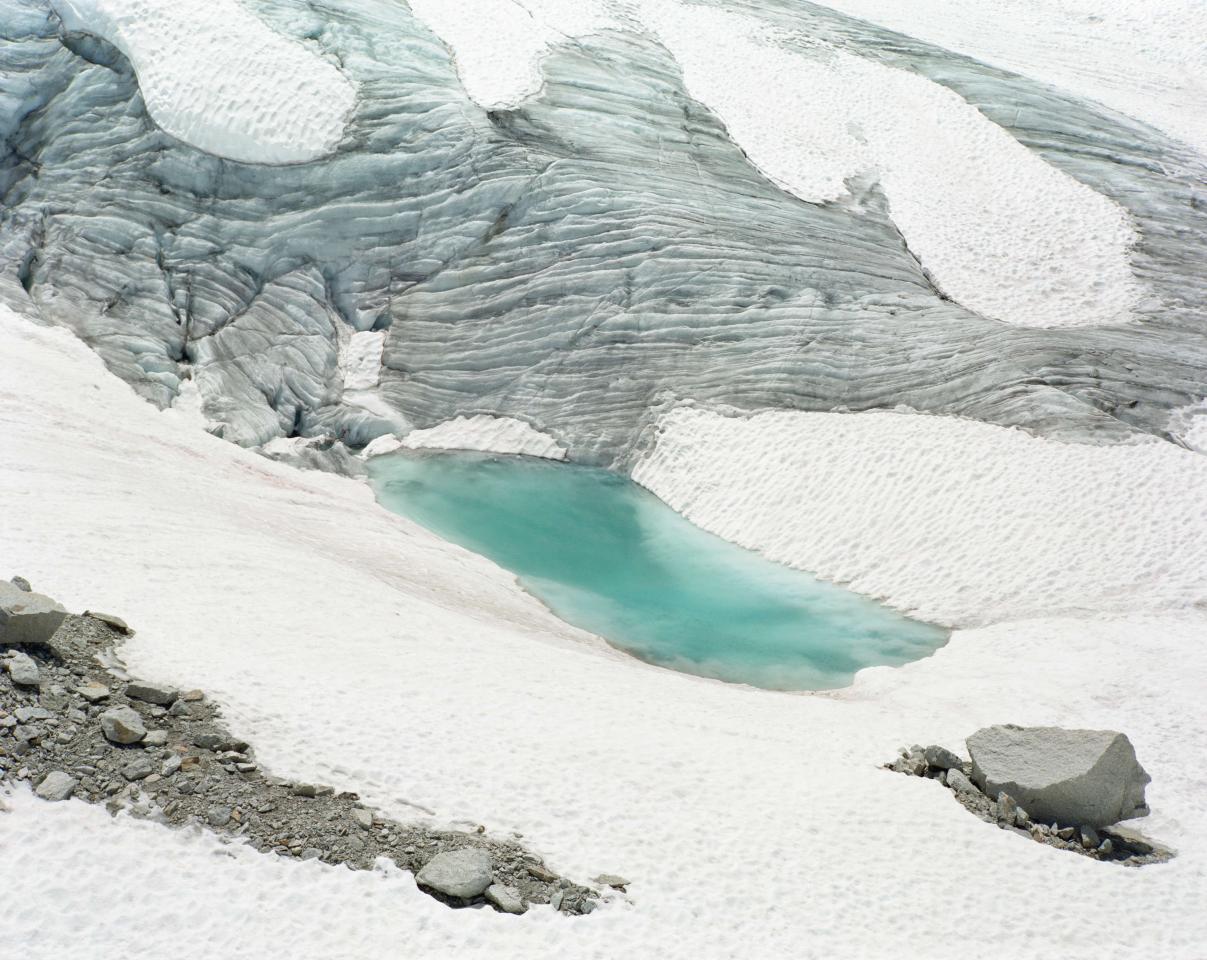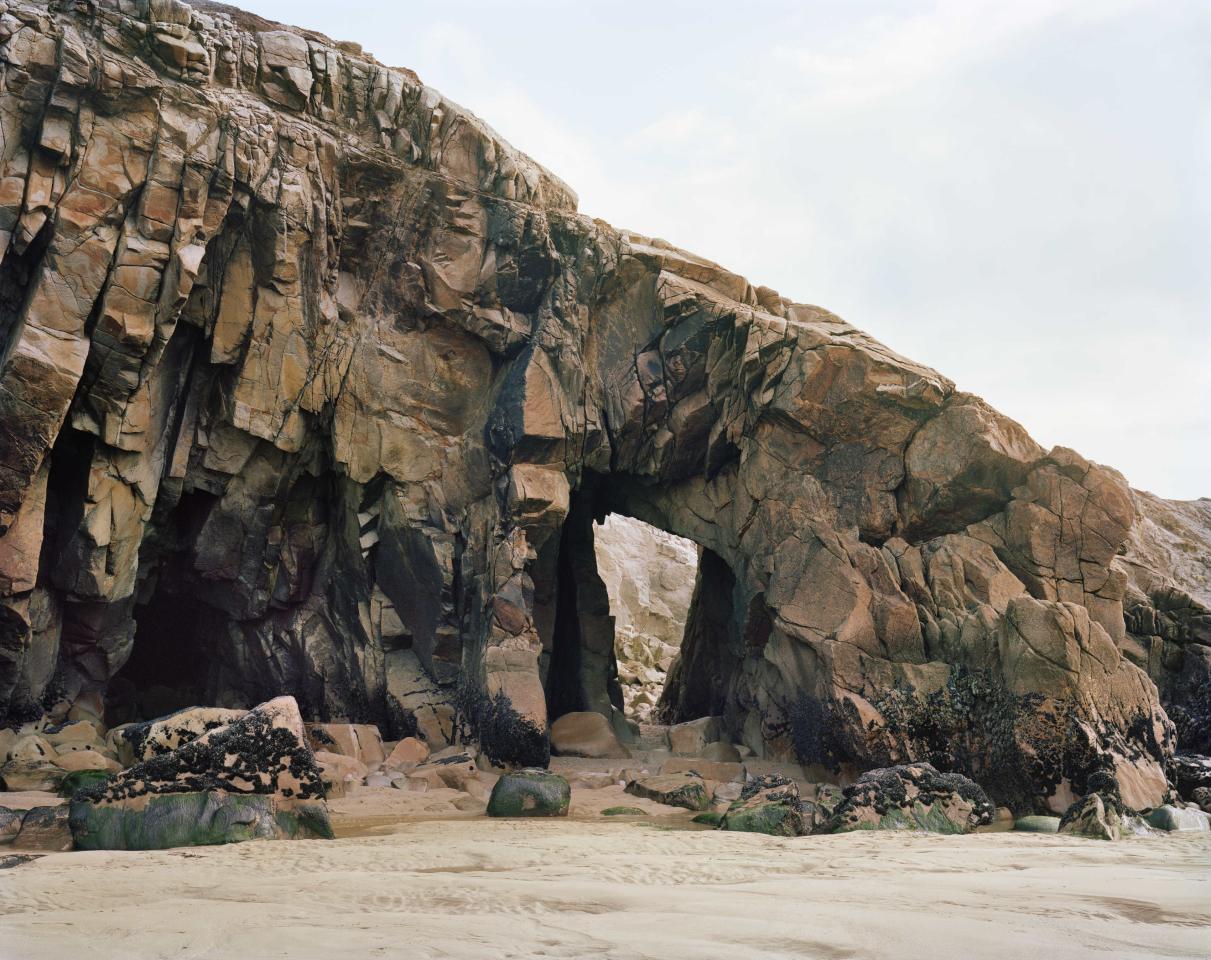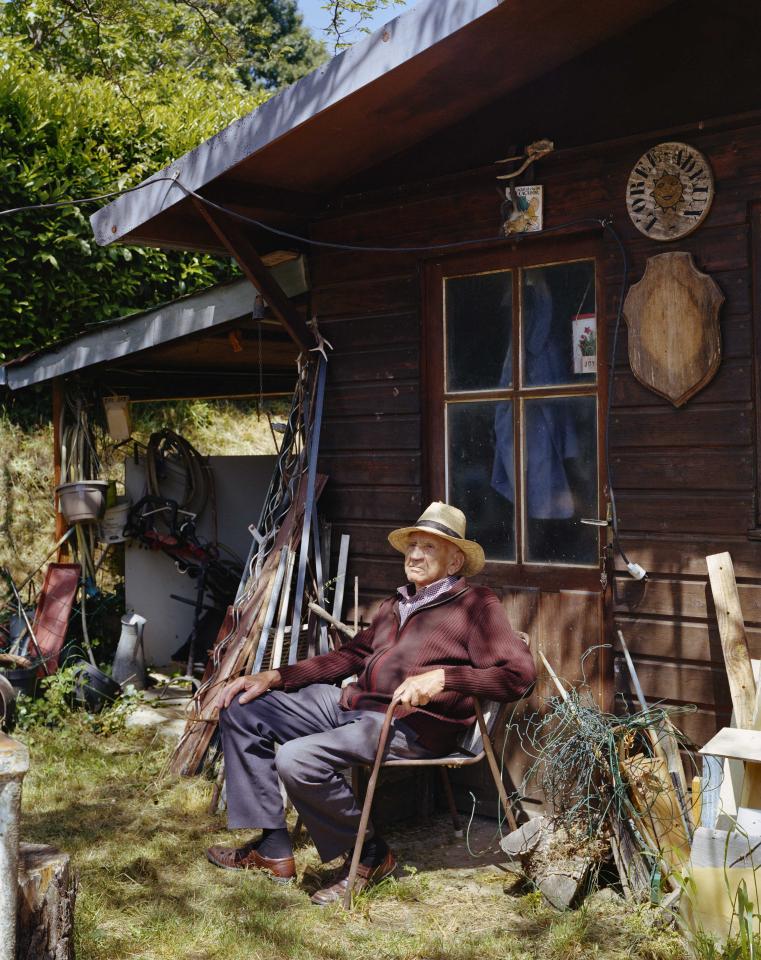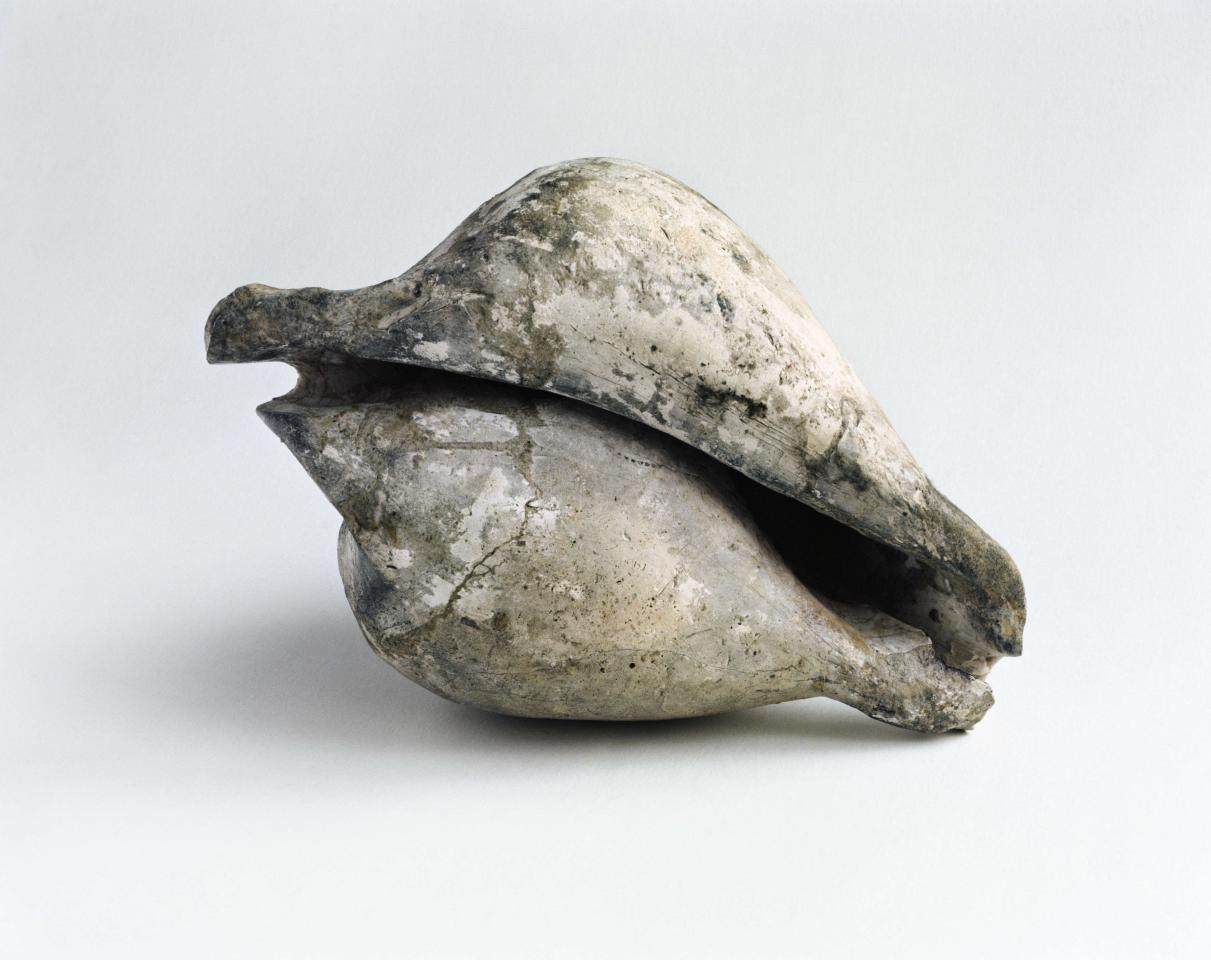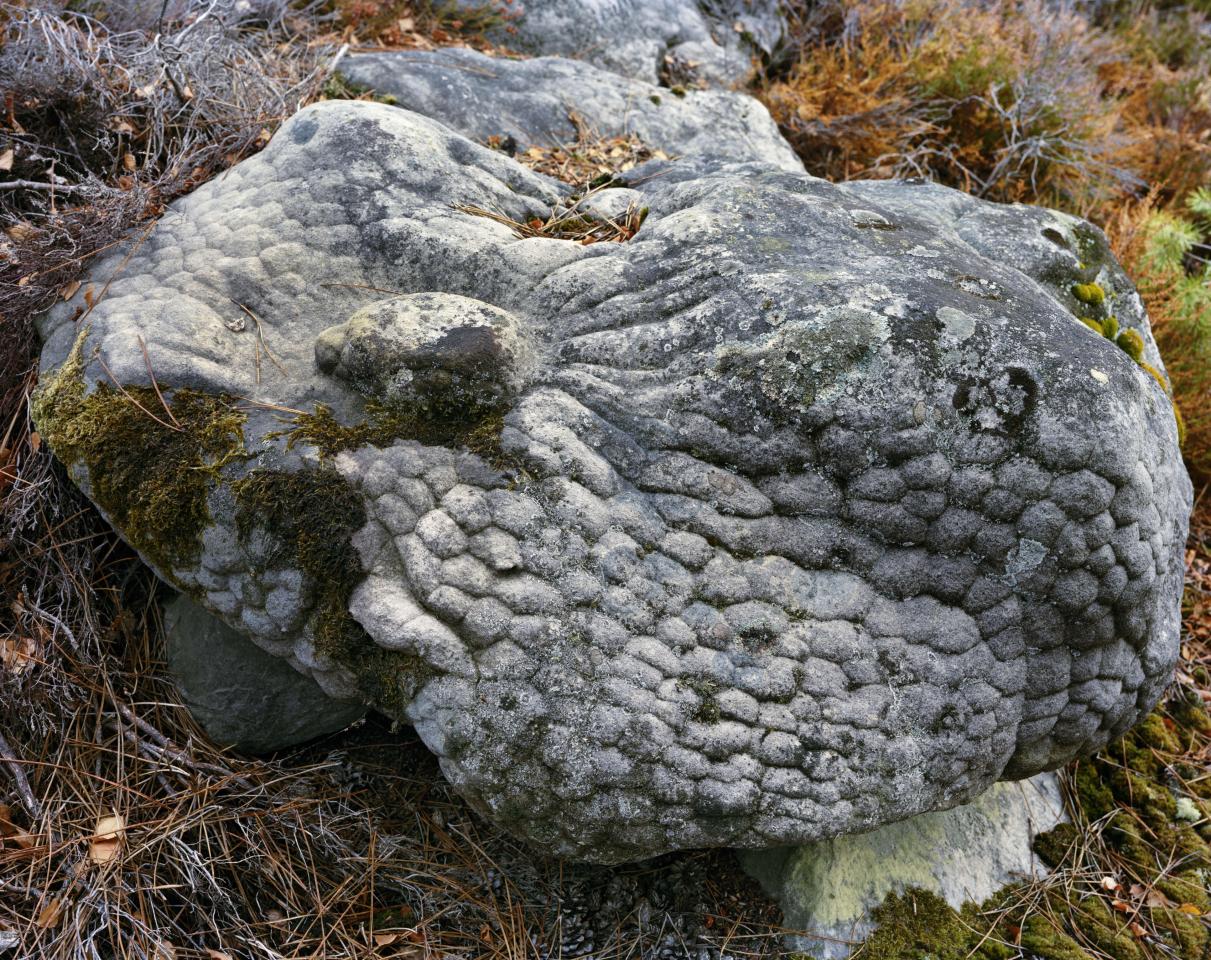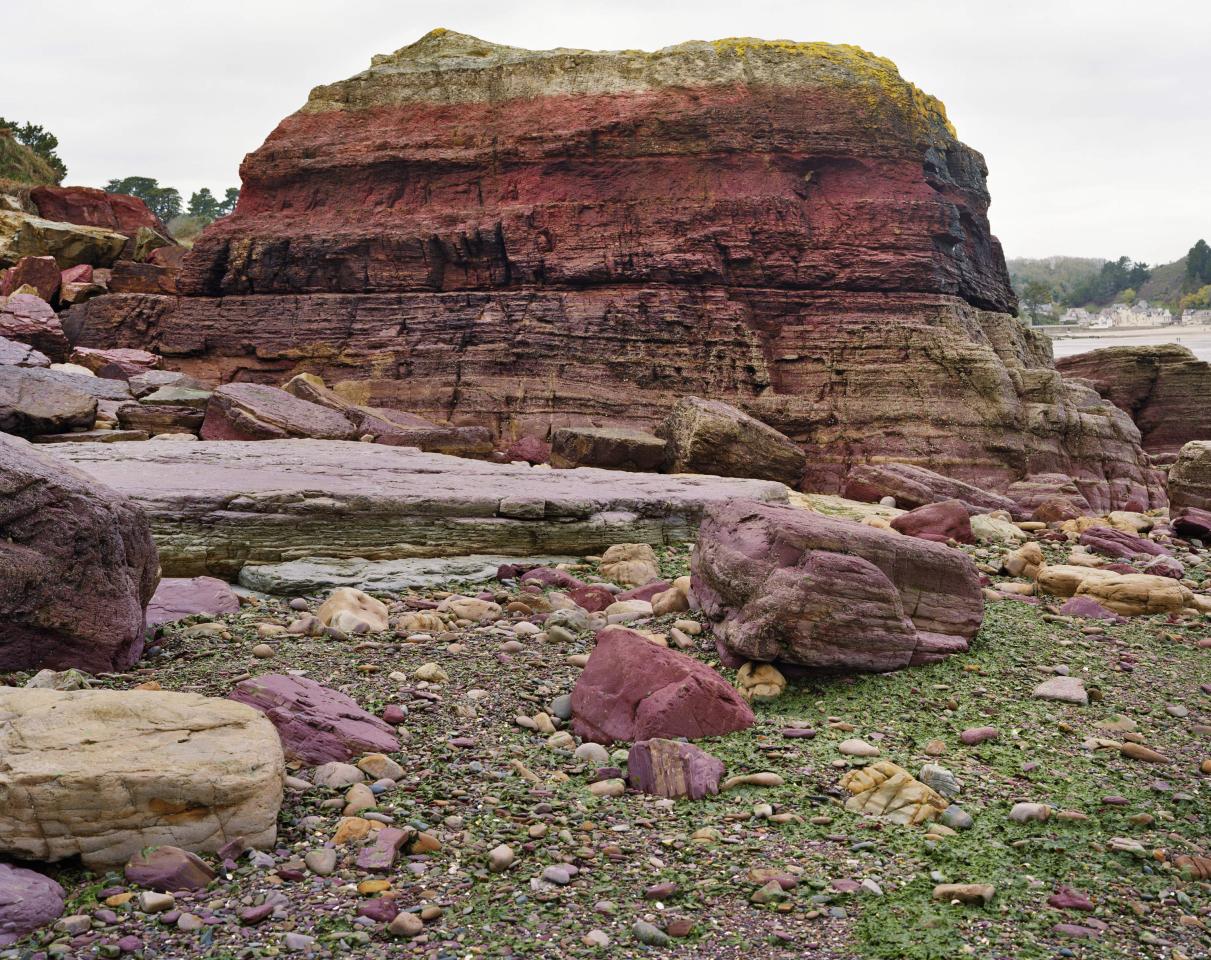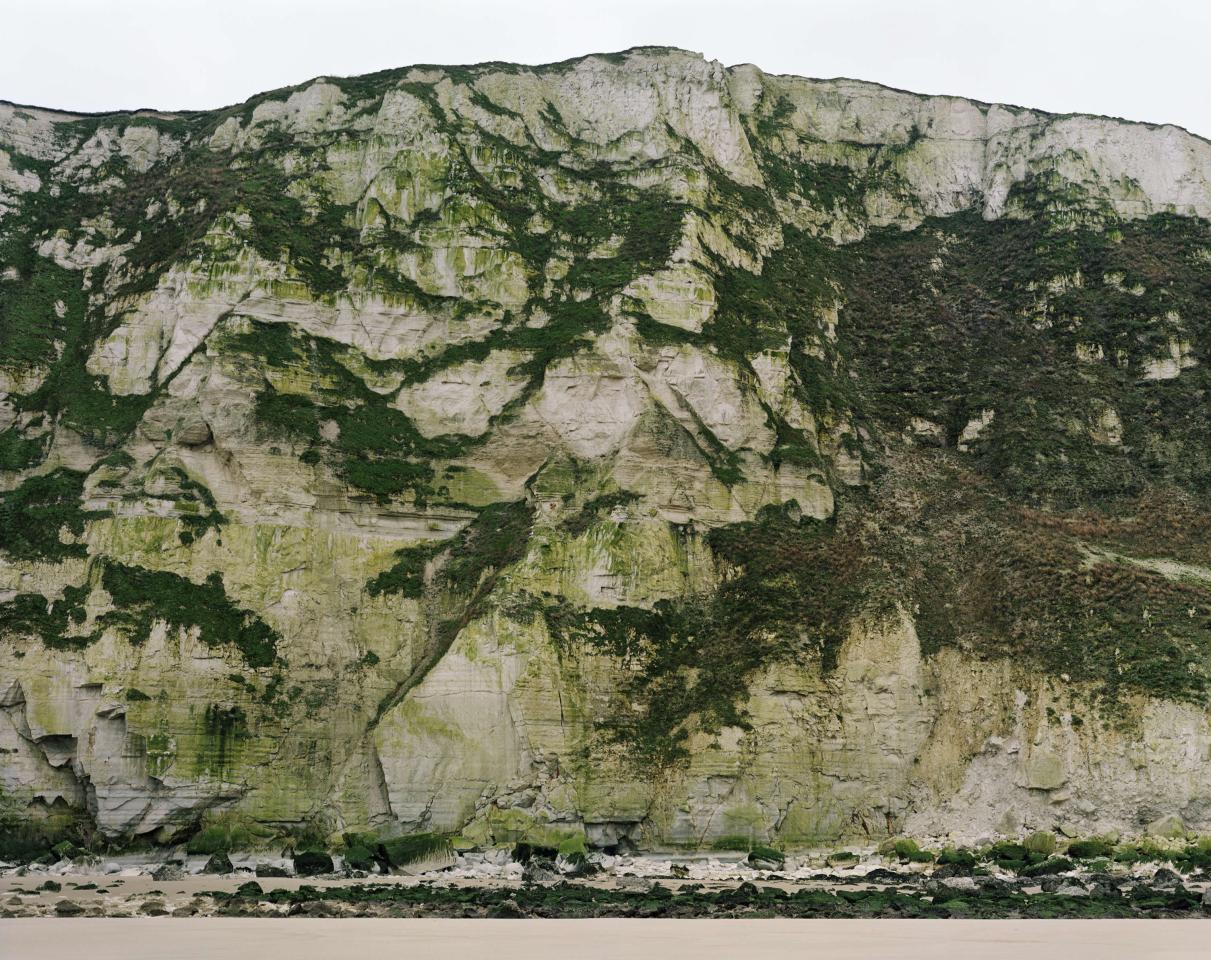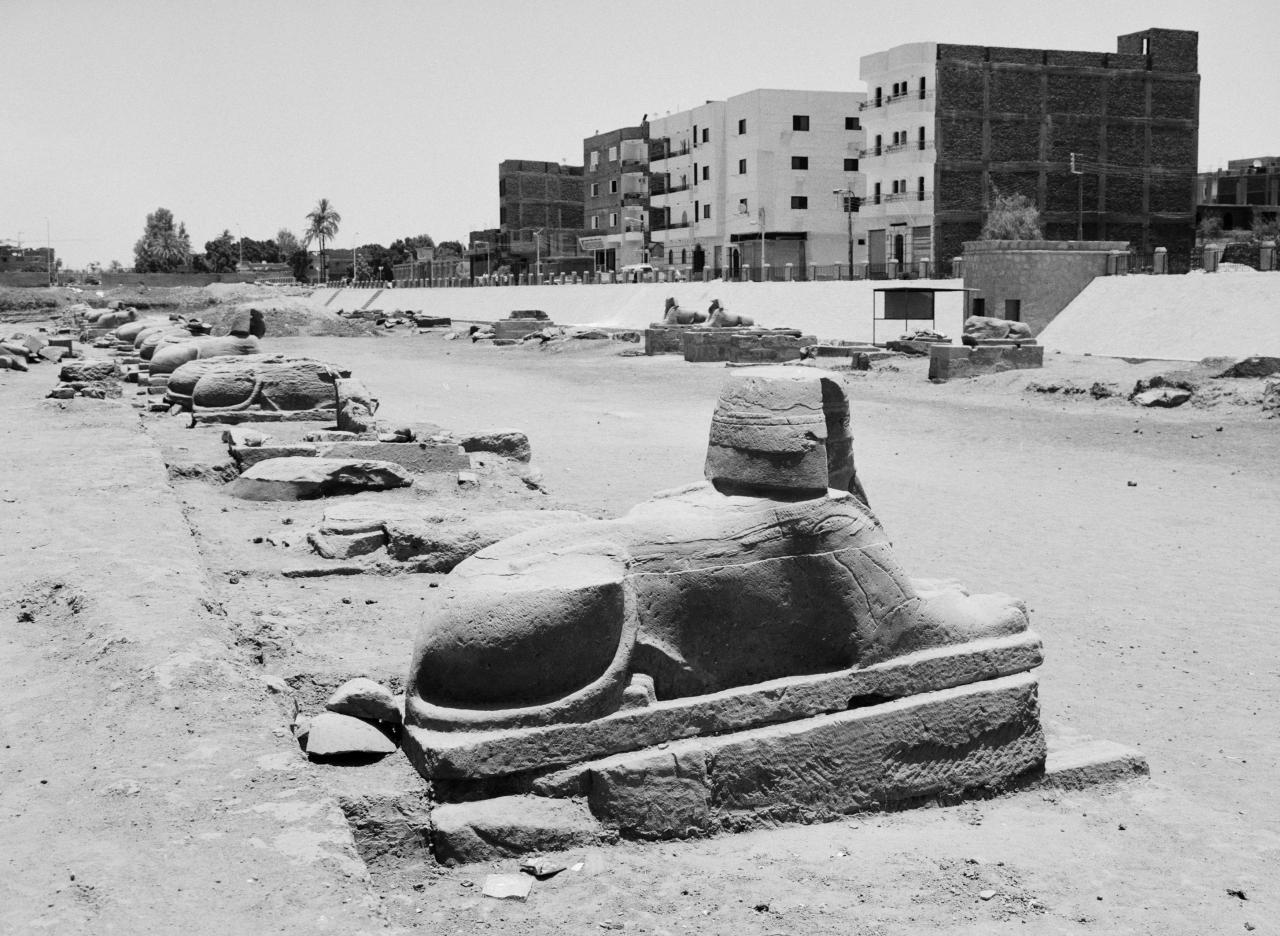 French photographer and video artist, born in 1982 in Le Mans, France, Aurore Bagarry graduated in 2004 from the Gobelins School, Paris, and in 2008 from the National School of Photography in Arles with commendations
Her work revolves around research on water as a form and as an imprint on a landscape and on the notion of natural borders. How photography, by its transparent nature, can make the variations in water sensitive, suggest its complexity? By the logic of photographic atlas and the practice of walking, she offers a personal reading of the landscape with an inventory of the forms of water, sometimes fragile although monumental (Glaçiers 2012-2018) or the imperceptible fruit of a slow erosion (Roches 2016-2020).
Winner in 2020 of the Regards sur le Grand Paris #4 commissioned by the CNAP and the Ateliers Médicis, Aurore Bagarry discovers the ancient oceans and reveals the forms of water that have shaped the Parisian basin through waves of sedimentation, to the point of structuring our forms of life and our gaze through the ages.