Anne Deguelle
Born in 1943
Lives and works in Saint André de Najac (Aveyron)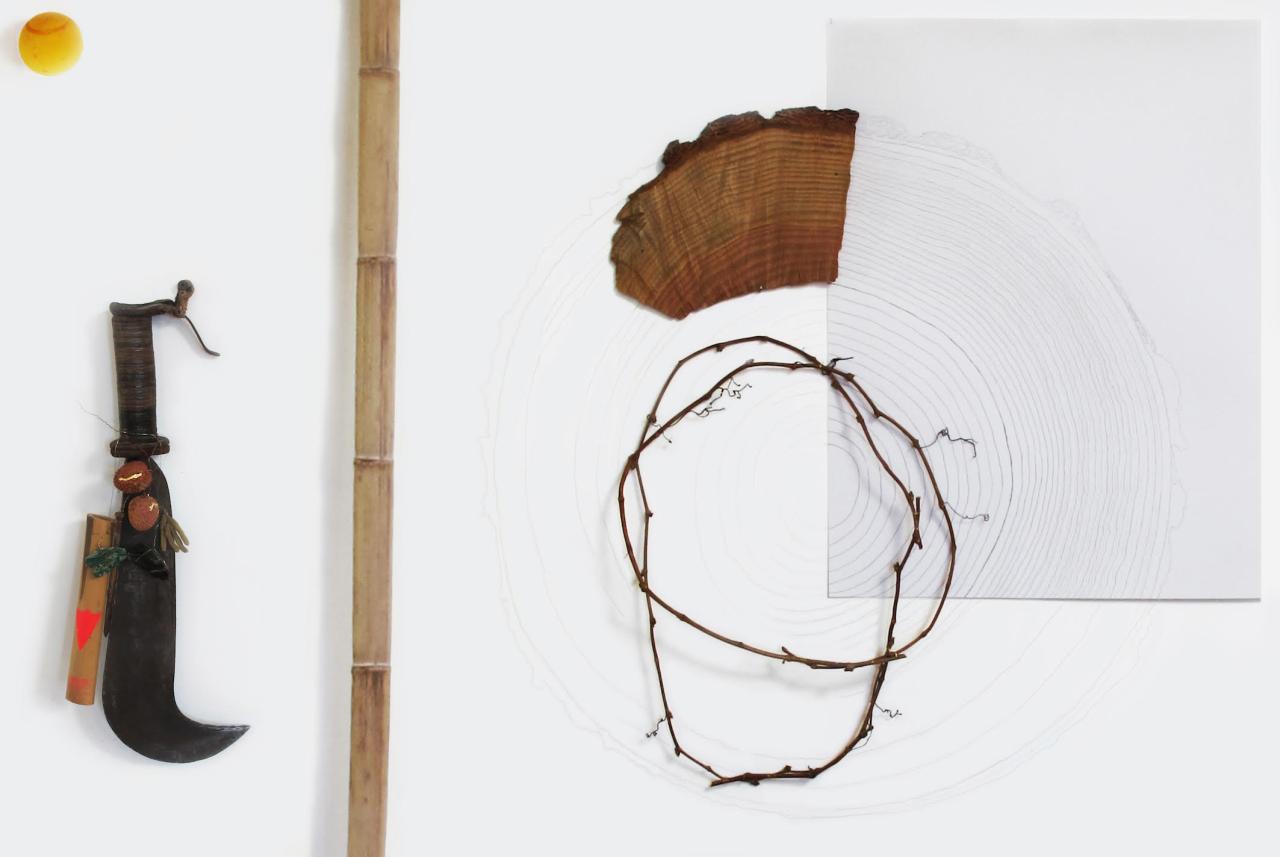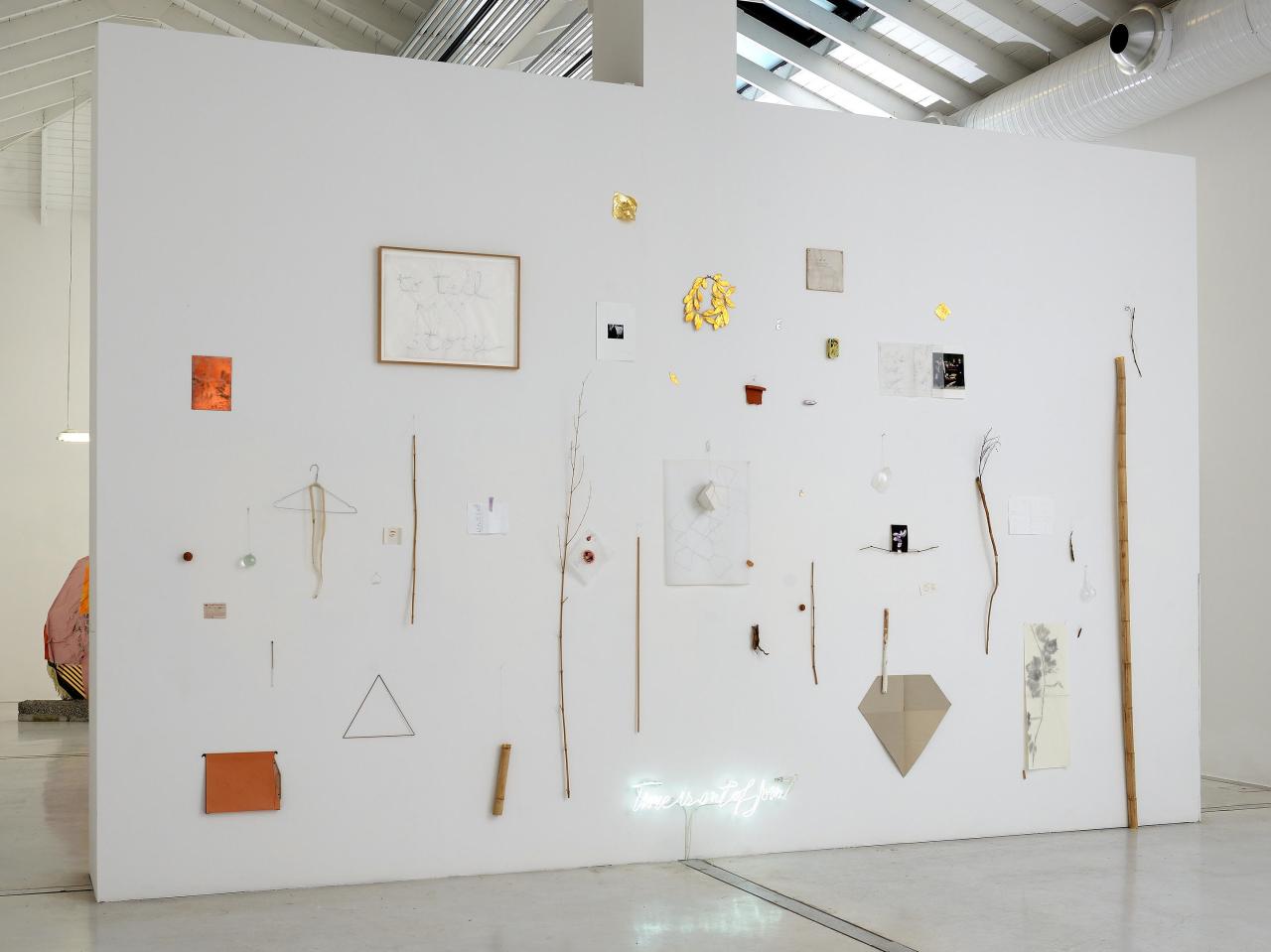 Through the diversity of her practice, Anne Deguelle questions the nature of artworks, as well as the works of iconic 20th-century artists and personalities. By focusing on details that are usually overlooked and considered anecdotal by art historians and critics, she throws doubt on our perceptions and memories by proposing a redefinition of the notions of Art and Artwork.
Her output involves the use of collections of documents, clues, pieces of evidence and research material (which she implements through installations, photography and publications), and outlines a form of imperfect recurrence within a rich and profuse body of work.
Anne Deguelle also applies this collection-based methodology to her personal history in her "Diaries", which consist of in-progress mural assemblages – a form of archaeology of the self through which she seeks to achieve a poetics of renewed wonder.