Provence-Alpes-Côte-d'Azur
Alexandra Guillot
Born in 1980
Lives and works in Nice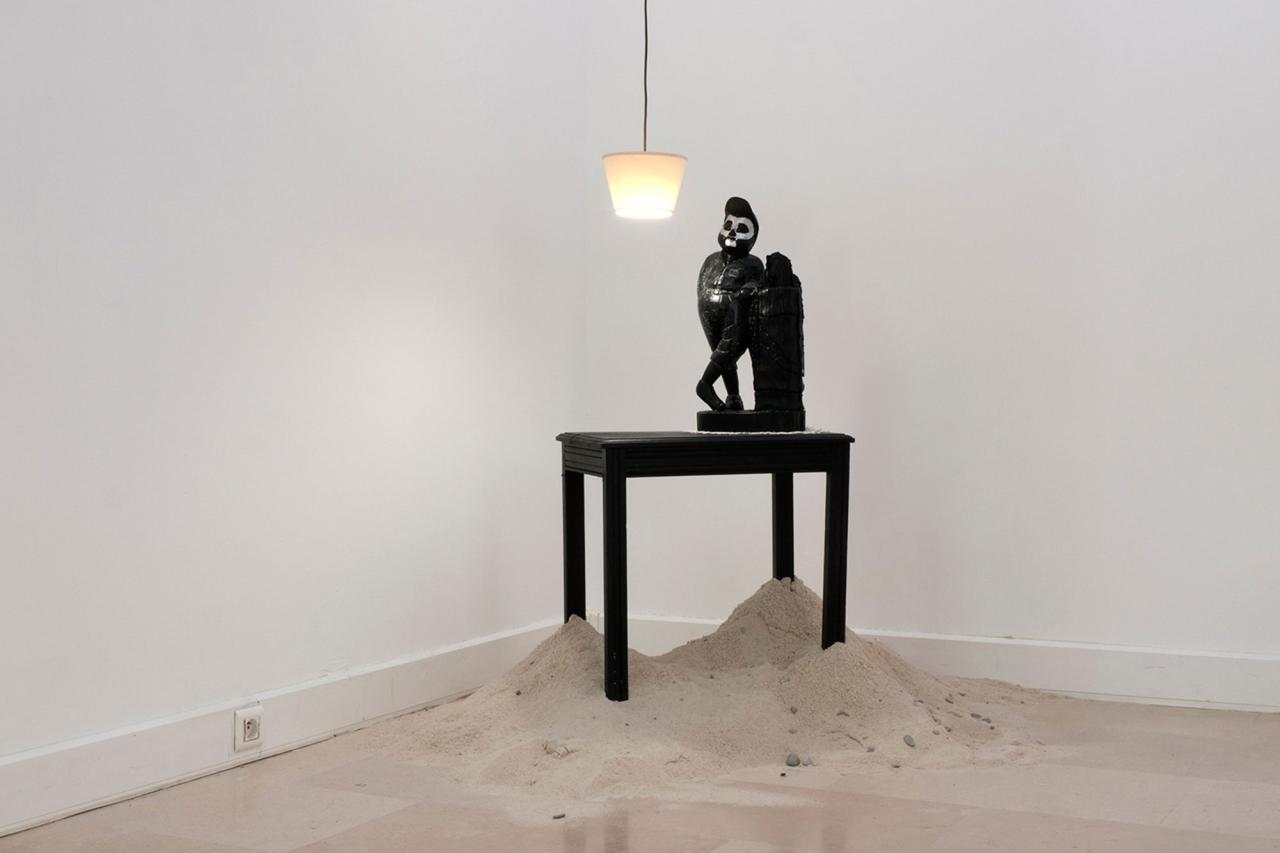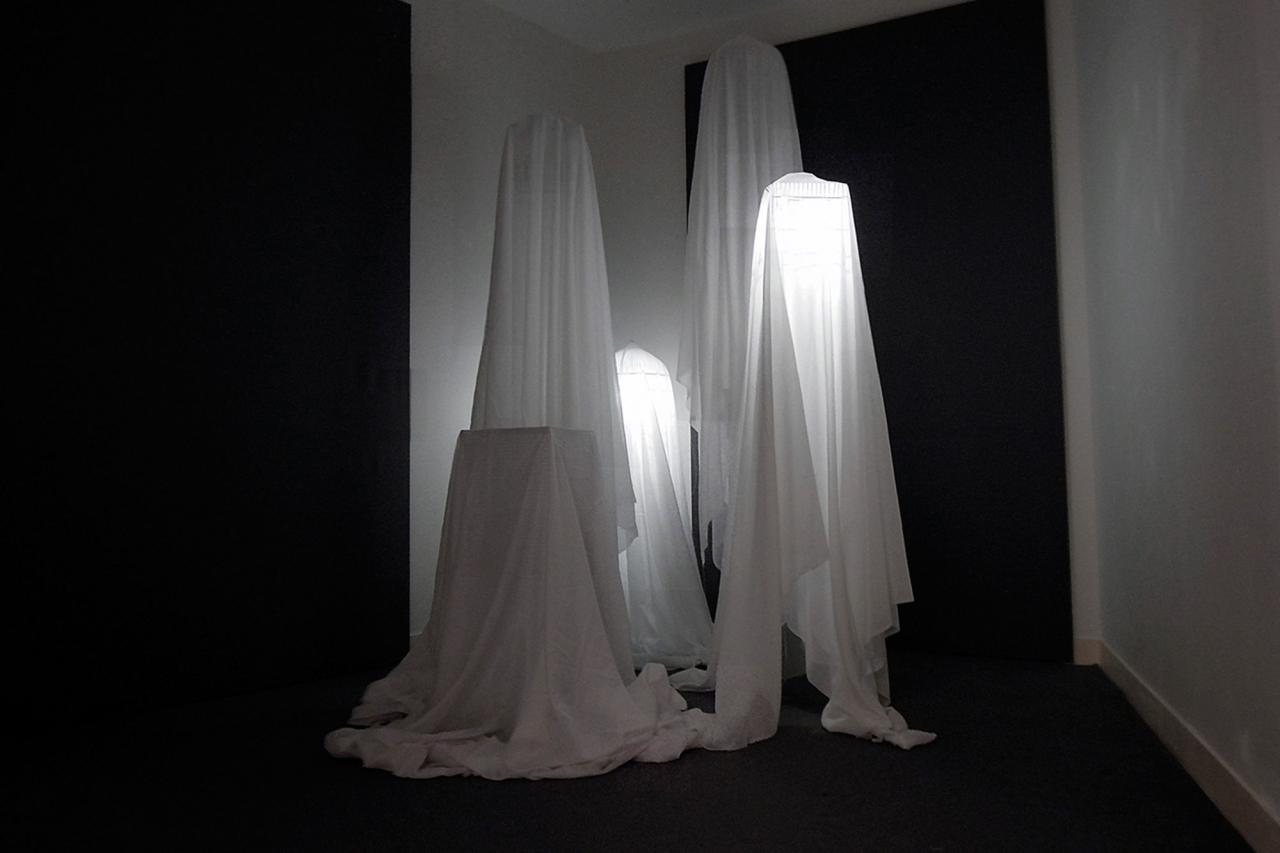 Alexandra Guillot's work does not rely on any particular medium, but instead switches between performance, sculpture, drawing, photography, installation and video with a constantly renewed will to create a realm of discreet and long-lasting impressions. An immersed world seems to surface, and with it a strange atmosphere. A form of mysterious language is expressed here; an unknown grammar that resonates and makes sense nonetheless.
The fringes, the night, the ghosts, the wonders… are as many elements that make up Alexandra Guillot's work, betraying a need to reveal what happens on the edges of everything. This shifted perspective gives us the feeling that what is perceptible in this world only represents a fraction of existence. The artist creates a sensitive and personal work, which shows her poetic relationship with reality and attempts to open us up to an invisible and nocturnal territory.
Biographical notes translated with the support of the Centre national des arts plastiques - Cnap.